Content
Click to jump to the segments of interest.
Introduction
What is The Radio Vagabond?
Who is Palle Bo?
Demographics and Statistics
What Does it Sound Like?
Work with The Radio Vagabond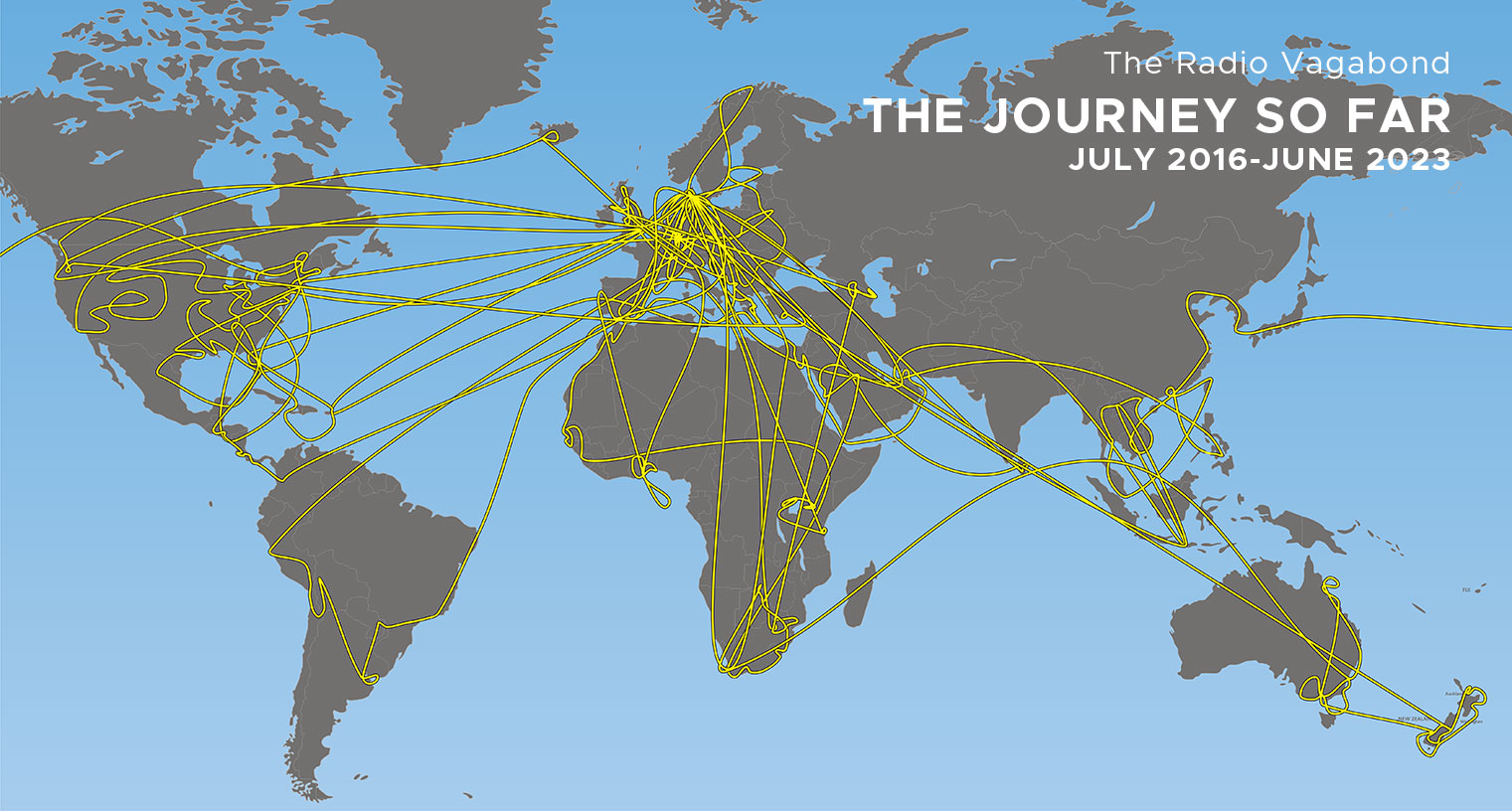 A Personal Story
Some might mistakenly call it a midlife crisis; others – a call to the wild. But, when at the age of 50, Palle Bo strapped his microphone and a few essentials to his back, headed straight for the airport and jumped on the next flight out of Denmark, he knew it was a midlife calling.
Having spent 30+ years in radio, Palle realised that only his voice had reached the farthest corners of the globe. Now he wanted to go there himself. So, he sold his car, home, and furniture and said goodbye to his routine existence. He knew it was a 'now or never' moment: he had to head out into the world and take a big gulp out of the jug of life. "Bottom's up," he thought as the plane took off.
When he landed in Tallin, Estonia, Palle was a different man. Somewhere over the Baltic Sea, he decided to become a digital nomad – in other words, he started living.
Since then, this dapper Danish vagabond and his microphone have travelled to 118 UN Nations and a handful of other countries, documenting his extraordinary experiences for the benefit of his loyal listeners.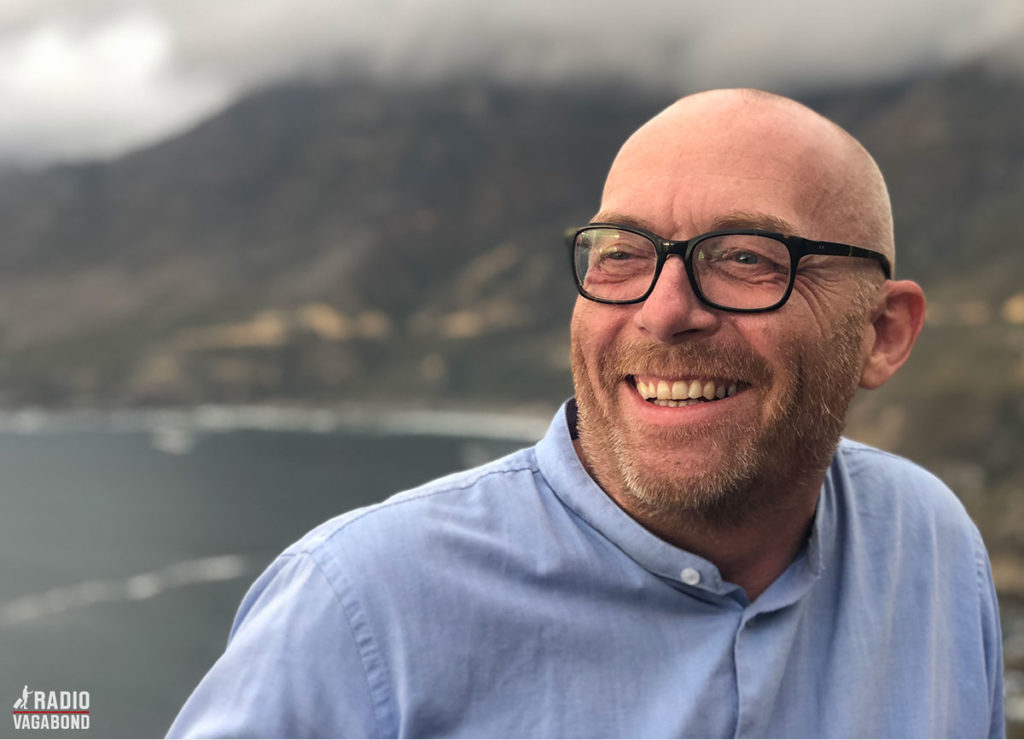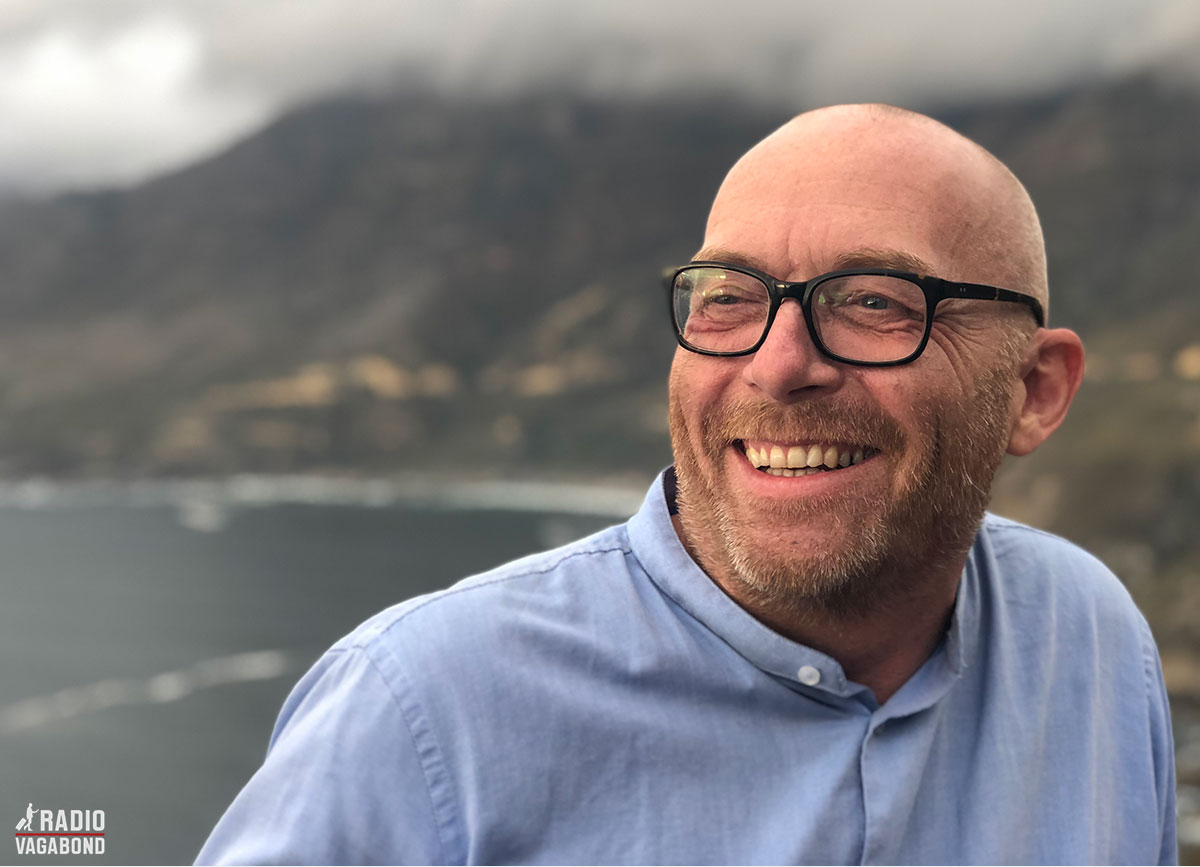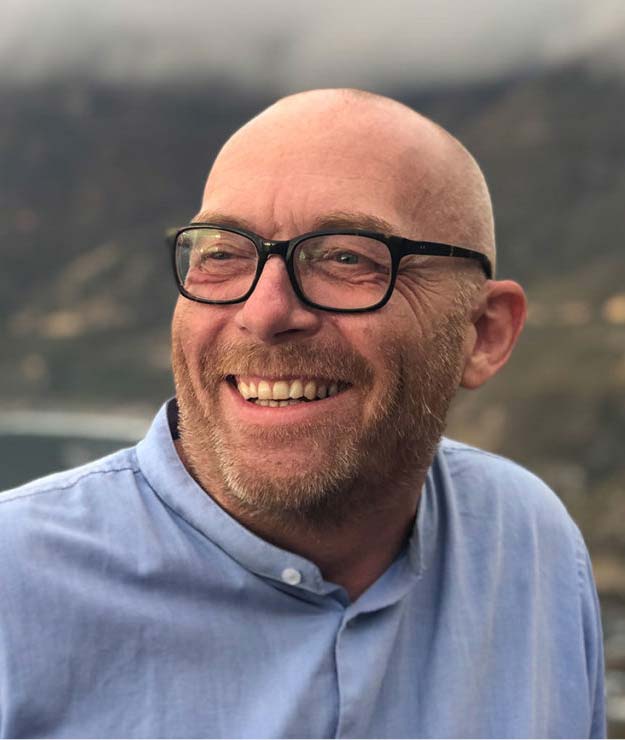 Personal with His Listeners
He is still being very personal with his listeners on The Radio Vagabond. By being very honest about both the ups and downs of living a full-time life on the road builds a connection with the audience. 
By being personal, the listeners see him as almost a friend and not just a disembodied voice. This builds loyalty – and they follow him to the end of the world.
WHAT IS THE RADIO VAGABOND?
Travel Tips and Inspiration
The Radio Vagabond is packed with inspiration and travel tips, and many listeners say that they use episodes from The Radio Vagabond for ideas on what to see and experience in a country. Some even said they changed their travel plans after listening to an episode. 
What Makes The Radio Vagabond Unique
The Radio Vagabond is a very unique travel podcast, as it contains a lot of field recordings from the places Palle Bo visits. This highly edited style with sound design combined with storytelling and and background music makes it very immersive and transports the listeners to places. 
It's also a travel blog with longer articles, pictures, and even videos for followers who also would like to see what it actually looks like.
Also, The Radio Vagabond is on Instagram, Facebook, TikTok, YouTube, Twitter/X, and LinkedIn. 
Travel Tips and Inspiration
The podcast is packed with inspiration and travel tips, and many listeners say that they use episodes from The Radio Vagabond for ideas on what to see and experience in a country. 
Some even said they changed their travel plans after listening to an episode. 
VISION STATEMENT
The Radio Vagabond podcast is the ultimate destination for armchair travellers who are looking for inspiration to get out into the real world and let loose their wanderlust.
MISSION STATEMENT
Expose people to the world around them through a world-class travel podcast that is culturally sensitive and incredibly entertaining.
BRAND PROMISE
Through the creation of a fearless and socially conscious travel podcast, The Radio Vagabond builds a world full of discovery and excitement for audiences across the globe.
FEARLESS
Courageous in the face of the unknown.
INCLUSIVE
A space where people from different walks of life find common ground
INTEGRITY
To shine a line on real stories from across the globe
Marketing Background
Palle's background is in advertising. First as a graphic designer and then as one of the leading experts in Europe on radio advertising. This marketing background proved to be a useful skill when working with brands.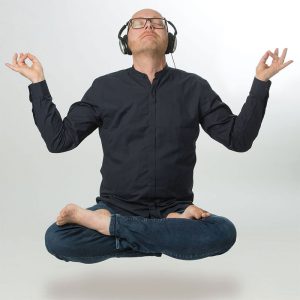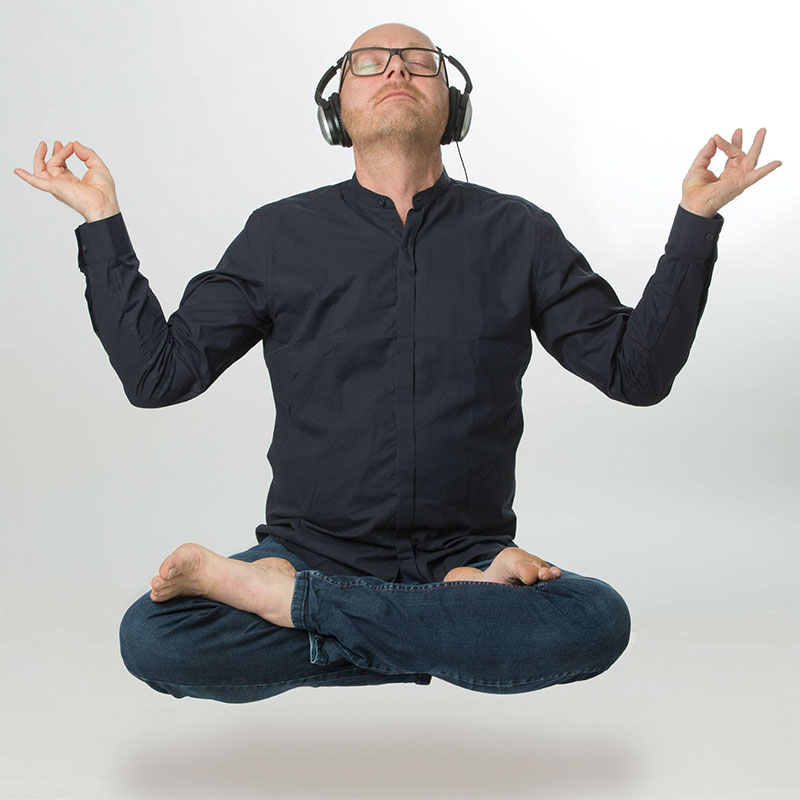 Award-Winning
In 2007, he founded the production company RadioGuru and won the Prix Radio Award for "Best Radio Commercial of the Year" five times in Denmark, the Creative Circle Award twice, and has even been a finalist at the Cannes Lions.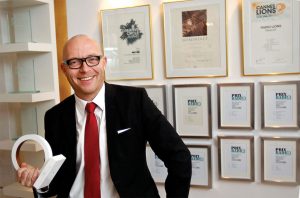 Digital Nomad
Today he runs his production company as a digital nomad, and for years he's producing podcasts for companies like Ramboll and The LEGO Group. He's also the co-host and producer of the official TBEX podcast, Travel Matters.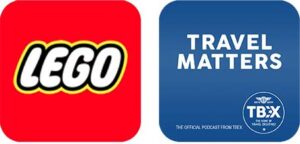 Demographics
Explore four different listener profiles and why they listen.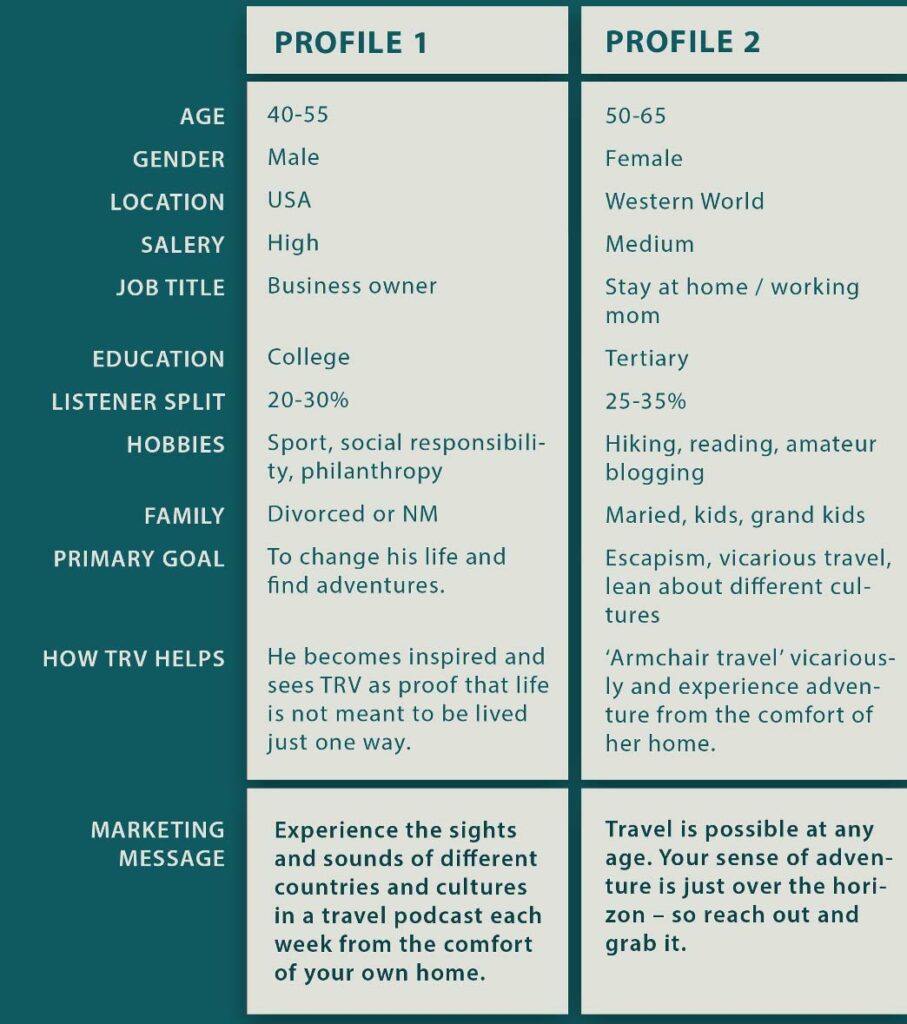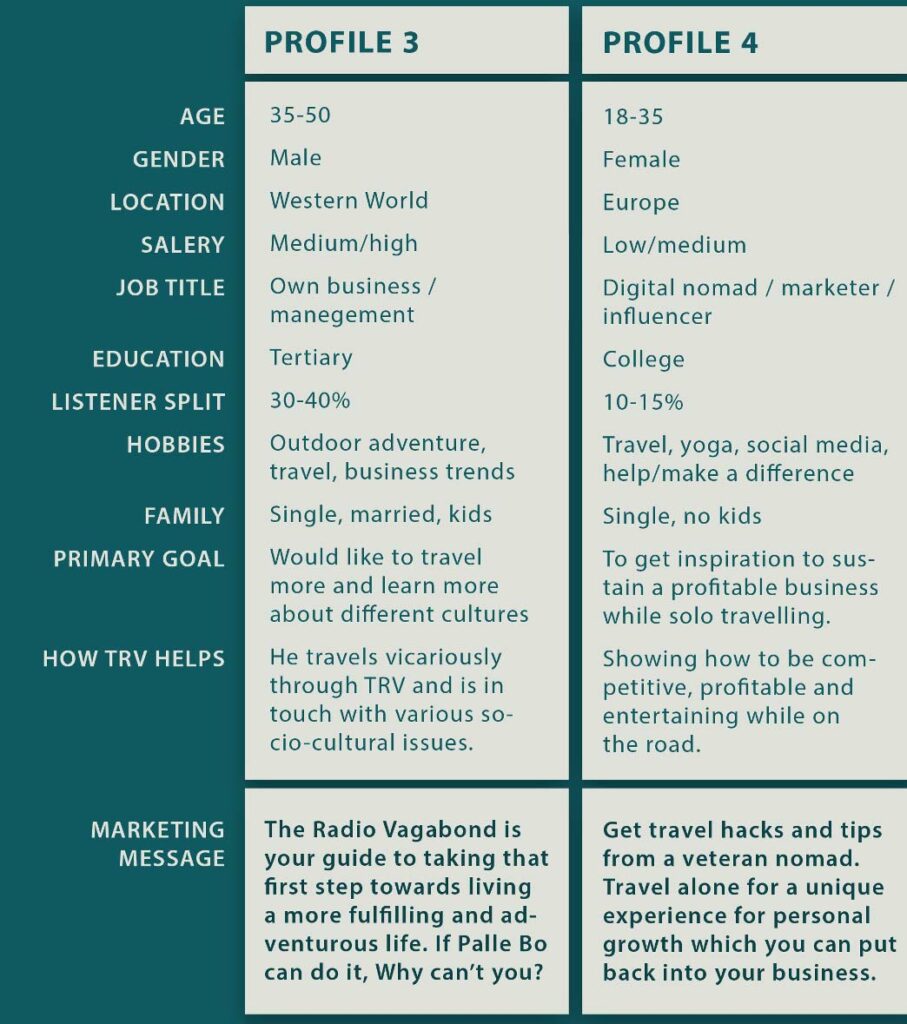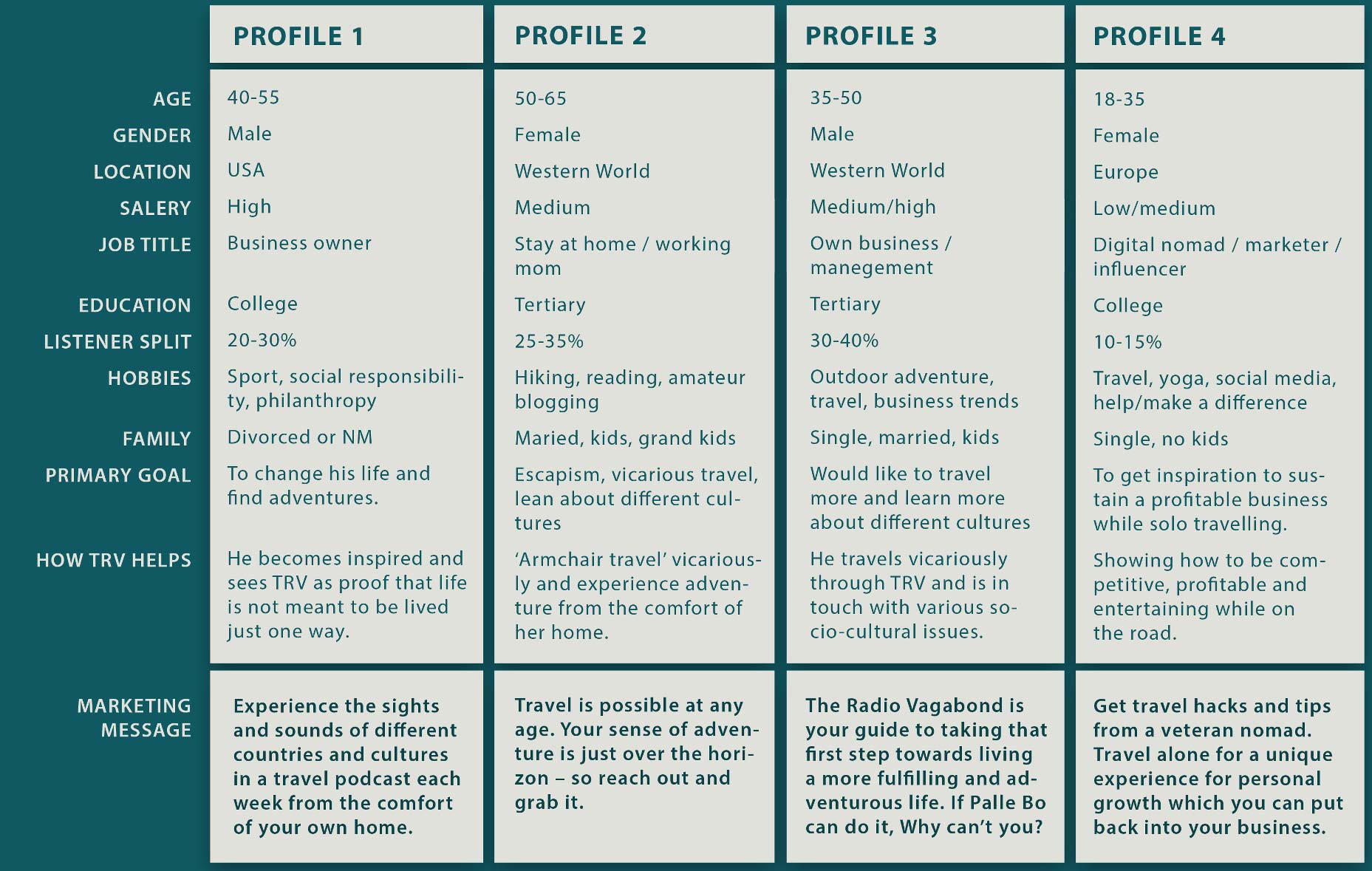 STATISTICS ABOUT PODCASTING
SOURCE: Infinite Dial  from Edison Research
The Radio Vagabond downloads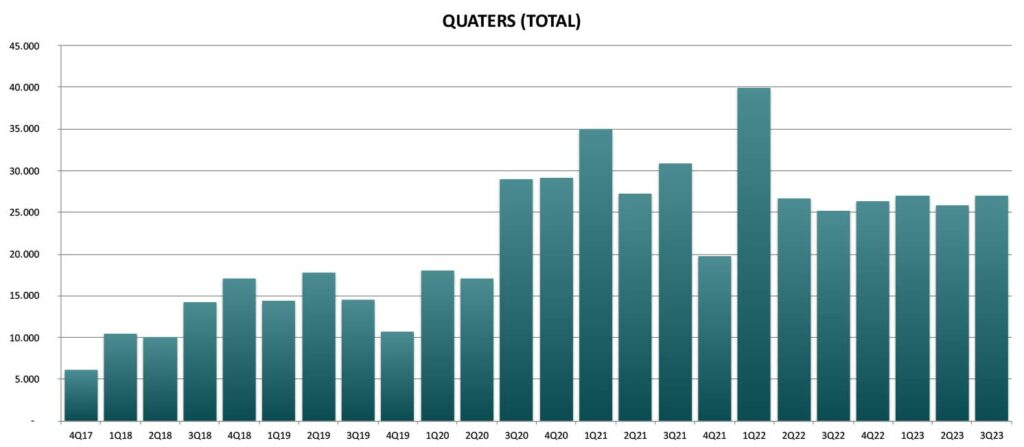 The Radio Vagabond has been downloaded in 170 countries worldwide, but the two biggest continents for listeners are Europe and North America.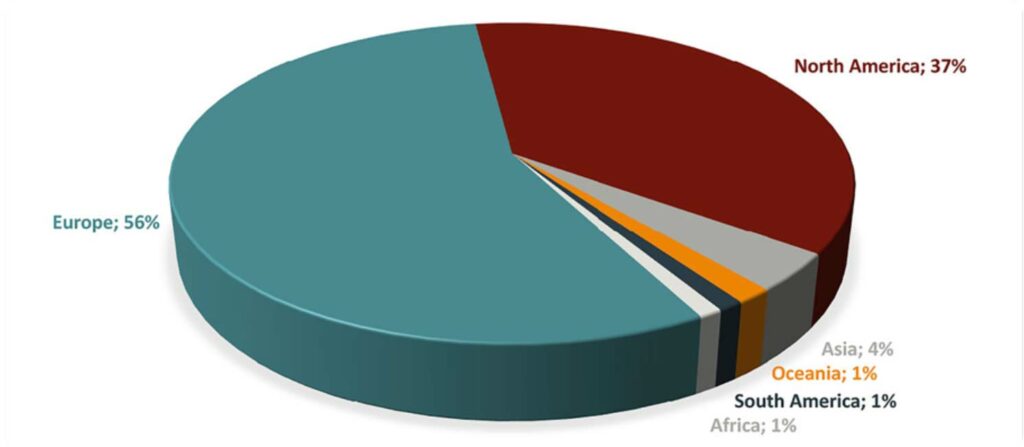 85.5% of the listeners are 35 or older. 58% are 50+.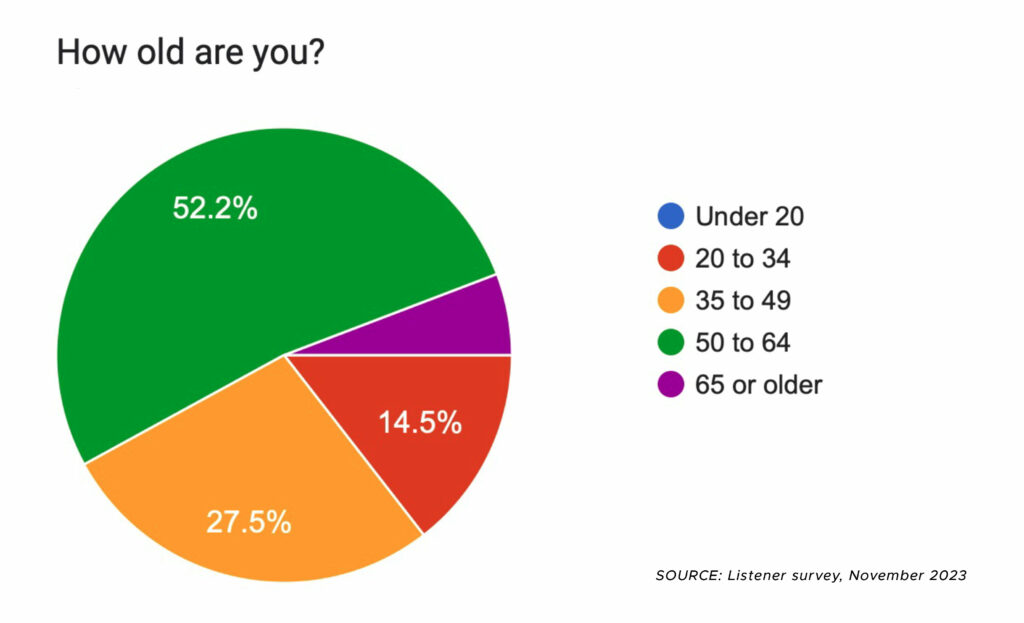 A slight overweight of male listeners.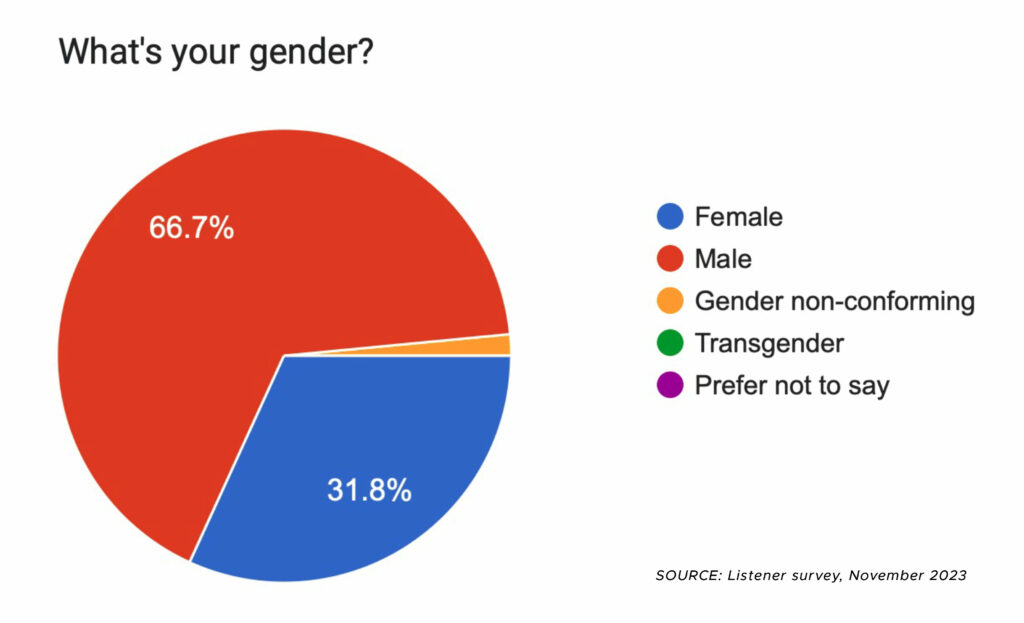 Does podcast advertising work?
Only 24.6% of listeners often or always skip ads.
79% of the listeners have heard of the sponsor on The Radio Vagabond.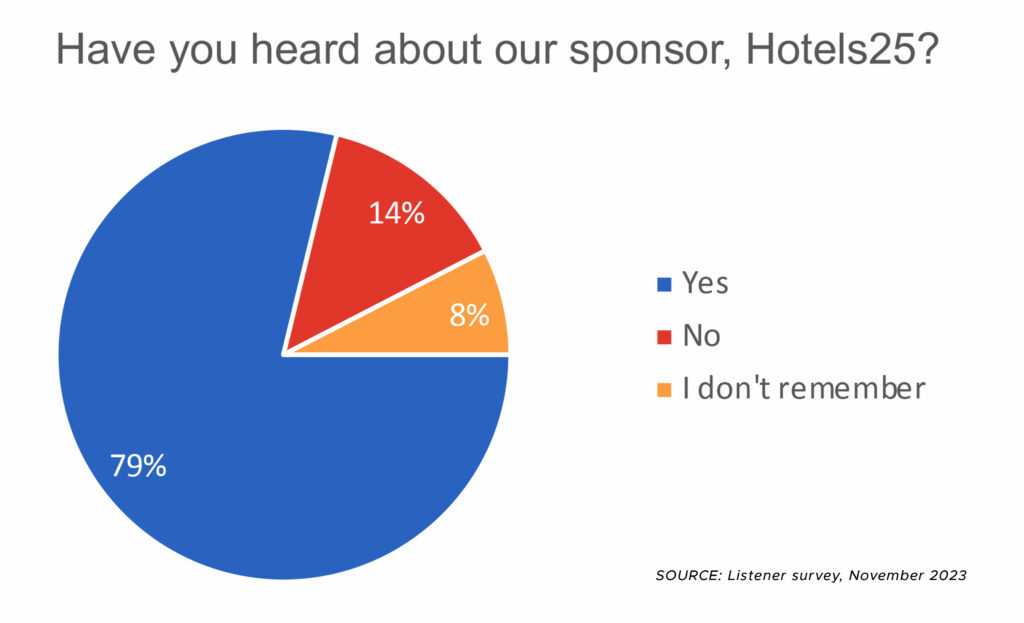 And almost 30% of them have actually used it.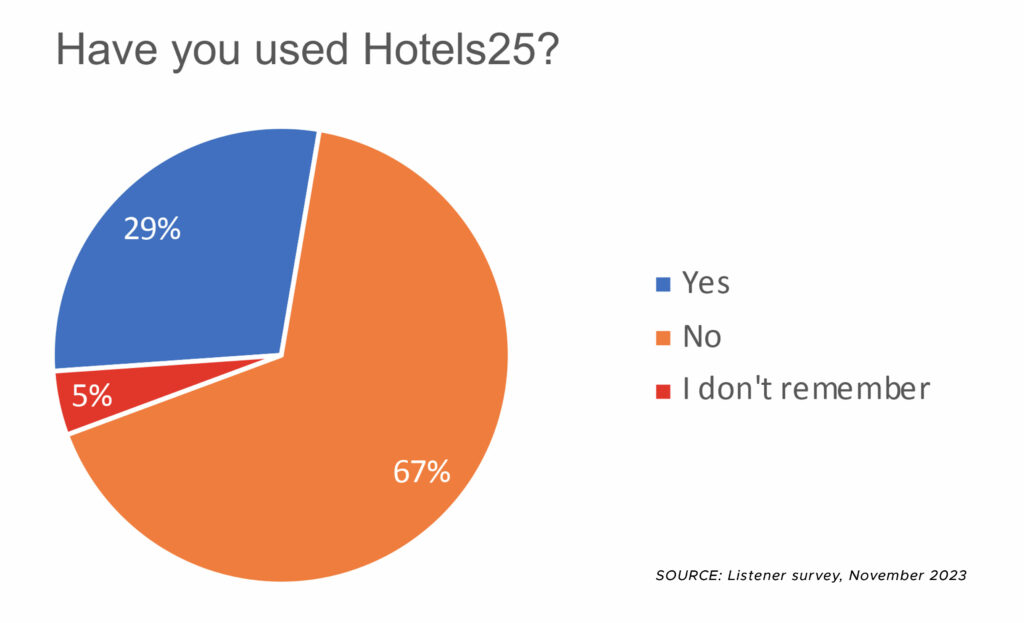 What does The Radio Vagabond sound like?
The best way to get a sense of the podcast is, obviously to listen to it. Here are a few short clips so you can sample it.
Luxury in the Jungle
Clip from episode #119 (2:02). Working with Mandina River Lodges, The Gambia, Africa.
Mandina River Lodges are hidden in the African bush at the River Gambia and are more peaceful and unique than I could ever imagine. Link to the full episode here.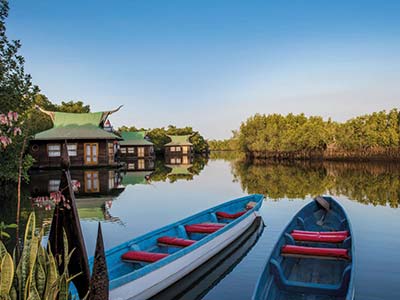 Ridee Viharaya – The Silver Temple
Clip from episode #140 (2:15). Working with Sri Lanka Tourism.
When I was at Ridee Viharaya (the Silver Temple), I went for a walk around the complex, describing what I saw. I got to meet the leading monk and talk about the free pilgrim rest stays this Buddhist temple offers. Link to full episode here.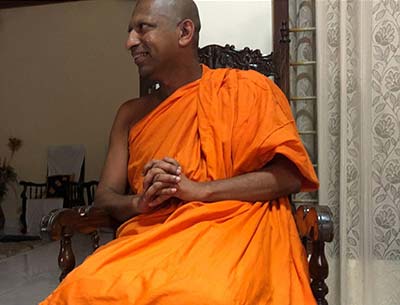 Diving with Sardines
Clip from episode #012 (2:32). Working with Bohol Dive Center, The Philippines.
In this episode, I visit two islands in The Philippines: Cebu and Bohol. In the clip you can hear me talk about a unique experience going scuba diving. Link to full episode here.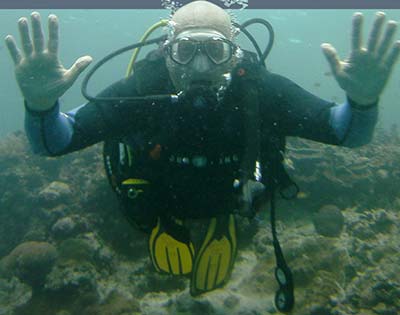 Hot Air Ballooning over Temples
Clip from episode #035 (2:33). Working with Ankor Ballooning, Cambodia.
In this episode, I visit the Ankor Wat temples in Cambodia and go flying in a hot-air balloon with "Ankor Ballooning". Link to full episode here.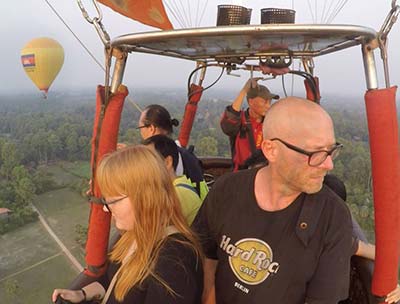 Stunning View from Shirley Heights
Clip from episode #131 (2:53). Working with Antigua & Barbuda Tourism.
The view from Shirley Heights on Antigua is spectacular, and every night it draws a crowd for that view. Join me with a steel band in the background. Link to full episode here.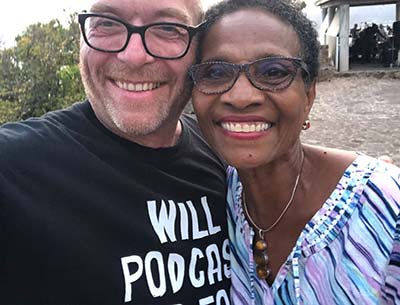 Unique Local Experiences in Sri Lanka
Clip from episode #142 (3:07). Working with Sri Lanka Tourism.
In this (one of many) episodes from Sri Lanka, In this clip we visit a small village in the forest to see how traditional food is cooked. Link to full episode here.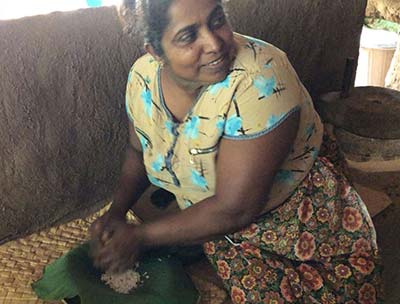 All-inclusive in Antigua
Clip from episode #130 (3:44). Working with Verandah Resort, Antigua & Barbuda.
On a press trip in 2019 to Antigua & Barbuda in the Caribbean, we stayed at an all-inclusive resort. In this clip you can hear me describing the place. Link to full episode here.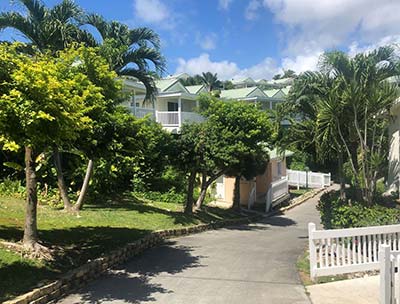 Find more short clips here – or subscribe to The Radio Vagabond in your favourite podcast app. See the list of apps below.
Work With Me
Here is what The Radio Vagabond offers brands and destinations. 
Destinations
Press Trips / FAM Trips
I will join trips and do tour descriptions and accommodation reviews. This will both be as podcast episodes and lengthy articles on the blog: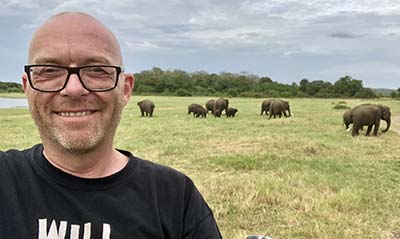 Podcast Episodes
The highly edited and engaging podcast episodes from destinations and/or attractions will inspire listeners to go.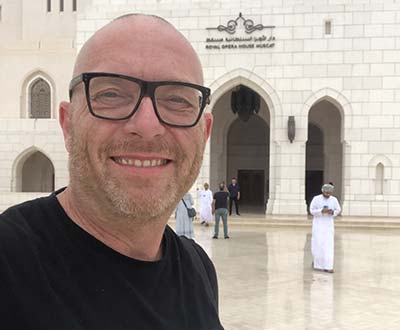 Blog Coverage
Typically, 1500-2000 words per post with photos and videos embedded. The blog posts include links to participating partners. 
Sponsorship
Podcast Advertising 
The podcast can have host-read ads and spots – or you can be mentioned as a sponsor of specific episode(s). This can be as:
Pre-roll ads, which run before the content starts
Mid-roll ads that run in the middle of the episode
Post-roll ads, which run after an episode ends.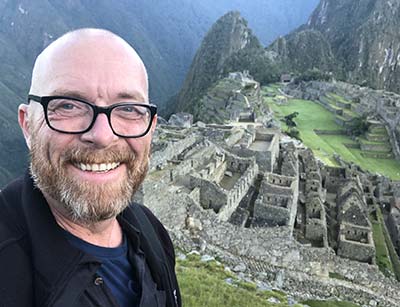 Brand Ambassadorship
If it's a good fit and relevant, The Radio Vagabond will be an ambassador for your brand. This could be travel gear, websites, accessories, or destinations.
Banner Ads on Blog
Many different options for this. It could be in specific blog posts or on just about every page of the blog. The same goes for affiliate links. 
Lets Talk
Open to new ideas
Let's have a brainstorm and come up with something unique for you.
I'm open to new ideas as long as it's relevant content for my audience and The Radio Vagabond brand.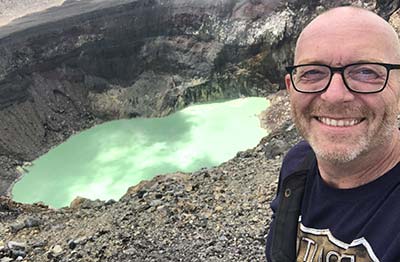 Branded Podcast Production
As a professional podcast producer,  I can produce and launch your own branded podcast. This is what I do in my production company, RadioGuru.