This week, I have three episodes from the island Antigua in the country Antigua and Barbuda. It is truly a Caribbean paradise.
I've been invited to go on a trip with around 40 content creators on this trip. There are some of the world's best travel bloggers, YouTubers, Instagrammers, and then we're two podcasters.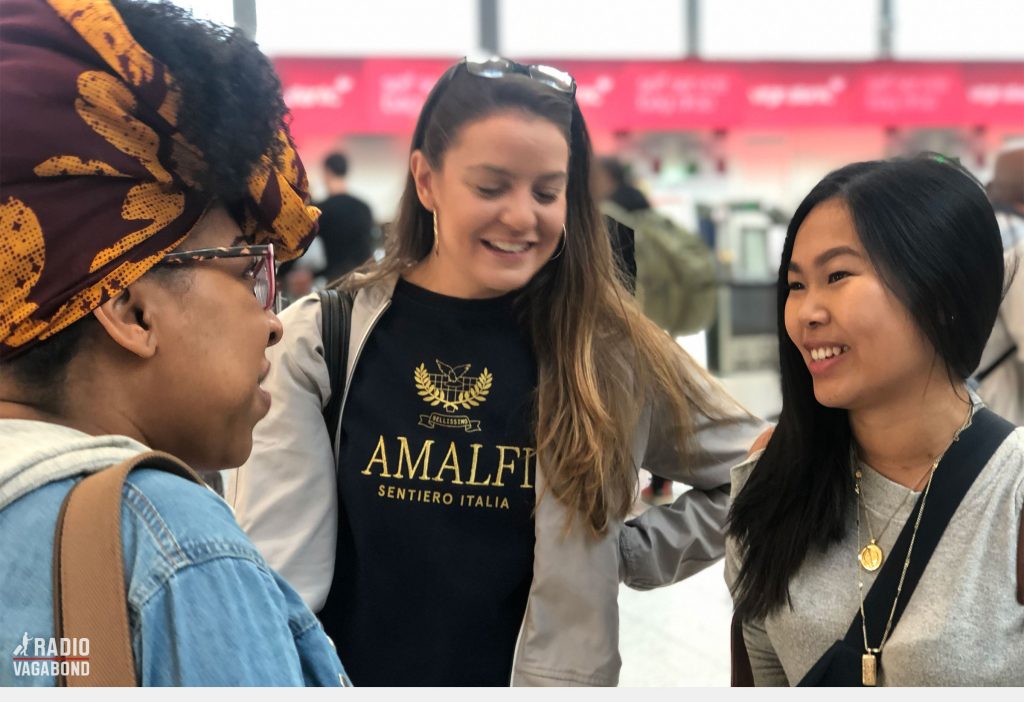 We're going on a direct transatlantic flight from London Gatwick with Virgin Atlantic.
Antigua and Barbuda is a country in the West Indies, lying between the Caribbean Sea and the Atlantic Ocean.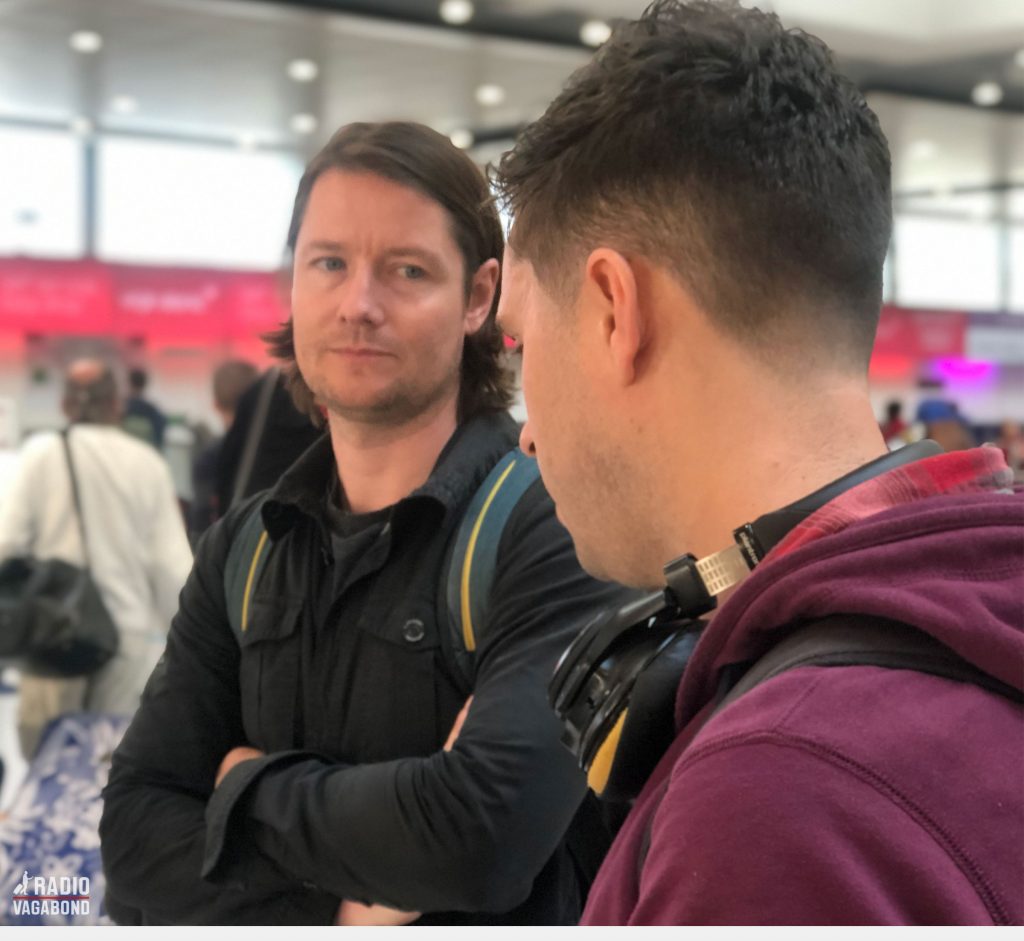 ABOUT ANTIGUA & BARBUDA
It consists of two major islands, Antigua and Barbuda, and several smaller islands. The permanent population is about 80,000, and the capital and largest port and city is St. John's on Antigua.
The island of Antigua was explored by Christopher Columbus in 1493. The first European that stayed on the island was Spanish and French. But they soon decided to leave the island due to the lack of fresh water. Then it was colonized by Britain in 1632; and Barbuda island in 1678.
They grew tobacco and ginger on Antigua – using slaves from Africa. After 349 years as a British colony, Antigua and Barbuda gained independence in 1981. Antigua and Barbuda remain a member of the Commonwealth and Elizabeth II is the country's queen.
We're staying at The Veranda Resort and Spa, an All-Inclusive Resort, around 30 minutes from the airport, and they had two small busses waiting for us.
The experience starts as soon as we arrive when we are welcomed with an inviting tropical drink. And then we get the key card and get in a small golf cart that takes us up and down the hills inside the area to our cottage.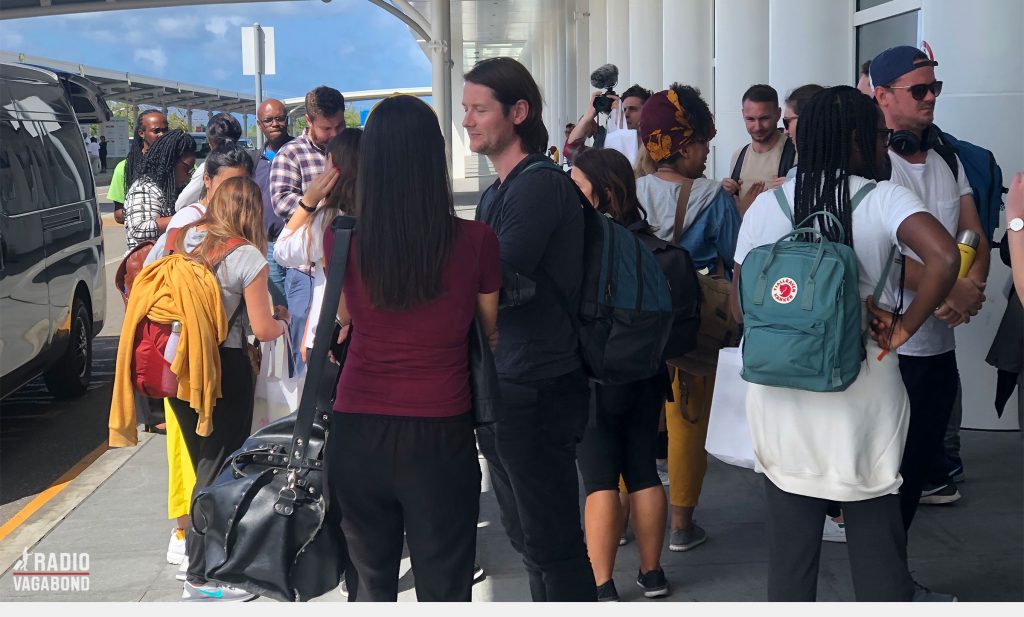 I'M STAYING IN ANTIGUA ON ANTIGUA IN ANTIGUA & BARBUDA
All the cottages in The Verandah Resort have names. Named after destinations in the Caribbean. And by pure coincidence, my villa is called "Antigua." I felt a bit privileged to be the one getting that one.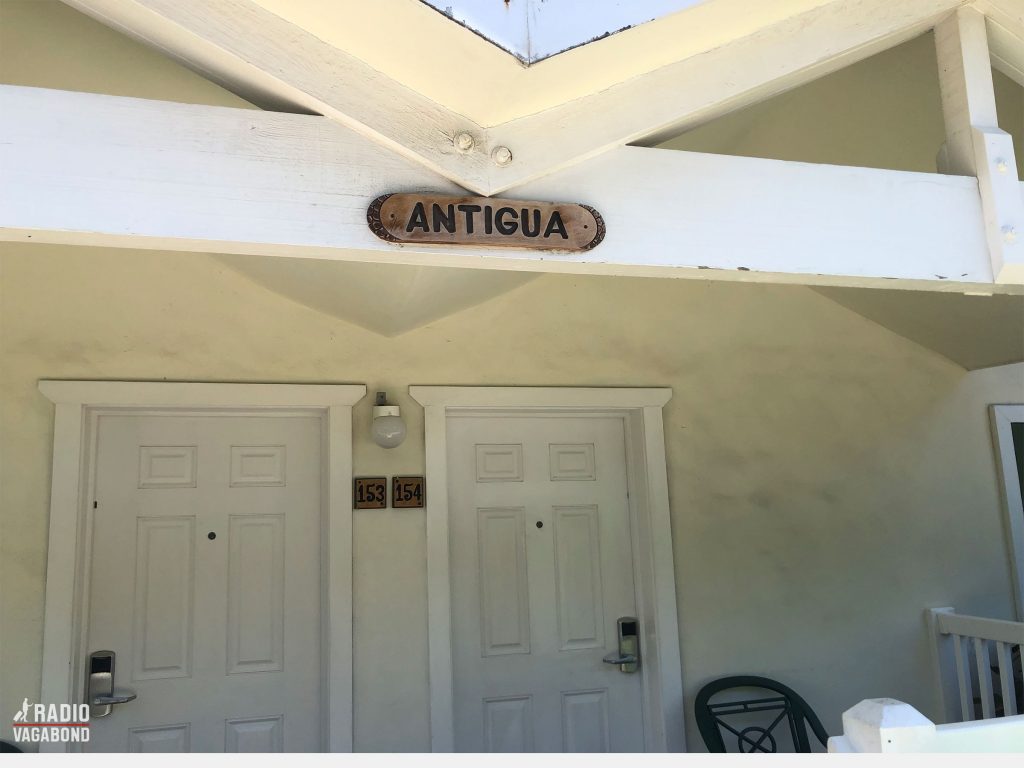 My cottage is 700 square feet (65 m2) and classic Caribbean-style architecture and décor, with a private veranda with a beautiful view through sliding glass doors. This is where I spent most of my time when I was here – and also where I did the interviews that I published the last month.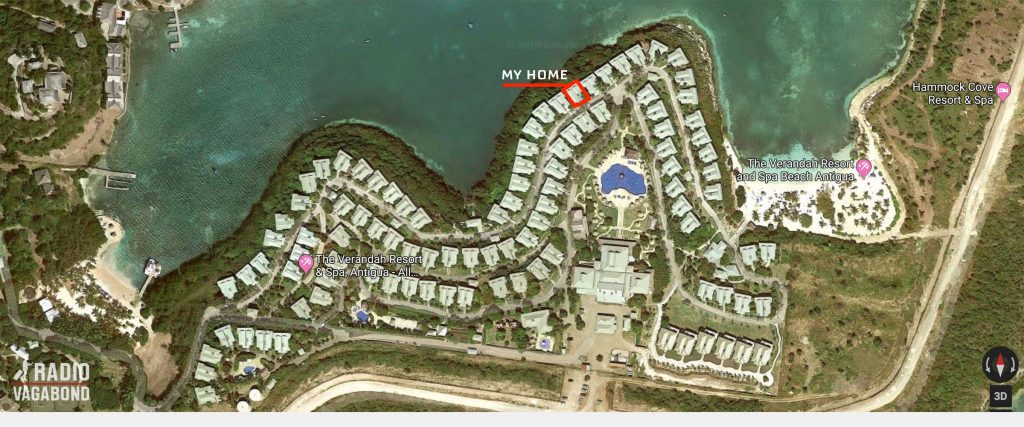 It has a look and feel of a cozy Caribbean cottage, with white-washed trim and pale-green exteriors with a porch in the front. The resort is in quite a big area with I don't know how many white wooden houses. They call them villas and suites. Suites can accommodate up to 4 persons and The Villas up to 6 persons.

There are a lot of small roads inside the resort with a lot of hills. It's an excellent way to get some exercise. Or you can get on one of the small open golf-cart-busses they have driving back and forth, and even pick up the phone and say that you would like one to drop by and pick you up.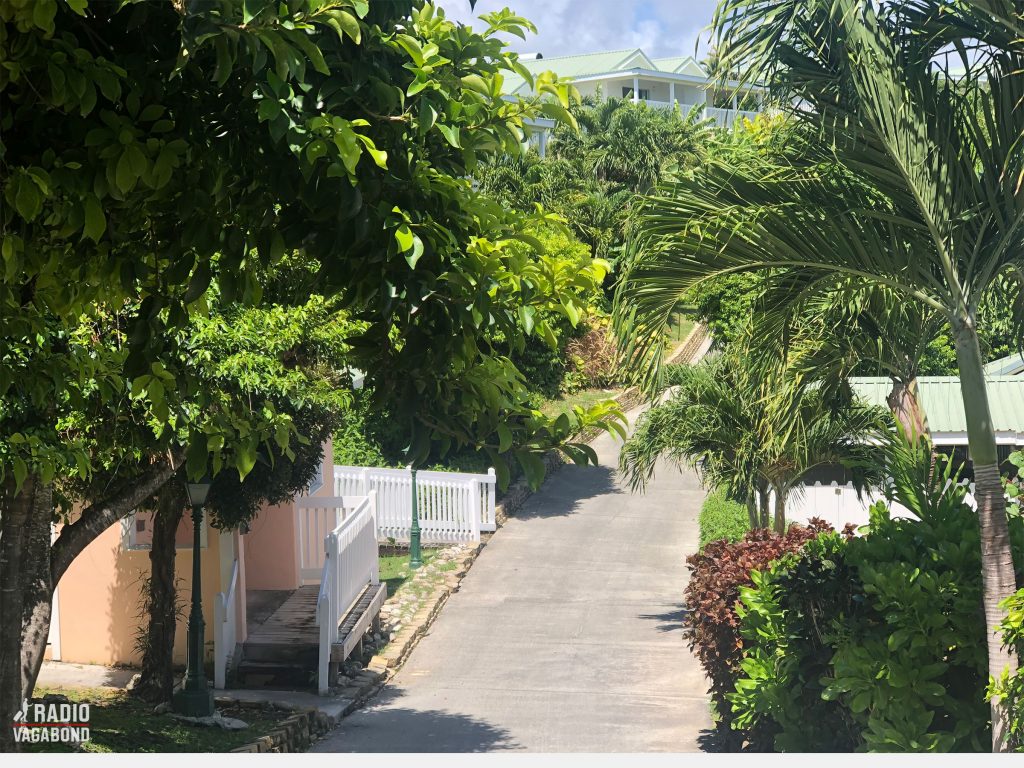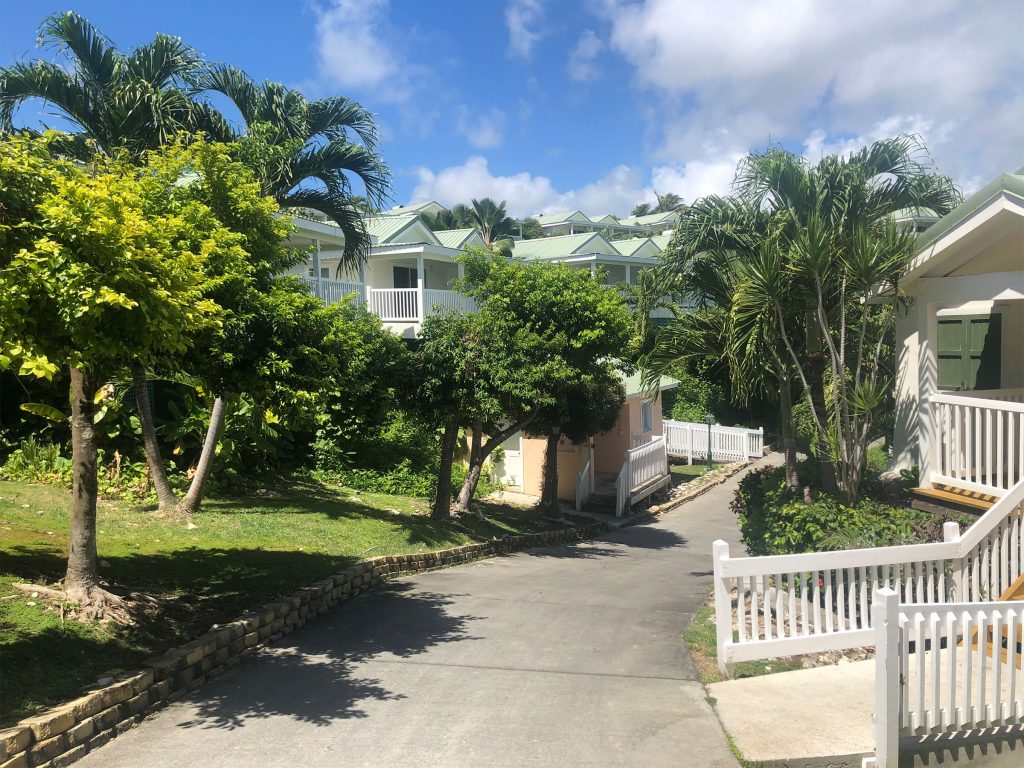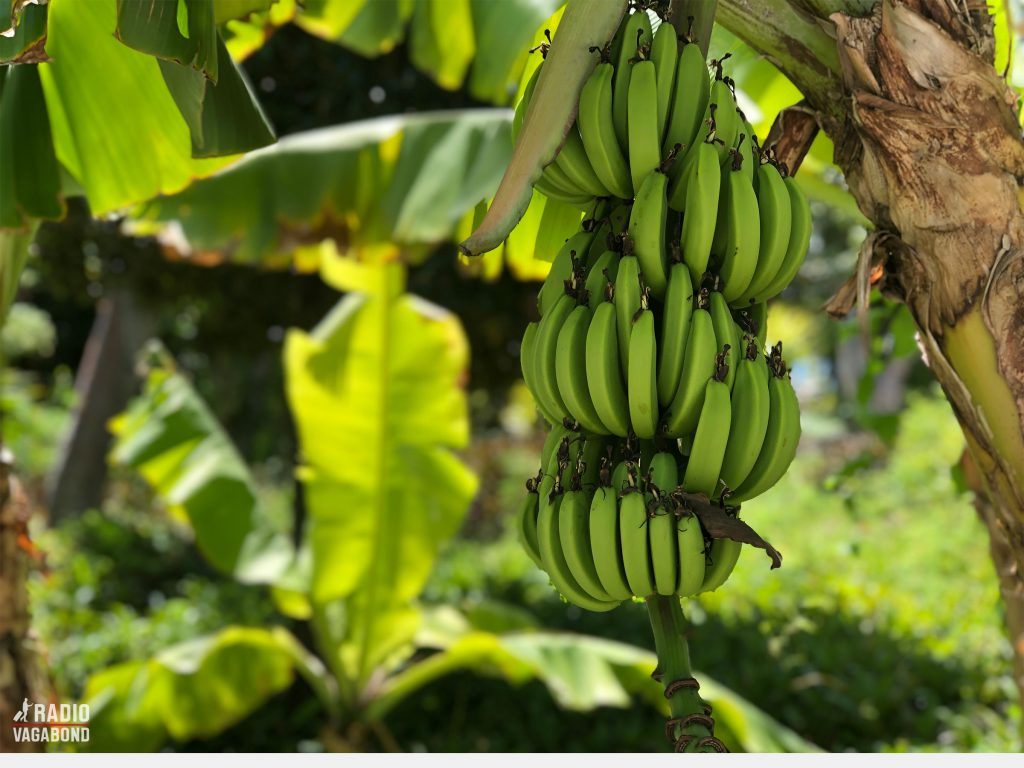 There are quite a few dining options, with a great variety of restaurants and a beach grill.
When you stay here, the All-Inclusive package includes breakfast, lunch, and dinner as well as afternoon tea and snacks throughout the day. You will also have unlimited alcoholic and non-alcoholic drinks, including water, juice, milk, soft drinks, wine, beer, liquor, and cocktails.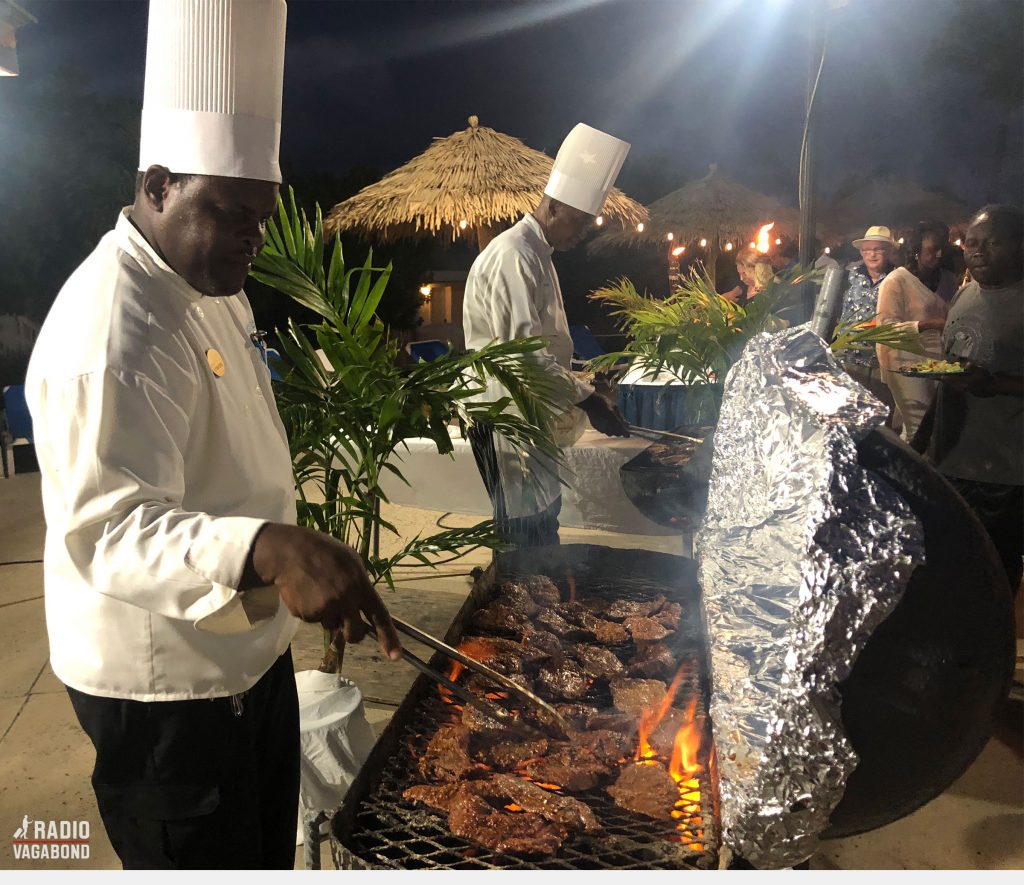 And just about everything is included: dining, activities, experiences, stunning beaches, fitness facilities, evening entertainment and much more. I'm just around the corner from the main pool – where we also find the main bar and the evening entertainment. Steel bands, DJs, Karaoke, local performers, guest participation contests, and much more!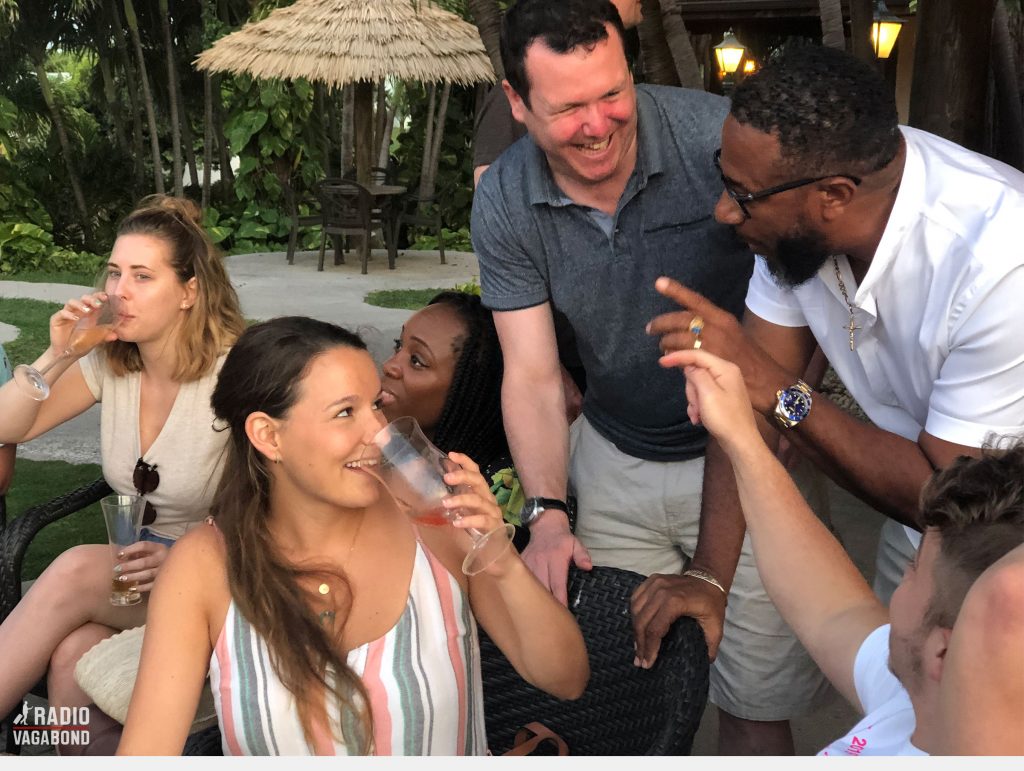 NEVER DO LAUNDRY SERVICE IN A RESORT
When I say that "just about everything is included," I did find one thing that wasn't. And I learned this the hard way. It was my own fault, and everyone laughed and said that I should that obviously laundry service isn't included in a resort.
I had a few t-shirts and other stuff that needed a wash. Normally I would do it myself in the sink of the bathroom. Instead, I called the reception and asked if they had laundry service.
"Absolutely, just use the bag in the closet and put it outside… We'll stop by and pick it up", they said.
So I did. I think I had three t-shirts, a normal shirt, four pairs of underwear and some socks.
A few hours later – as they were already doing the laundry, they called me and said that I forgot to fill out the form.
"The form?" I said. "I didn't know anything about a form."
"Don't worry. We've already done it for you. It's on the table".
And then I saw it.
My bag of laundry added up to 82$ US…!
I was totally in chock. But again: I should have known.
So: Travel tip of the week: 
"NEVER DO LAUNDRY IN A RESORT."
Use the sink. After you've washed it, put the wet clothes on a towel and roll it up tight and then twist as hard as you can. Then you hang it, and that leaves dry the next morning.
This is something I do all the time. Just not here.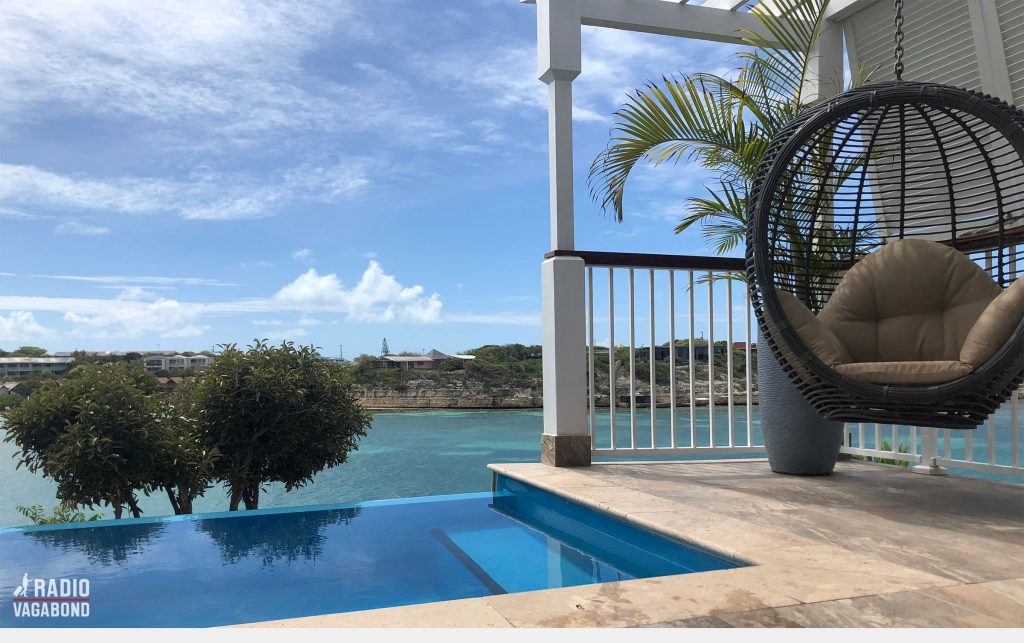 HAMMOCK COVE
Verandah Resort and Spa is owned and operated by Elite Island Resorts. They have seven other resorts in the country, and next to us they are building number eight. It's called Hammock Cove, and in this episode, we also visit the construction site. It's going to be unique, luxurious, and unlike anything in Antigua.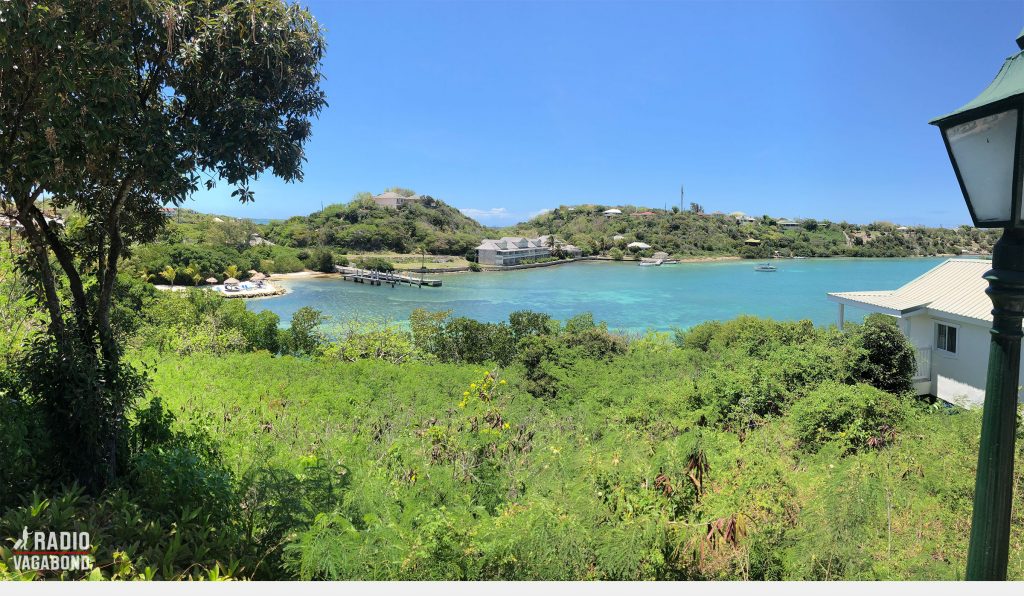 This is the first of three episodes from Antigua, and they are all coming this week.
My name is Palle Bo, and I gotta keep moving. See you.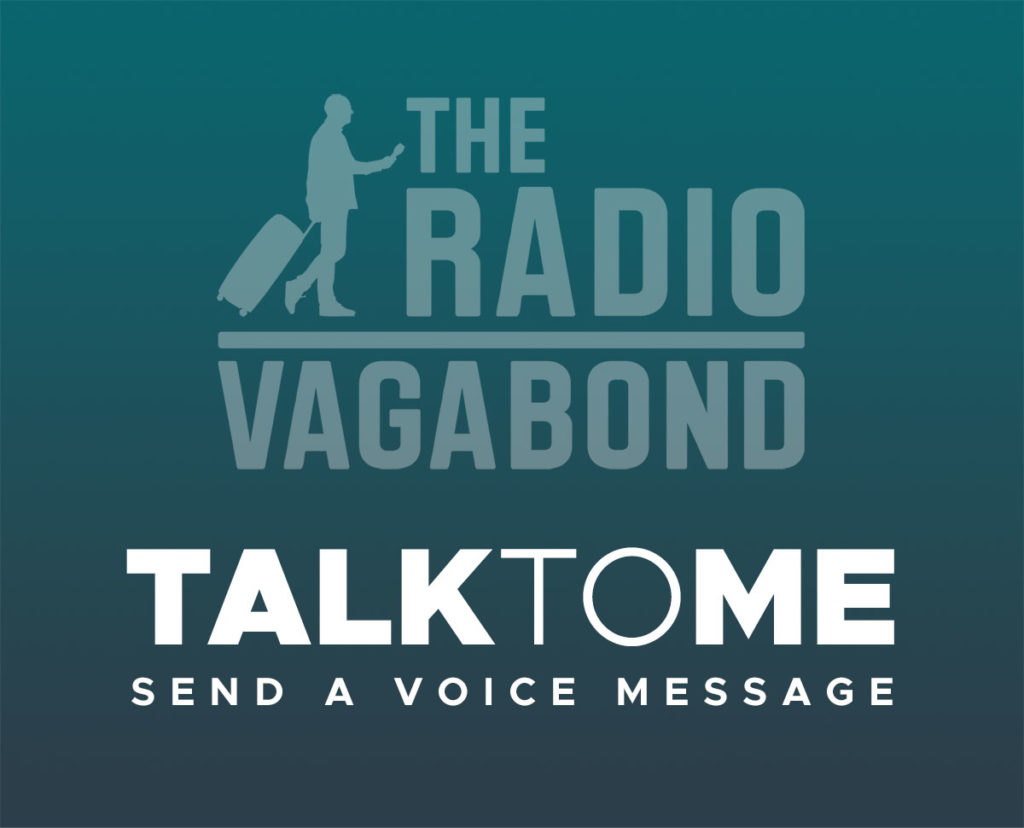 Either way, I would love to hear from you. It's so nice to know who's on the other end of this.
SPONSOR
A special thank you to my sponsor, Hotels25.com, who always provide me with the best, most affordable accommodation wherever I am in the world.
Hotels25 scans for prices on the biggest and best travel sites (like Booking.com, Hotels.com, Agoda and Expedia) in seconds. It finds deals from across the web and put them in one place. Then you just compare your options for the same hotel, apartment, hostel or home and choose where you book.
When you book with Hotels25, you get access to 5,000,000 hotel deals. And it's "best price guaranteed."
PRODUCED BY RADIOGURU
The Radio Vagabond is produced by RadioGuru. Reach out if you need help with your podcast.