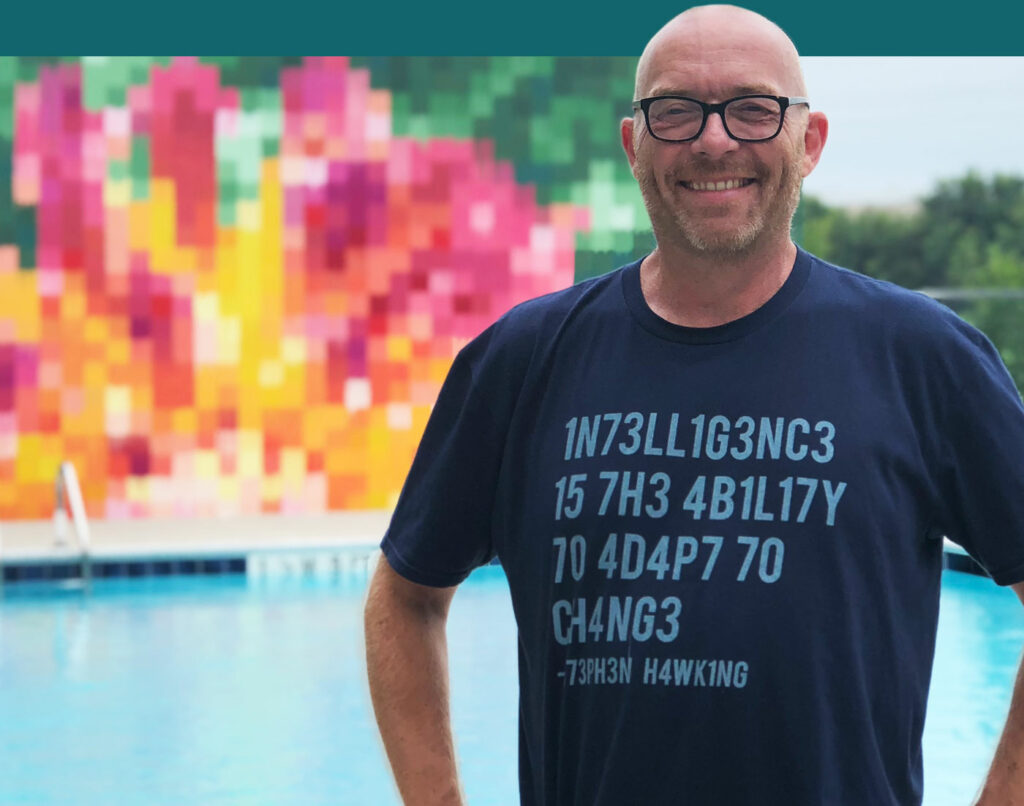 Join me in Houston, TX for Part II of my adventures with my old friend, Doug Harris.
In this episode, Doug and I eat the best Texan BBQ, visit the National Museum of Funeral History, and stay at the wonderful Homewood Suites by Hilton.
Doug gives me an interesting history lesson of this great American state.