ABOUT
THE RADIO VAGABOND
PALLE BO
At the age of fifty, Palle Bo made a bold decision: He sold his house, his car, and all his furniture and became a digital nomad, travelling full-time with a goal to visit every UN Nation in the world and every state in the USA.
The "Spaghetti Map" shows where he's been in the first seven years of the journey: 117 UN Nations and 48 US states (as of June 2023).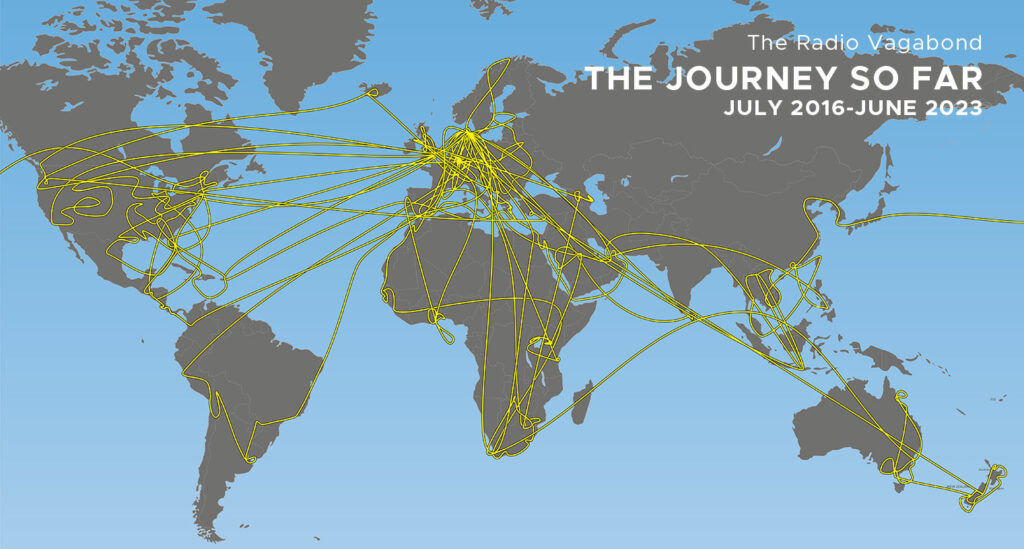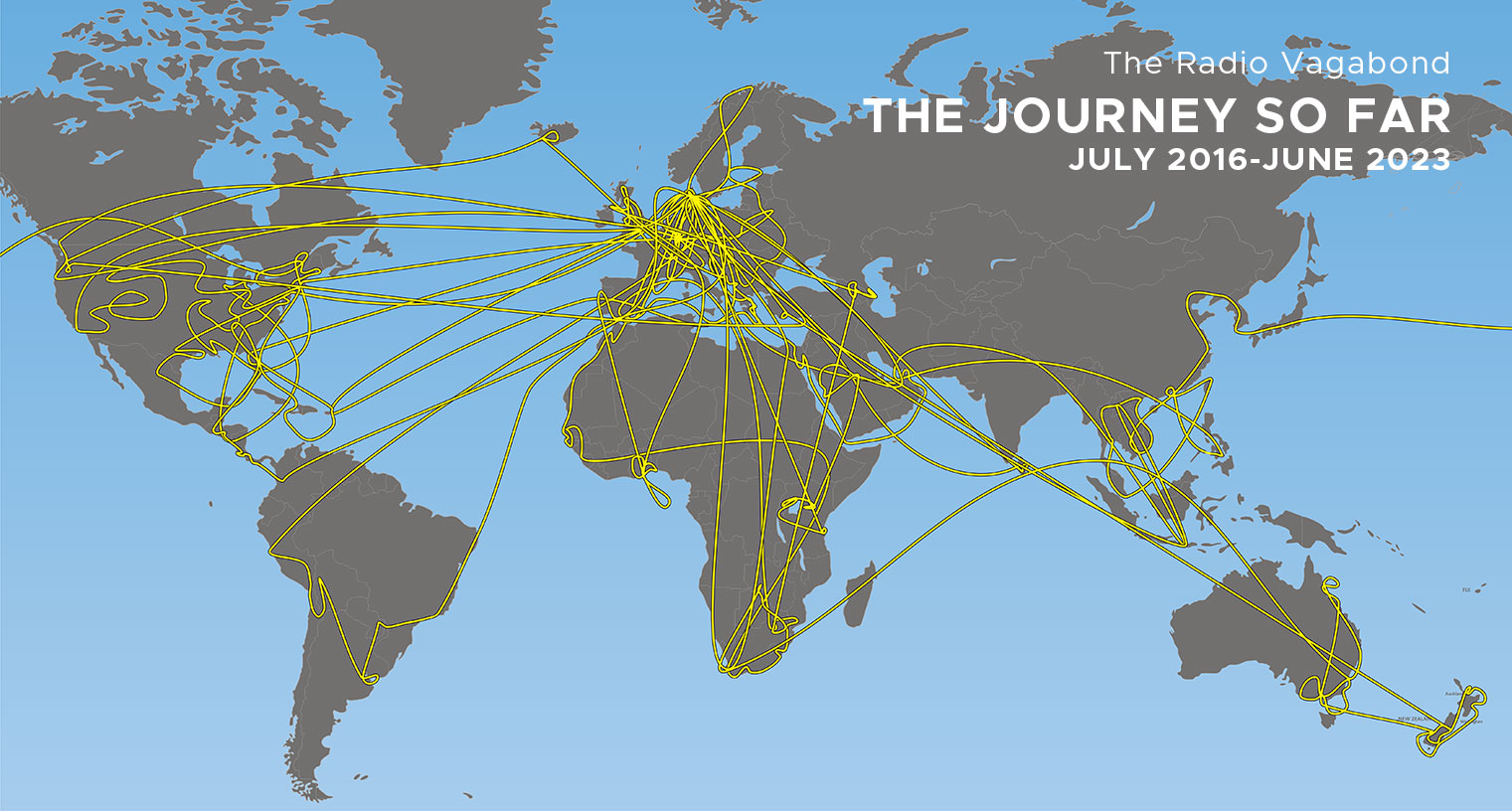 A LONG-TIME RADIO PRODUCER
Palle Bo is a long-time radio producer from Denmark. With a background in advertising, he started in radio in 1985.
In his career, he has been a morning host, sales manager, station manager, and co-founder and still co-owner of 17 radio stations.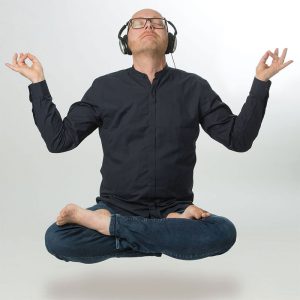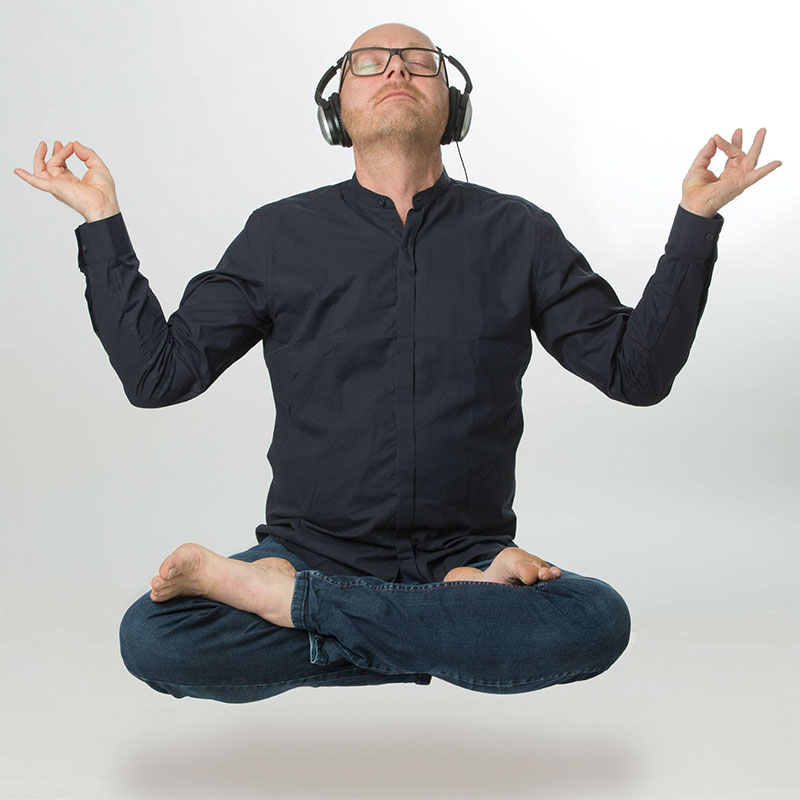 Currently, he is the founder, owner, and CEO in Radioguru; a production and consultant company where he develops radio campaigns, produces podcasts and sound design, runs courses and workshops for radio stations, and does lectures on radio advertising, podcasting, and creativity.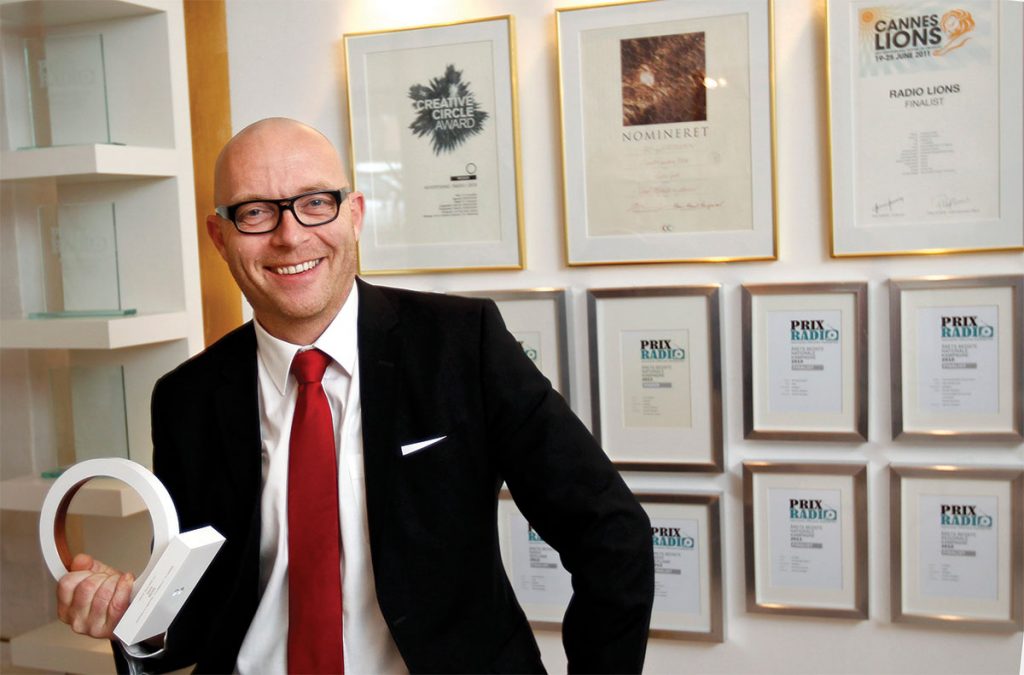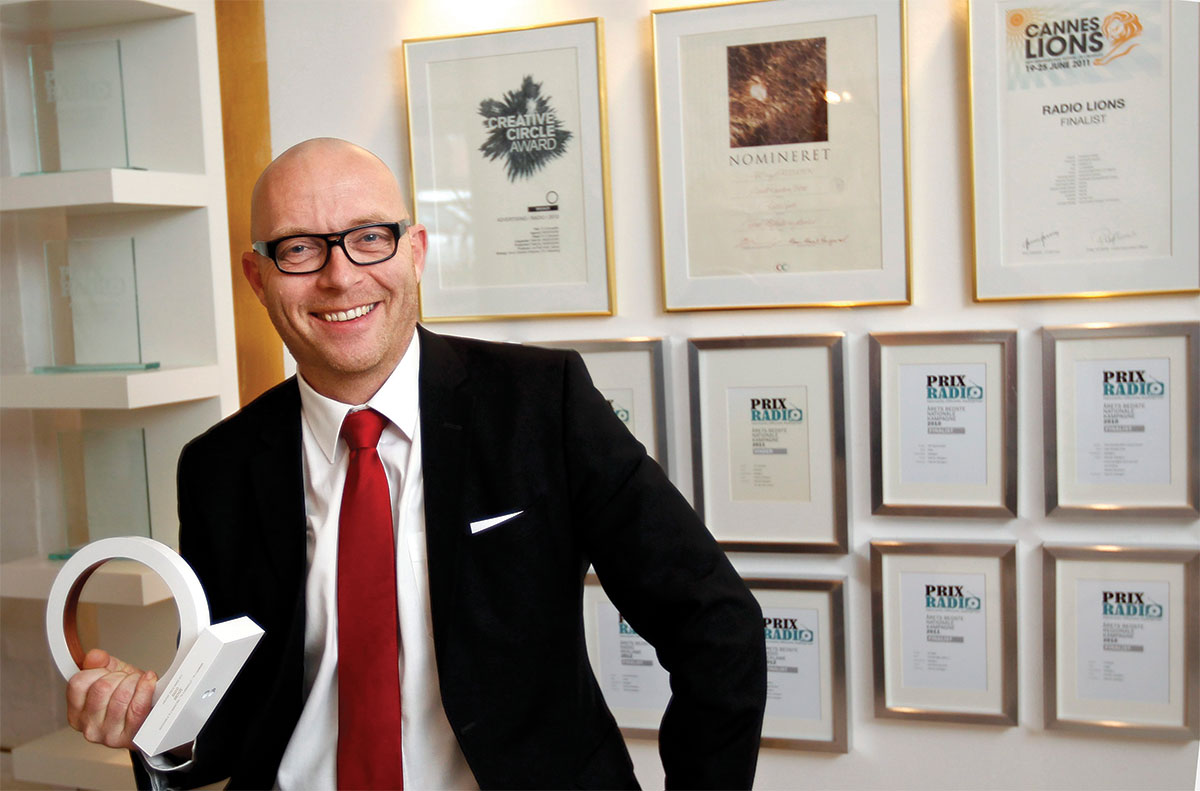 As a production company, Radioguru won the Danish Prix Radio Awards five times between 2010 and 2015.
Radioguru also was a finalist at The Cannes Lion 2011 and won the prestigious national Creative Circle Awards in 2012 and 2019.
He is a podcasting pioneer and did his first podcast in 2006. Since then he's been producing several podcasts.
In 2018 he hosted and produced two seasons of The LEGO® Technic Podcast, several soundtracks about LEGO® Art,  and he's the co-host and producer of the official TBEX Podcast, Travel Matters.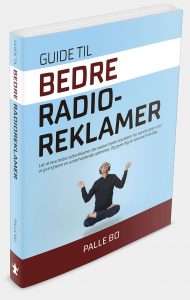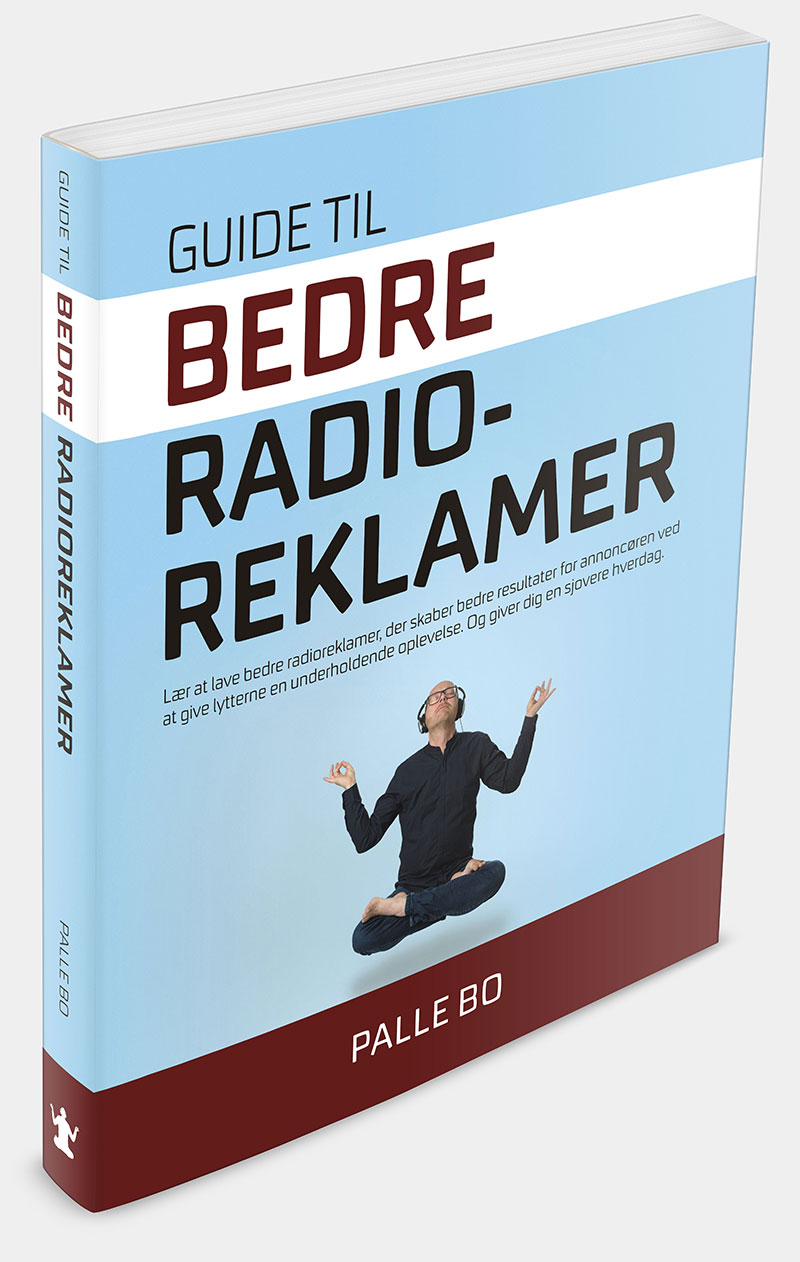 In 2016 he published a book on radio advertising, "Guide to Better Radio Advertising" (in Danish) about how to write and produce radio advertising that works.
Palle Bo is an experienced public speaker and has given talks about radio, creativity, traveling, and podcasting in Canada, Czech Republic, Denmark, Finland, Germany, Great Britain, Greenland, India, Iran, Iraq, Norway, Russia, Slovakia, South Africa, Bahamas, The Nederlands, and the USA.
In 2018, he was teaching travel podcasting at TBEX Travel Media Conference in Europe and on The Nomad Cruise in the middle of the Atlantic Ocean. And again at Traverse in Italy in 2019.
In 2020 he did a TEDx talk for TEDx Aarhus Salon event.