A warm hello from sunny Florida, USA.
The glorious thing about the CouchSurfing community is that you get to make friends all over the world. In fact, the community is so warm that you also get to meet their friends (and friends of friends), too.
When I CouchSurfed through Connecticut I got to know Jason and the ConnectiCouch crew. When I came to Florida, I asked him if they knew of anyone's couch I could crash on when I'm here.
The answer was "Yes, you absolutely must meet Cynthia when you're in Florida!".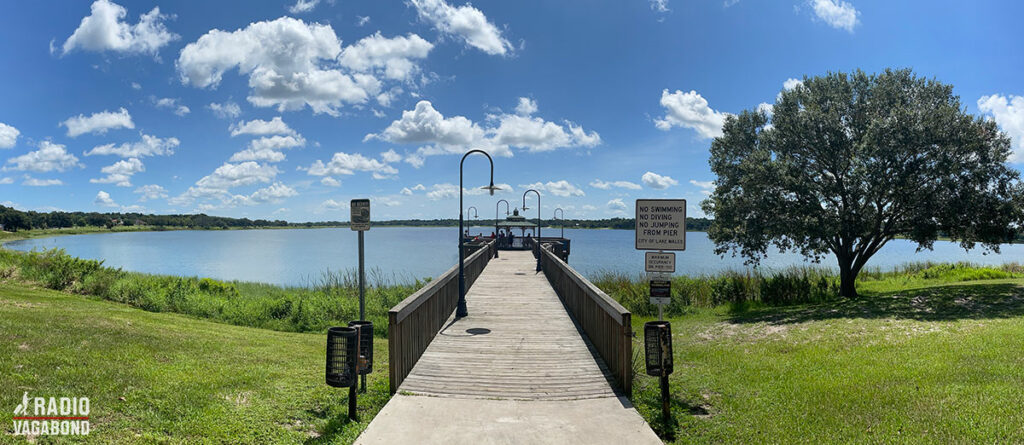 So, after making contact with her we arranged to meet at the beautiful Lake Wailes Lake, smack in the middle of Florida. She lives close by, and I told her I would wait for her on a lakeside bench. When I arrived, I saw a woman sitting on a nearby bench wearing a South African cowboy hat. Something told me this was Cynthia.
Of course, it was her. We exchanged warm Florida greetings and I immediately put her to task by asking her to tell me some interesting facts about where we were.
FACTS ABOUT CENTRAL FLORIDA
(ACCORDING TO CYNTHIA)
LAKE WAILES WAS A BEACH 
Cynthia tells me that when the dinosaurs were roaming the earth, the area that is now Lake Wales was actually a beach, so the geology of the region is very unique from the rest of Florida.
WALES TOWN/WAILES LAKE
The town of Lake Wales is spelt differently from the actual lake of Lake Wailes. In the 1800s the town was served and given the name Lake Wales. Then, in the early 1900s when the area was plotted, they named the lake, Lake Wailes. 
RURAL 
30 years ago, the town only had 10,000 people and one traffic light. Today, they have around 18,000 people and a few more traffic lights.
CENTRAL
Lake Wales is very centrally located. It is about an hour south of Orlando and close to four hours from Miami. Each coastline is about an hour east/west.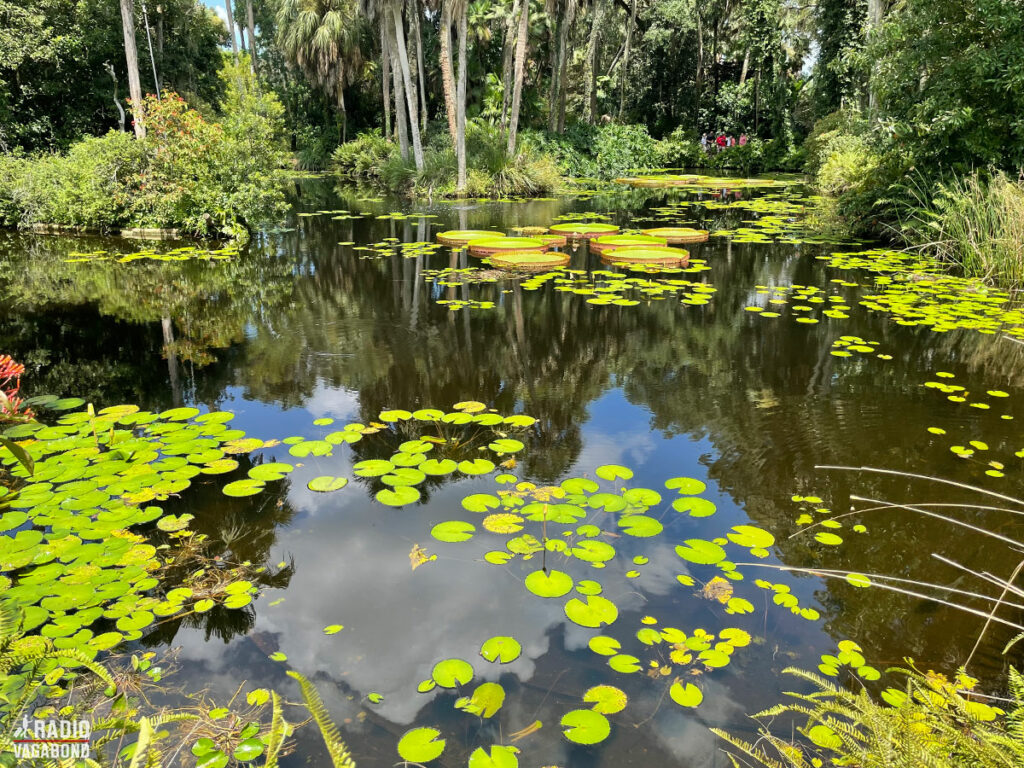 Cynthia wears a necklace that is a world map as a reminder of her spirit of adventure. She has travelled to 117 countries so far, all 50 US states, and isn't planning on stopping anytime soon.
We were talking about cool it was to meet up at the suggestion of our mutual CouchSurfing friends. 
"For me, CouchSurfing isn't about the couch it's about the people you meet along the way. I have been blessed to meet over 1100 people in person. I have been CouchSurfing for a long time, and I am actually one of the CouchSurfing ambassadors for the United States, together with Jason and three others. We really believe in the power of community and connecting the world one person at a time".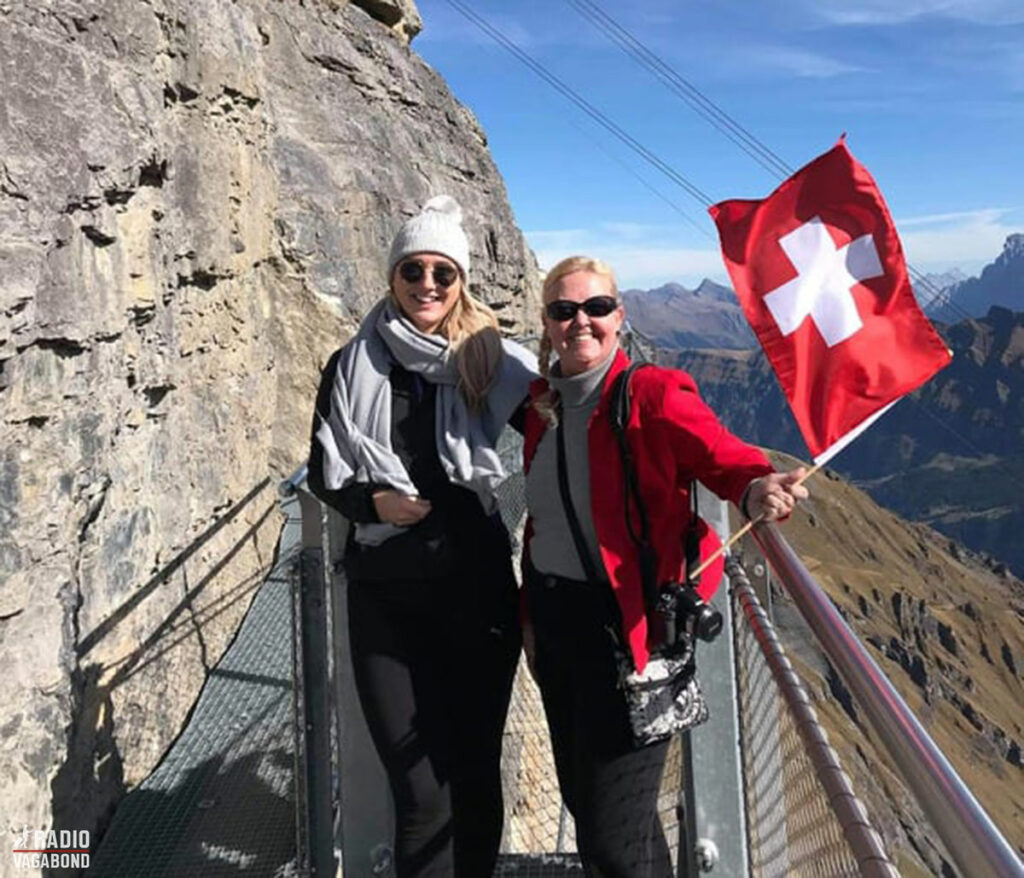 ROLLING UP SPOOK HILL
After our lakeside chat/meet 'n greet, Cynthia and I got into our cars and headed for Spook Hill, a famous attraction in this part of Florida.
Spook Hill is a gravity hill, an optical illusion that makes viewers believe that cars seemingly roll uphill, defying the laws of gravity. When I got there, I could see with my own eyes that the hill goes up.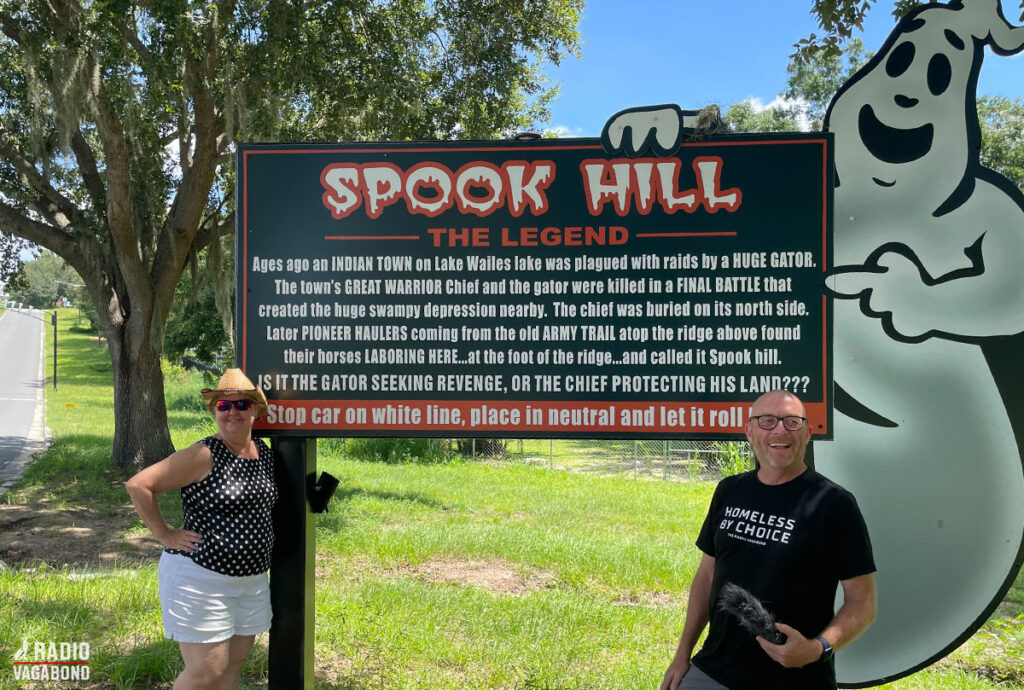 "Ages ago, an Indian Torn on Lake Wailes lake was plagued with raids by a Huge Gator. The town's Great Warrior Chief and the gator was killed in the Final Battle that created the huge swampy depression nearby. The chief was buried on its north side.

Later, Pioneer Haulers coming from the foot of the old army trail atop the ridge above found their horses laboring here… at the foot of the ridge … and called it Spook Hill.
Is it the gator seeking revenge or the chief protecting his land???"
And then the sign says: "Stop the car on the white line, place it in neutral and let it roll back."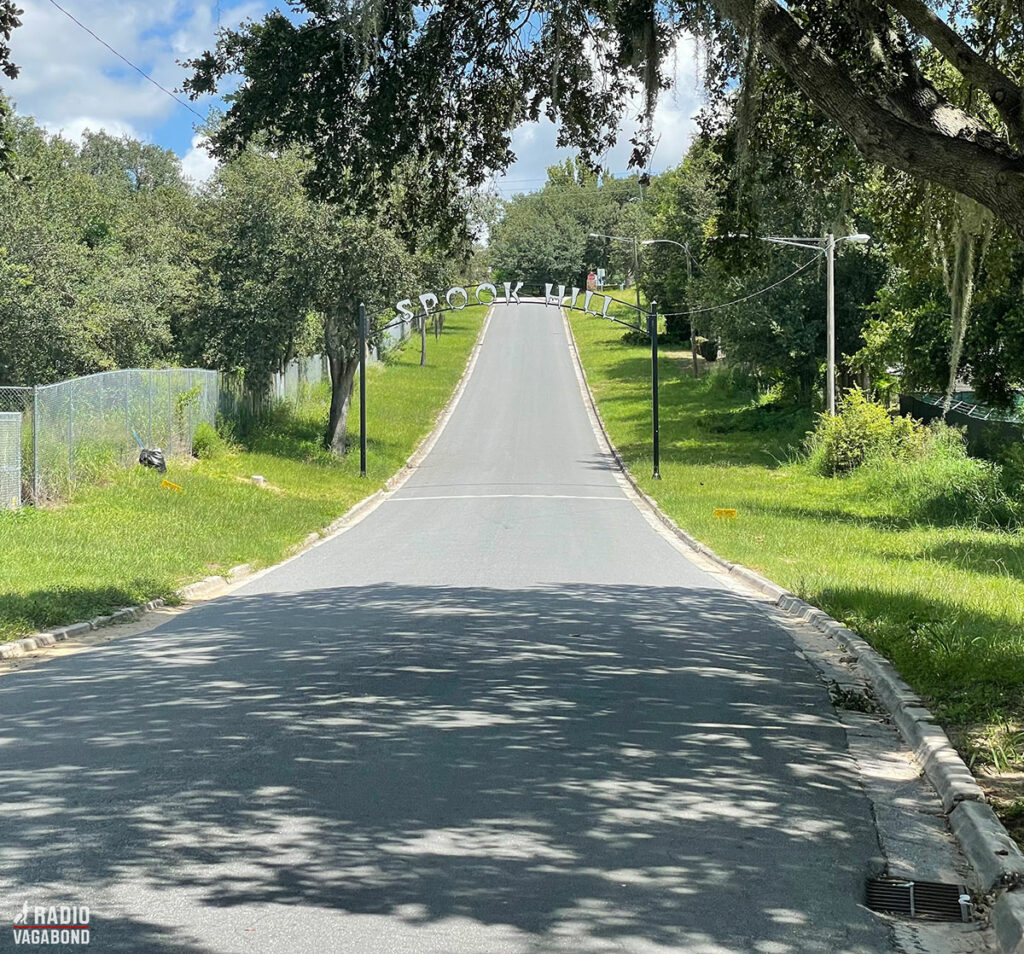 I did just that. I stopped at the white line at the bottom of the hill. I placed it in neutral and low and behold…it rolled back.
Really spooky. Or could it be just an optical illusion? Check it out for yourself on this video.
Watch me roll up hill in neutral on Spook Hill.
COUCHSURFING
Let's talk a little bit about CouchSurfing. I'm sure most of you know what it is but for the uninitiated: 
It's an online platform called CouchSurfing.com where you can either host or stay with someone. No money changes hands: you pay with a little gift, a dinner, or simply by telling a story, singing a song or being a great guest.
Usually, you don't really spend the night on a couch. In the 50+ times I've CouchSurfed, I've only slept on a couch once. And that was a big one – on a blueberry farm in Maine. 
The most important thing is that you get to meet amazing locals and as a host, you get to meet some interesting people from around the world. It's such a great platform.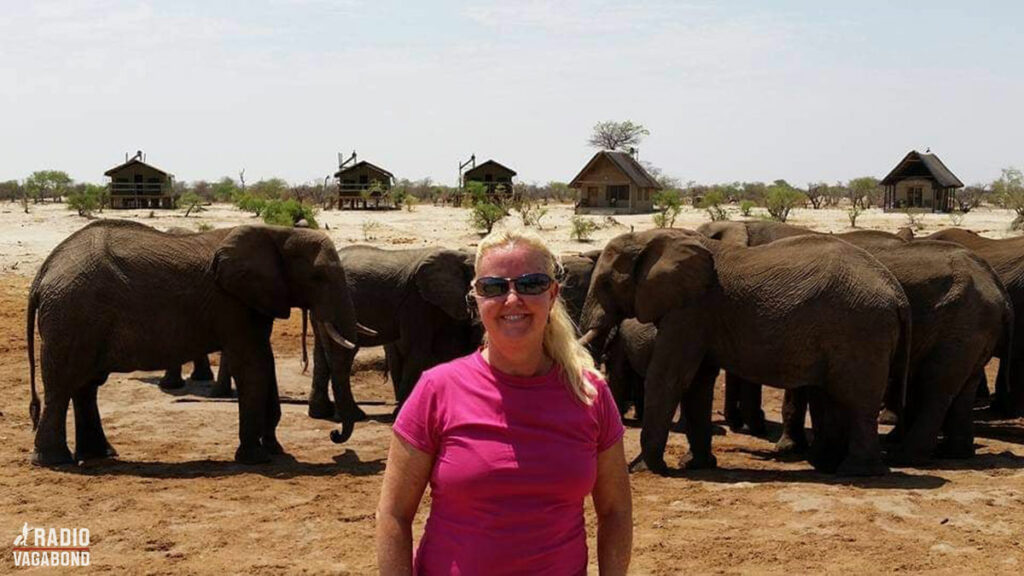 (COUCH)SURFING THE PANDEMIC WAVE
Obviously, it's also been tough for CouchSurfing during the Pandemic. Recently, they have had to ask users in their home market USA to pay a little bit to keep the platform alive.
The community has grown very rapidly since it started. When Cynthia joined in 2007, there were roughly 100,000 people on the site. She knew almost all of them either through direct contact or by four degrees of separation. They used to have aviators on the site displaying how each member was connected. 
Since then, the community has grown so big that we have unfortunately lost the sense of a close-knit community. With more traffic to the site and the growing demand, it is also impossible to expect the site to run for free. She tells me that she heard, they have about six servers in India: that is A LOT of data which costs money.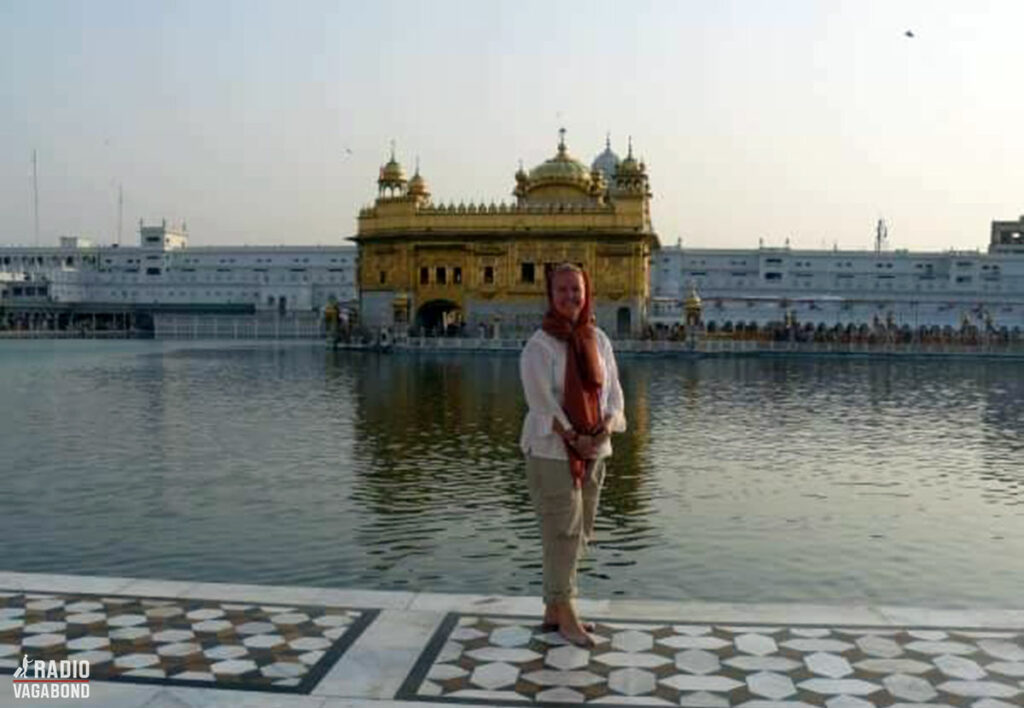 As an unpaid CouchSurfing ambassador, I asked Cynthia if she could talk a little bit about this.
"As soon as we introduced payment on the site, it of course changed the nature of the experience and divided the community as many people felt it lost its spirit. On top of this, the pandemic has negatively affected the CouchSurfing community due to travel restrictions and social distancing. So, the site is undergoing changes at the moment.
I hope that the CouchSurfing community will come out of this stronger and better. And I still believe in the core mission of the initiative: to connect the world."
It's really not a lot to pay to keep the CouchSurfing community alive, it's only around $15 a year, which, for what it gives you, is really nothing. 
MULTITALENTED CYNTHIA
Cynthia and I chatted a lot about her background and how she was ended up securing a full-ride scholarship to an exclusive school in Kensington, UK. Well, a step further than exclusive… her teacher was a member of the British parliament and she got to meet then-Prime Minister Margaret Thatcher.
Our conversation meandered from school and travel, the past and the future. Even about her travels to Swaziland (Eswatini), and both Antarctica and the Antarctic – and the funny restroom situation they have on the expeditions there.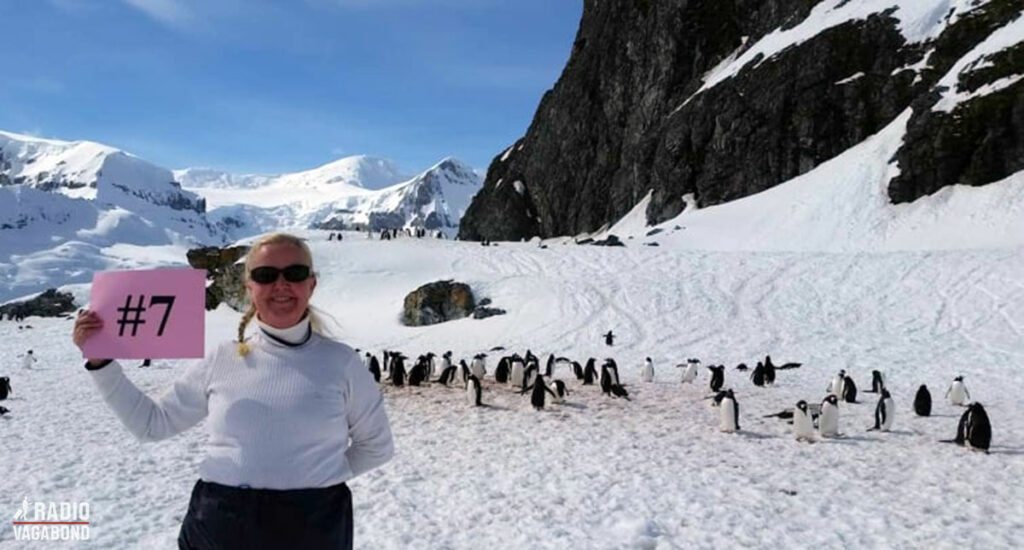 This is definitely an episode you want to listen to. Cynthia is a really remarkable person, and it was so fun chatting to her and getting inspired by her ambitious and warm spirit.
We even talked about plans for her to travel again when the travel restrictions ease a bit.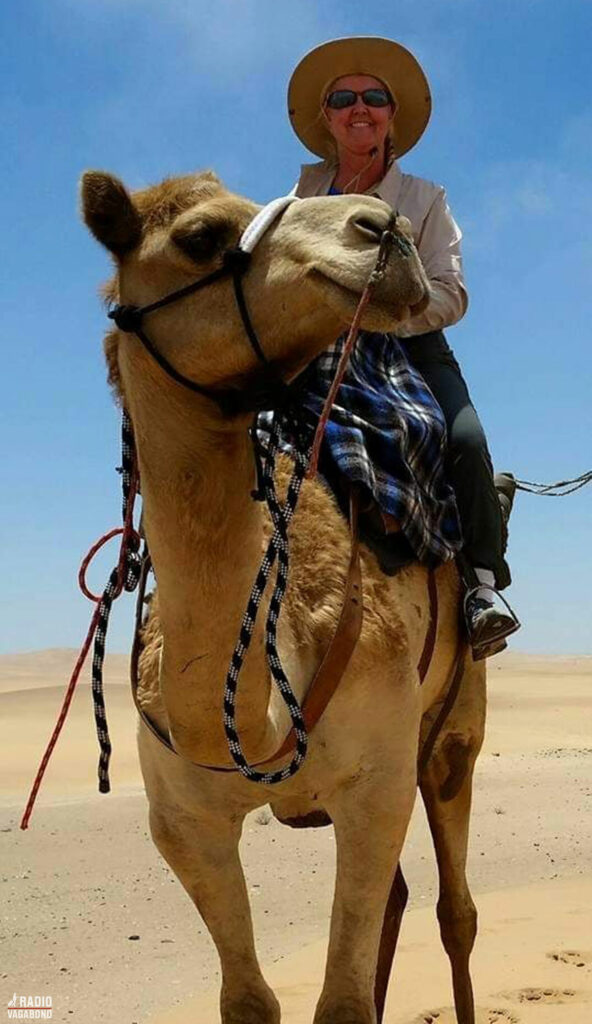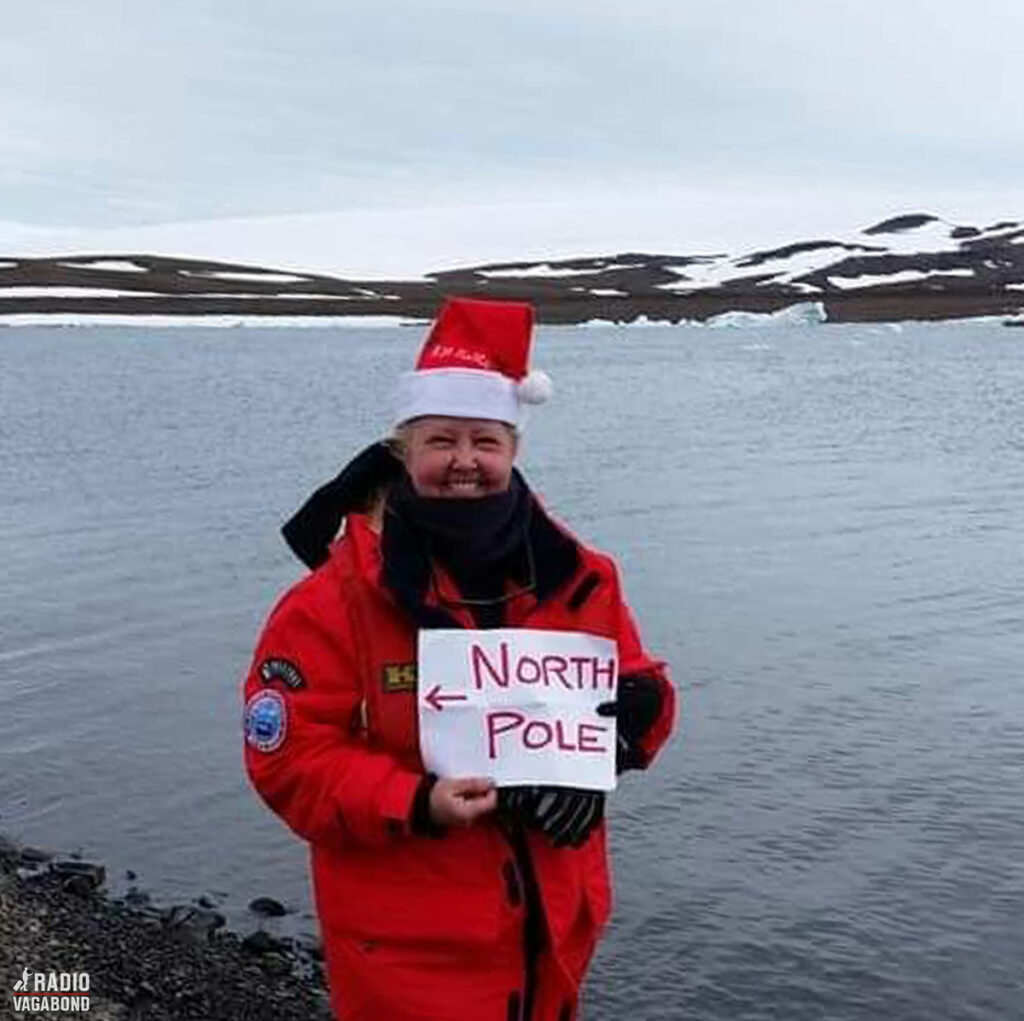 Podcast 2.0 from Kenya?
This episode was recorded in August 2021 and Cynthia actually did get to travel to the Balkans in September. She visited eight countries in four weeks, including six new countries, bringing her Country Count to 123.
And we are actually seriously talking about doing a trip to Kenya and Uganda soon. So, who knows if there's going to be a "Podcast 2.0 from Nairobi".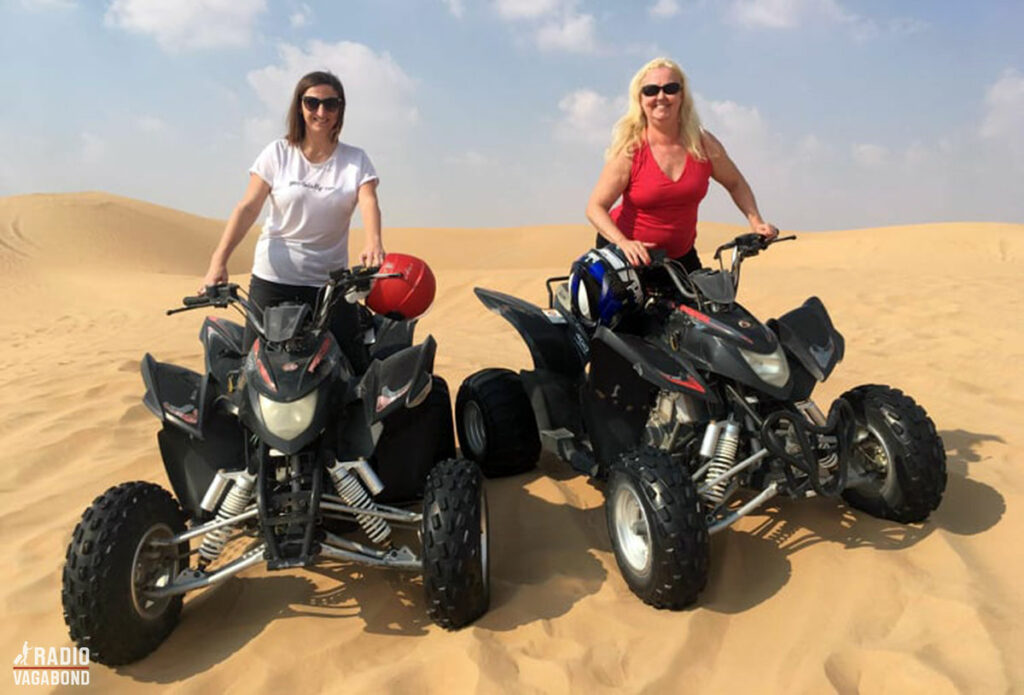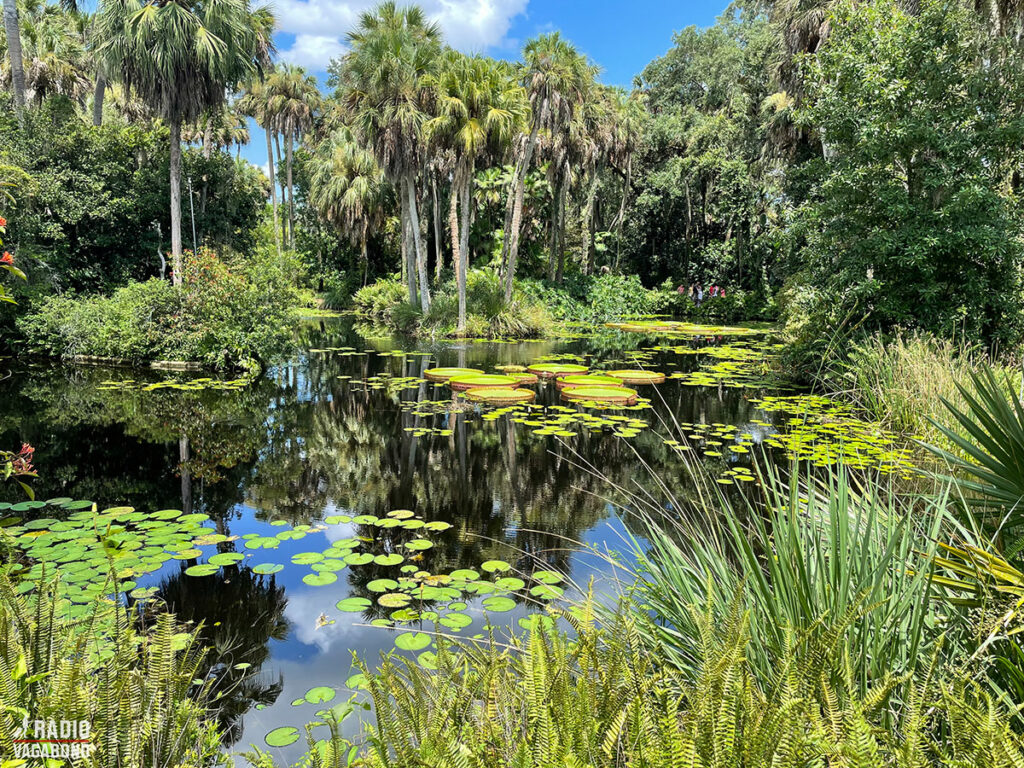 COVID-19 TRAVEL and TOURISM RULES FOR USA (AUG 2021)
This episode is from August 2021. For the latest COVID-19 travel restrictions and tourist regulations, please visit the USA's official travel state website. Make sure the USA is open for tourism before booking your trip.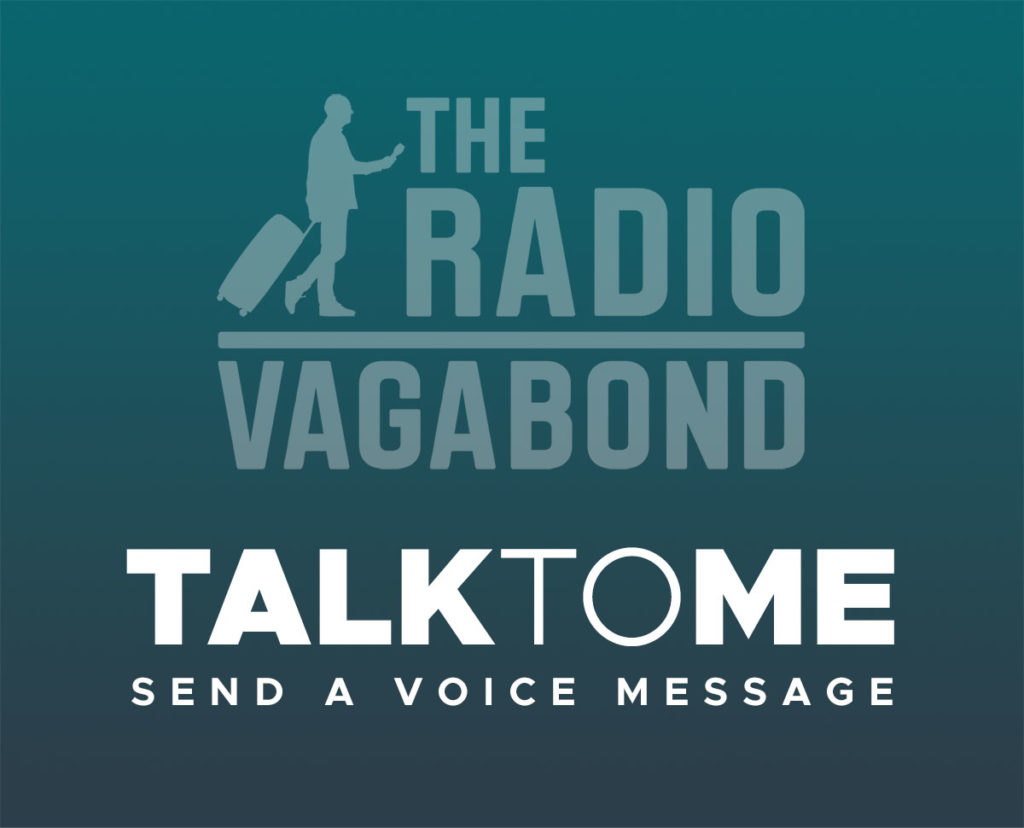 Either way, I would love to hear from you. It's so nice to know who's on the other end of this.
SPONSOR
A special thank you to my sponsor, Hotels25.com, who always provide me with the best, most affordable accommodation wherever I am in the world.
Hotels25 scans for prices on the biggest and best travel sites (like Booking.com, Hotels.com, Agoda and Expedia) in seconds. It finds deals from across the web and put them in one place. Then you just compare your options for the same hotel, apartment, hostel or home and choose where you book.
When you book with Hotels25, you get access to 5,000,000 hotel deals. And it's "best price guaranteed."
PRODUCED BY RADIOGURU
The Radio Vagabond is produced by RadioGuru. Reach out if you need help with your podcast.