Thumbs up!
Welcome to another episode with a conversation from Extraordinary Travel Festival in Yerevan, Armenia. Already now, we've met Gunnar Garfors, Ildikó Szabó, and Charles Veley. Three of the few people who have visited every country in the world. One of them even did it twice. Today we will have a theme: Hitchhiking.
Meet Francis Tapon and Daniel Shachory.
Francis Tapon
Francis did a talk at the Extraordinary Travel Festival called, "Five Years of Nonstop Overland Travel To All 54 African Countries: Picking Up 3,000 Hitchhikers & A Bride". And with several TEDx talks, he knows what he's doing when he's on stage and we were in for a treat.
His mother is from Chile, and his father from France, but Francis was born in San Francisco, so he was born with three passports – and almost destined to travel. He is fluent in English, French, and Spanish, and claims that he struggles with Italian, Portuguese, Arabic, and Russian. But I have a feeling he's just modest.
Having never been to Africa, he took a boat there and effectively burned it. He vowed not to return home until he had climbed the tallest peak in every African country.
He expected that he could do it in three years, but his quest took five years to complete. He managed to get to the peak of 50 of the 54 countries. Also, he picked up 3,000 hitchhikers, found a bride, and nearly killed her and her brother.
Now he's in the process of writing a book with 54 chapters – one for each country. He's also the author of Hike Your Own Hike and The Hidden Europe. And then he hosts a podcast called WanderLearn.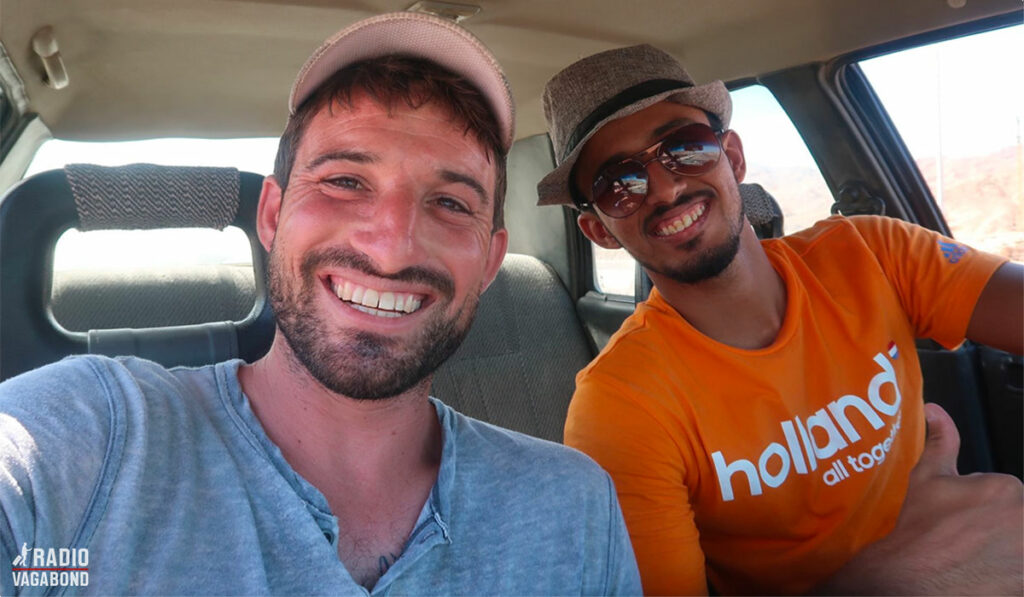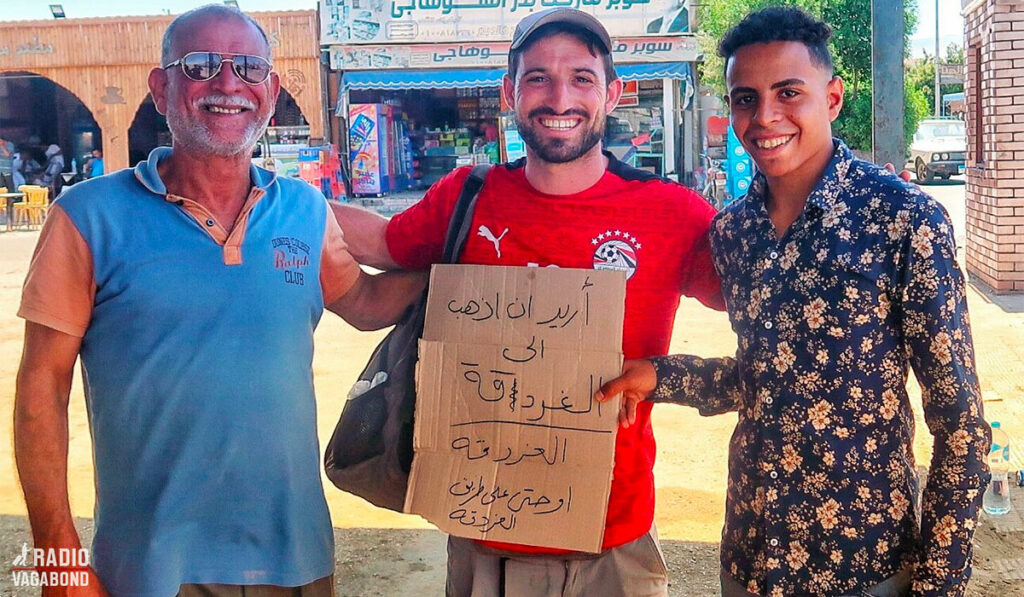 Daniel Shachory
From one person who has picked up a lot of hitchhikers to a guy you can find at the side of the road with his thumb in the air. Daniel Shachory from Los Angeles and MyThumbLife on Instagram, TikTok, and on YouTube. He's on a quest to hitchhike in every country in the world.
He does that half of his time – and then the other half he spends back in the United States as an Uber driver. But not just that. Here he's trying to become the first Uber driver that has worked in every state. So, another crazy project.
I met Daniel at lunch one day in Yerevan, and even though he's not the most travelled of the guests in this mini-series, I asked him to come on the show because not only is he totally likeable, but he's also got a cool story. And then when he's accomplished some of his crazy projects, I'm able to brag about being one of the first podcasts to have him on my show.
Next episode
The next episode you can meet Boris Kester, a Dutch traveller who has been to every country in the world and Gustav Rosted, a young Danish travel-YouTuber calling himself Gus1TheGo.
My name is Palle Bo. See you.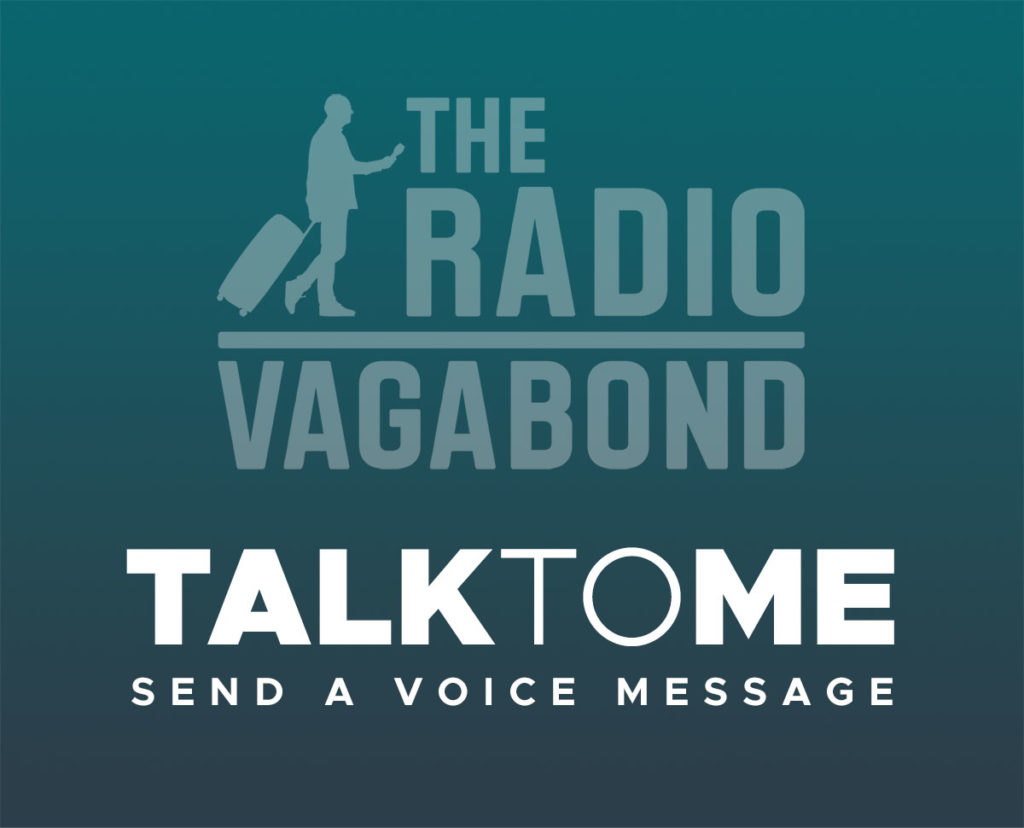 Either way, I would love to hear from you. It's so nice to know who's on the other end of this.
SPONSOR
A special thank you to my sponsor, Hotels25.com, who always provide me with the best, most affordable accommodation wherever I am in the world.
Hotels25 scans for prices on the biggest and best travel sites (like Booking.com, Hotels.com, Agoda and Expedia) in seconds. It finds deals from across the web and put them in one place. Then you just compare your options for the same hotel, apartment, hostel or home and choose where you book.
When you book with Hotels25, you get access to 5,000,000 hotel deals. And it's "best price guaranteed."
PRODUCED BY RADIOGURU
The Radio Vagabond is produced by RadioGuru. Reach out if you need help with your podcast.