The world's most travelled person
Welcome back to another conversation with an extraordinary traveller. When I was in Yerevan, Armenia, I met some of the world's most travelled people, and in this mini-series, all in December, you can get to meet a lot of them.
Charles Veley is an American extreme traveller. Some people call him "The Godfather of Extreme Systematic Travel", and according to Wikipedia, he can claim the title of the world's most-travelled person. But even Charles himself says that it depends on how you count it.
He's been to every UN Nation in the world and was the youngest ever to complete the Travelers' Century Club's official list of countries and territories.
That's two of the lists out there – the UN list and TCC, but there are more. Now there's also the Nomad Manialist, founded by a previous guest on The Radio Vagabond, Harry Mitsidis, and then Charles Veley's own list, Most Traveled People (known as MTP).
Next episode from Yerevan
On Sunday, we're joined by Francis Tapon, who visited every country in Africa without leaving the continent and tried to climb the highest peak in each country. And then he picked up 3,000 African hitchhikers.
And more about hitchhiking when we speak with Daniel Shachory. He's on a quest to hitchhike in every country in the world, and he will share some good tips and tricks on how to get a ride.
My name is Palle Bo. See you.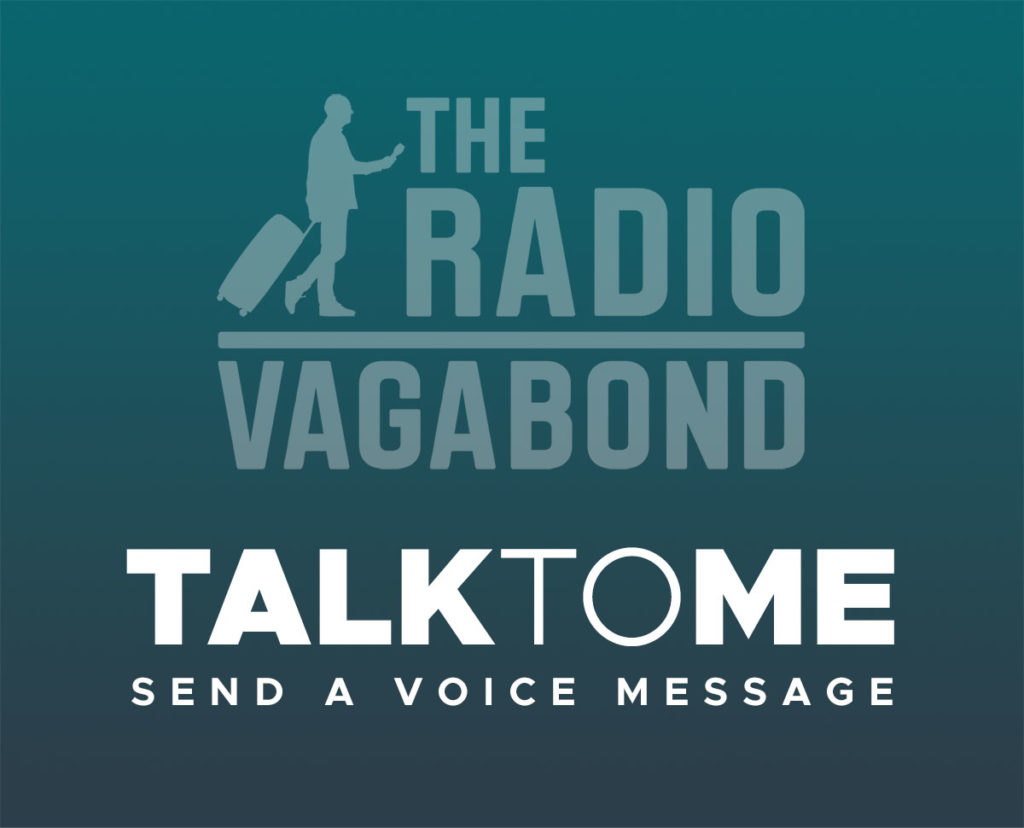 Either way, I would love to hear from you. It's so nice to know who's on the other end of this.
SPONSOR
A special thank you to my sponsor, Hotels25.com, who always provide me with the best, most affordable accommodation wherever I am in the world.
Hotels25 scans for prices on the biggest and best travel sites (like Booking.com, Hotels.com, Agoda and Expedia) in seconds. It finds deals from across the web and put them in one place. Then you just compare your options for the same hotel, apartment, hostel or home and choose where you book.
When you book with Hotels25, you get access to 5,000,000 hotel deals. And it's "best price guaranteed."
PRODUCED BY RADIOGURU
The Radio Vagabond is produced by RadioGuru. Reach out if you need help with your podcast.