I met up with my old friend Dave Brett in November, when we were both visiting World Travel Market in London.
Dave is a solo adventure travel blogger and we've met several times here and on conferences around the world. We even went on a press trip together to Sri Lanka a few years ago – you might remember him singing on the bus in one of the episodes from there.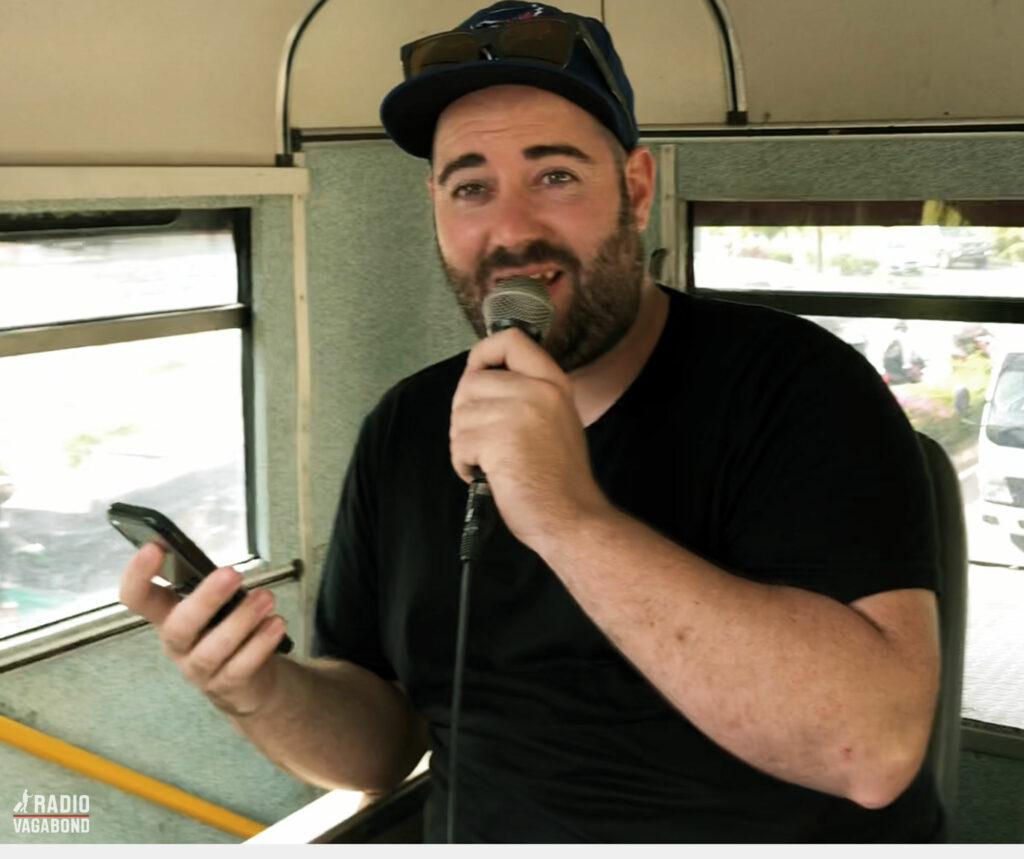 So, it was about time we sat down and recorded a chat about travelling and how he works as a travel writer.
Read his blog post from the slow train trip in the Pyrenees that Dave talks about in this episode – and see the YouTube video he made on that trip.
Be sure to check out Dave's Blog, Travel Dave UK where he's travelling the world, one adventure at a time. His globe-trotting adventure travel blog featuring travel tips and advice, travel stories, travel videos and travel photography that will inspire your next trip abroad, and help you plan it too. To read more, please visit his "About Travel Dave Page".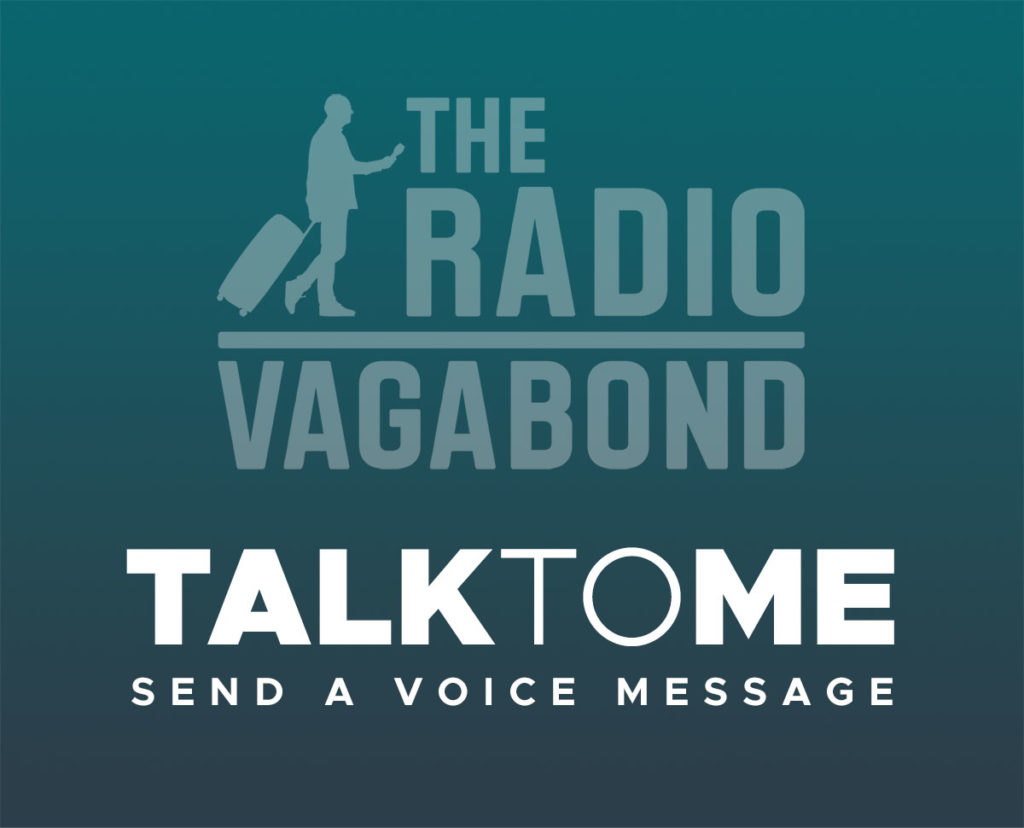 Either way, I would love to hear from you. It's so nice to know who's on the other end of this.
SPONSOR
A special thank you to my sponsor, Hotels25.com, who always provide me with the best, most affordable accommodation wherever I am in the world.
Hotels25 scans for prices on the biggest and best travel sites (like Booking.com, Hotels.com, Agoda and Expedia) in seconds. It finds deals from across the web and put them in one place. Then you just compare your options for the same hotel, apartment, hostel or home and choose where you book.
When you book with Hotels25, you get access to 5,000,000 hotel deals. And it's "best price guaranteed."