We're back in Sri Lanka for the second episode in this miniseries with tips on what you should see on this island. In this episode, we're still in Colombo, the capital of Sri Lanka.
Join me as we will be attending a cocktail party with some beautiful traditional music and dancing. Also, I speak to the Chairman of Sri Lanka Tourism about what the terrorist attacks in April 2019 meant for this country, its people, and tourism.
BEST MASSAGE EVER
After a fantastic breakfast at the Cinnamon Lakeside Hotel, we went to a spa called Siddhalepa Ayurveda, and it's a fascinating place.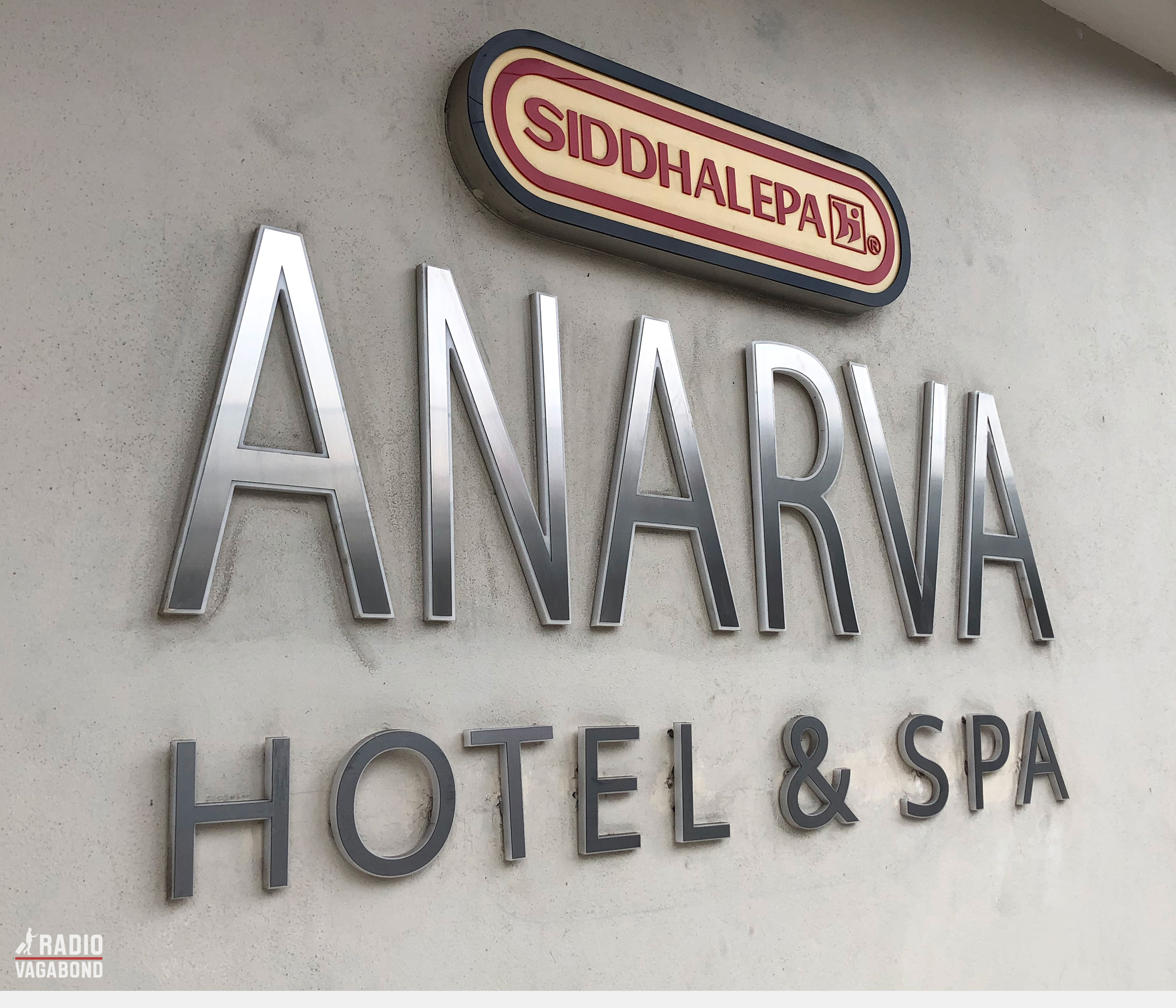 They produce their own herbal products like oil, balm, medicine, and toothpaste. It's also a hotel and a part of the hospital. It's a medical treatment center, they do cooking classes, and then they do massages – but not without talking to a doctor first.
"We don't do any treatment before a doctor consultation," Ushan, their senior marketing manager tells me. When it was my turn, I told the doctor about my shoulder pain that I got after the flight from Doha to Sri Lanka. It was still very painful, and I was hoping that this treatment would be able to help just a little bit.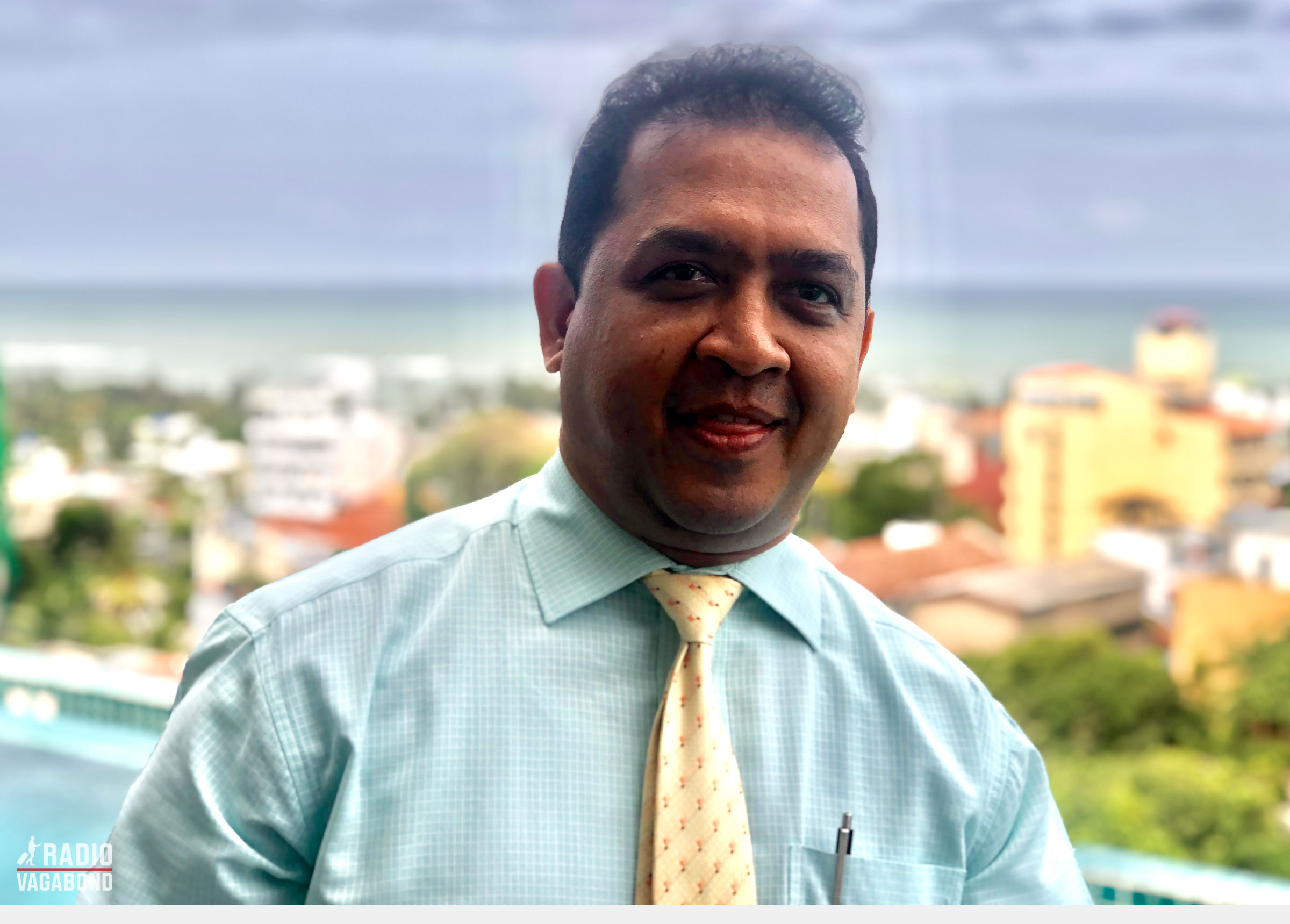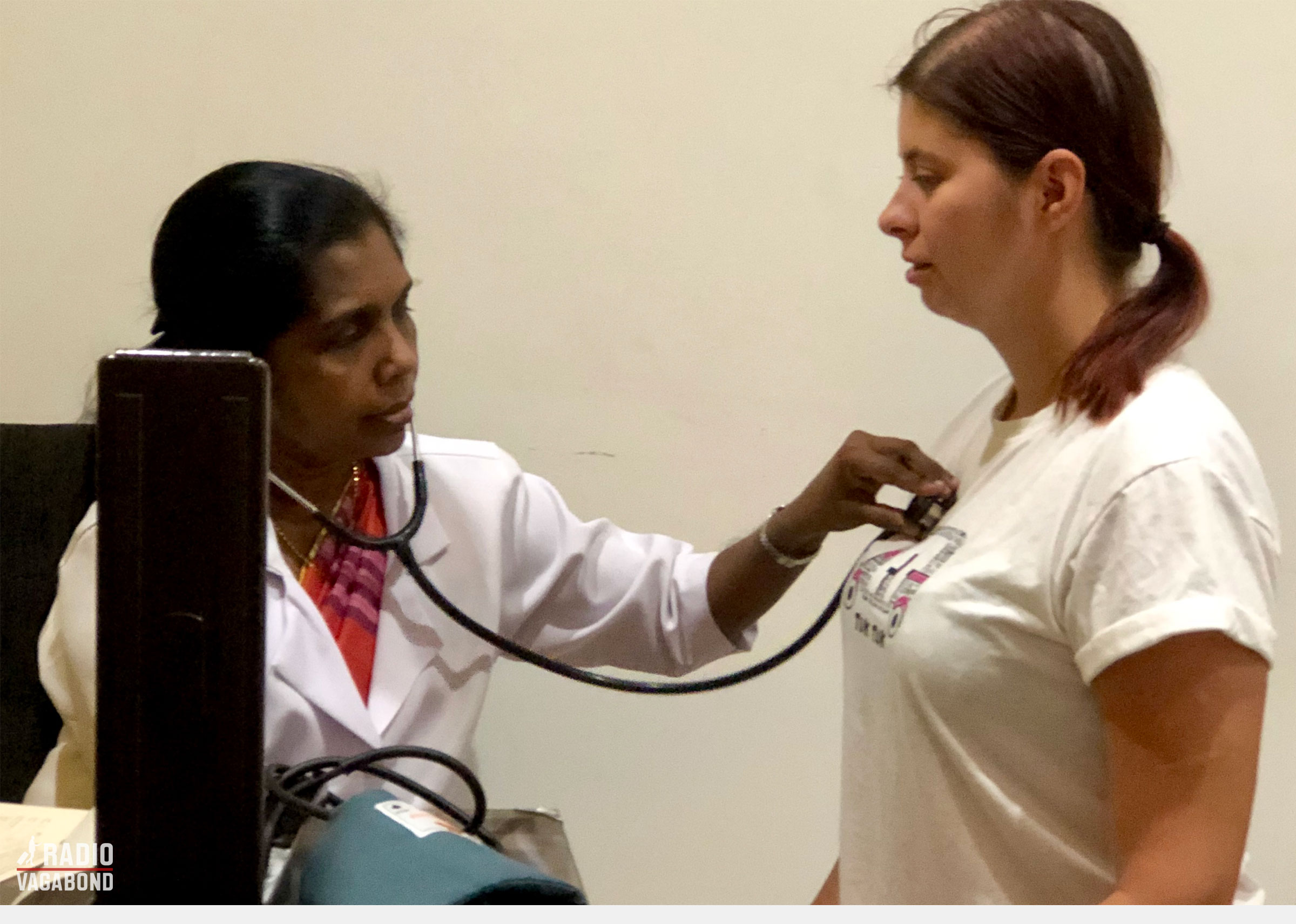 After getting the best massage I've arguably had in many, many years, and using their Ayurveda balm for a few days, my shoulder pain went entirely away.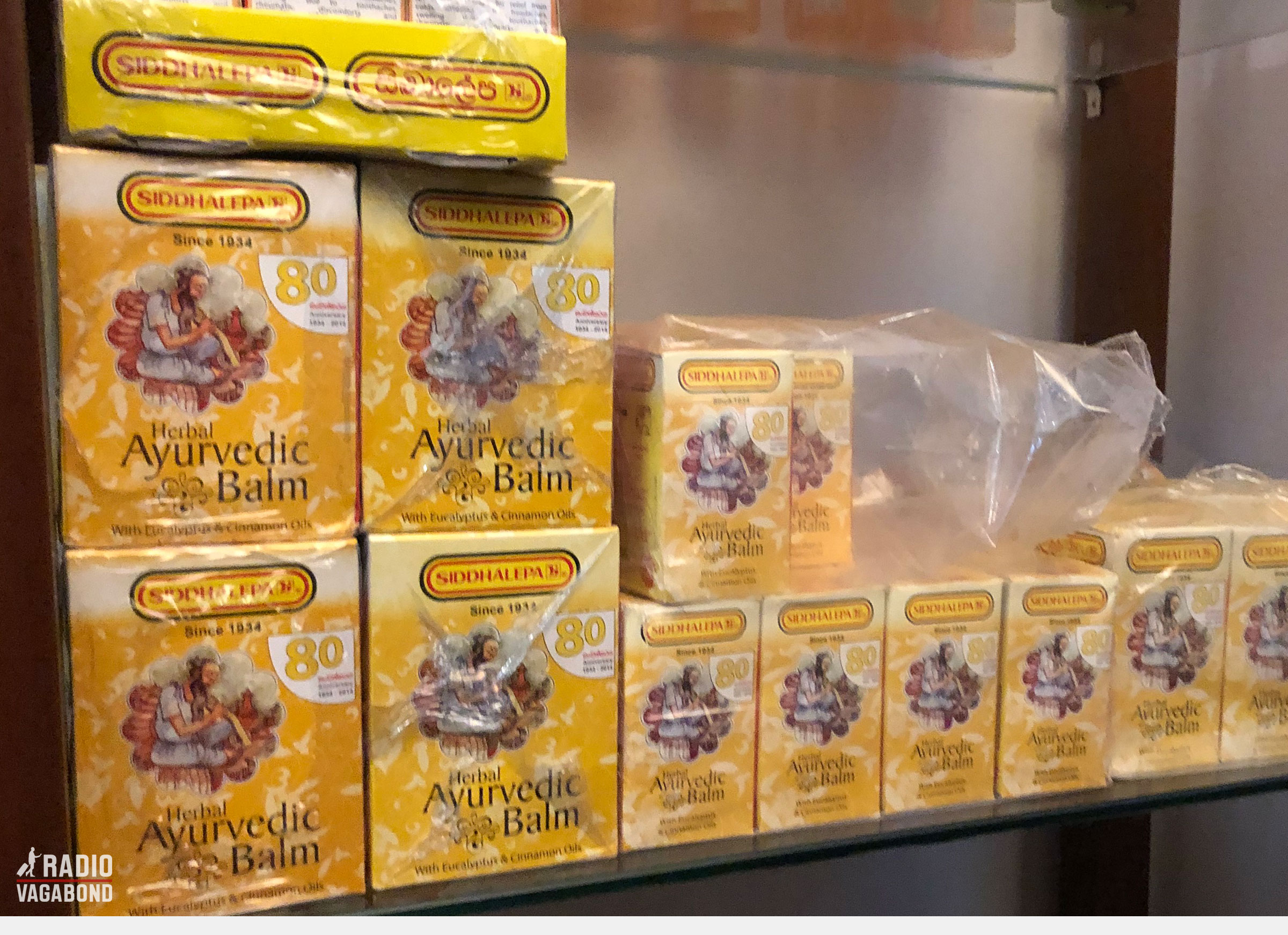 We also got a small cooking demonstration and learned a lot about the different herbs and spices, while Ushan explains.
"We are mixing with herbal spices; no ketchup, no butter, no coloring. We're using coconut milk but no dairy. It's not completely vegan; we sometimes use white fish."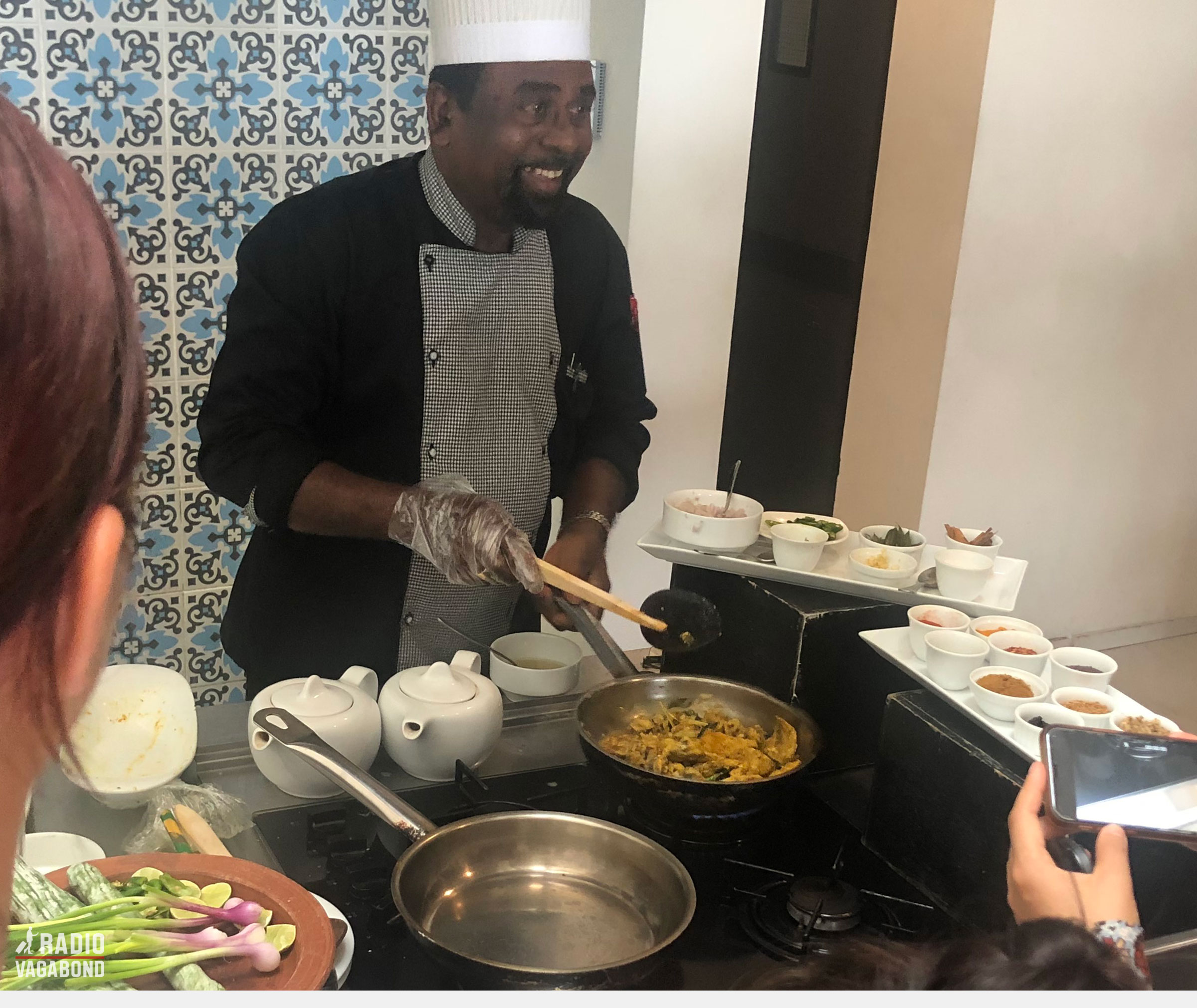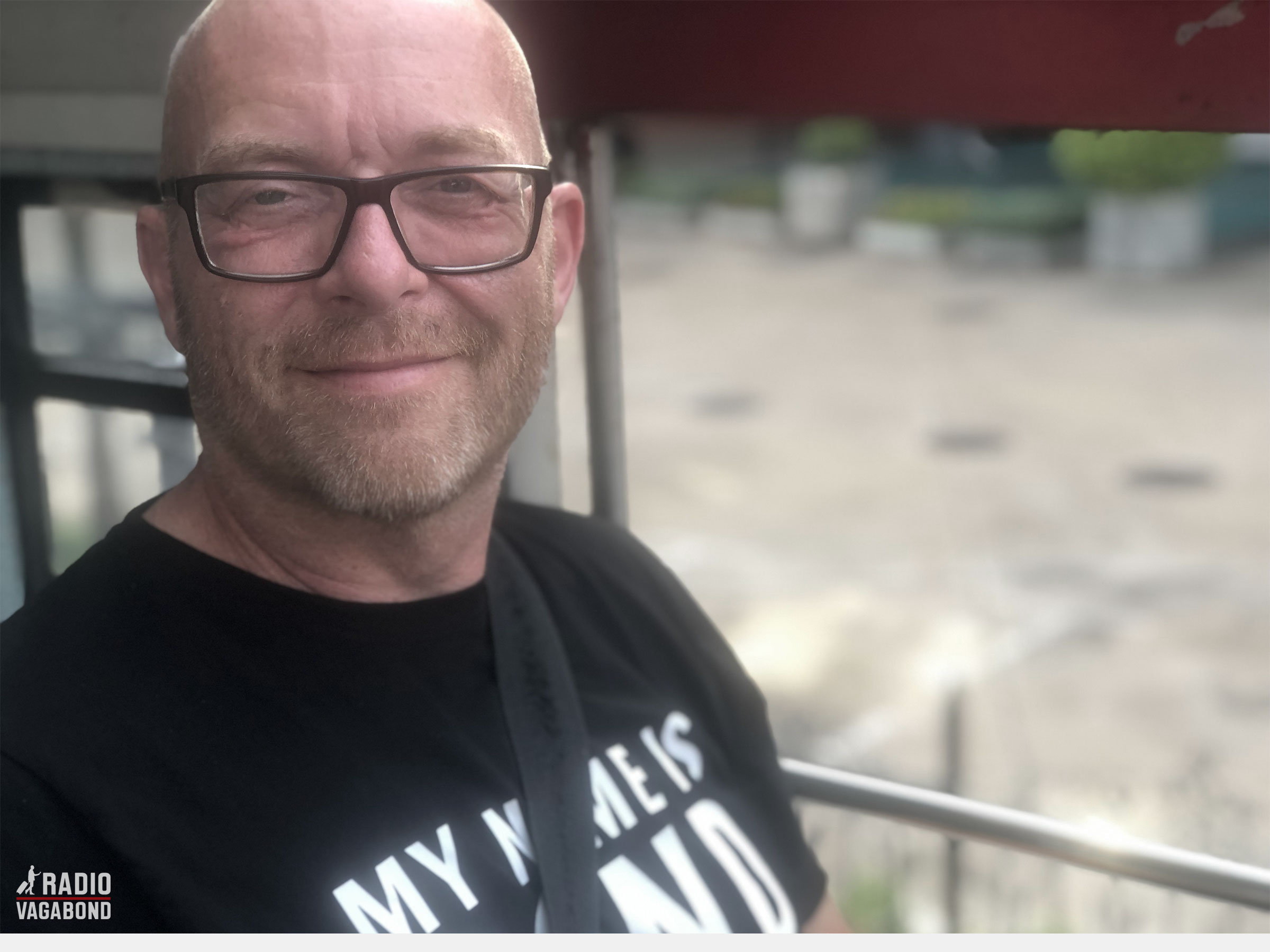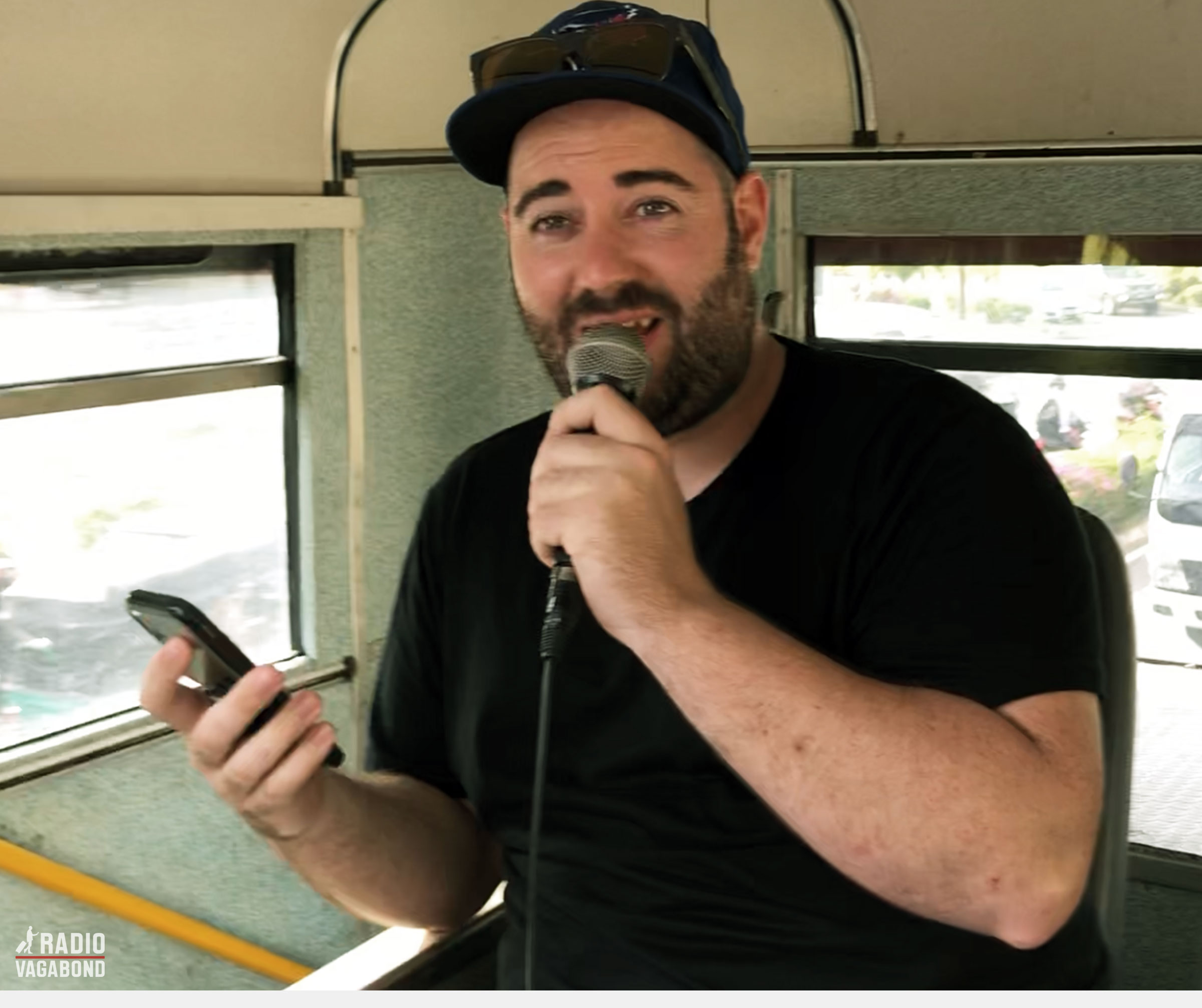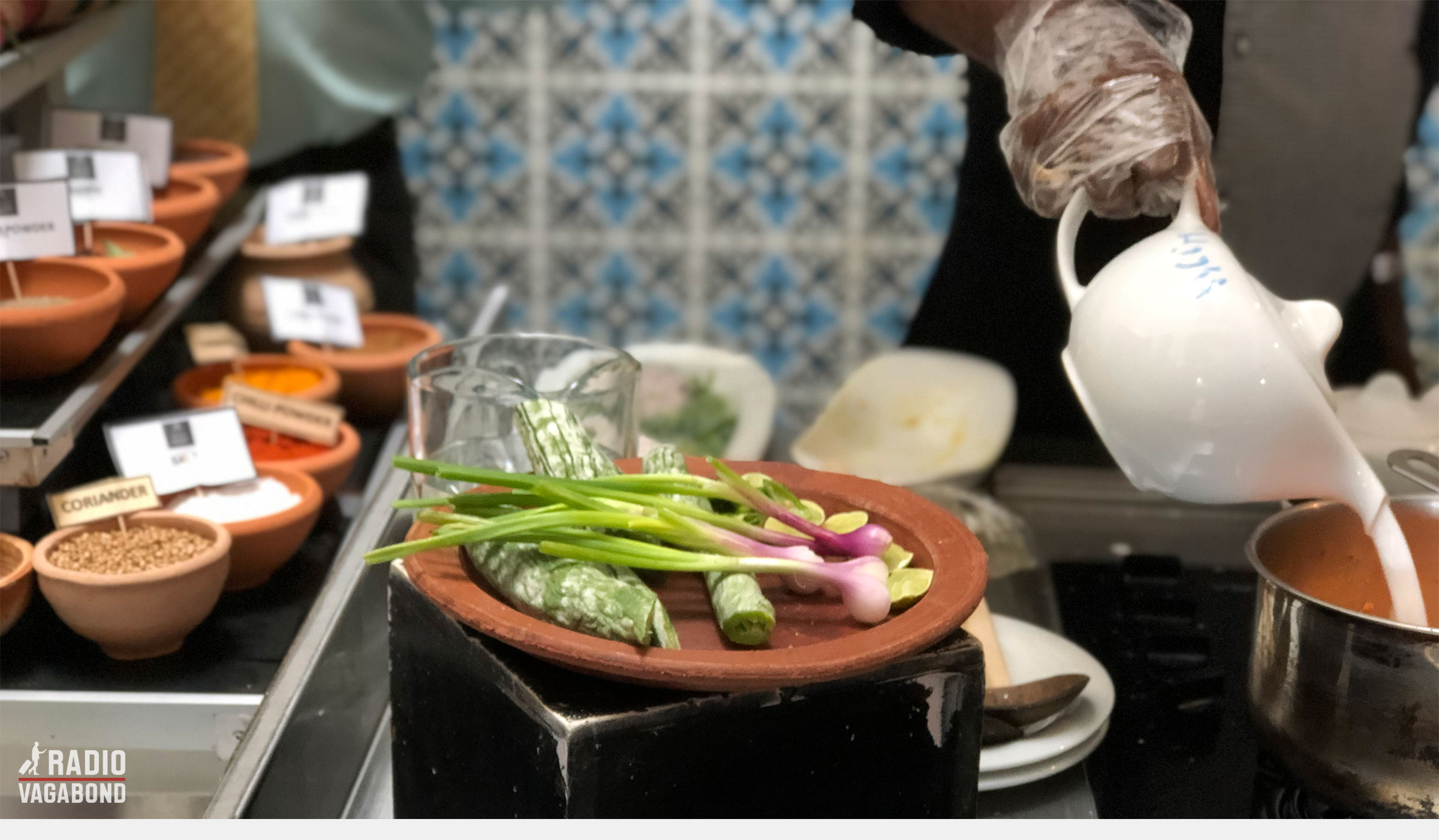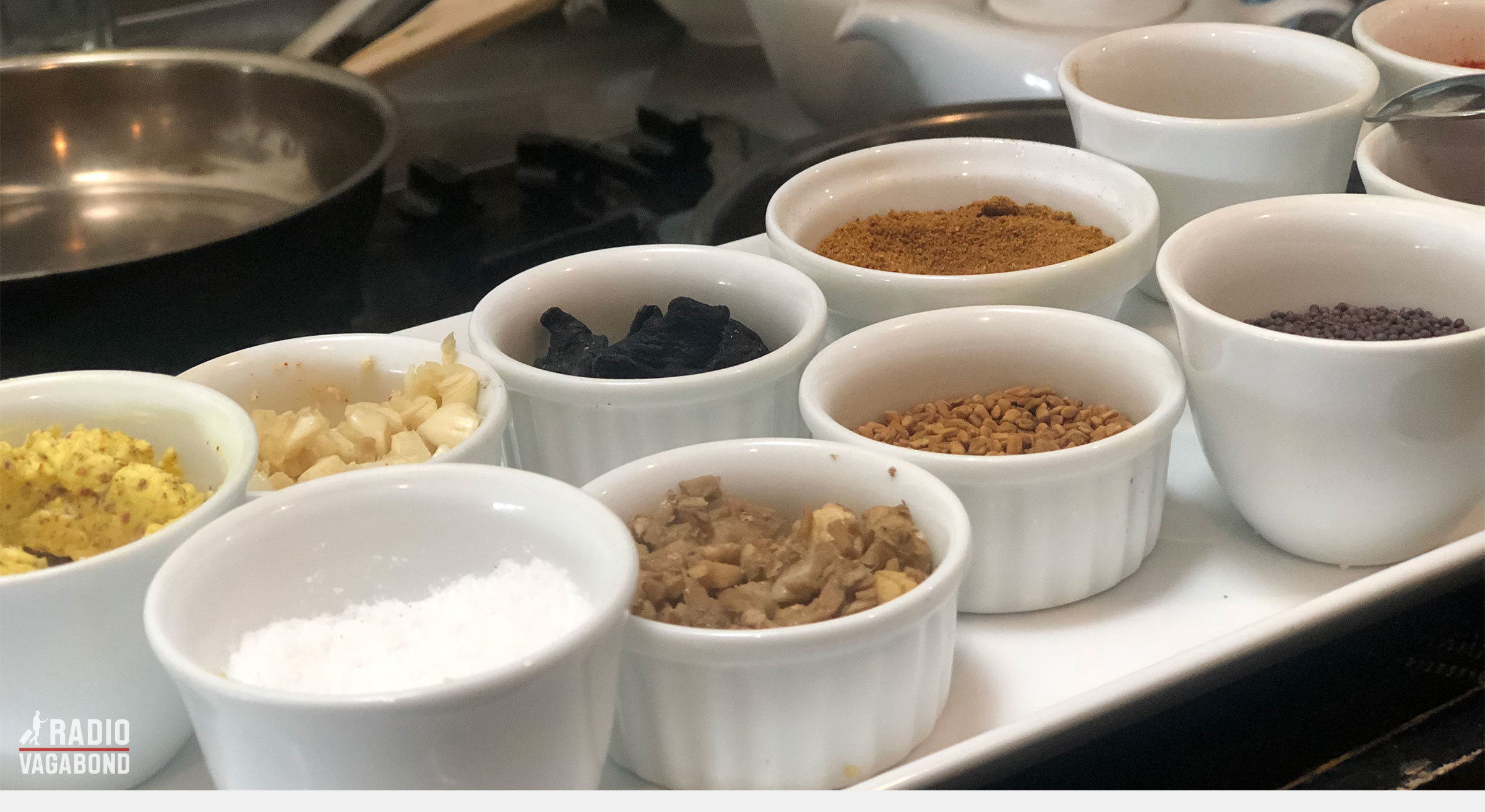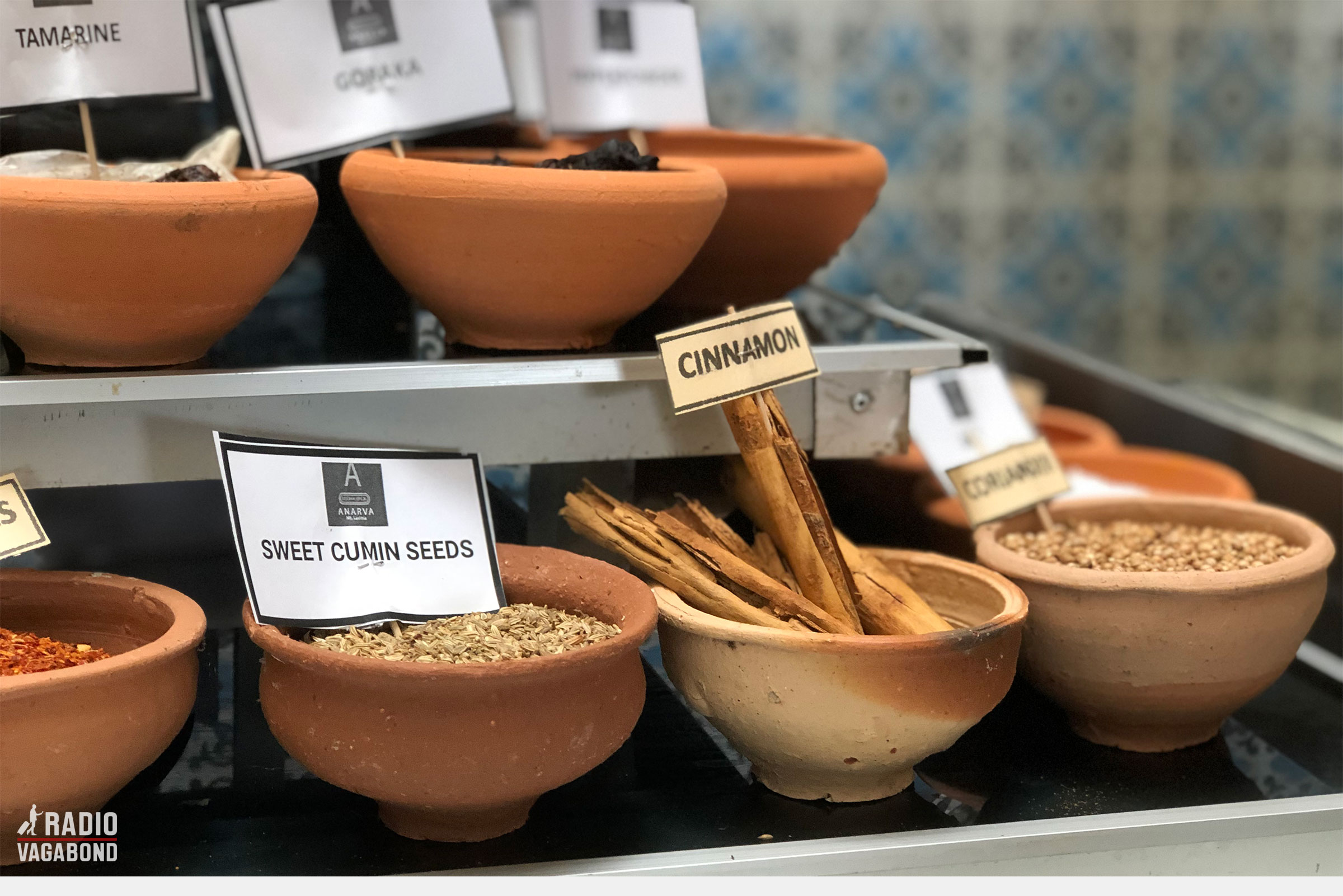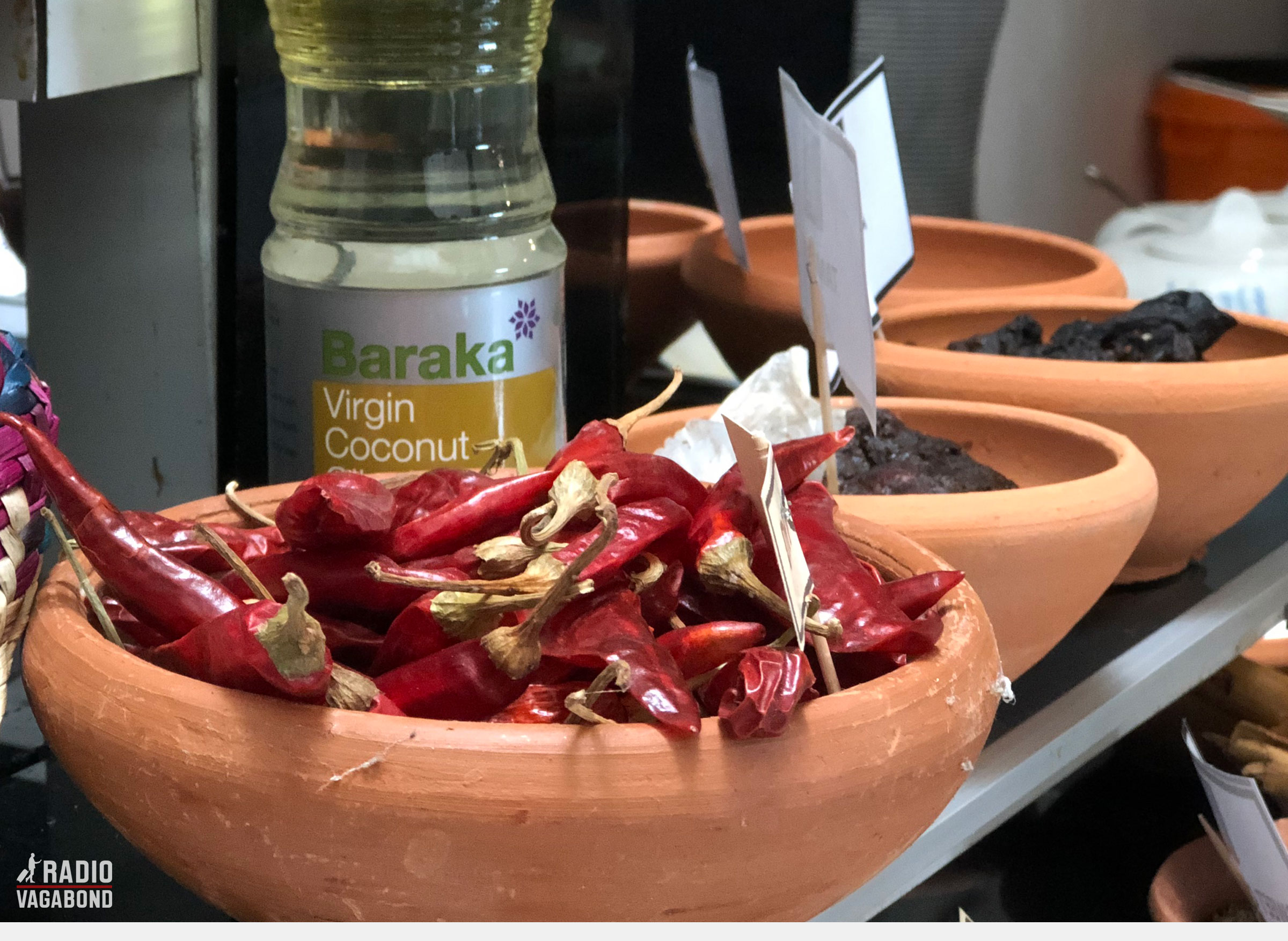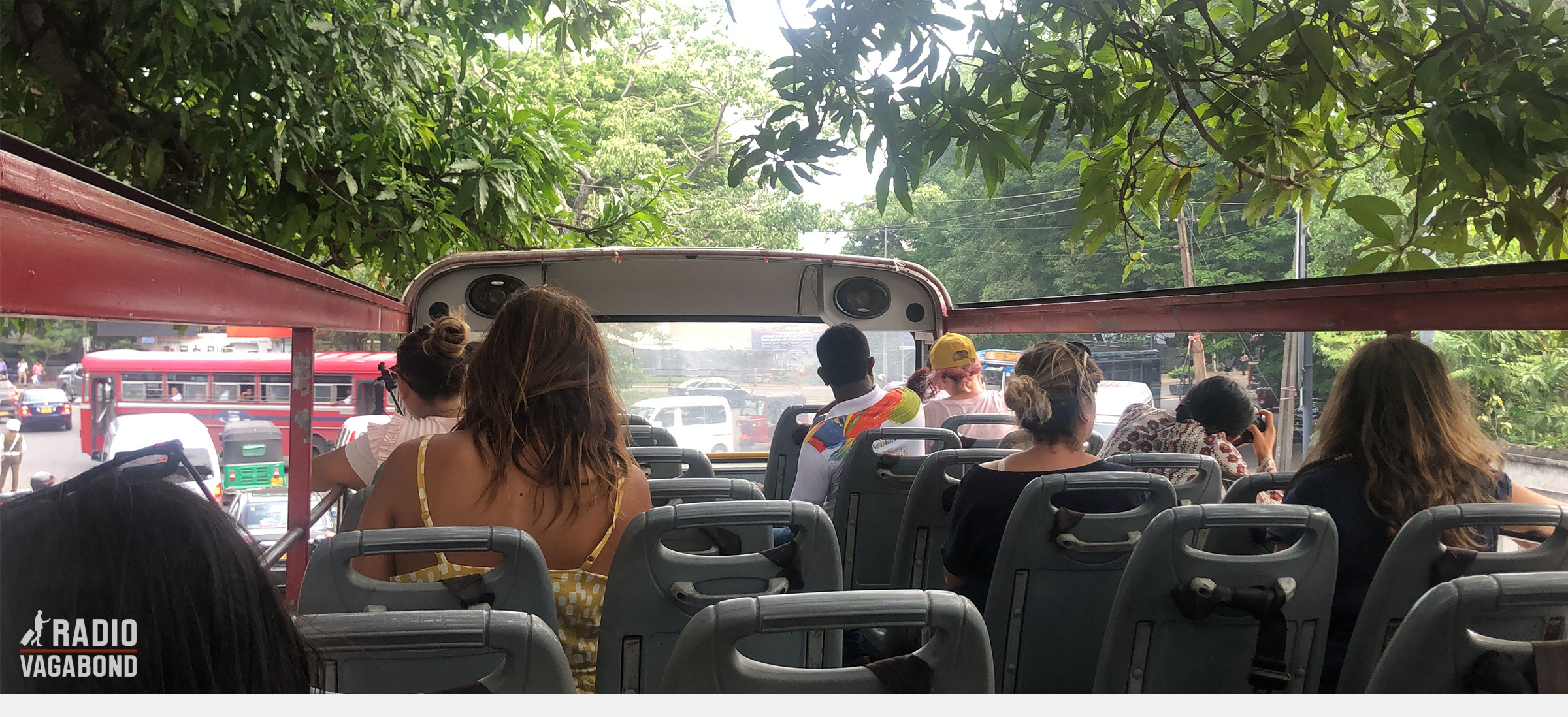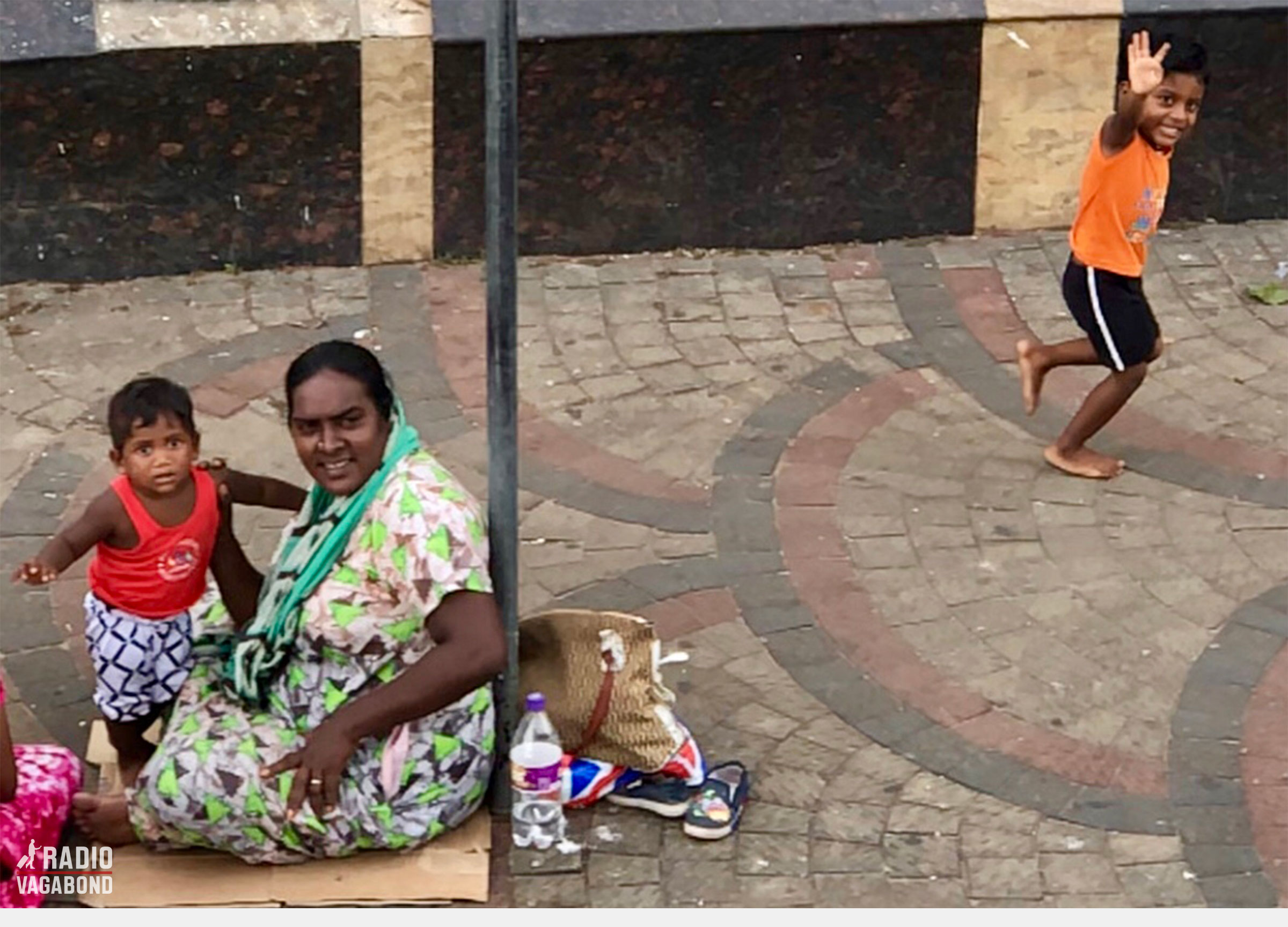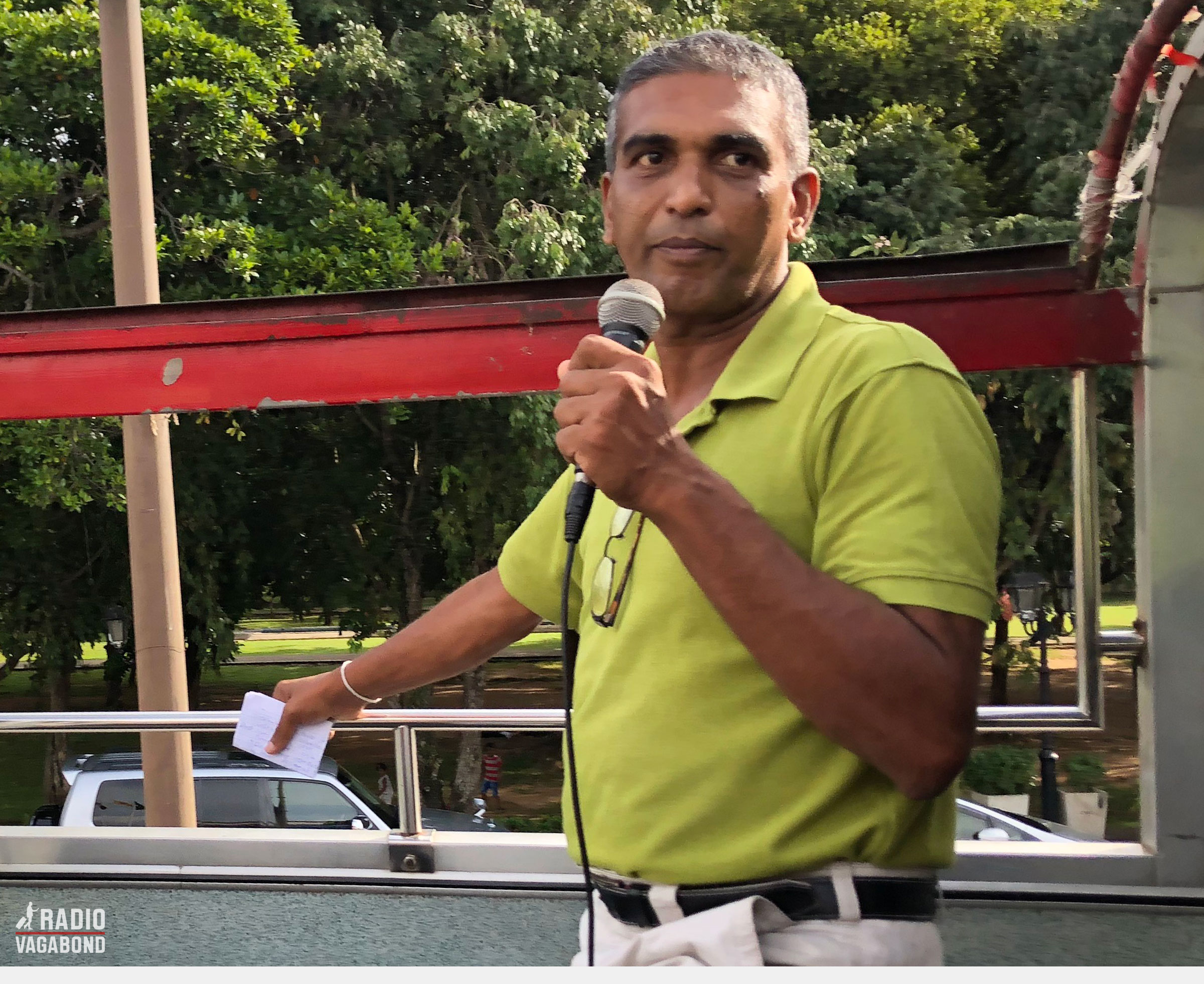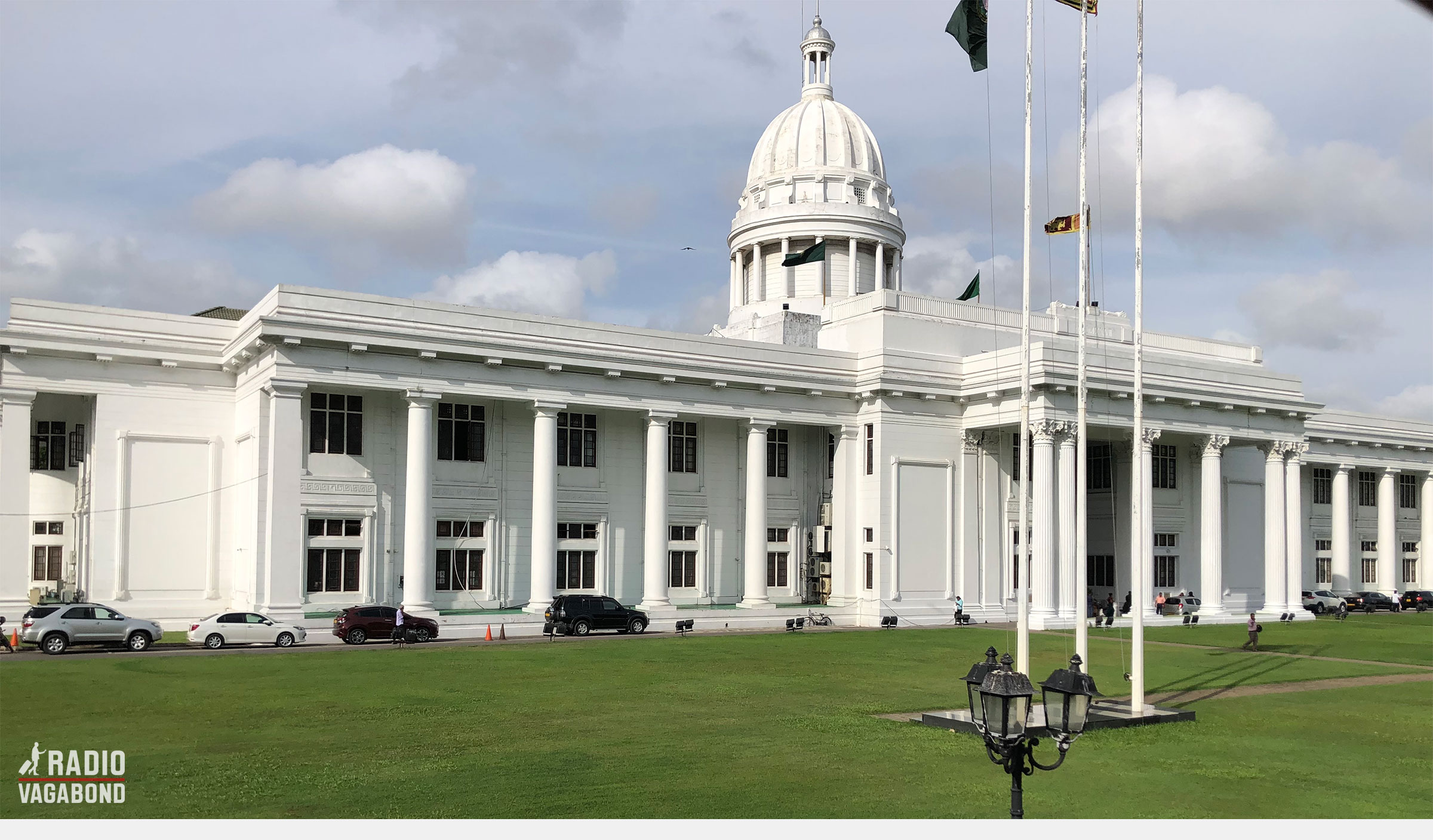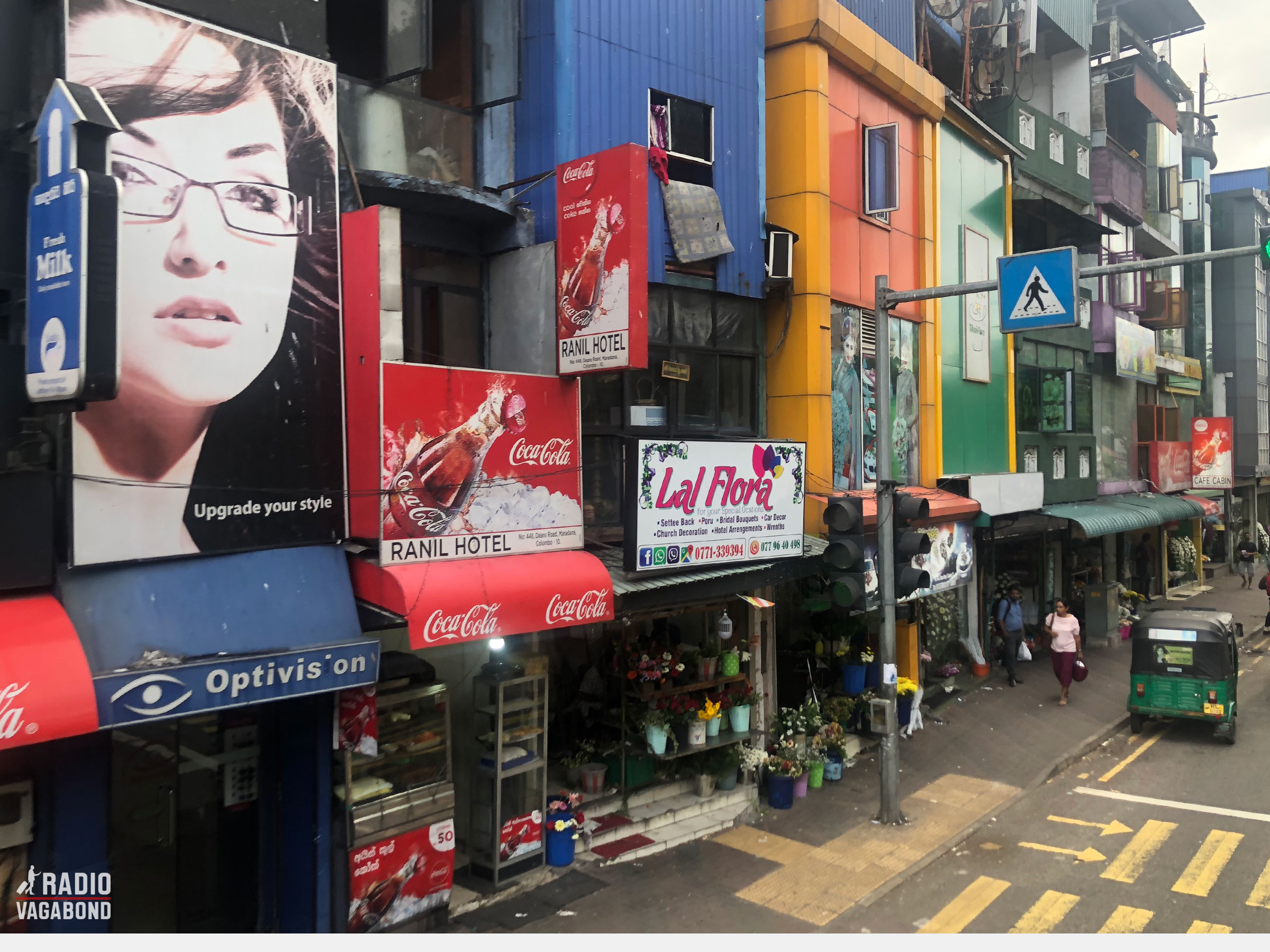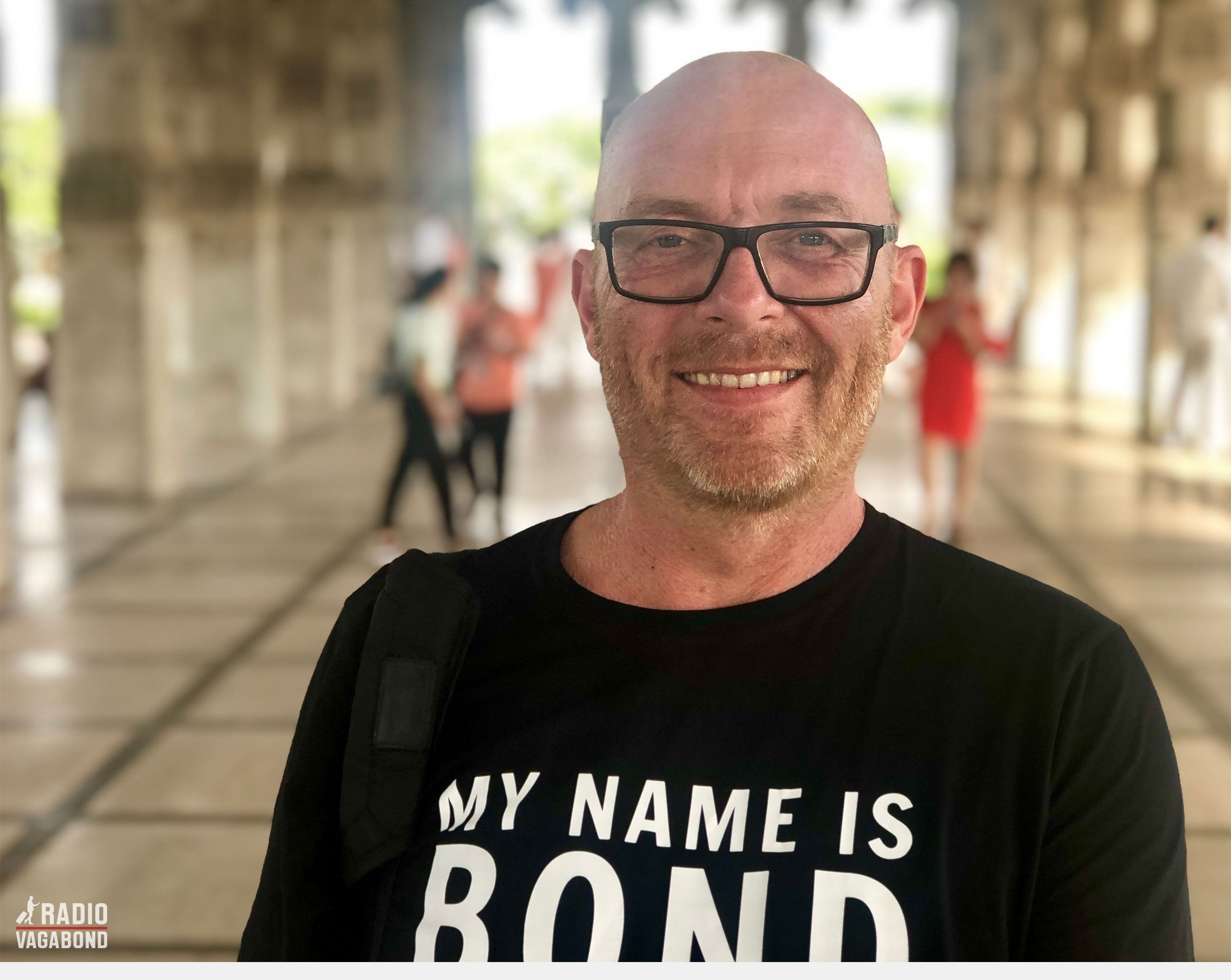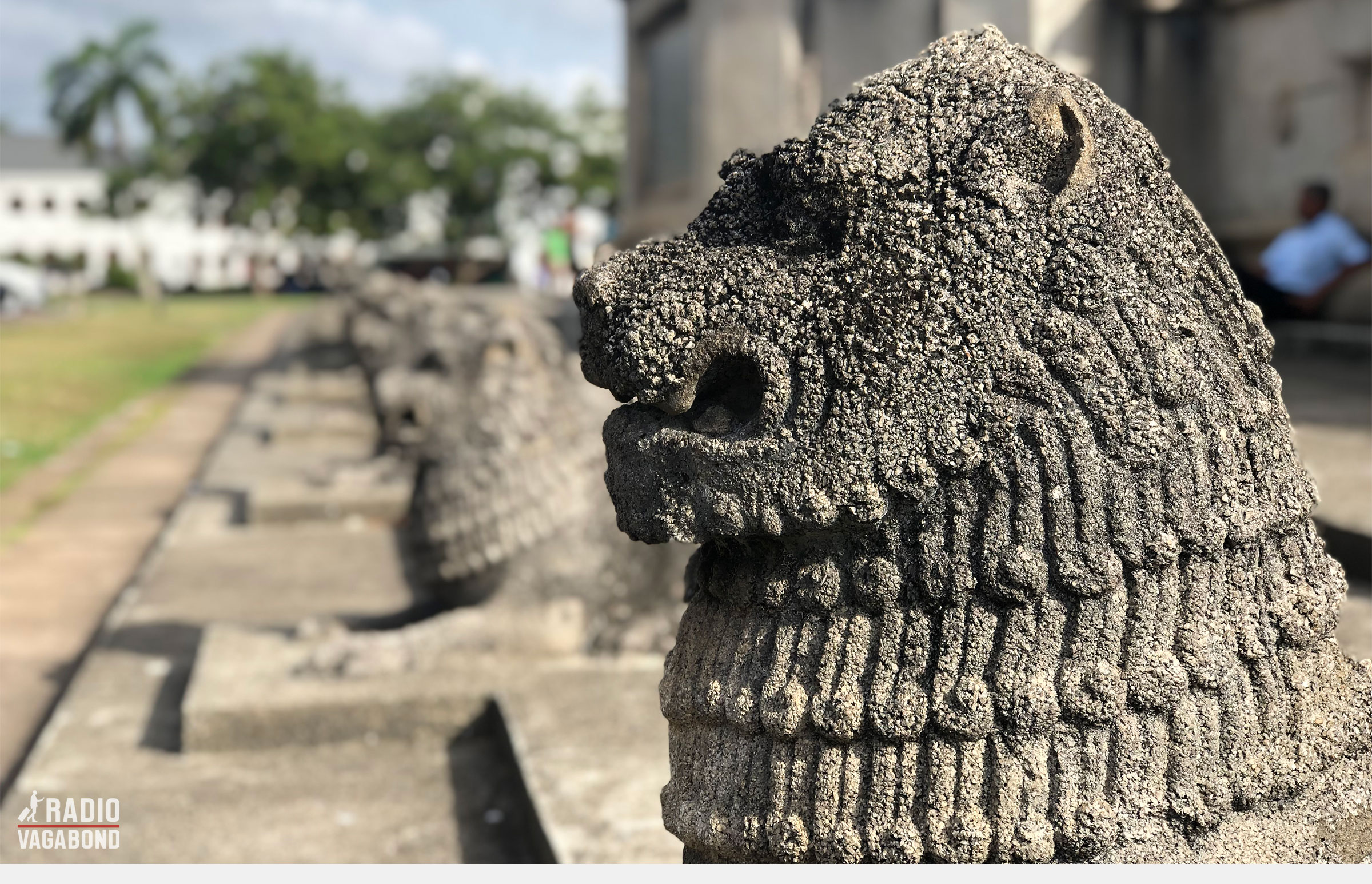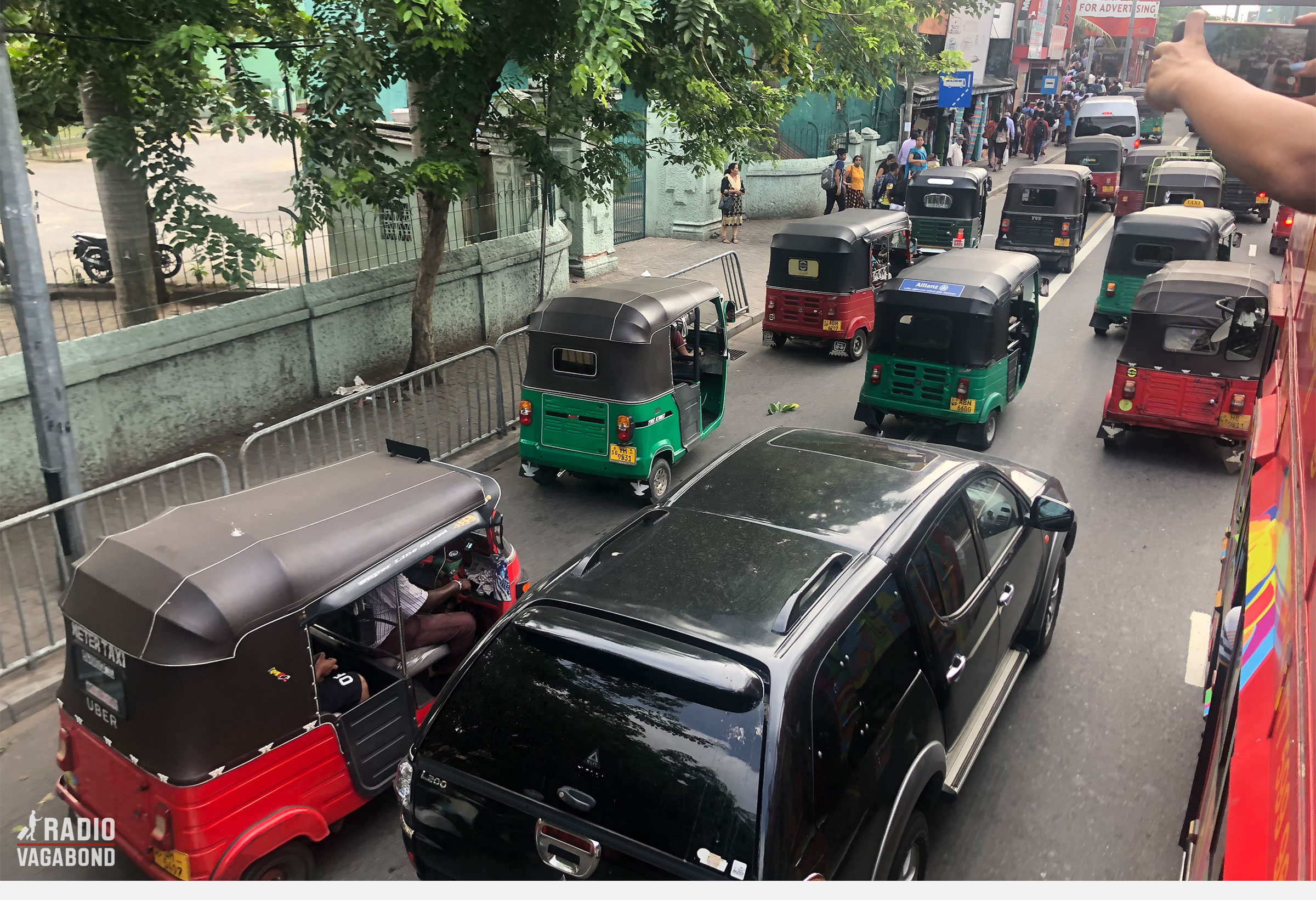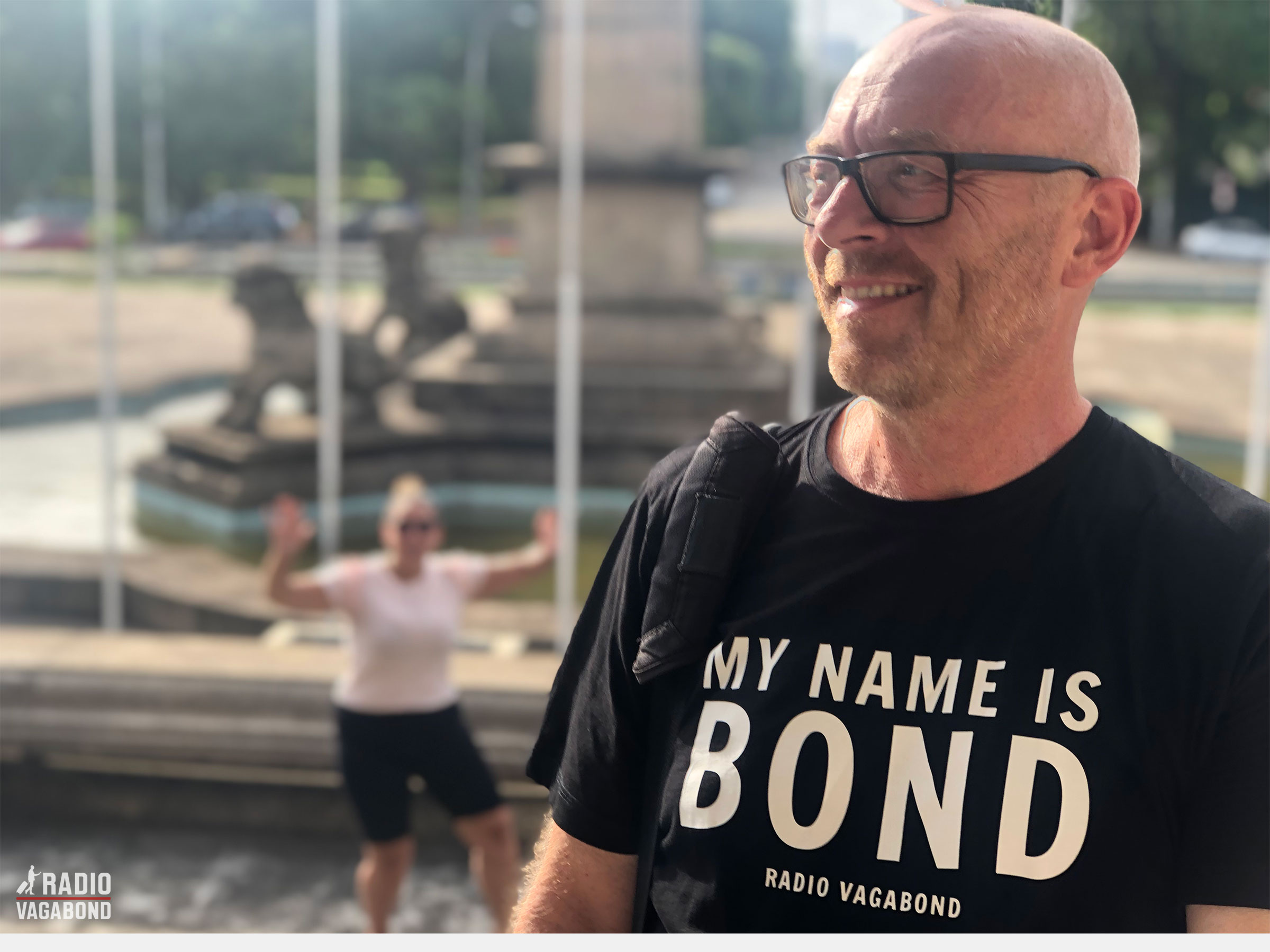 "BEST COUNTRY TO VISIT 2019" WAS ATTACKED
After the civil war ended ten years ago, Sri Lanka has turned itself into a popular tourist destination, winning the title of the best country in the world to visit in 2019 from travel guide publisher Lonely Planet.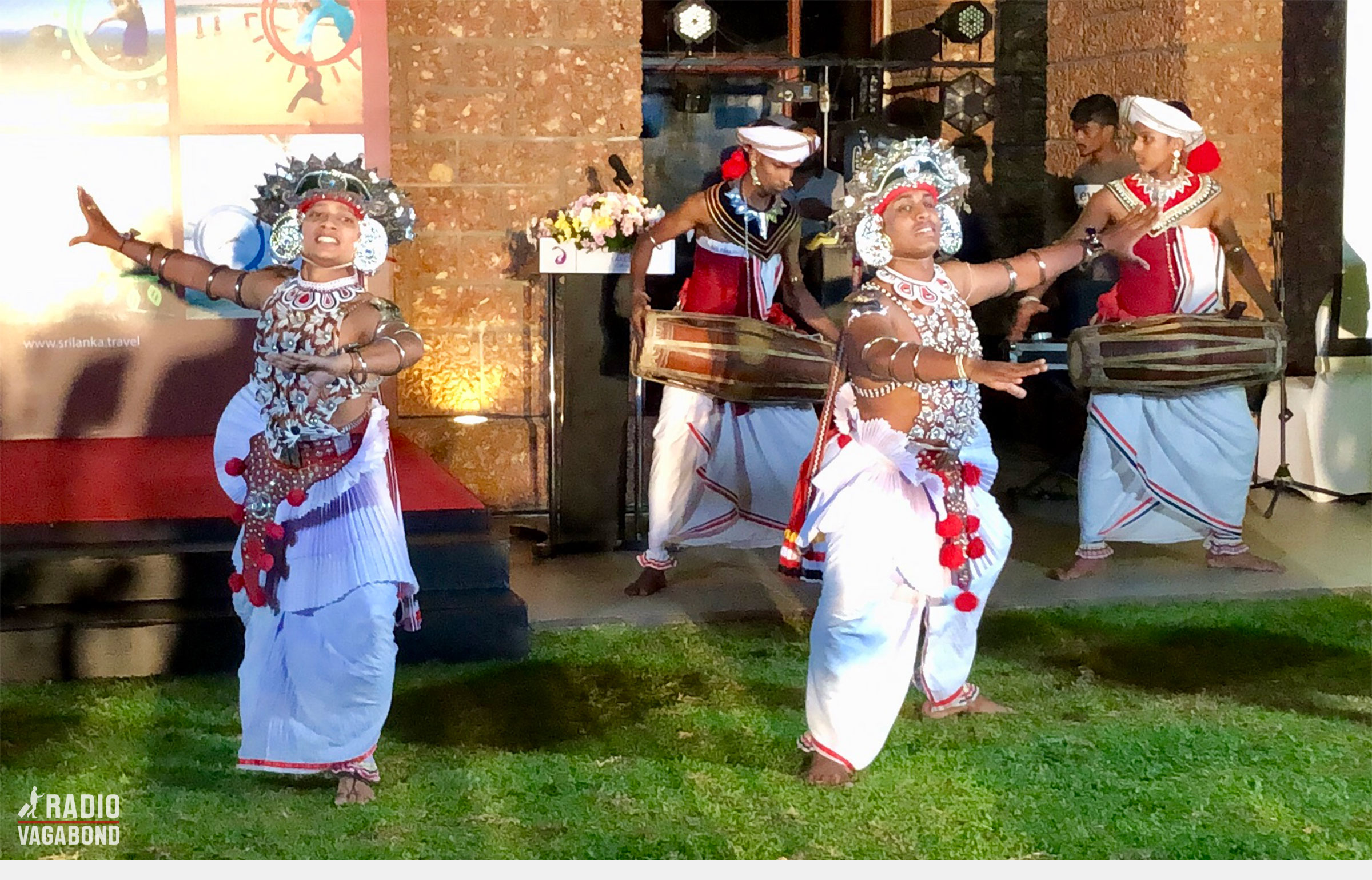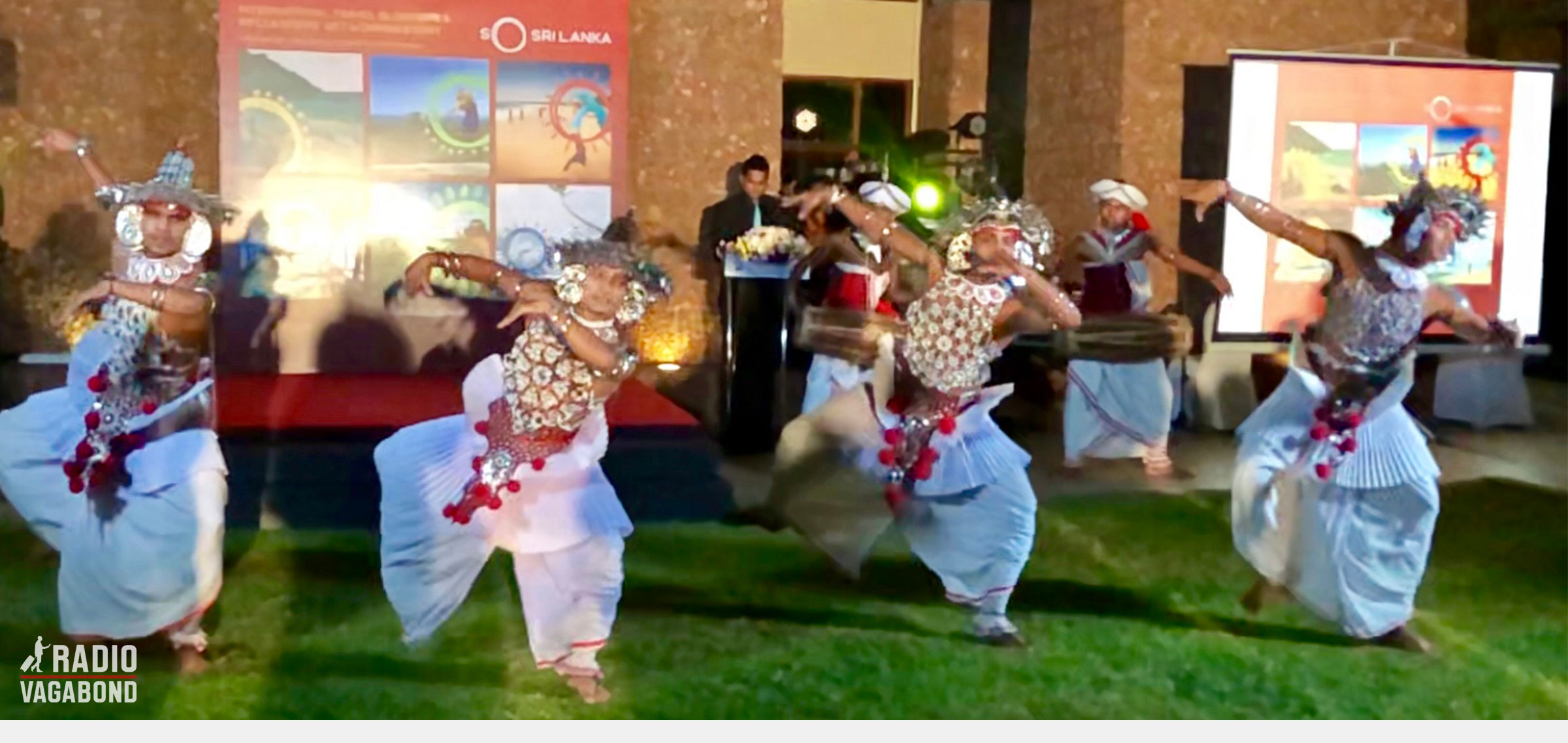 It was a big deal, and the country was ready for it. This could mean so much for this developing country. And then in April 2019 terror hit the country in eight coordinated attacks in four different cities. Four days later the Sri Lankan Health Ministry estimated that 253 people died, but the number ended up being closer to 300.
The toll on tourism has been tremendous on the island state.
Back at the Cinnamon Lakeside Hotel that night, I got to speak to the chairman of Sri Lanka Tourism, Kishu Gomez.
"It was a big, big setback and we saw the tourism numbers going down to rock bottom levels in May."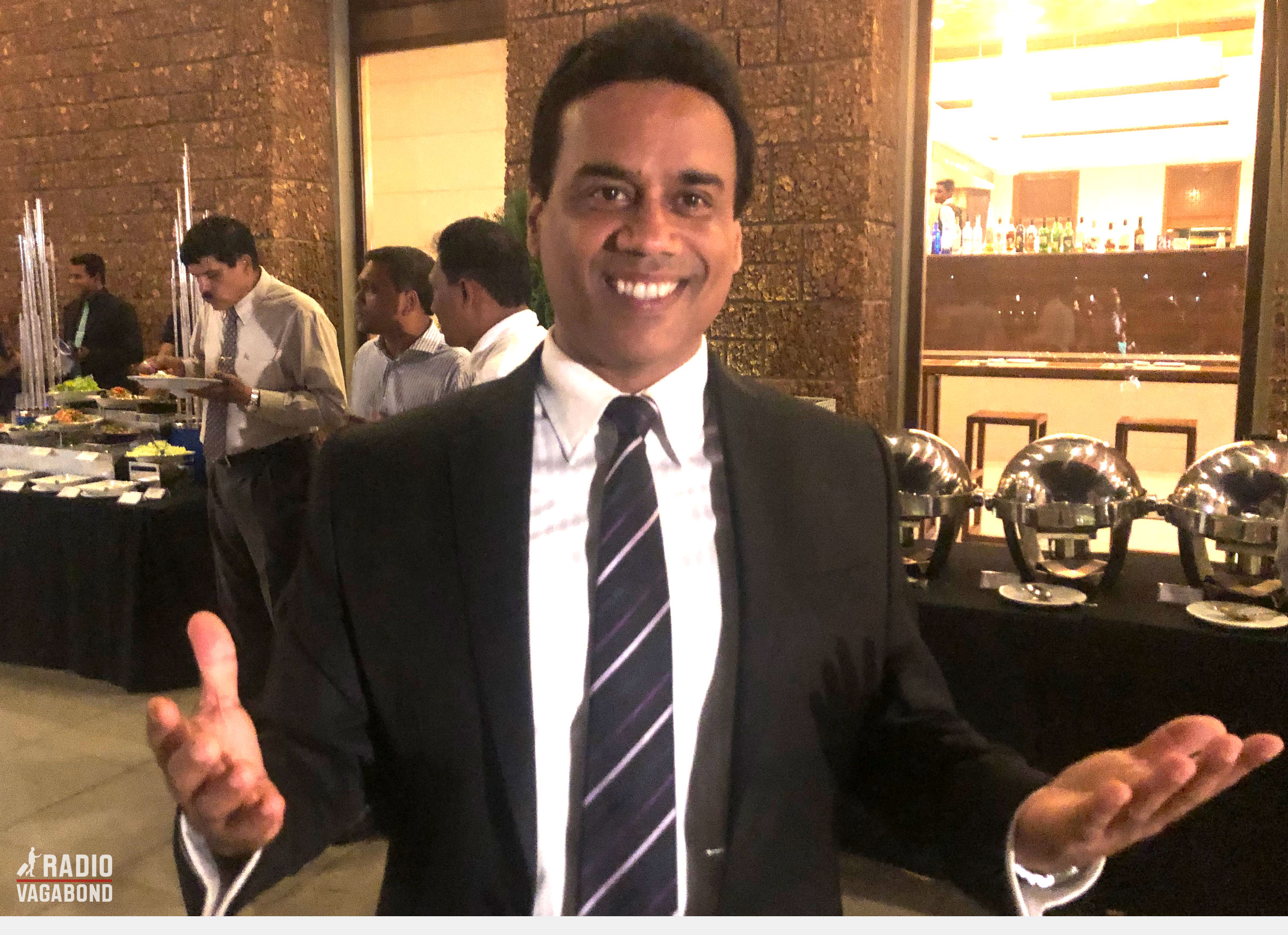 However, Mr. Gomez is optimistic about the future and feels confident that they soon will be able to go back to the original levels.
"This time it was Sri Lanka, that became a victim, and it could happen anywhere. If we stay away, then we'll be strengthening terrorism. The entire world has to work together, stand together to combat global terrorism."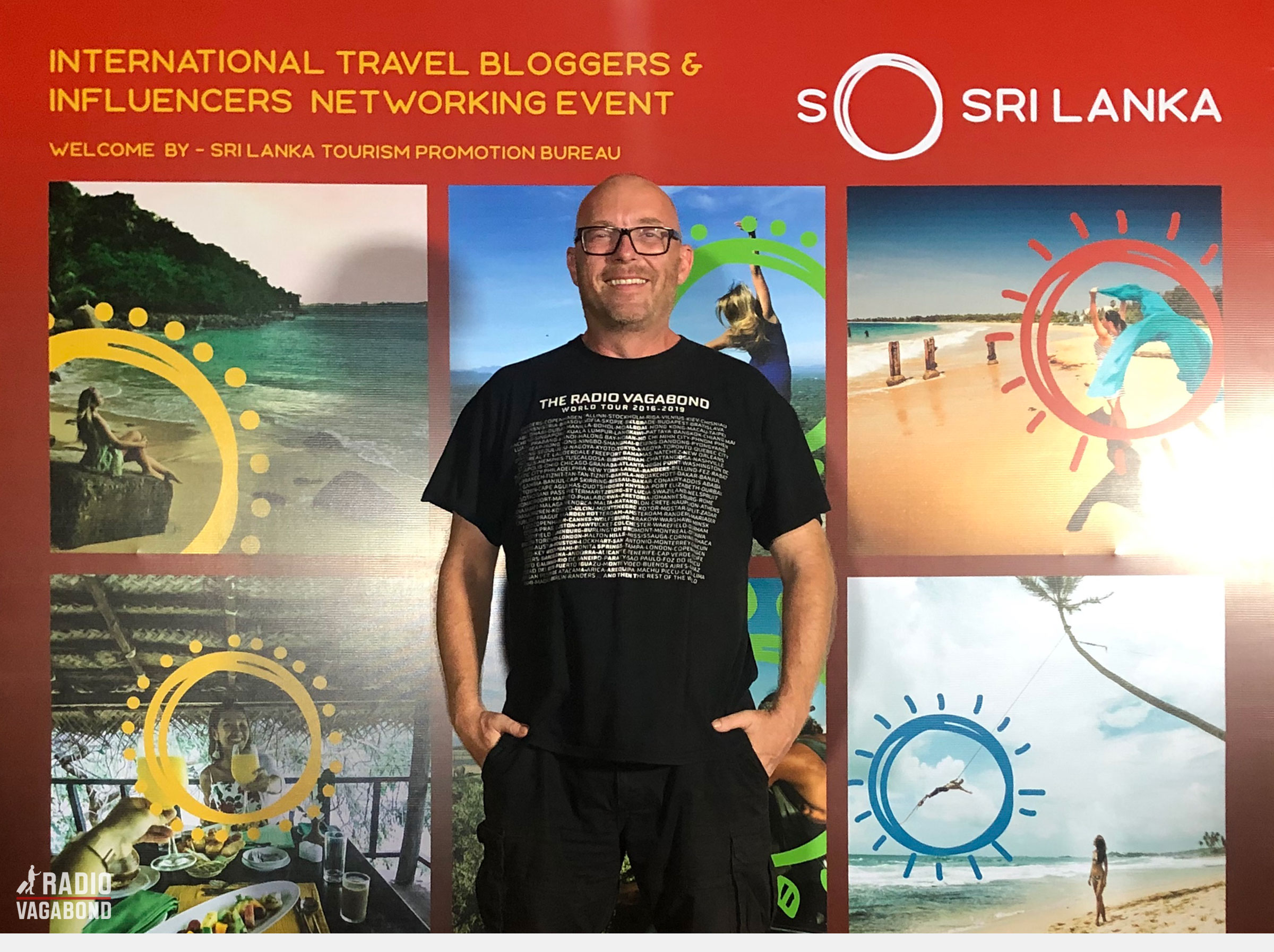 The next day will the first day where we have to spend quite some time driving. You can join us in the next episode when we're taking a long drive to the eastern part of the island to a city called Trincomalee. It's 237 kilometers (147 miles) northeast of Colombo.
DISCLAIMER:
This is a sponsored press trip. Sri Lanka Tourism has been kind enough to invite me on a ten-day trip to explore the country. But as always the content I make is with my own direction and genuine opinions.
LINKS:
Sri Lanka Tourism
Siddhalepa Ayurveda
Sponsor Hotels25.com
The Radio Vagabond is produced by RadioGuru.
See pictures on TheRadioVagabond.com
You can follow The Radio Vagabond on Facebook, Twitter, Instagram og YouTube.