After I left Pietermaritzburg, I went to St. Lucia – the hippo place of South Africa. There were signs everywhere saying that the hippos roam in the streets at night.
The day after I joined a Hippo & Croc Boat Cruise in iSimangaliso Wetland Park just outside St Lucia, and I was picked up at the hostel and got into an open minibus with some of the others and our guide Ndu.
It's a 2-hour boat tour, where they make a promise:
"100 % Guaranteed Hippo Sightings or You're Money Back"
And I guess it's a promise that isn't hard to keep as St Lucia is home to the largest free-roaming population of hippos in South Africa.
Not only is it home to 800 hippos but also approximately 1000 Nile crocodiles not to mention the abundance of birdlife here in the Wetland Park.
THE HIPPO IS A WEIRD ANIMAL
Here are some interesting facts about hippos that you might not know.
The name Hippopotamus comes from the Ancient Greek and means 'river horse'.
Hippos bask on the shoreline and secrete an oily red substance, which gave rise to the myth that they sweat blood. The liquid is actually a skin moistener and sunblock that may also provide protection against germs.
An adult Hippo needs to resurface every 3 – 5mins to breathe. The process of surfacing and breathing is automatic, and even a hippo is sleeping underwater will rise and breathe without waking.
Both reproduction and birth occur in the water. Hippo calves weigh approximately 45kg at birth and can suckle on land or underwater by closing their ears and nostrils. Each female has only one calf every two years.
Despite its stocky shape and short legs, it can easily outrun most humans. Hippos have been clocked at 30 km/h over short distances.
Hippos will travel on land for up to 10km to feed and spend four to five hours grazing and can consume 68 kg of grass each night. That might sound like a bit but considering their enormous size, their food intake is relatively low.
The hippo is one of the most aggressive creatures in the world – and is often regarded as one of the most – if not THE most dangerous animal in Africa. But if they threatened on land they will most often run for water.
We saw a lot of hippos and but no crocodiles… until the last few seconds of the trip. At the bank, we saw a huge Nile crocodile in the sun.  
I LOST RECORDINGS
As I was continuing the second half of my road trip, I was still recording a ton every day, but then when I came to Johannesburg 10 days later something awful happened.
As I travel around, I always carry a recorder and I record so much. Normally for one 30-minute episode, I might have 2 hours of recordings that I need to go through and decide what to put in each episode.
And even though I'm only on halfway through my road trip – and also the last leg of my African adventures, this episode is … the season finale. Because I lost all the recordings, I did in the second half. I deleted all my recordings by accident. Long story how that happened. You have to listen to the episode to hear what happened.
HERE'S WHAT HAPPENED ON THE LAST TEN DAYS IN AFRICA
Let me tell you what happened after St. Lucia.
First, I went to Swaziland – or 'the Kingdom of eSwatini' as it's called now. The king renamed the country shortly after my visit. Here I stayed at Sondzela Backpackers in Malkerns In Mlilwane Wildlife Sanctuary.
It's in the middle of a national park, and in the late afternoon, I went on a game drive into the wild. Here I saw a lot of animals and some stunning nature as the sun was setting.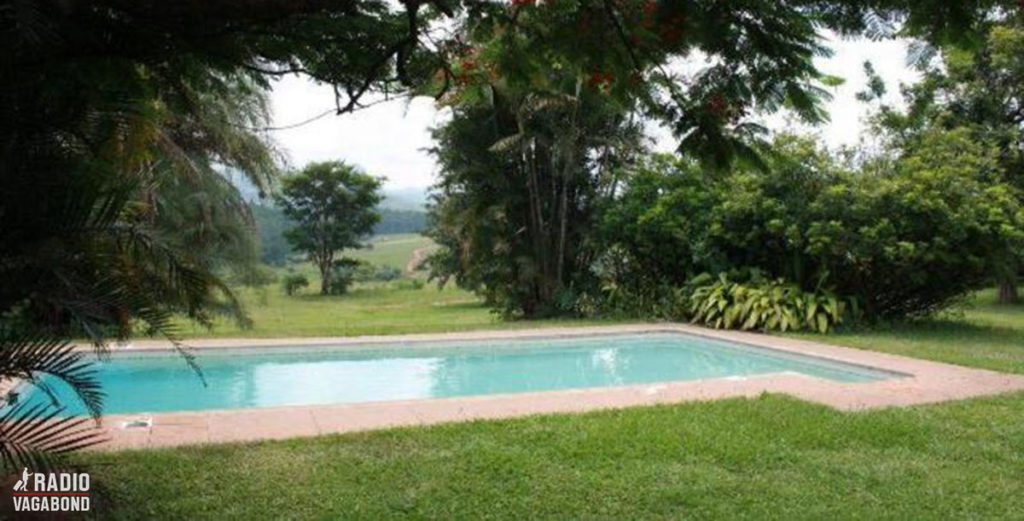 After that, we went back, where they were a wonderful cooking local meal over an open fire.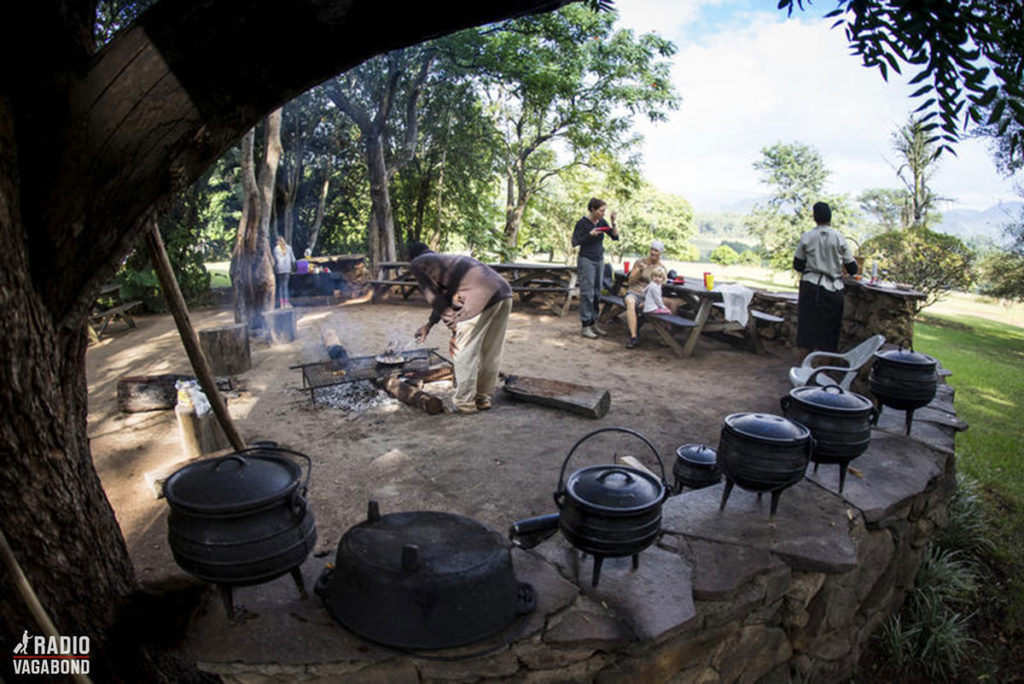 MOZAMBIQUE
From there I went to via Nelspruit to Komatipoort close to the Mozambique border and just south of Kruger National Park.
I spent one day in Maputo, the capital of Mozambique. Here I couldn't drive, so I walked across the border and got into a small cramped minibus. In Maputo, I walked around the city, having coffee and lunch and getting a good sense of the local life there.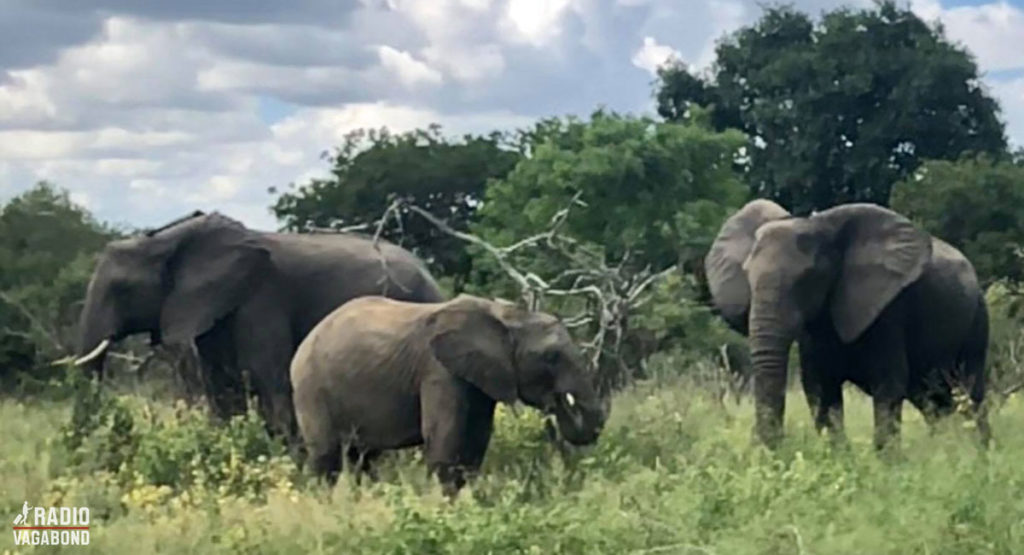 KRUGER NATIONAL PARK
And then, one of the highlights of my Africa trip: Two days in Kruger National Park. It's the flagship of South African National Parks and one of the largest game reserves in Africa.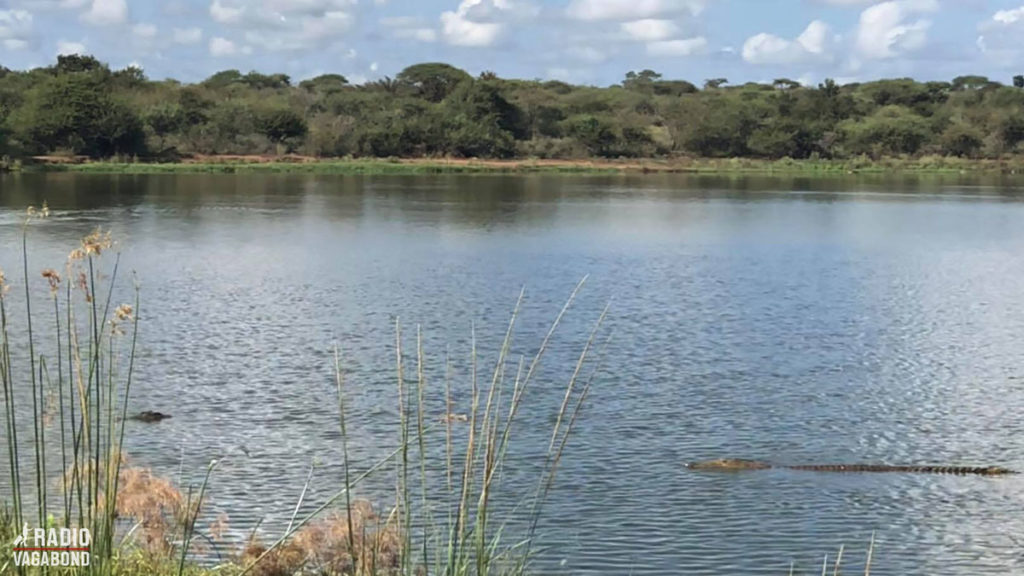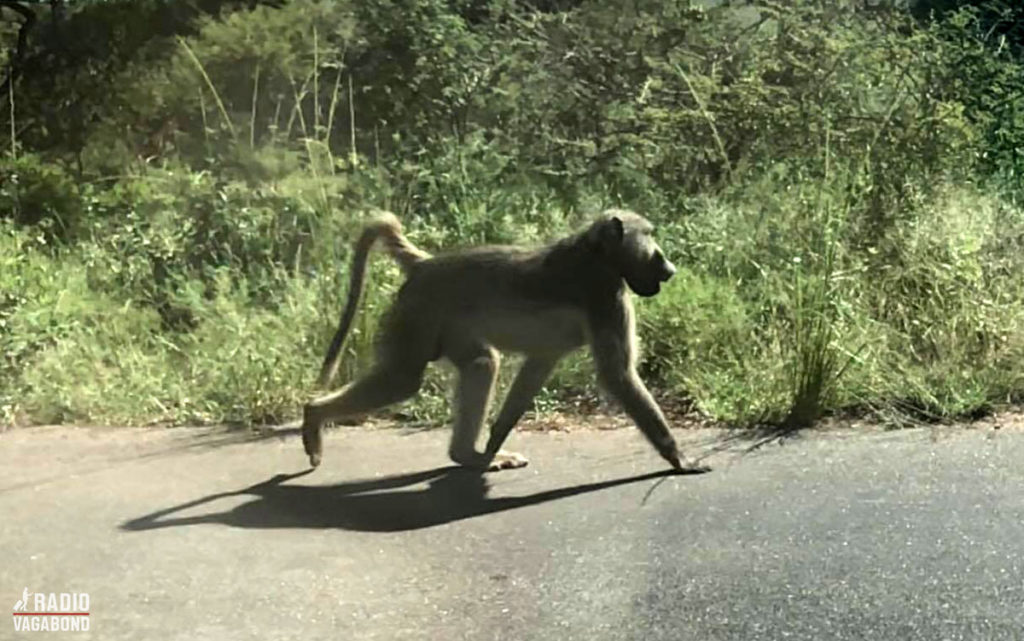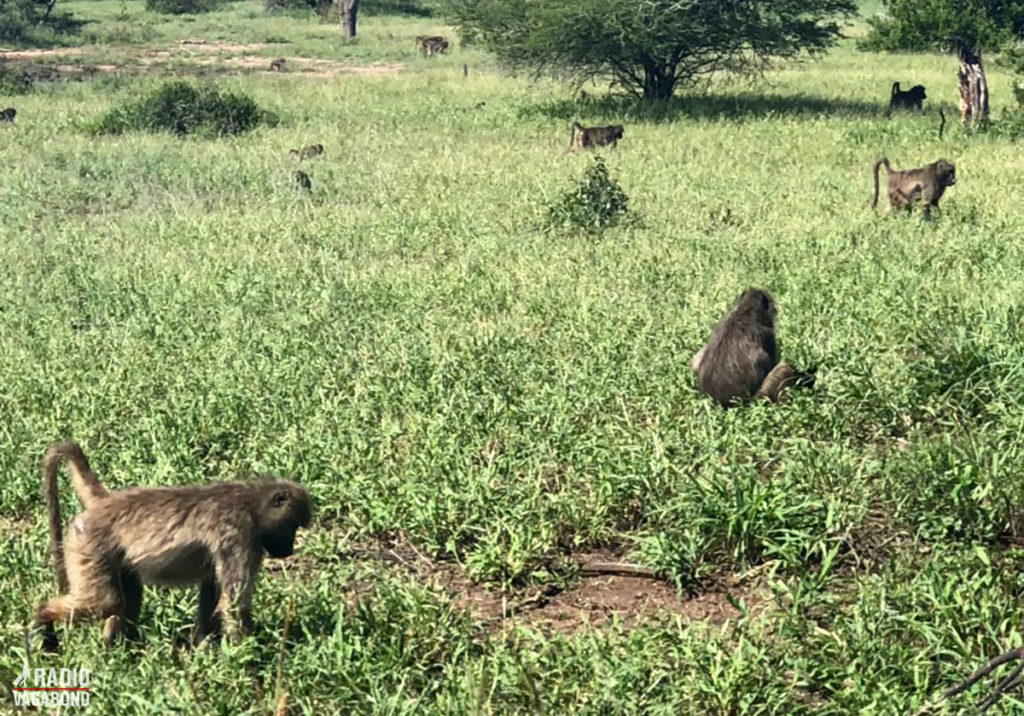 It covers an area of 19,485 km2 (7,523 sq mi) – or nearly 2 million hectares of land. It extends 360 km (220 mi) from north to south along the Mozambique border. And 65 km (40 mi) from east to west. It's larger than Israel.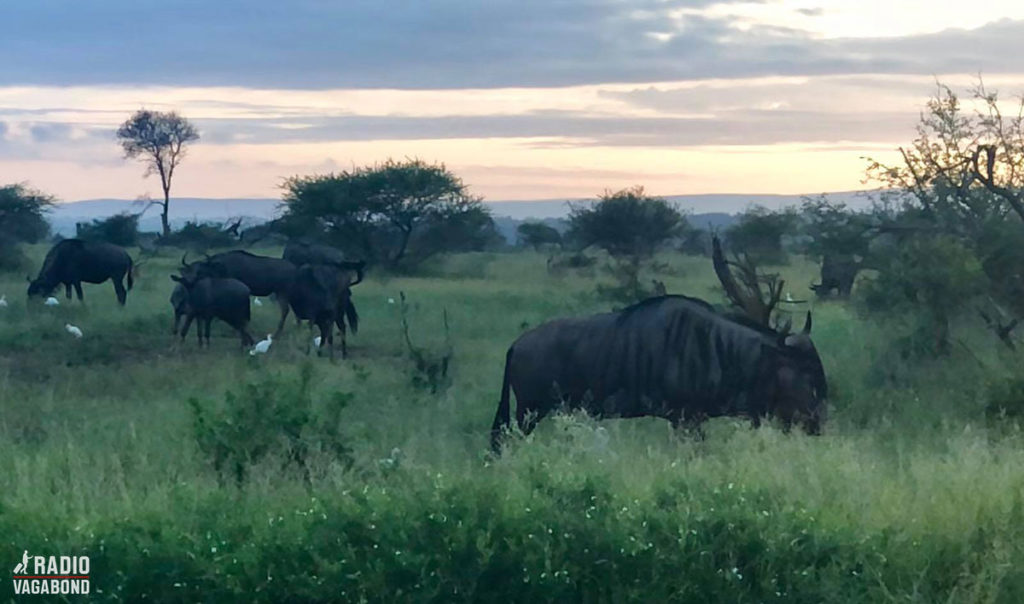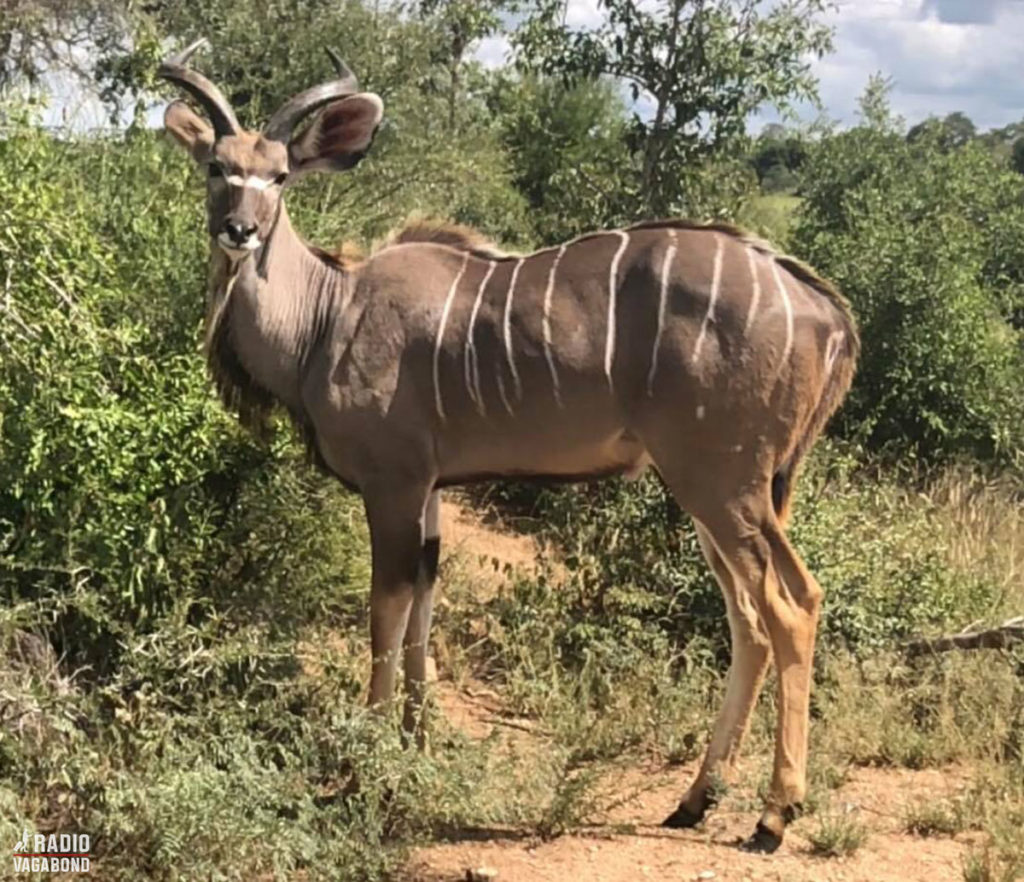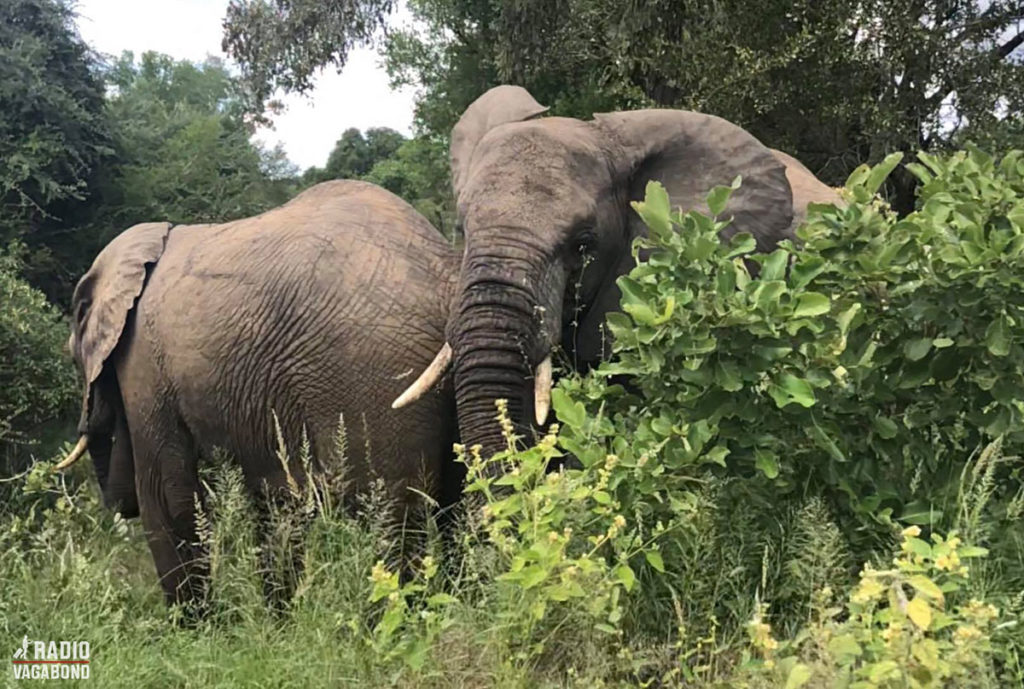 It's an almost indescribable wildlife experience – rated as the ultimate safari experience. Here are some of the numbers:
Elephant: 13,750
Giraffe: 10,000
Hippo: 3,100
Impala: 175,000
Crocodile: 4,420
Leopard: 1,000
Lion: 17,000
Spotted hyena: 5,340
These numbers are from 2011 so they might have changed a bit. But there are a lot.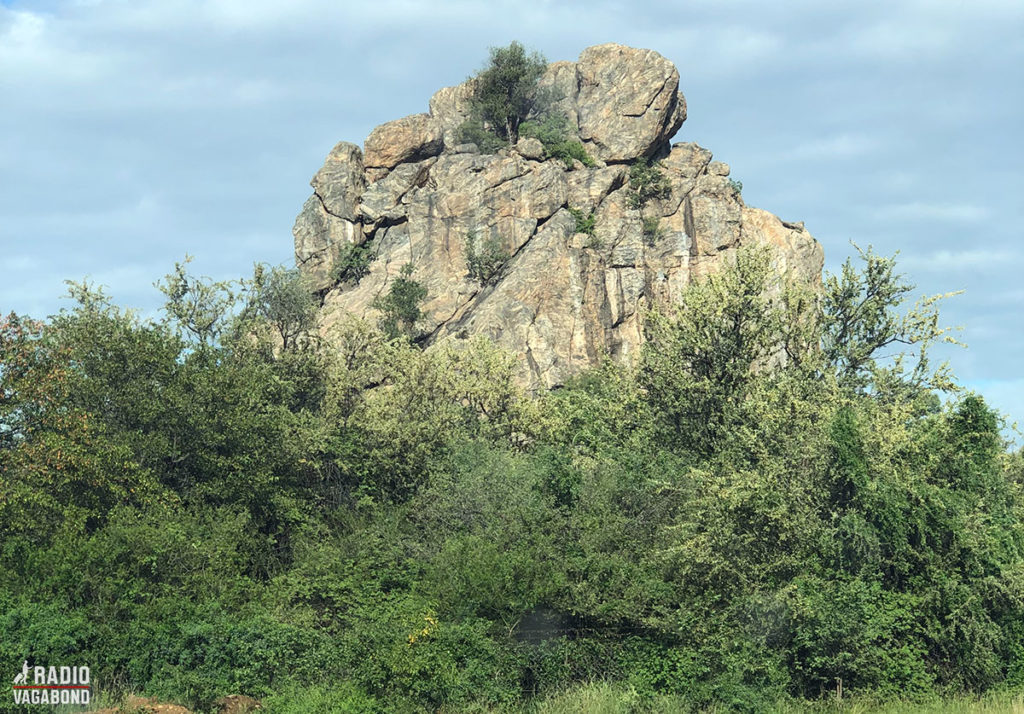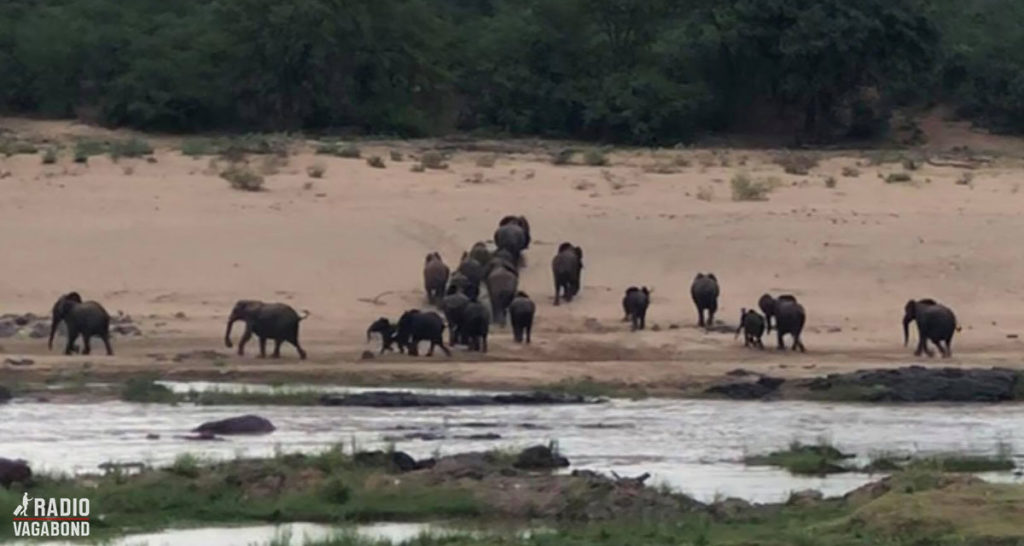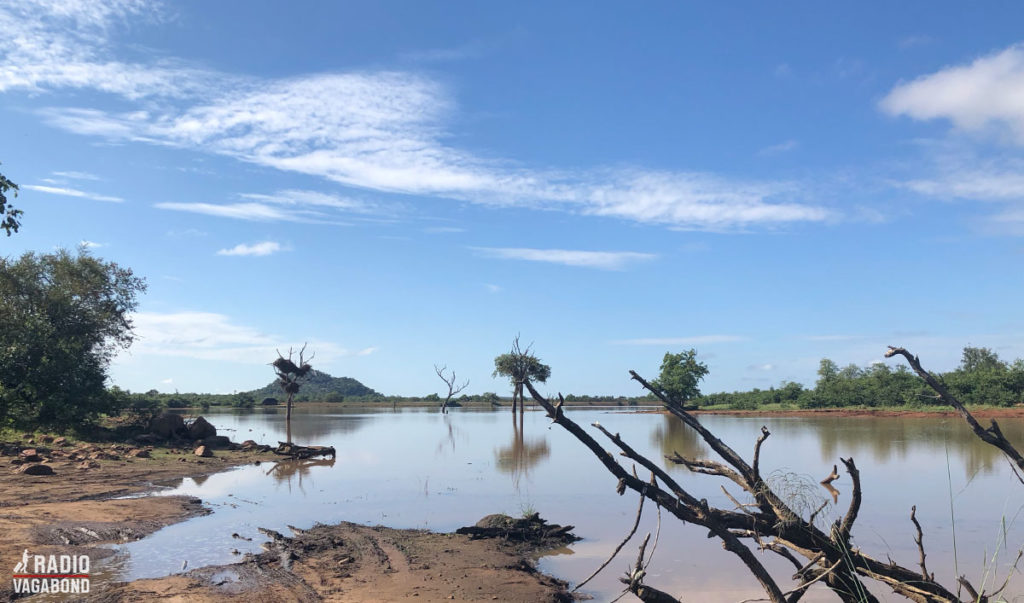 ELEPHANT TOLD ME TO STAY WHERE I WAS
One of my most interesting things was when I was driving in the park and a group of elephants were walking across. As one of the last the biggest male elephant, I've ever seen in real life appeared. He stopped right in front of my car and looked right at me.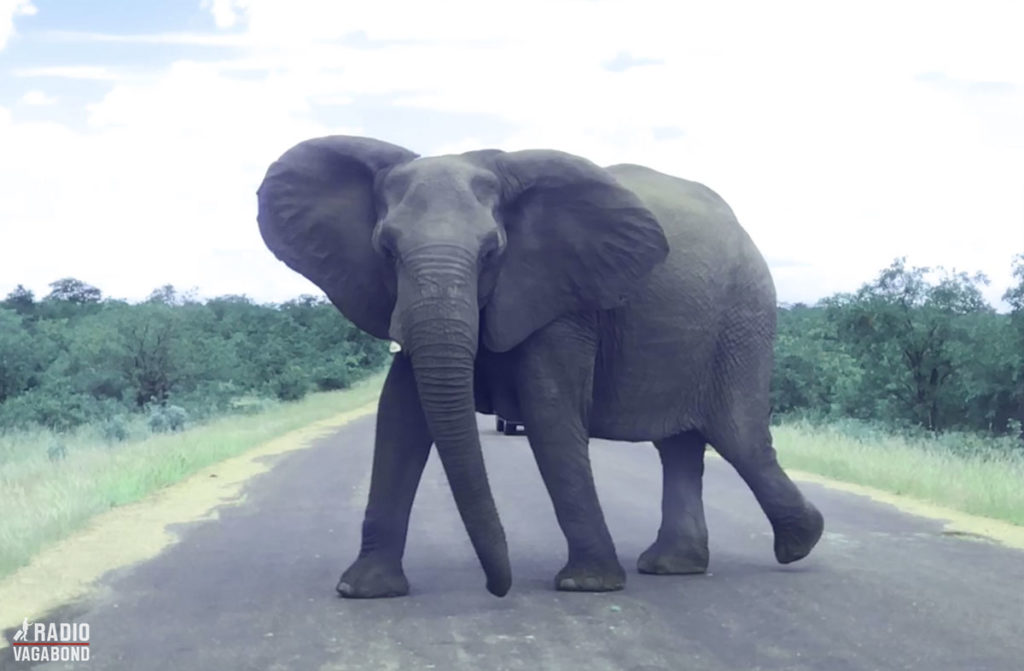 It was as he was saying: "You better stay right there. Because here comes the baby!"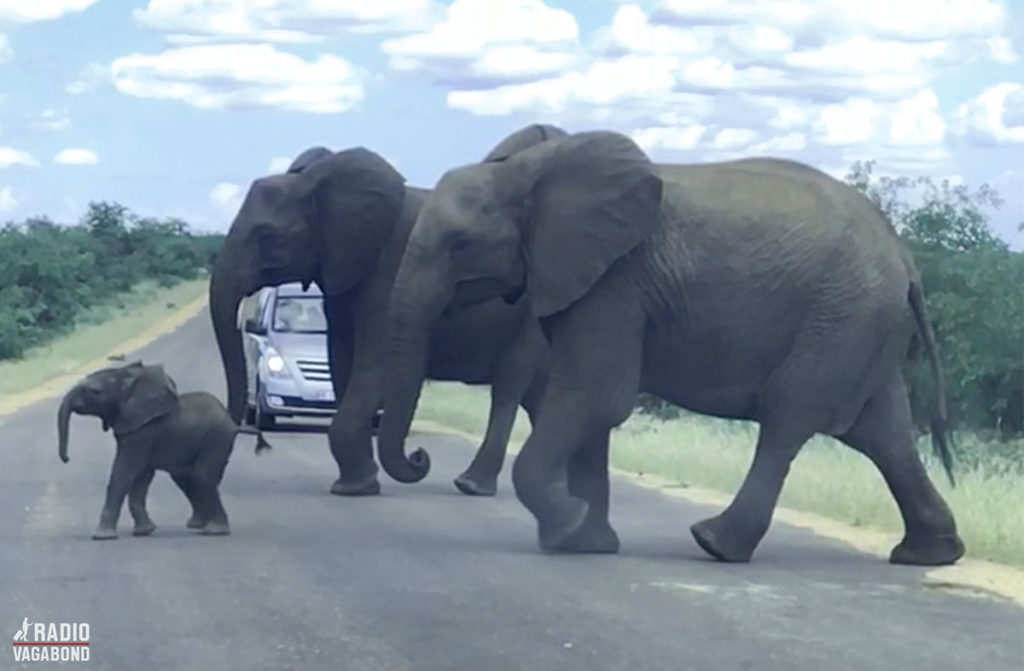 And then he walked on and two smaller female elephants came with the cutest little baby elephant. I don't think it was more than a few days old. It was one of those experiences where I had to pinch myself. Truly one for the memories.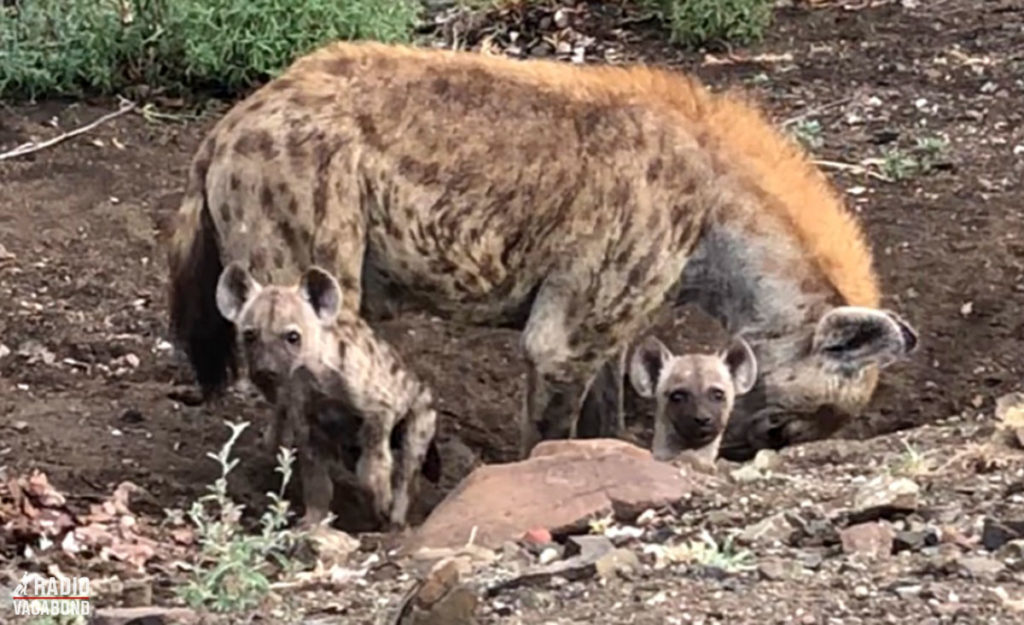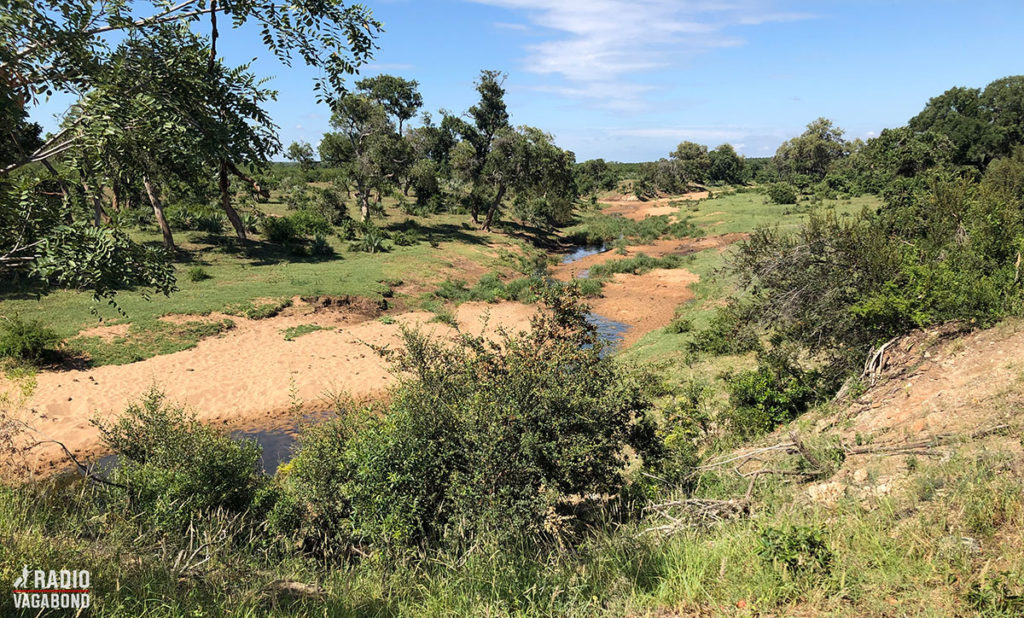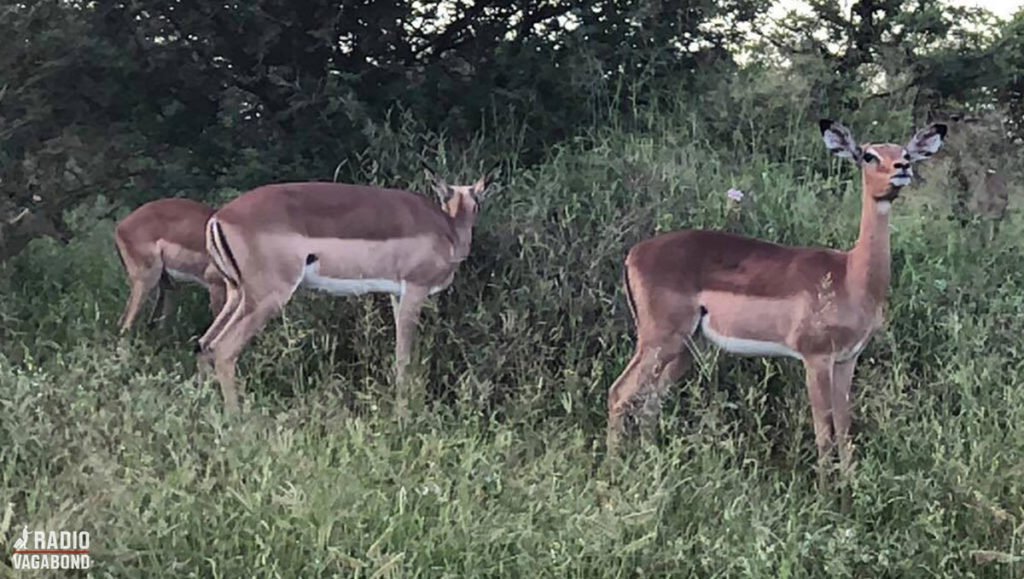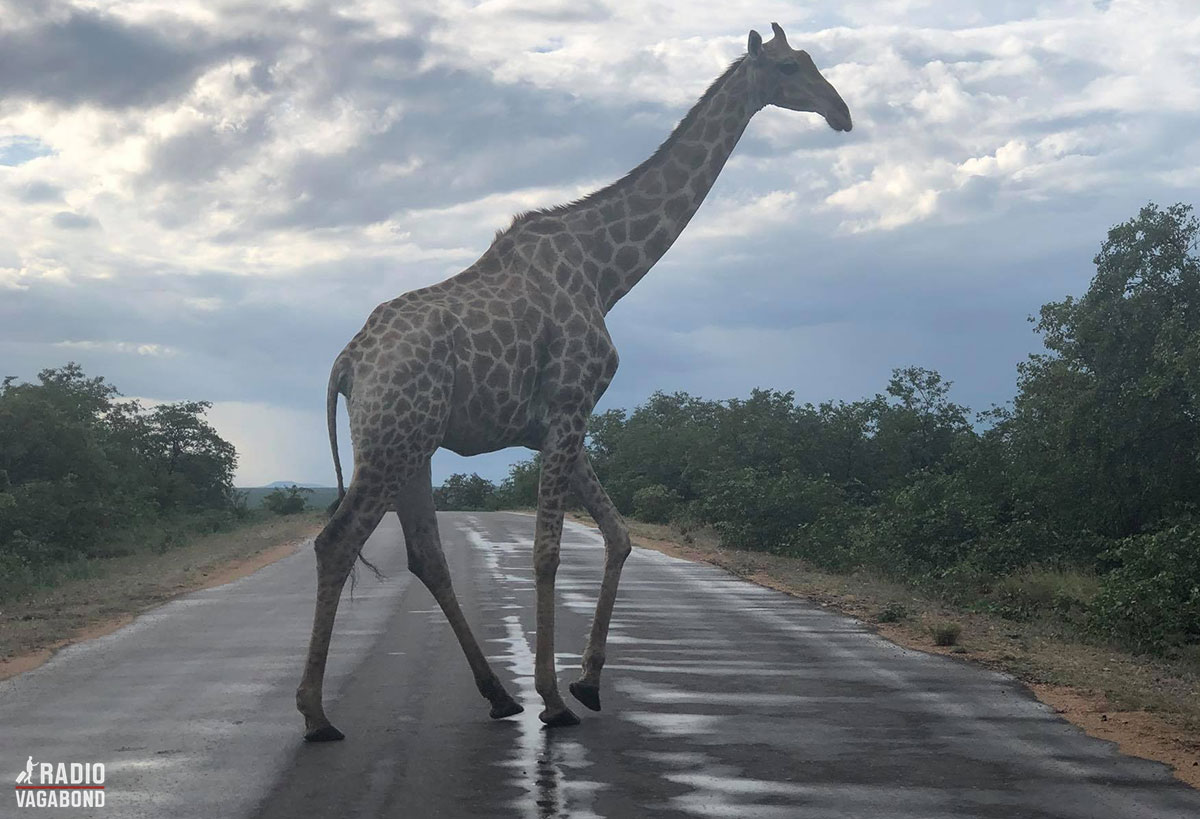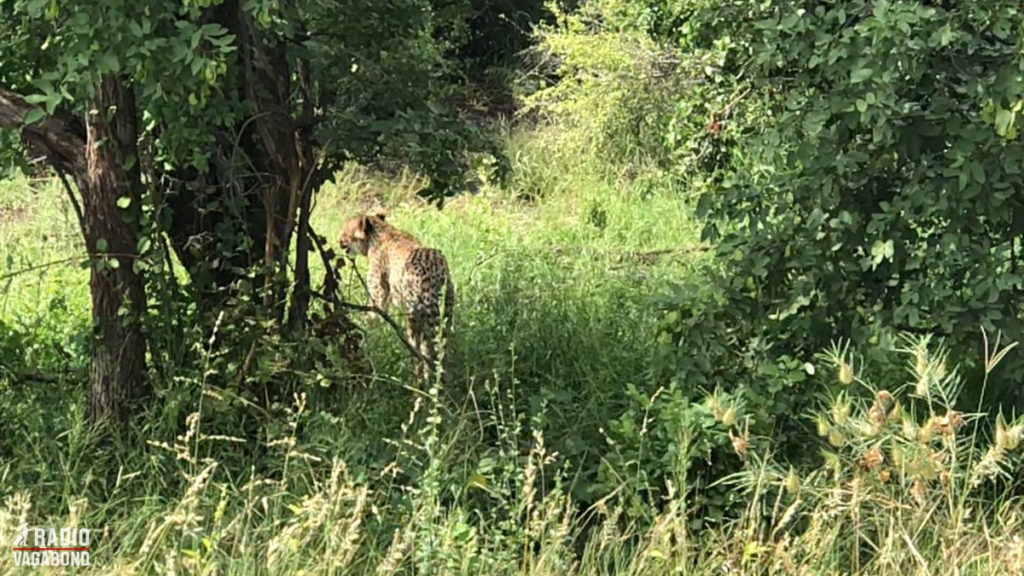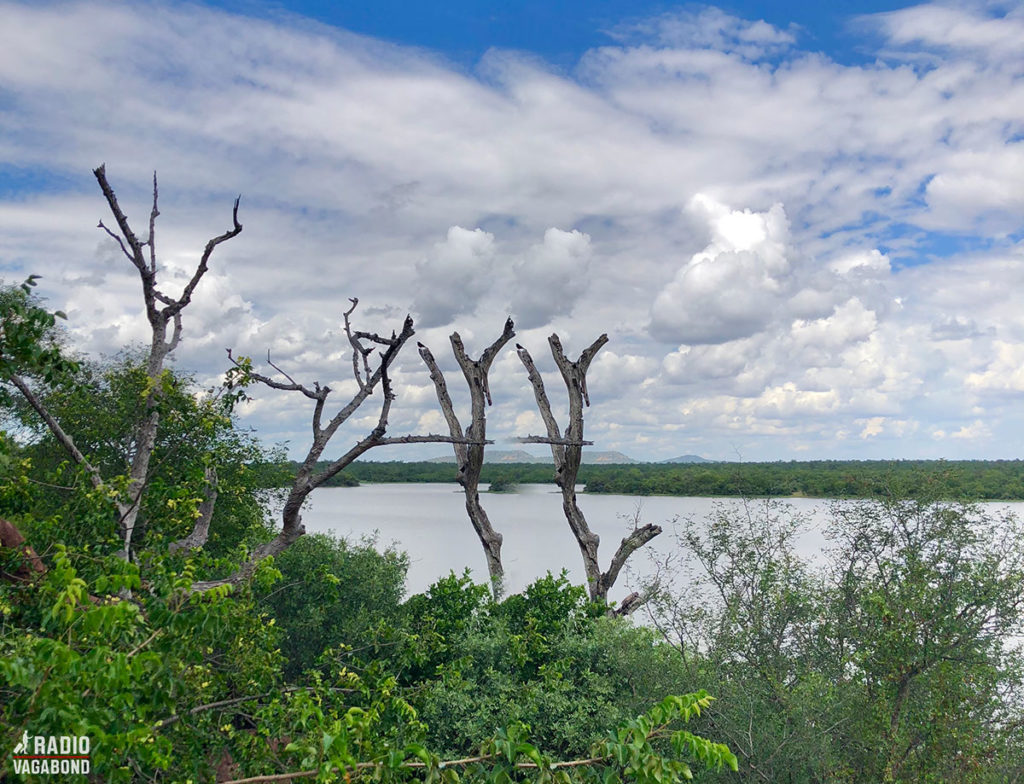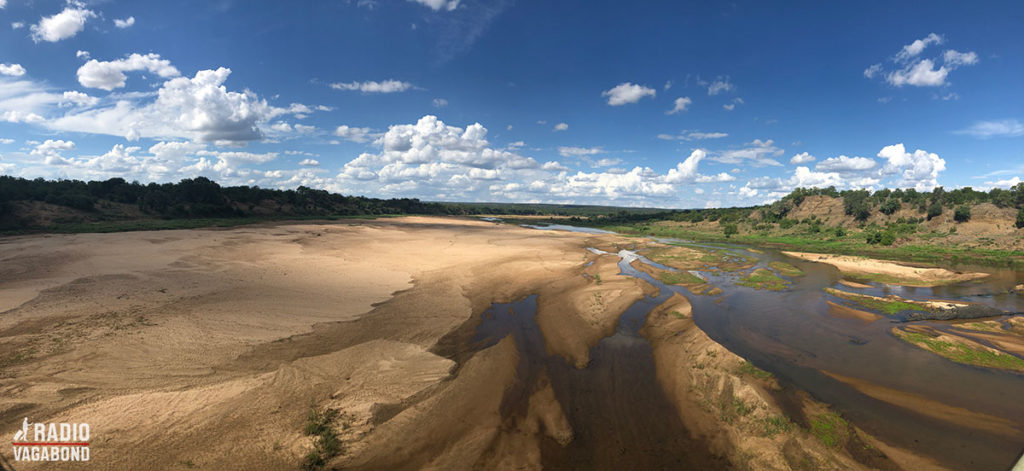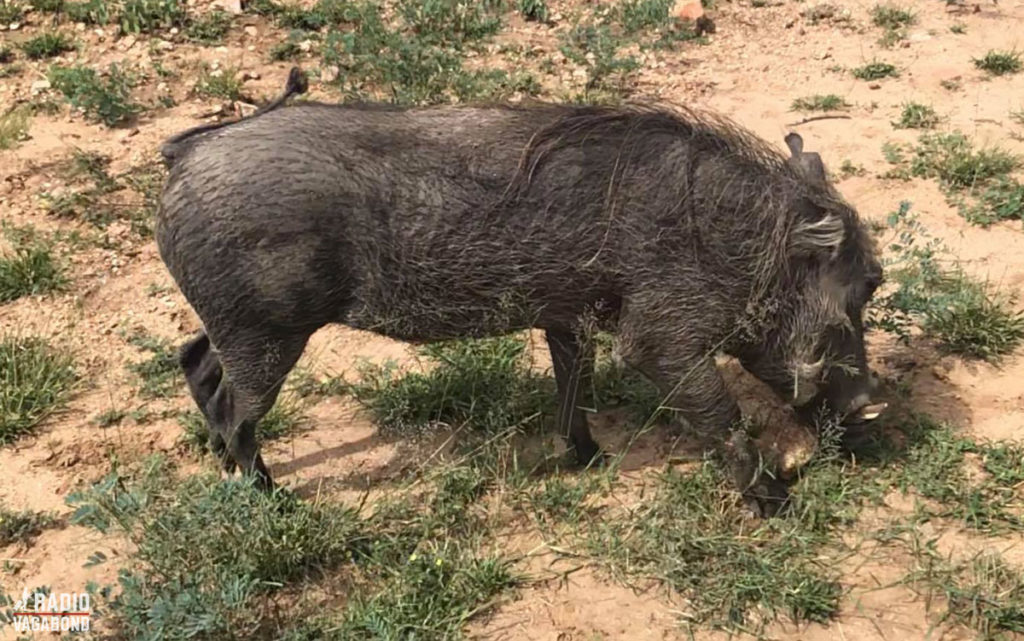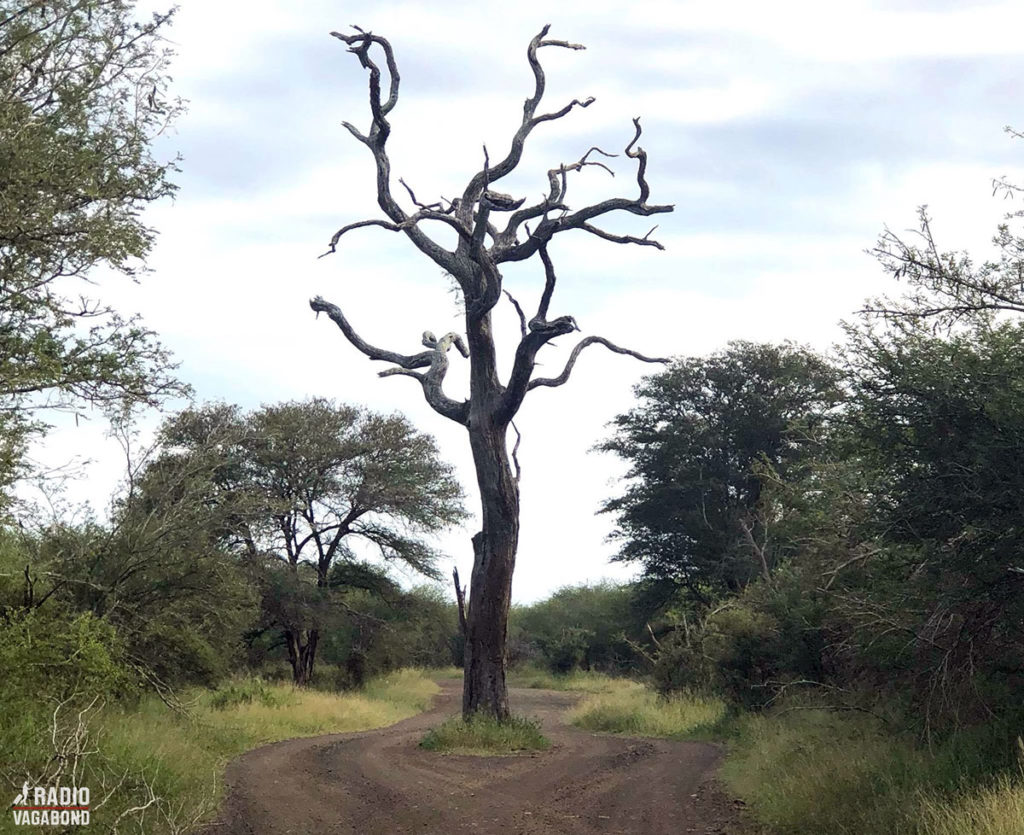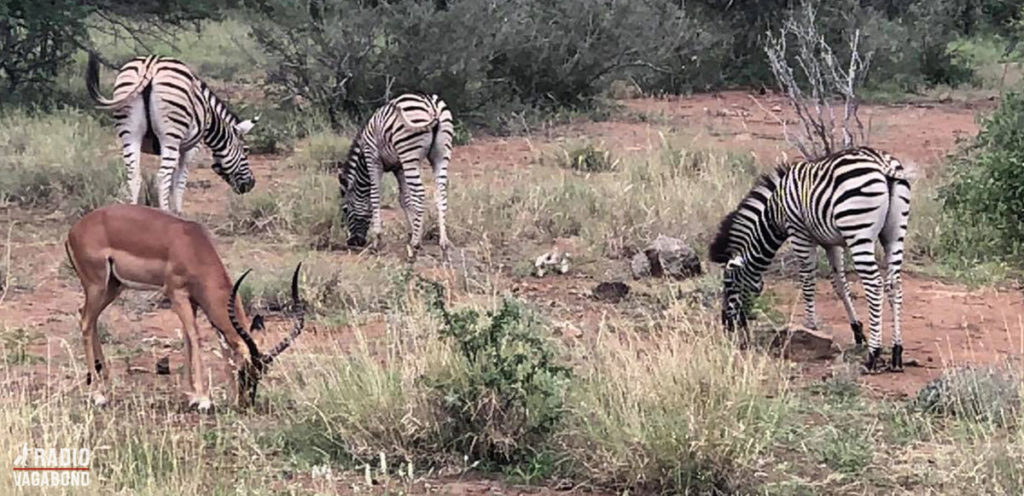 You can spend the night in the park in one of their guesthouses, but I chose to stay in Phalaborwa, just outside the park. And then I went back in there the next day. There was still so much more to see.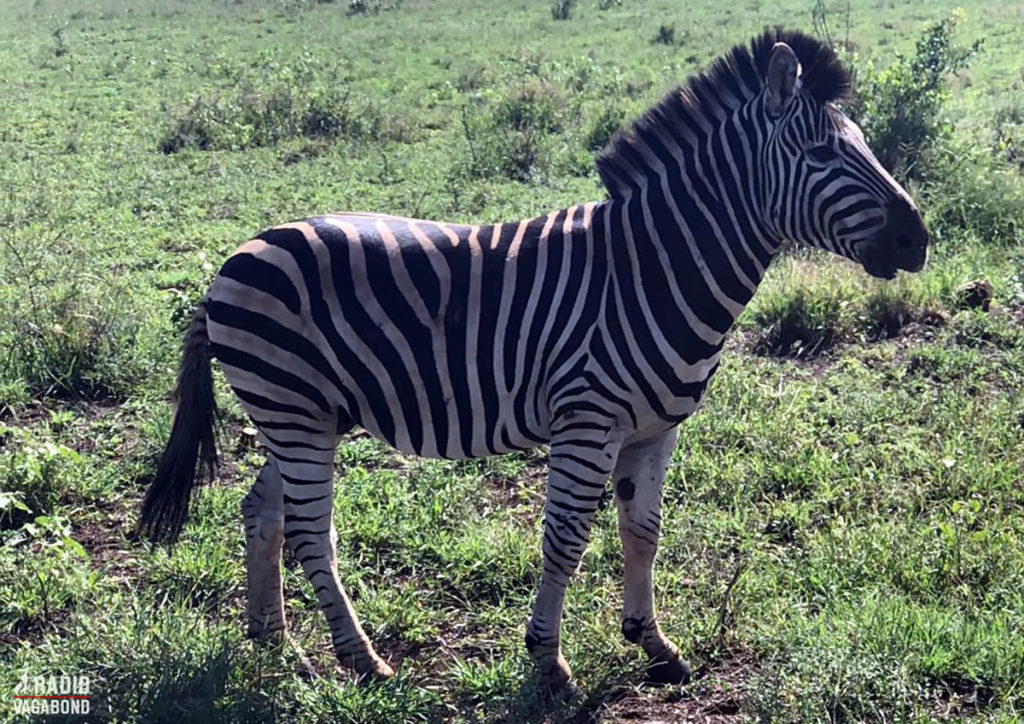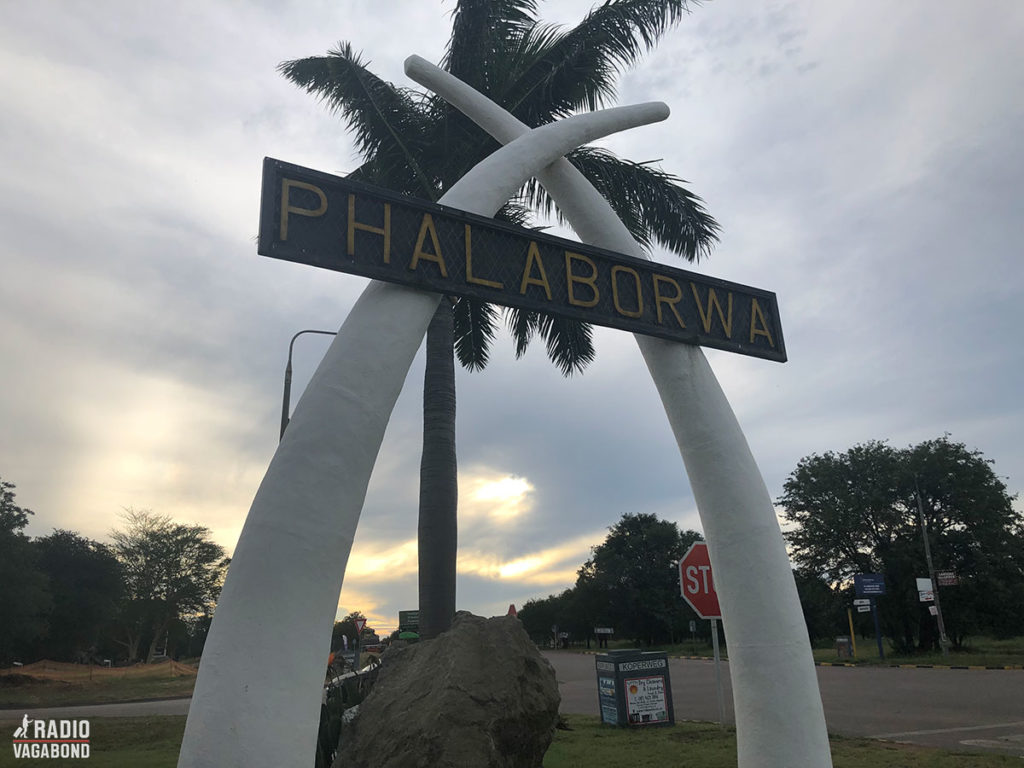 JENSEN SAFARI
I also wanted to visit Pretoria and ended up staying at the Jensen Safari Guesthouse. Here I met the owner Holger Jensen, a fellow Dane who moved down here in 1980 to start a safari business.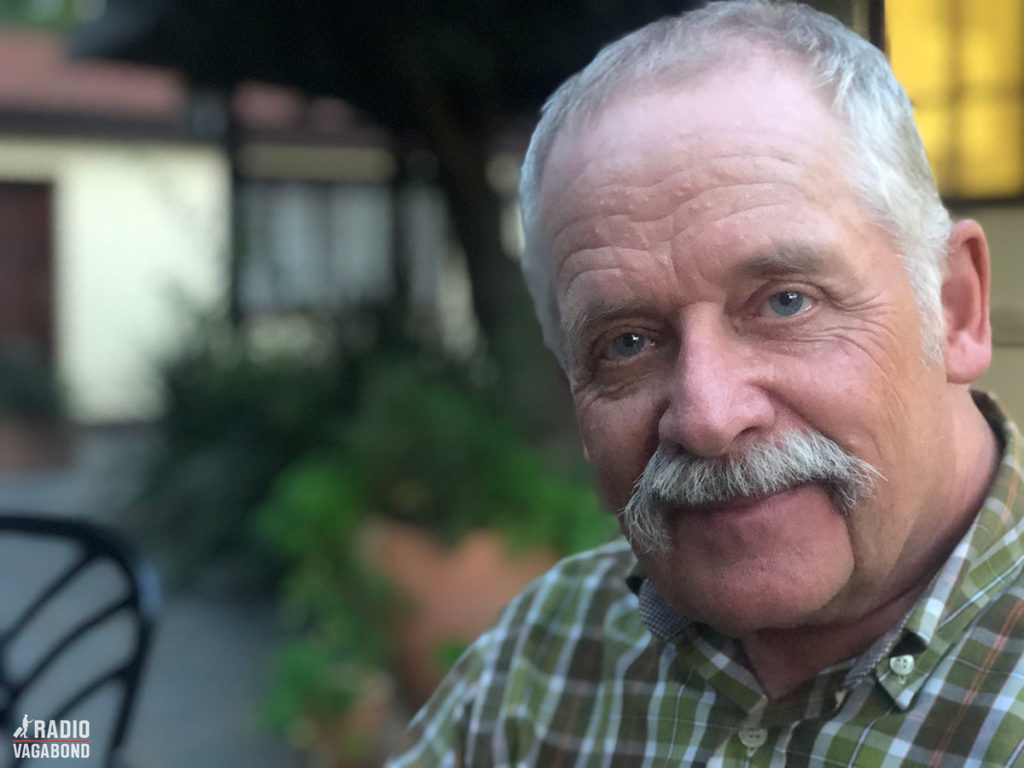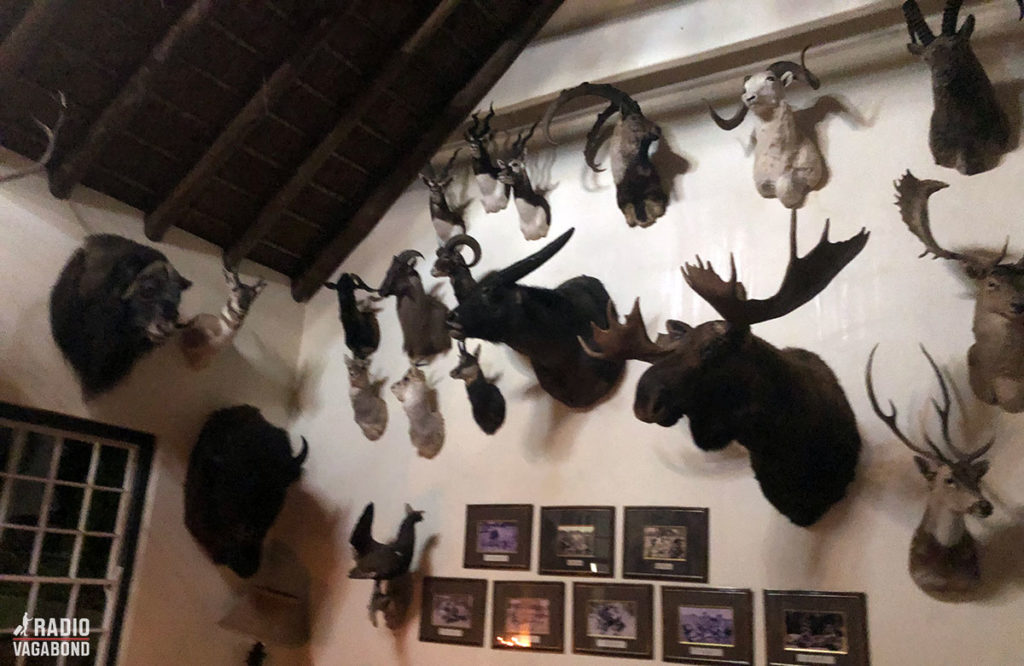 He both does hunting trips and photo safaris. And then a wonderful little guest house.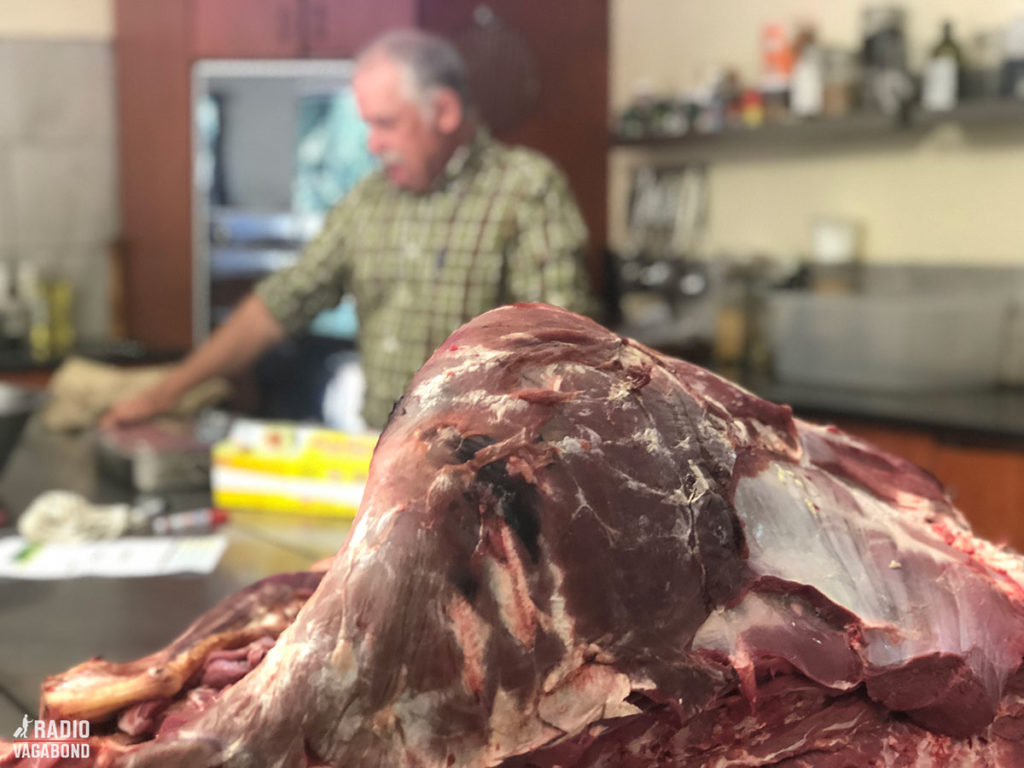 MANDELA'S HOUSE IN SOWETO
My last stop on my road trip – and my Africa tour was Johannesburg. I spent my day in Soweto. In earlier years it was a rough township and now it's just a vibrant part of the city, with shops and restaurants.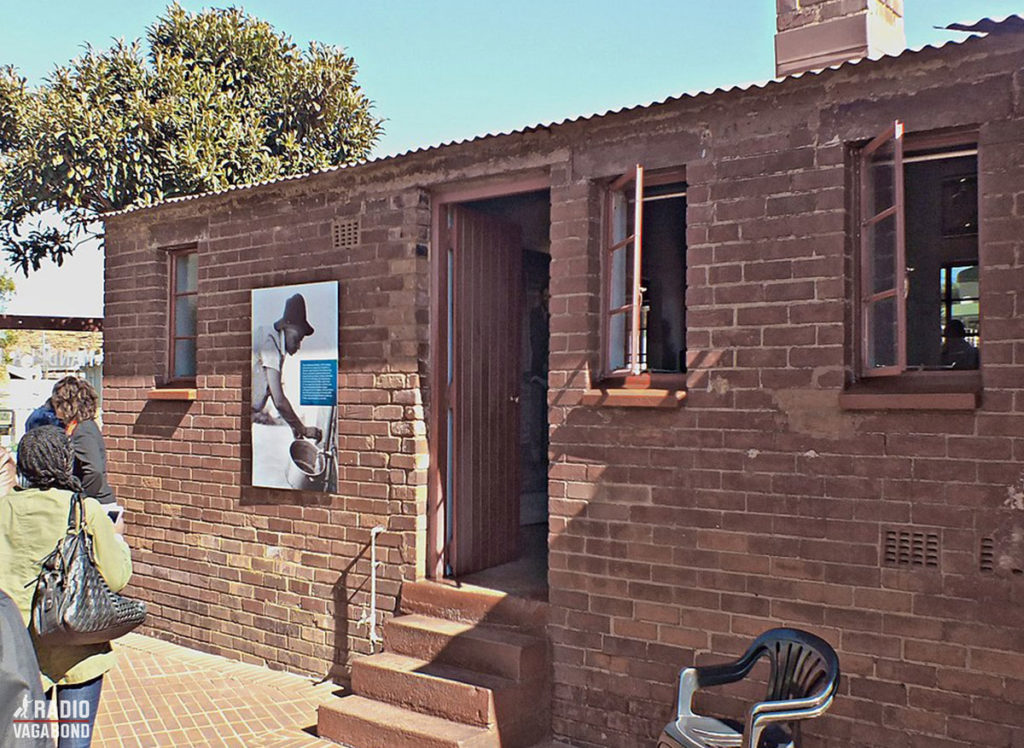 Also, I visited Mandela's House – a house on Orlando West in Soweto, where Nelson Mandela lived from 1946 to 1962. Now it's a museum.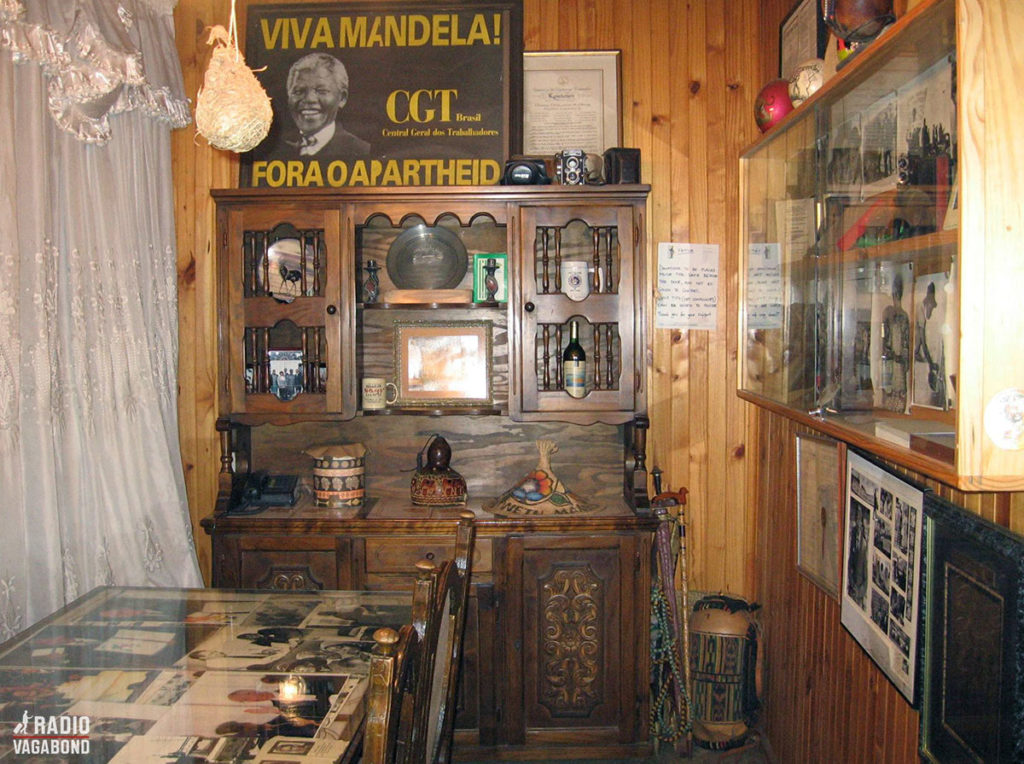 As they say on their website, they strive to be a world-class visitor attraction and a leading centre for the preservation, presentation, and research of the historical heritage and Mandela Family legacy.
It was really interesting to see where the place where this incredible man lived when he was a young man.
END OF SEASON 4
And that's it for Africa. For this time… but since I've only been to 13 African nations, and there are 53 African UN Nations, I've only done 25% of them. So, I will be back.
I promise you that I will be extra careful not to lose any recordings ever again.
COMING UP
In the next few weeks – while I work on episodes for the next season you will get some Flashback episodes.
Like I did before this season, I've handpicked some of the older episodes from the archive, that you might never have heard.
I'm also going to be dropping a few other bonus episodes.
And then, I'm doing something crazy – something that's never been done before. That's all I'm going to say about that for now.
You just got to stay subscribed and all this will be in your podcast app.
SEASON 5 AND BEYOND
I'm also looking forward to bringing you season 5 and we start by sailing from Spain to Greece, then heading up through Albania, Kosovo, Bosnia-Herzegovina, Montenegro, Croatia, Slovenia … and after that more USA, and a ton from South America.
So, basically… we only just started.
Thanks for staying with me and helping me spread the word about the Radio Vagabond.
You're the best.
See you.
LETTER FROM A LISTENER
Hey Palle Bo,

Thank you for a fabulous show! You are a talented storyteller. I look forward to every episode.

I'm a South African nomad waiting out COVID on the Garden route close to Tsitsikamma.

I have so enjoyed your South African road trip driving up and down the N2 listening in.

If you get a chance definitely go back to explore Lesotho, it's magical. Would love to grab a beer with you sometime if you ever back in this neck of the woods – and alcohol is back on sale.

Take care, stay safe.

Best wishes,

Andrea
Thank you so much. I'm glad you're enjoying the podcast.
And since you're also a nomad we might bump into each other somewhere in the world… if not, I'm most likely coming back on the Garden Route and Tsitsikamma. It's one of the most beautiful places on the planet and I would love to spend much more time in that area.
Even though, I'll be close to Bloukrans Bridge – and will have to do the Bungy Jump since I made a promise of doing that in episode 161.
Andrea sent this by filling out the form on theradiovagabond.com/contact – and you could do the same. I always enjoy getting letters from listeners. It means the world to me hearing from you guys.
You can also just send me an email on listener@theradiovagabond.com or send me a voicemail on WhatsApp on +4540105105.