Welcome to the second half of my meetings with Tarek Kholoussy. 
If you haven't heard the first half yet you should definitely do that first and then come back here for the second part.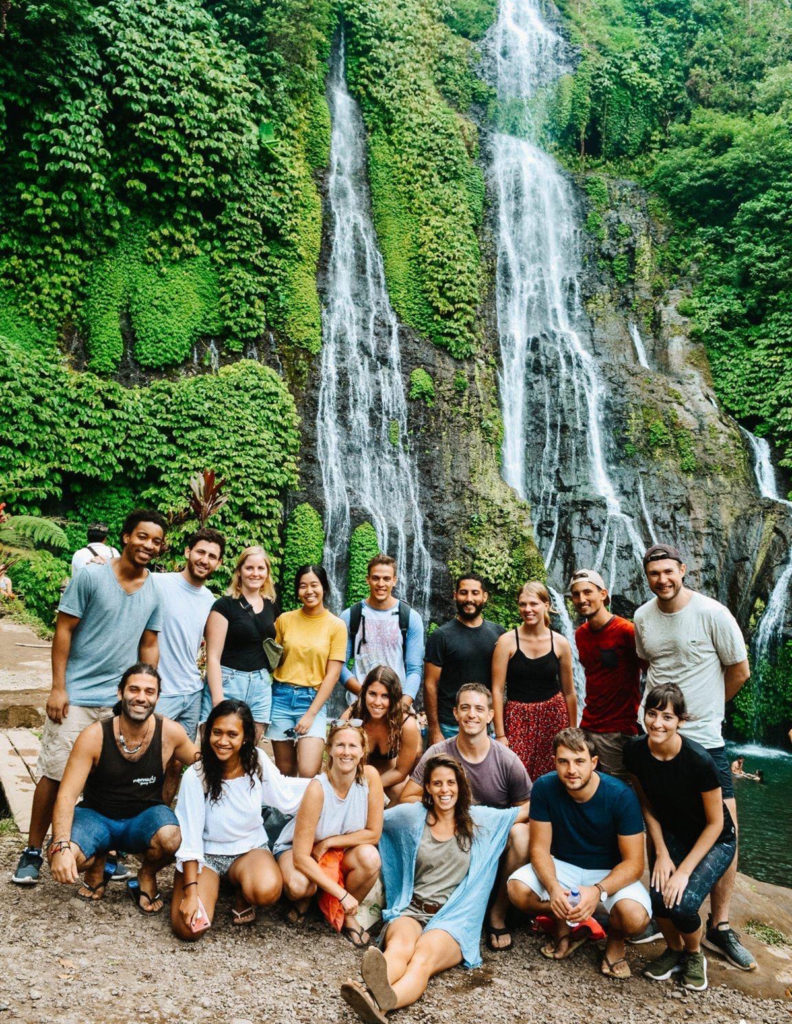 In the first one that was recorded back in December 2018 when we just arrived in Brazil on the Nomad Cruise from Spain, Tarek talked about him fulfilling three big life goals: 
To run 25 marathons, to visit 100 countries and the third one – that we'll dive deep into in this episode, to start a social enterprise. 
2020 UPDATE
When we met in Brazil, Nomads Giving Back had just been started a few days earlier, and it was hard for him to see where it was going.
So, I asked him again when we met in Bali here in 2020.

GET INVOLVED
If you want to get involved, here's what you can:
Join their team as a volunteer or ambassador.
Join their newsletter to stay informed on impact events and opportunities.
Join the online community and the Global Tribe on their Facebook group to stay connected and inspired with socially conscious friends.
I hope you found it inspiring and feel like getting involved with the project.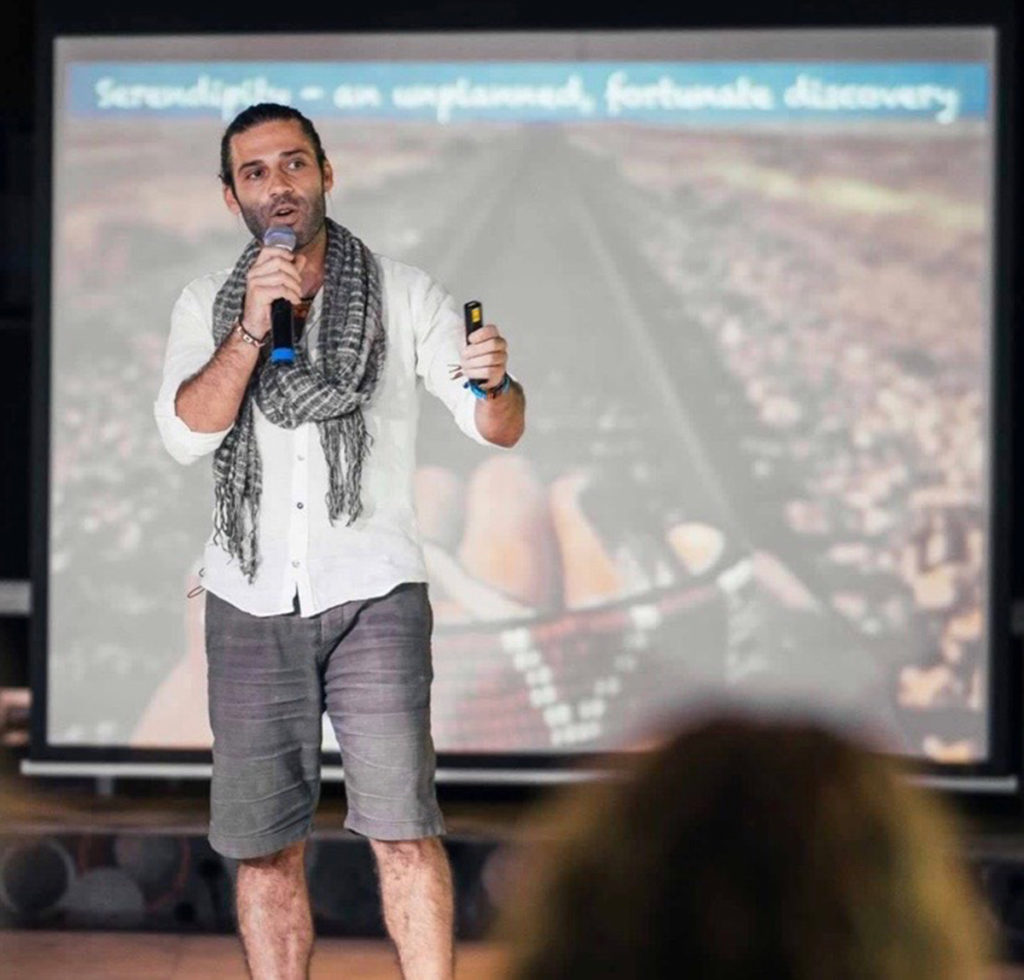 Soon another JOURNEY episode of The Radio Vagabond where we continue the road trip in South Africa.