Welcome back to The Radio Vagabond and Cape Town and in this episode, we're going driving – chatting with Uber drivers. And then we're visiting the District Six Museum.
THE UBER DRIVERS OF CAPE TOWN
I've learned that some of the best people to talk about what it's like in a city are Uber drivers. So, in this episode, we will do just that.
A lot of the Uber drivers here in Cape Town are from other countries. Three of the four, I speak with here, are from other countries: Congo, Malawi and first Philip from Rwanda. He has lived eight years here in Cape Town.
A lot of people think that there is much crime in Cape Town, but Philip mentions that the low crime of the city of Cape Town is the best thing about living here. As long as you're in the city and not in the townships in the middle of the night. He also mentions that the police are friendly and willing to help you if you need it.
"Also, it's a beautiful city with the mountain and the ocean," he says.
My next driver calls himself Annes from Congo. He agrees with Philip that it's a peaceful place, but he's more talking about peaceful compared to where he's coming from. He wanted to get away from the civil war in Congo and came here as a refugee.
It was not only the safety situation that made him flee to South Africa. It was also the fact that the civil war made it difficult to make money and a decent living.
Here in Cape Town, it's better and since he came here he's got two kids. One is turning three today and one is only week old. So, while the party is taking place, he's out here driving to make money.
EXPENSIVE RENT
I also asked Philip from Rwanda if there's something bad about being here.
He says that the worst about living here is the prices for accommodation. A simple one-bedroom apartment is 5000 R per month ($320, €290). To us, that might sound cheap, but compared to how little low-income families make, that is a lot, he says.
POVERTY AND CRIME IN THE TOWNSHIPS
My next driver is called, Facel and is born and raised in Cape Town. To him, the best thing about living here in The Mother City is the people.
"Cape Town people are very relaxed", he says. "They are not as violent as Johannesburg people for instance. Generally, in Cape Town, the people are very kind towards each other – although there is a lot of crime in the local townships." He then goes on to tell me about the area I was about to visit.
"We used to have a place called District Six, where everybody lived together. But because of the government, that tried to get segregation in motion by splitting up the people, they had to move out of town. And they were placed in various places in the outskirts of Cape Town. Because of that, they developed a lot of poverty and unemployment. And that has resulted in many youngsters have resorted to crime", he tells me.
AUDI IN A POLO
The last Uber, I get into in this episode is a Volkswagen Polo, but the driver's name is Audi. Yes, that is his real name, and Audi is from Malawi.
He came here ten years ago, not only to make money. It was more to learn stuff, he tells me. Right now he is happy to live here, but his heart is still in Malawi and he expects to go back at some point.
THE DARK HISTORY OF DISTRICT SIX
District Six is a former inner-city residential area in Cape Town, South Africa. By the turn of the century, it was already a lively community. It was home to almost a tenth of the city of Cape Town's population. After World War II, during the earlier part of the apartheid era, District Six was relatively cosmopolitan.
It was a vibrant area with whites, blacks, colored living together. Many Jews, Hindus, Muslims. Portuguese, Indian, Chinese … you name it they were all here. According to one of the former residents, I spoke to it was one big happy family.
They were the living proof that it can work living in peace side by side. And the apartheid regime didn't like that.
At the District Six Museum, I was given a tour and was shown a picture of this vibrant part of Cape Town. Or rather two pictures of the same street – before and after.
The before-picture was a vibrant street with a lot of smiling faces and the second picture was a sad wasteland.
On February 11, 1966, the regime declared District Six a "whites-only area" and they started removing the people and leveling the area.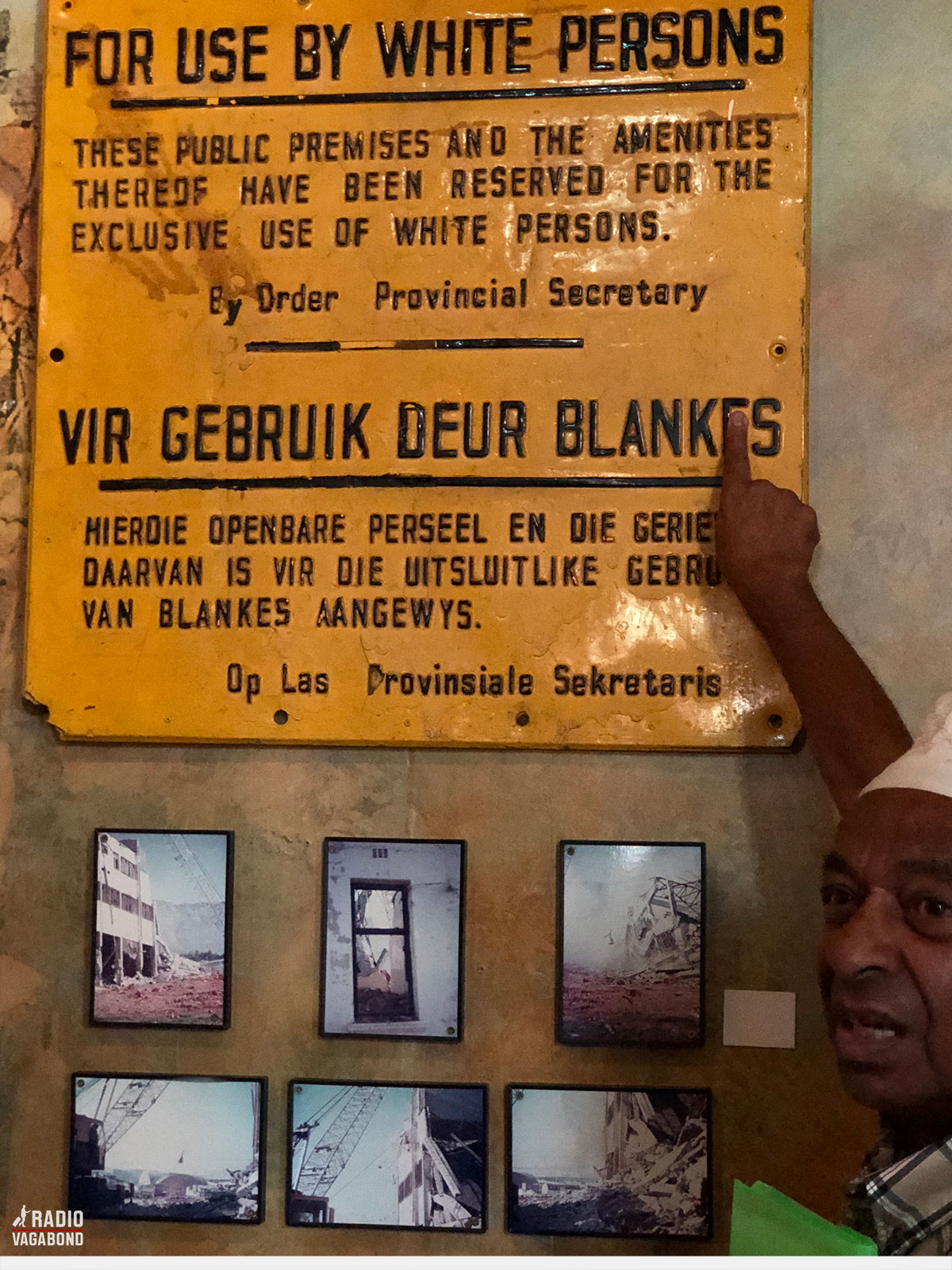 They were moved to what was called the Cape Flatlands at least 20-30 kilometers outside of the city. At the time it was in the middle of nowhere and totally undeveloped.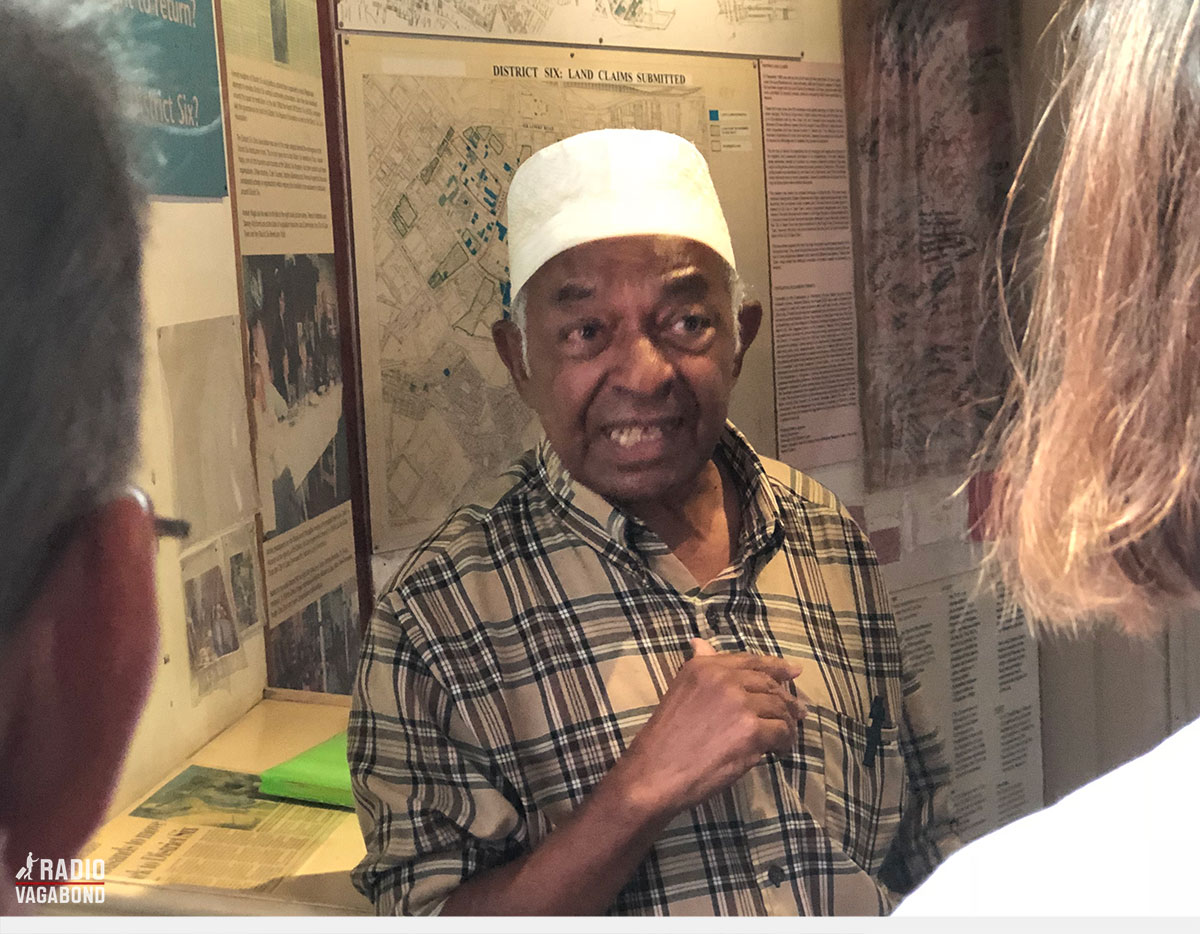 Not only did they get a lot longer transport to and from work, but it also meant an extra cost for them without any increase in their pay.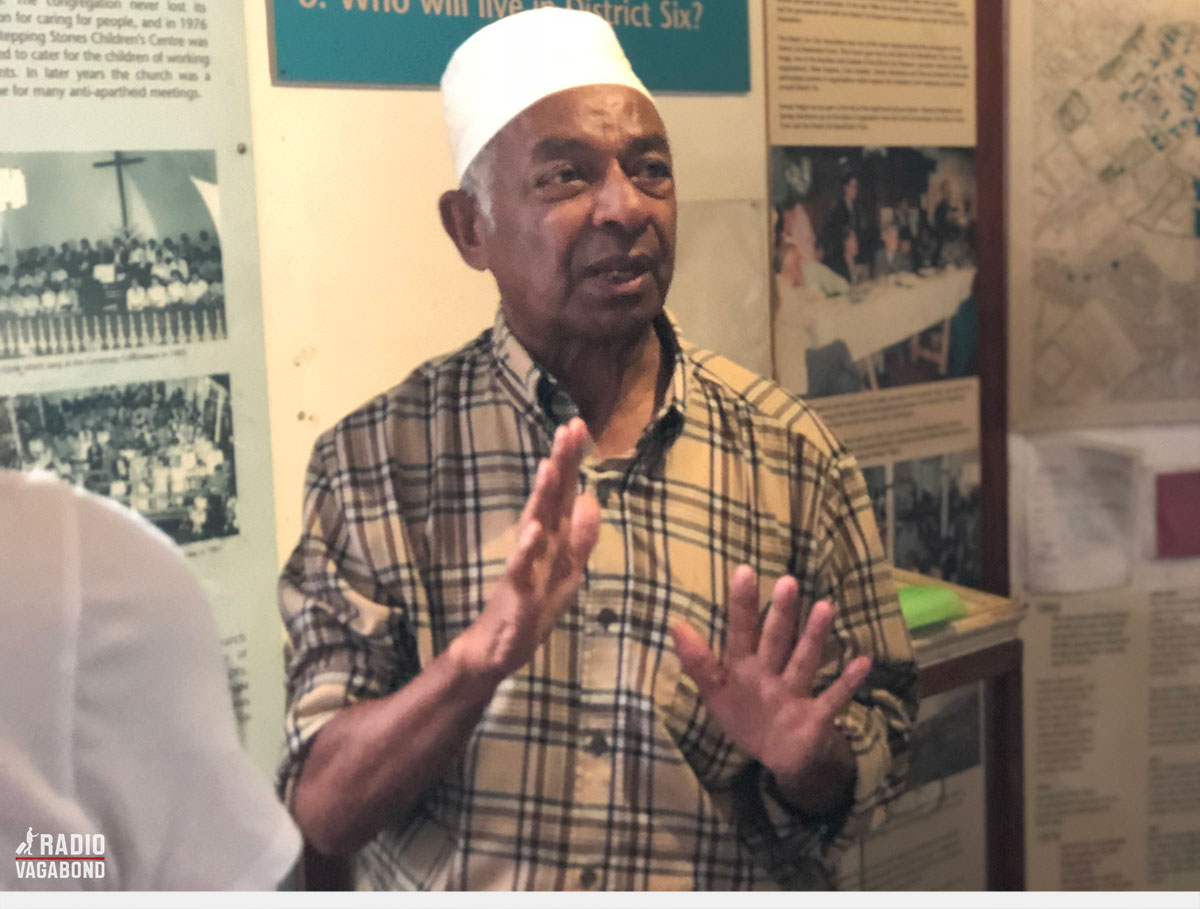 The people of color who owned their houses got an offer well below market value for their property. And if they refused to sell then they would take the property and give them what they thought it was worth – which was even less.
Almost 70,000 of its inhabitants were forcibly removed during the next 10 years.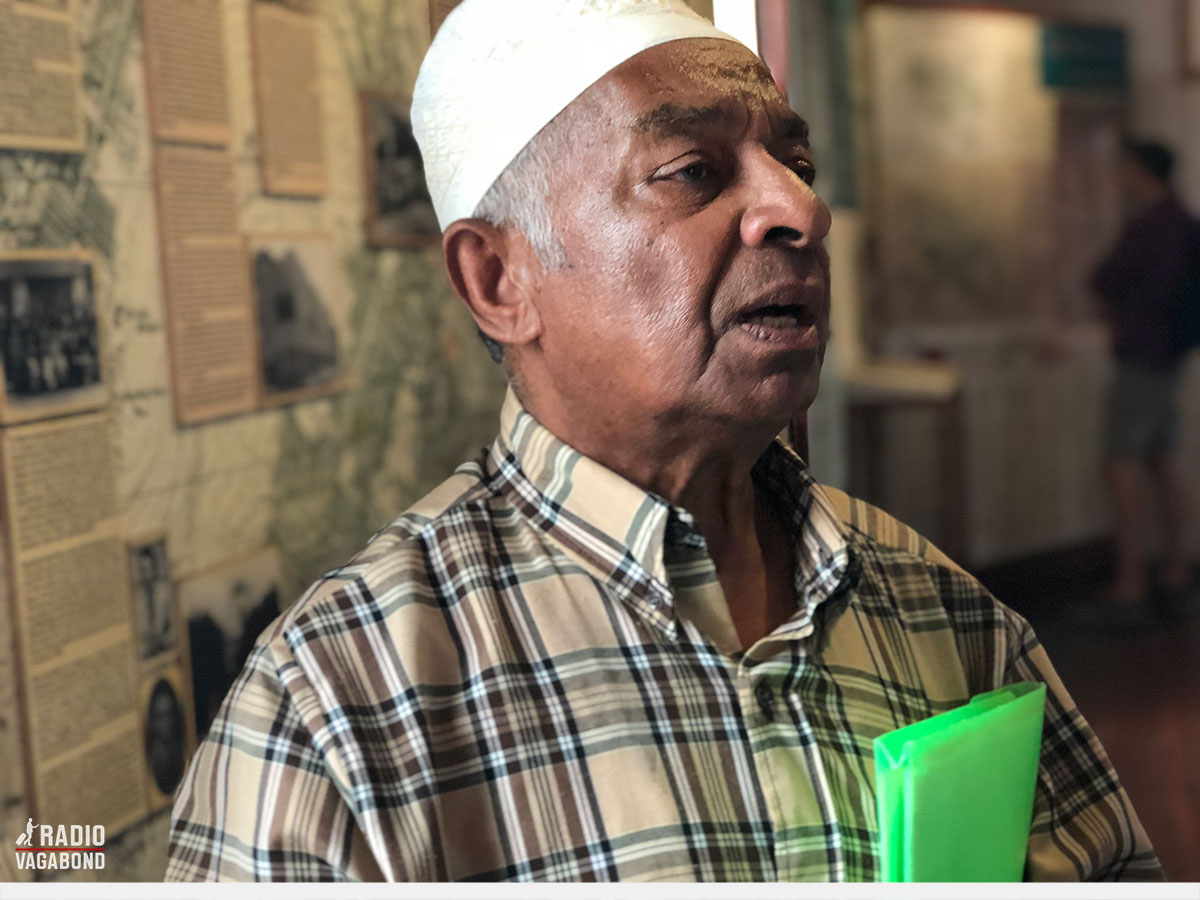 They not only moved the people. They tore the communities apart and put people individually in different places. So, everything that was community-based was also destroyed. The schools, the sports clubs, the churches. Everything that was community-based was destroyed.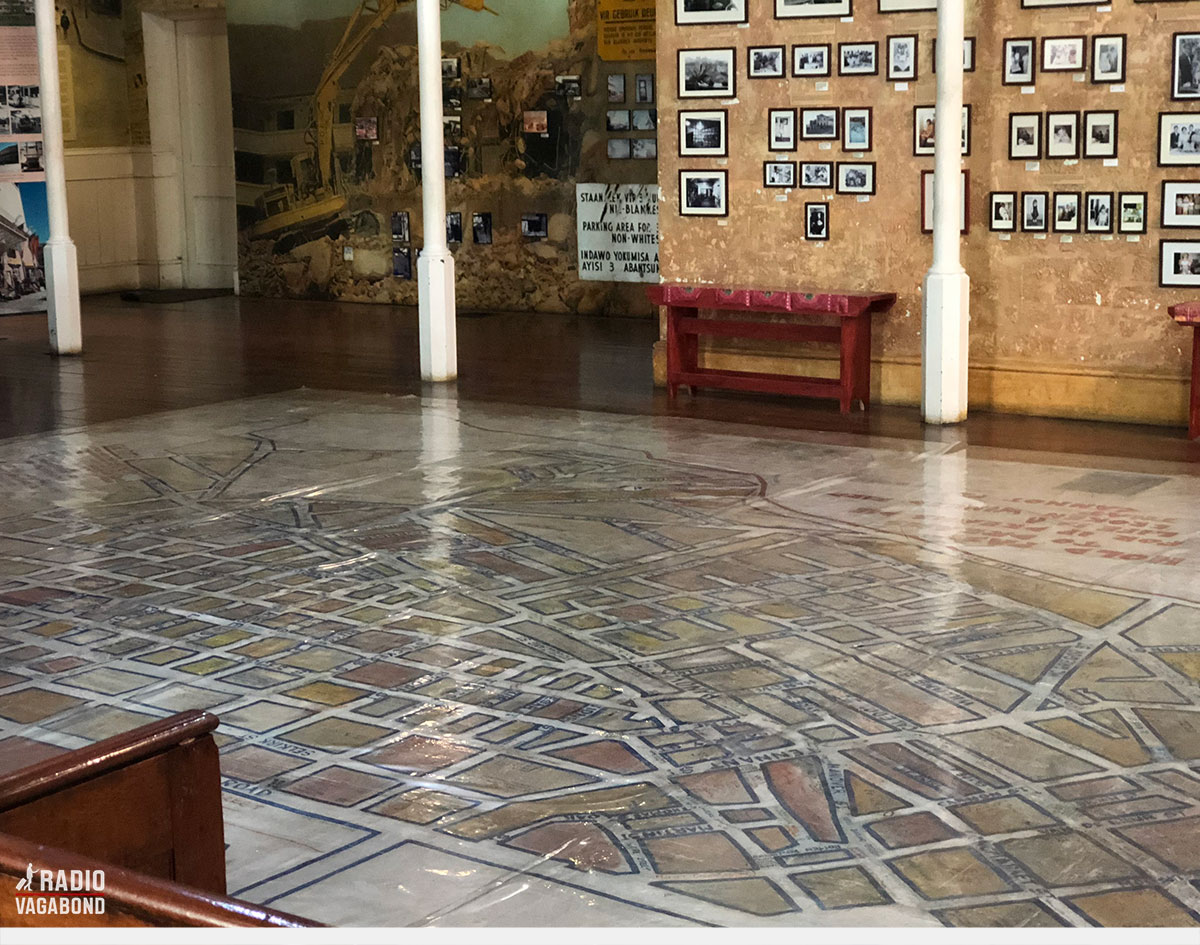 THEY EVEN SPLIT UP FAMILIES
There was a family where the father was colored, and the mother was black. They had three little kids that also were black.
So, the mother and the kids were moved to the township called Langa and the father to a different area. And they were not allowed to see each other. If he wanted to see his wife and kids he had to go to the police and get a permit. And they would give him that – only for a few hours every three months.
One of the men working at the District Six Museum I spoke with used to live there. He was around 65 and just a boy when he and his family were removed.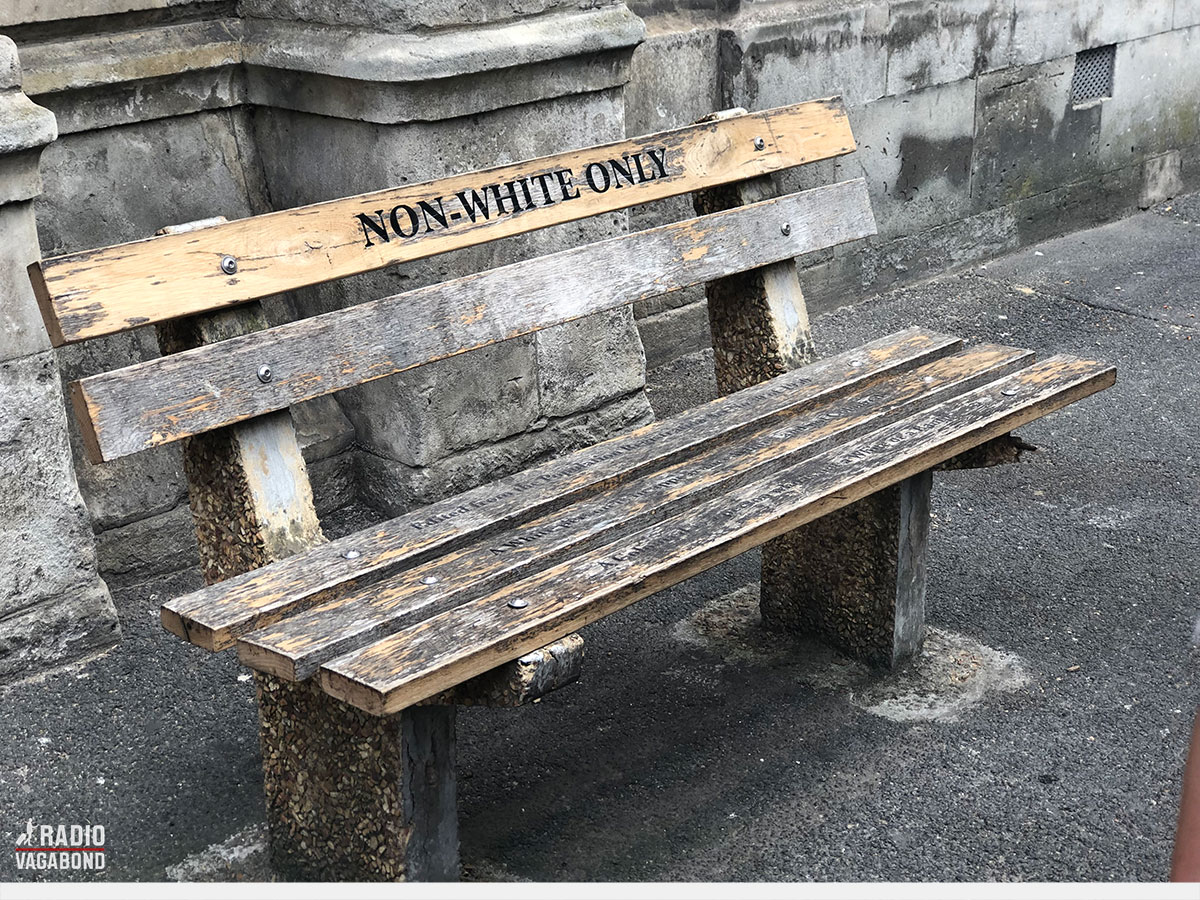 He remembers that day in February '66 very well. His father used to read the paper front to back, but this day when he saw the front page he refused to read anything and threw the paper away. "That goes in there," he said, "I'm not going. Over my dead body."
He told me that a friend of his had a father who just couldn't understand and accept what had happened. One day a bit later he walked out the door and a few days after that they found him hanging from a tree. And that was just one of the many suicides after the removal.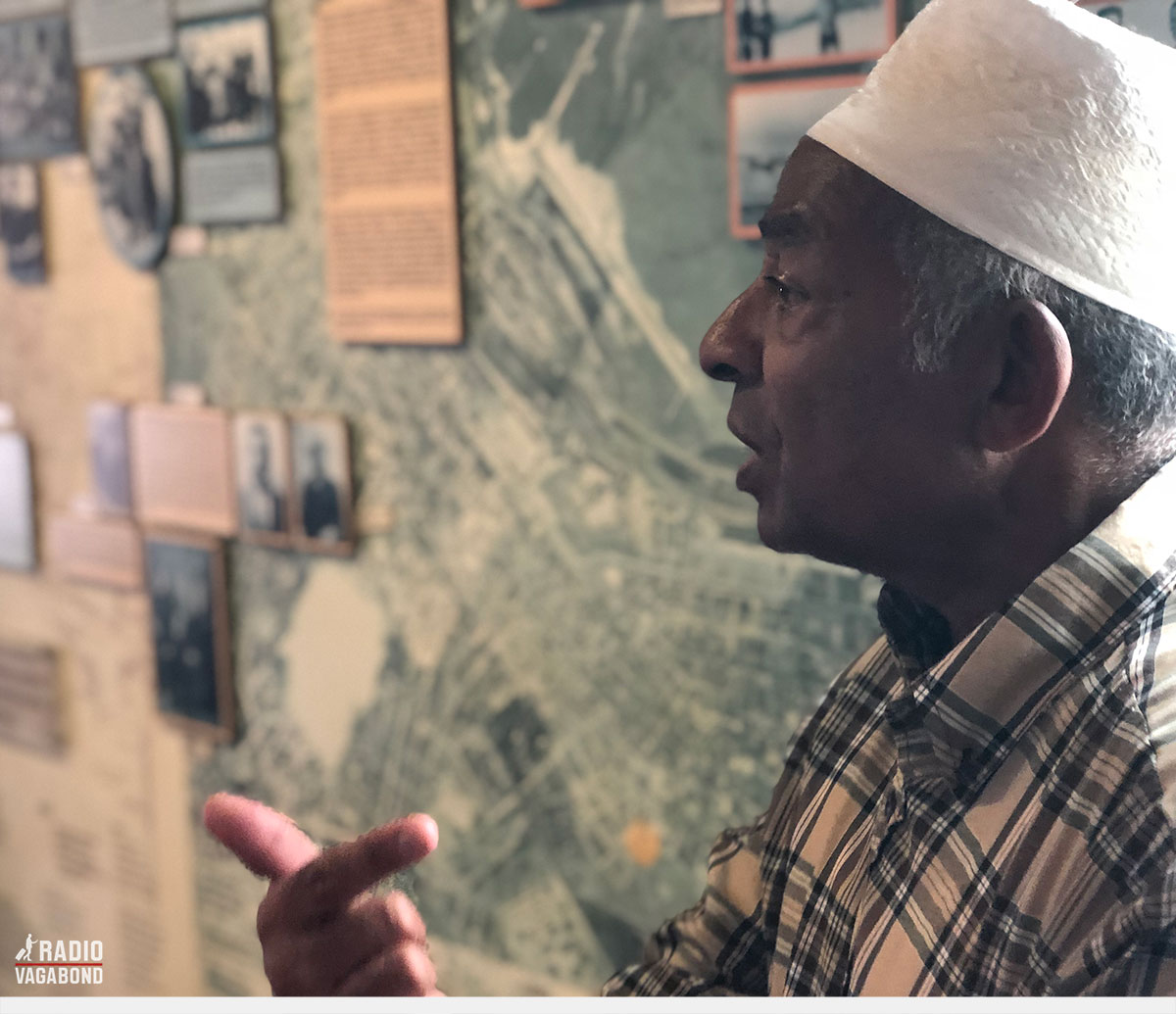 TODAY STILL WASTELAND
Today most of what was then a vibrant part of Cape Town with art, corner shops, markets, and people of all colors are mostly wasteland.
Now, as the city has grown, it's quite central in the city but still, no one builds on it. To say it's become a bit of a hot potato is probably an understatement.
VISIT THE MUSEUM
In the District Six Museum, there's a big map of the area as it used to be on the floor. Also, you can see a lot of the street signs that were given to the museum by some of the people who were part of the demolition squad.
District Six Museum is a must when you visit Cape Town.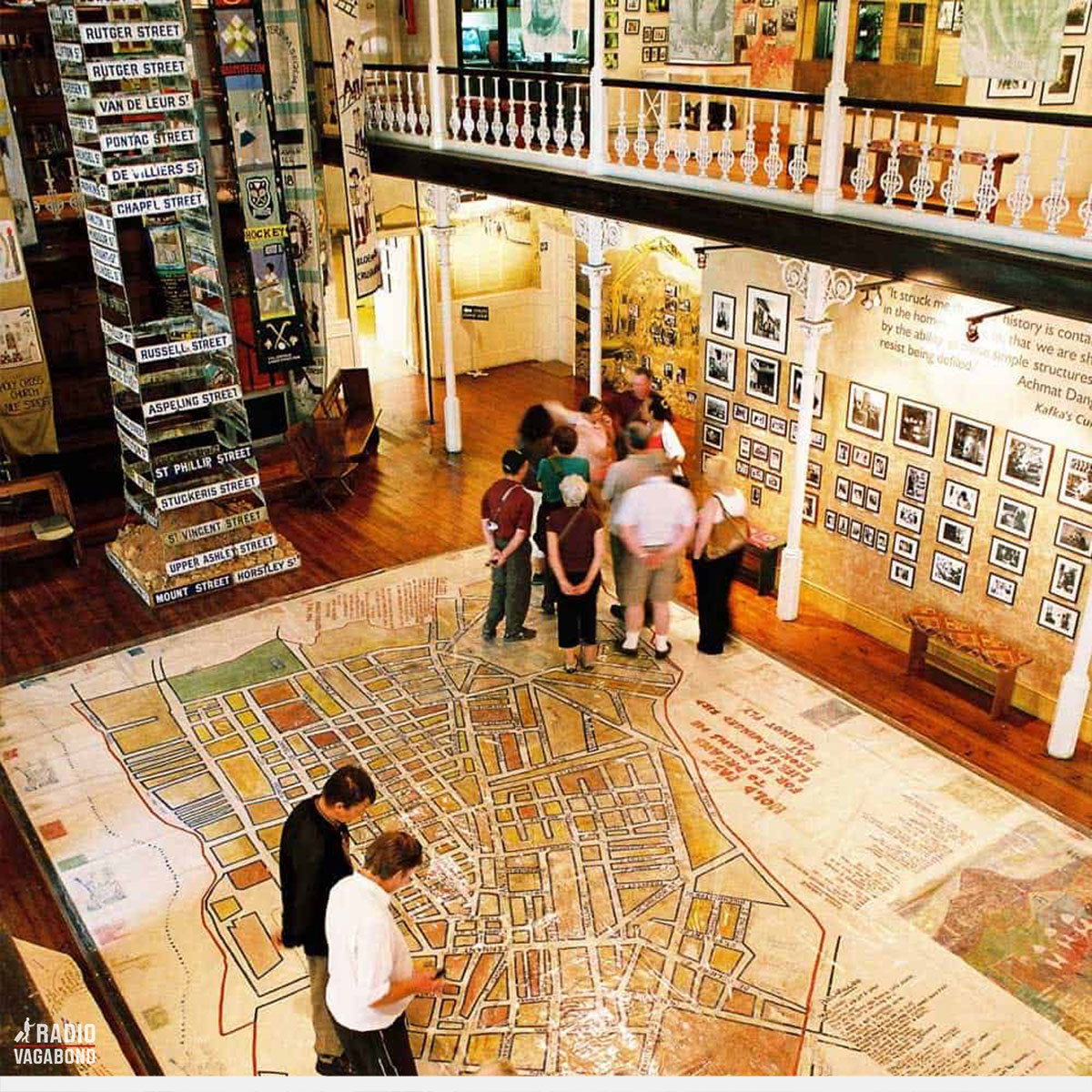 In the next episode, we will also hear some heartbreaking stories. This time it's from a German called Florian who has set up and runs an orphanage in a township area.