Bringing the World to the Masses
Today we're speaking to the man behind the YouTube channel "Geography Now". It's a fun and informative destination for anyone interested in learning about the countries and territories of the world.
The channel has a large and dedicated following with over 3 million subscribers and 400 million views.
Each episode of "Geography Now" focuses on a specific country, providing an in-depth look at its culture, history, geography, and relationship with other countries. Paul Barbado aka Barbs started with Afghanistan and is getting closer to the last country, Zimbabwe.
Making Geography Fun and Accessible
What sets "Geography Now" apart from other educational channels is its approachable and entertaining style. Paul's enthusiasm for his subject is infectious, and he presents complex information in a way that is both engaging and easy to understand. His use of humor and pop culture references adds an element of fun to the learning experience, making it a hit with viewers of all ages.
In addition to its main series, "Geography Now" also offers bonus episodes on various topics, such as the geography of food, flags, or the history of cartography. These episodes provide a deeper look at specific aspects of geography and allow Paul and his team to delve into more specialized subjects.
Overall, "Geography Now" is a valuable resource for anyone looking to learn more about the diverse and fascinating countries of the world. Whether you're a student, a teacher, or just someone with a love of geography, this channel has something to offer.
The future for Paul Barbado
Paul is getting closer to the last country, Zimbabwe, and he says that once he's there he wants to travel and see the world.
Honestly, I want to take a break. I've been talking about the world for about eight years, and it's probably going to be nine or ten years by the time I'm done. Yeah, I want to take a break and see it. I've been talking about the world for so long; it's about time to go out and actually see it.
He also says that he wants to do travel videos from his trips. And I do believe that he's already kinda doing it. He started doing episodes that he calls "GEO GO", and since I met him, he actually did one from Armenia. These are also incredible.
Email from a listener
I have received an email from Spanish Berte, who wanted to let me know that my episodes from Cape Town and The Garden Route inspired her and her boyfriend. She writes:
Hi Palle, 

Don't ask how we found your podcast, but we did "just in time" as we (my boyfriend and me) are "finishing" a two-month Cape Town stay (working and exploring the city and surroundings) with three days on Garden Route from Cape Town to Port Elizabeth and back. 

Just for letting you know that I LOVE your podcast as it was just a "copy-paste" of your trip of tons of moments that we lived in the last 2,5 months. 

I would be more than excited to hear from you. 

Have a good one, 

Cheers, 

Berte
Thanks, Berte. I'm glad to hear from you and super-stoked that you were inspired.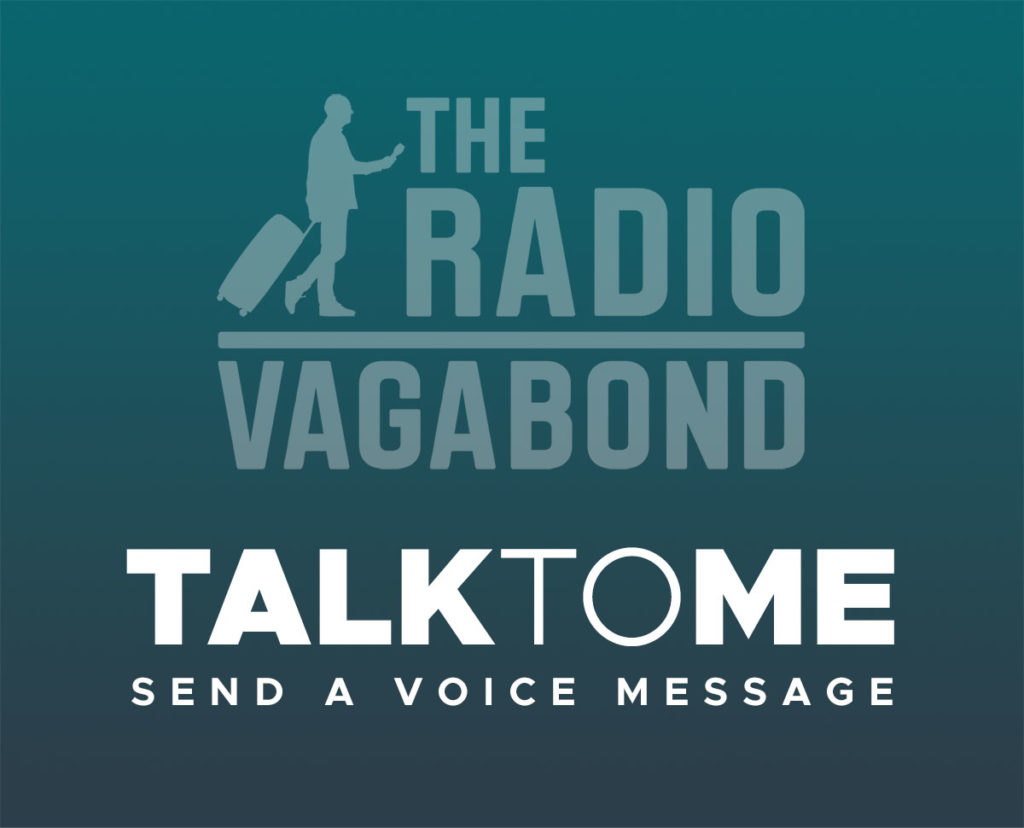 Either way, I would love to hear from you. It's so nice to know who's on the other end of this.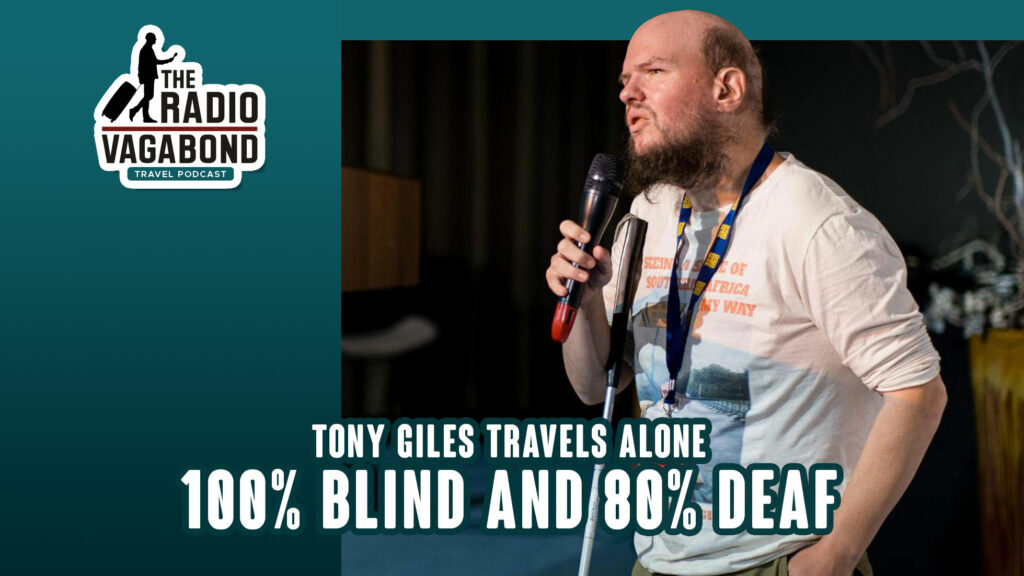 Next Episode from Armenia
We have one more interview episode from Armenia coming up in a few days. That one is with a remarkable traveller. And I don't think I'm offending any of my other guests by saying that I've saved the best for last. In fact, I'm sure they'd all agree.
Tony Giles is very well-travelled – he'd been to 128 UN-Nations when I met him in October, but that's not what makes him unique. He's 100% blind and 80% deaf on both ears. But that doesn't stop him from seeing the world, travelling solo.
Hear why he does that and how it's possible. You will be blown away.
My name is Palle Bo. See you.
SPONSOR
A special thank you to my sponsor, Hotels25.com, who always provide me with the best, most affordable accommodation wherever I am in the world.
Hotels25 scans for prices on the biggest and best travel sites (like Booking.com, Hotels.com, Agoda and Expedia) in seconds. It finds deals from across the web and put them in one place. Then you just compare your options for the same hotel, apartment, hostel or home and choose where you book.
When you book with Hotels25, you get access to 5,000,000 hotel deals. And it's "best price guaranteed."
PRODUCED BY RADIOGURU
The Radio Vagabond is produced by RadioGuru. Reach out if you need help with your podcast.