Youtube superstar
Meet Mark Wolters of the Youtube channel, Wolters World.
For 12 years he's been giving us honest travel advice on different places around the world. If you're going somewhere there's a good chance that he's done a few videos from the place.
Almost 800,000 subscribers, 2,000 videos and a lot of them more than one million views. And those numbers are from September 2021 and will probably go up.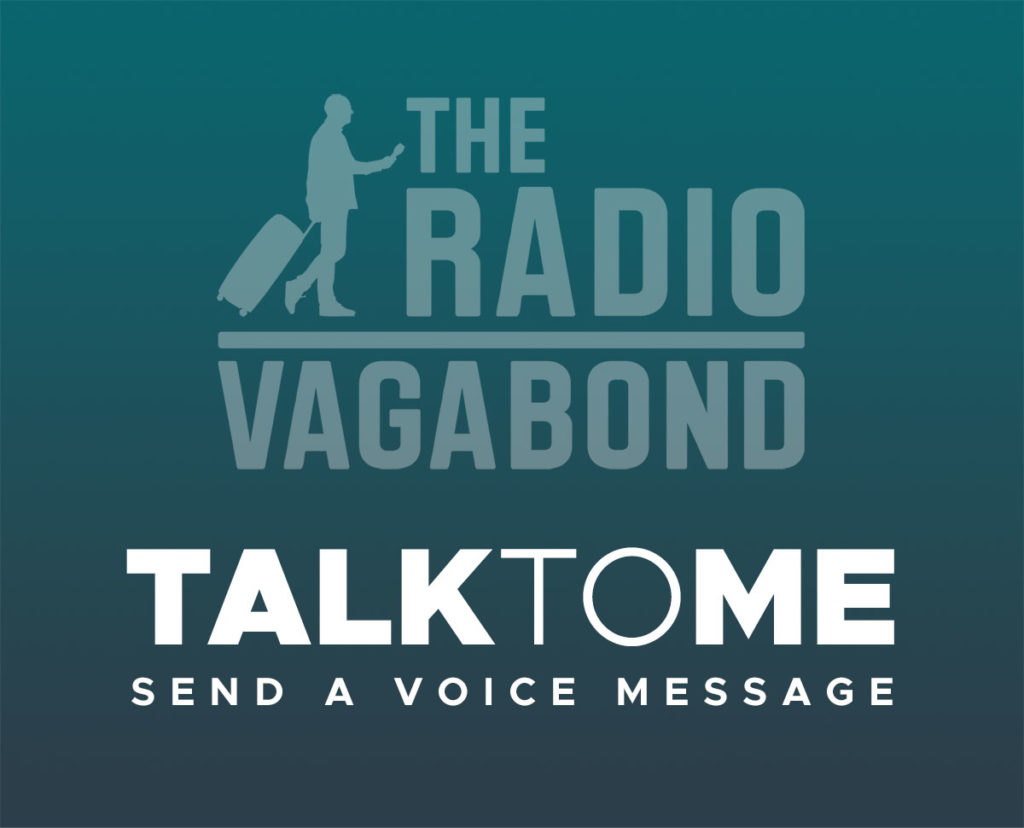 Either way, I would love to hear from you. It's so nice to know who's on the other end of this.
SPONSOR
A special thank you to my sponsor, Hotels25.com, who always provide me with the best, most affordable accommodation wherever I am in the world.
Hotels25 scans for prices on the biggest and best travel sites (like Booking.com, Hotels.com, Agoda and Expedia) in seconds. It finds deals from across the web and put them in one place. Then you just compare your options for the same hotel, apartment, hostel or home and choose where you book.
When you book with Hotels25, you get access to 5,000,000 hotel deals. And it's "best price guaranteed."