MEET ANDRÉS THOMAS Conteris
Welcome back to the second half of my day with Andrés at various places around Lake Atitlan in Guatemala. If you haven't heard the first half, you should go back and listen to that one first. 
We're in Panajachel in the northern part of the lake.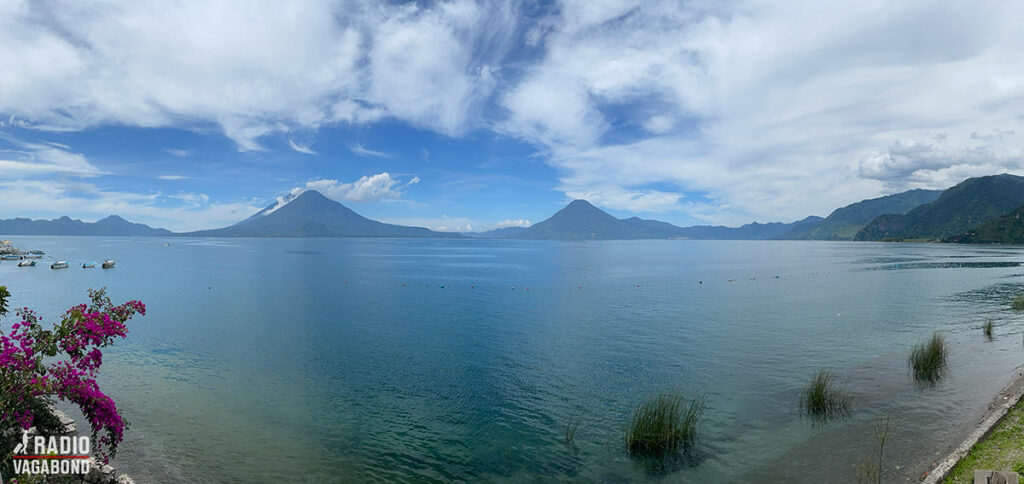 While waiting for Siobhan to arrive, Andrés and I stopped for a slow lunch in the heart of the town. As it turns out, Siobhan arrived later than expected when it was getting dark, and the last regular lancha/boat had left. But Andrés managed to call someone to pick us up in Pana and take us back to San Lucas.
While sitting at the pier waiting for the boat, Andrés told me how he ended up running an Airbnb in Guatemala.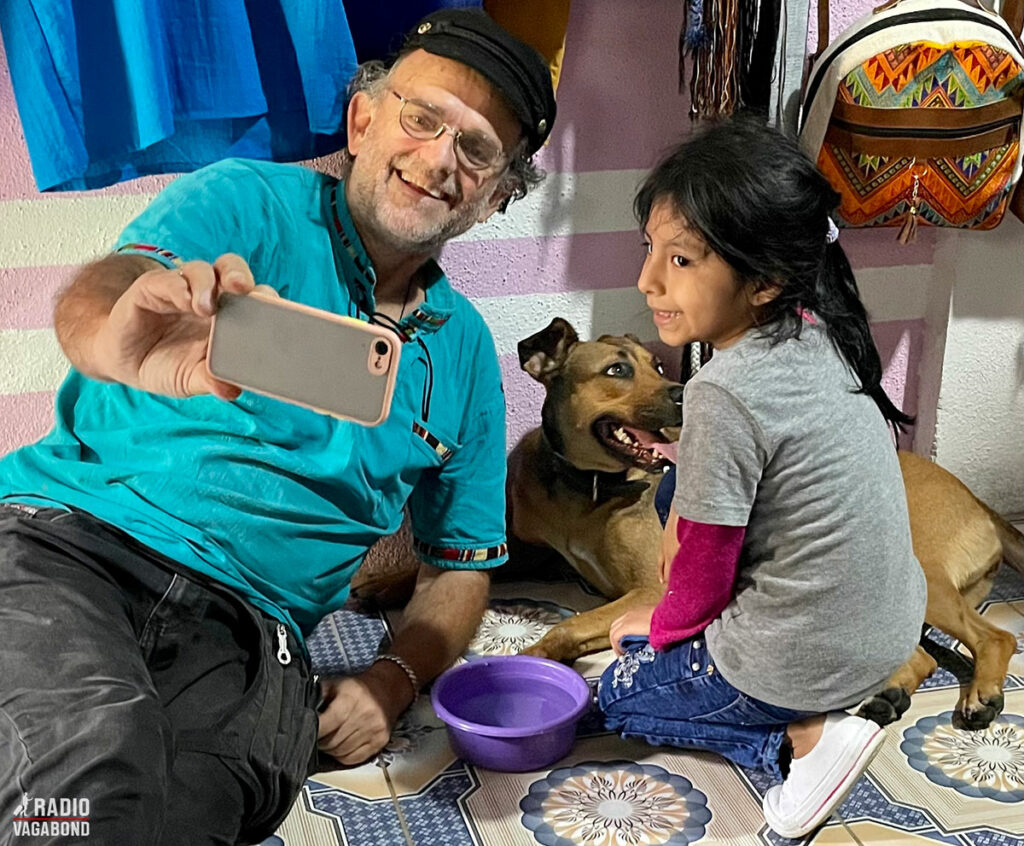 "It all began in 1987 when I visited Honduras for the first time at the invitation of a priest who was critical about US policy in Central America. He invited us to protest the USA embassy by pouring blood on the walls as a metaphor for the bloody policies and bloodshed US policies were having on Central America at the time. I was critical of US policy in South and Central America as my uncle was imprisoned and my cousin was killed by Ronald Reagan's Contras defending the revolution of Nicaragua."
After being involved in another protest the following year in Guatemala, Andrés was caught and deported back to the USA. At a talk in Washington DC, he met Narda, a woman from Honduras who gave a talk. After he returned to Honduras to visit her, a true romance blossomed between them. The two dated long-distance, on and off for 13 years. 
But just as Andrés was getting into telling me the actual way he ended up in Guatemala, our boat arrived.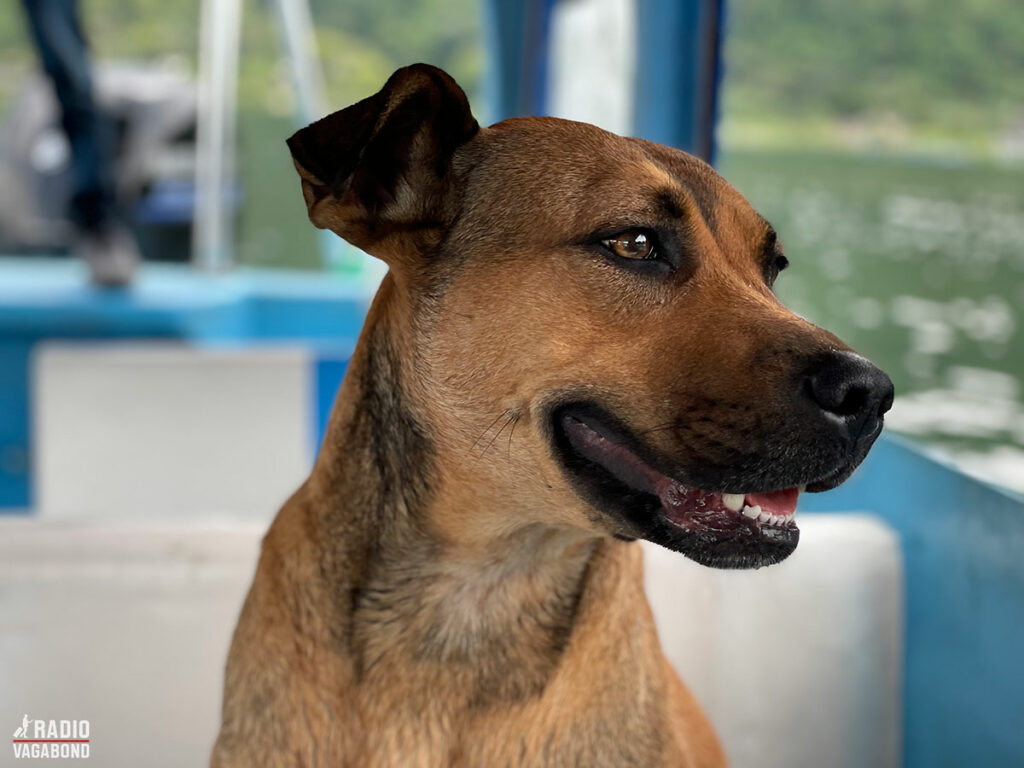 We then made our way back to San Lucas Tolimán, and the guesthouse Andrés runs. He calls it Casa Catzij named after his wonderful dog, Catzij. She used to be a street dog but found out that she gets a lot of attention and good food with Andrés.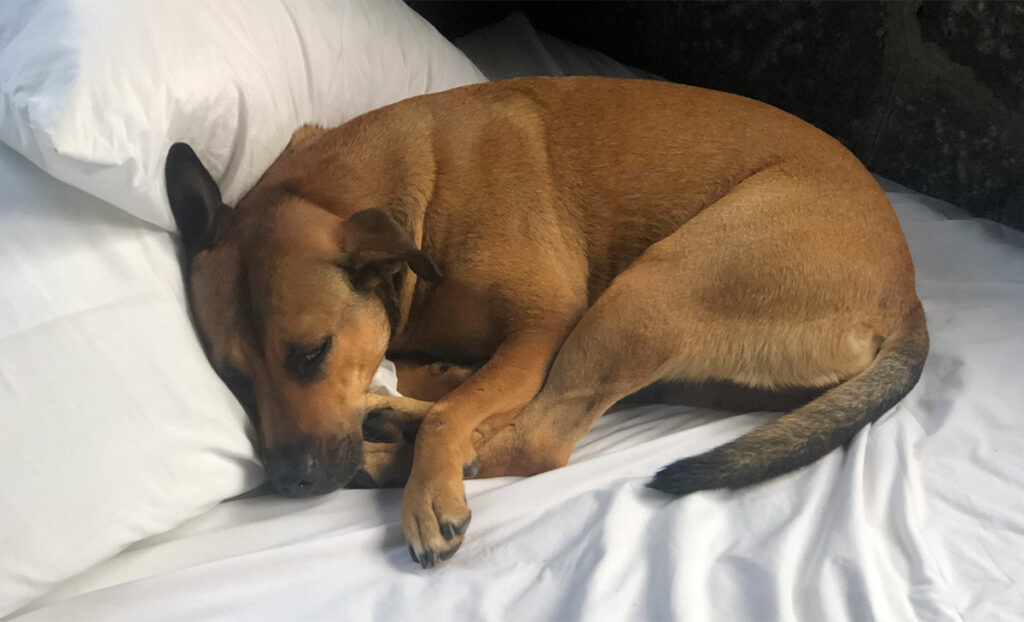 You can take the dog out of the streets, but you can't really take the street out of the dog. So, she still runs around San Lucas Tolimán on her own, and it seems like everyone in town and around the lake knows her.
She joined us on the day trip, and every time we strolled around town, rarely on a leash. One day when we were walking, a friend of André's was driving by and rolled down the window to say hi. And Catzij knows her too, so she jumped through the window of the car onto her lap in the driver's seat. And she's not a small dog.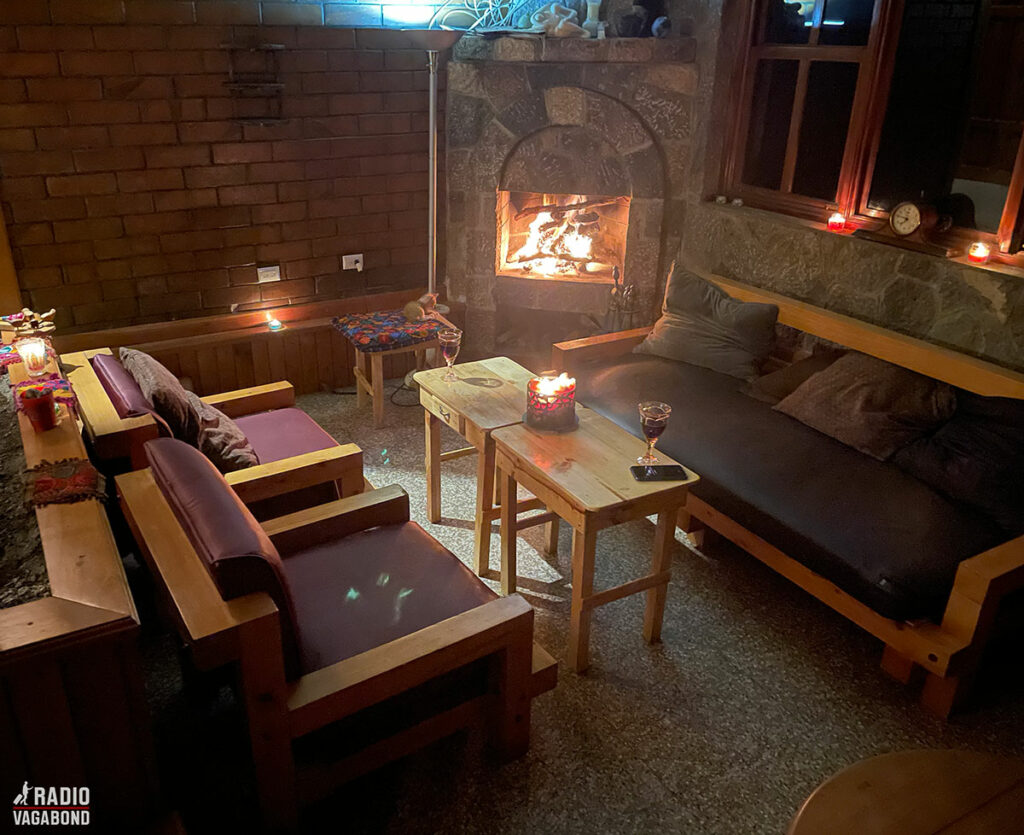 Andrés, Siobhan, Catzij, and I eventually arrived at Casa Catzij where we met Alexa, a guest who regularly lives here for months at a time on each visit.
There is a lot of "hygge" here (a Danish word for cosiness famous around the world). Andrés even has the book about hygge on his bookshelf. And together in the living room around the fireplace with a lot of hygge, we sat down to continue the story on how Andrés ended up running a guesthouse in Guatemala.
"Unfortunately, my life partner Narda passed away after heart surgery which ended up breaking my heart. But Narda introduced me to my good friend, Chati, who I have known for about 25 years. Chati worked as an administrator for one of the poshest hotels in San Lucas Tolimán. Two years ago, I came here to write with my Goddaughter, Erica. I fell in love with the town, and after returning to California for a bit, I soon found myself back here."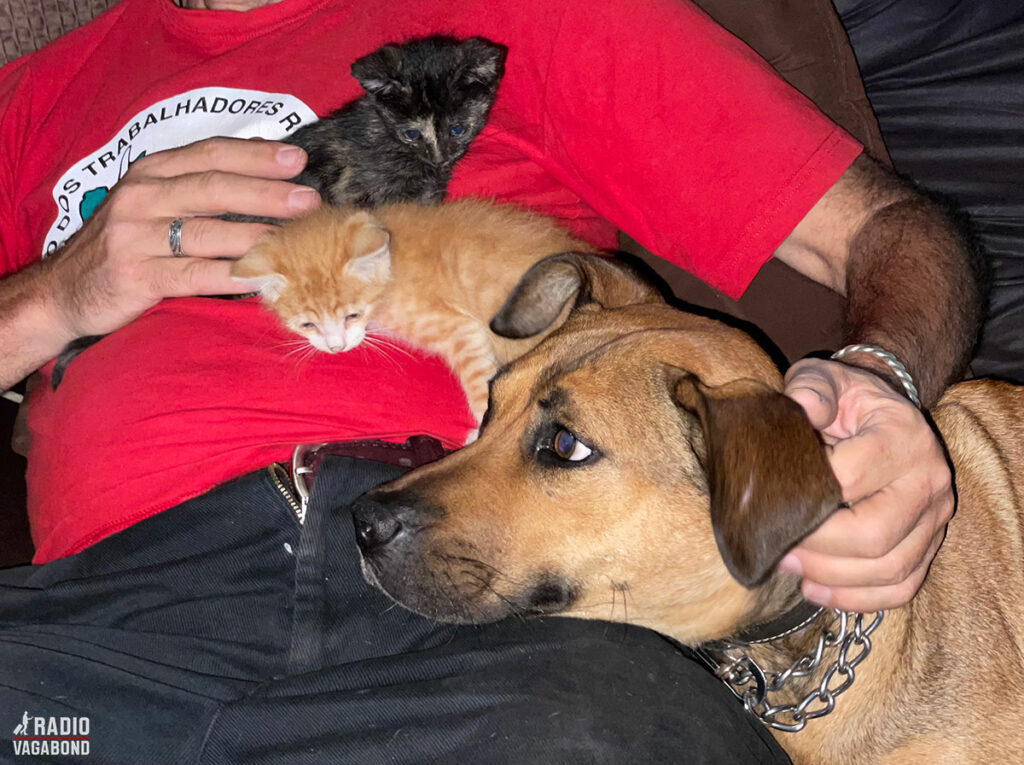 Chanti was house hunting and asked Andrés along to look at this place. She wasn't interested and he wasn't even looking for a house. But he managed to strike up an agreement with the owner to renovate the house and turn it into a guesthouse
"PALLE'S PICKUP" FROM GUATEMALA
I am so happy that I made some interesting new friends during my stay at Casa Catzij in San Lucas Tolimán at Lake Atitlan in Guatemala. Meeting Alexa, Siobhan, and Andrés was the best thing that has happened to me for a long time.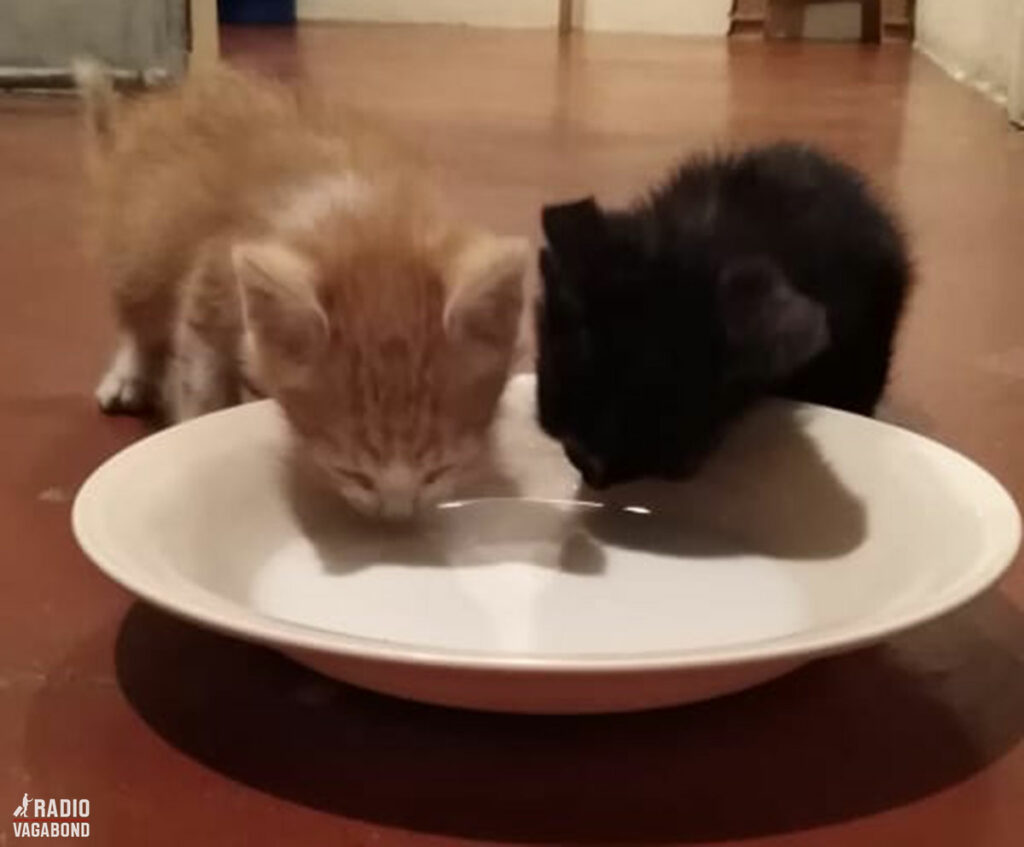 Andrés' ability to talk to everyone and immerse himself into the small local community impressed me a lot. When we walked through town, I could see how much the locals like him (and his dog, Catzij). A short walk to the market can take a long time.
He is clearly not just an American outsider. He is one of the locals, and that is so inspiring. Obviously, it helps that he's fluent in Spanish, but even though I'm not, I learned a lot from Andrés. Just a few words in the local language helps. And trying to remember the names of people I meet.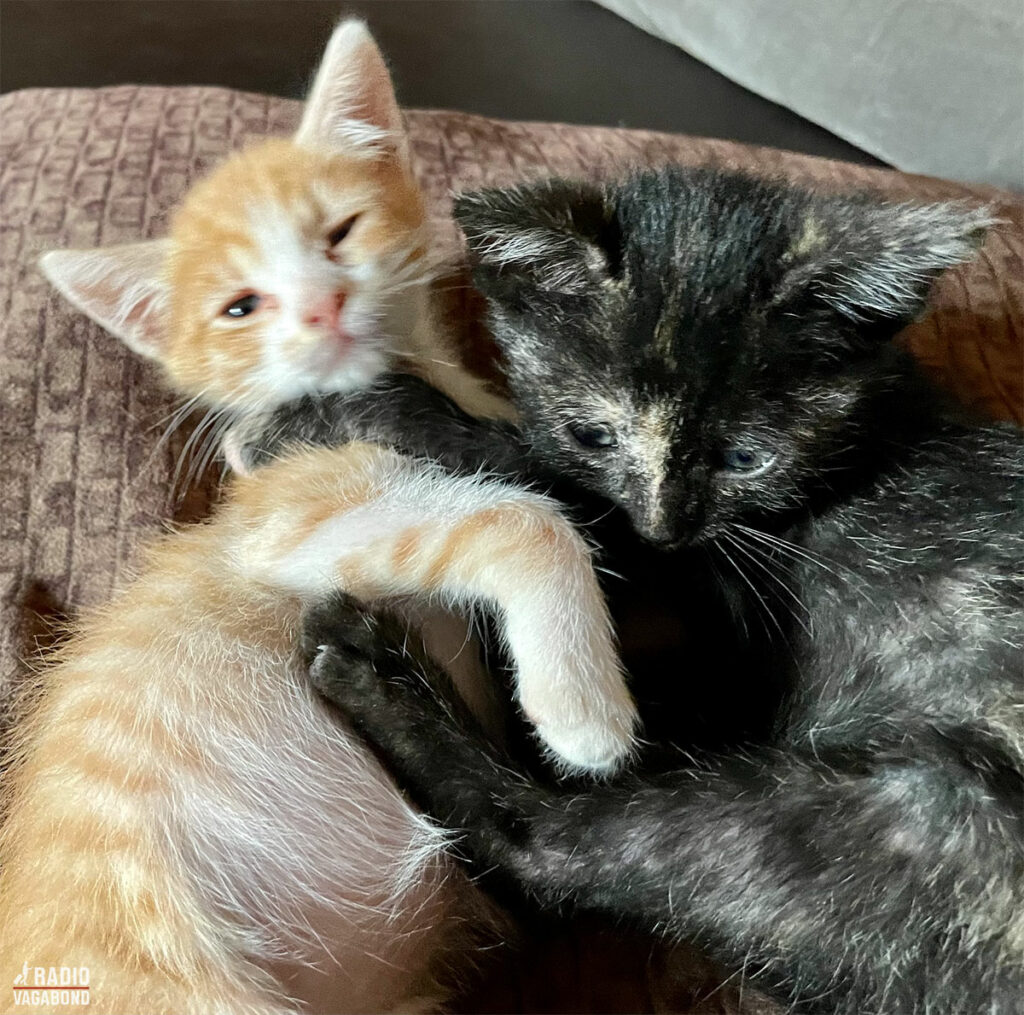 I definitely recommend staying at Casa Catzij and spending some time with Andrés and Catzij if you're visiting Guatemala. By the way, two tiny kittens also moved into the house when I was there. Go meet them and say hi from me. 
My name is Palle Bo, and I gotta keep moving. See you.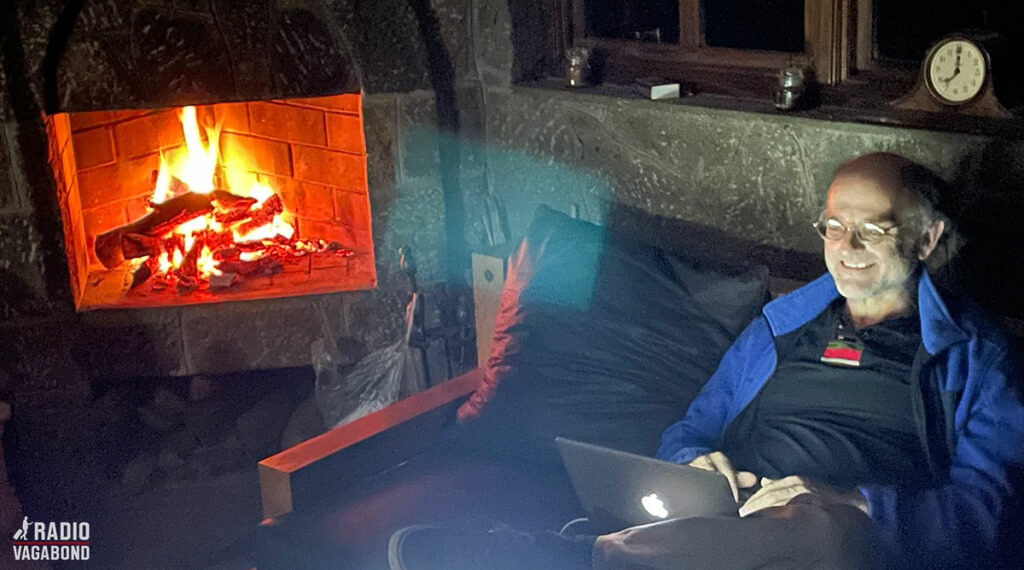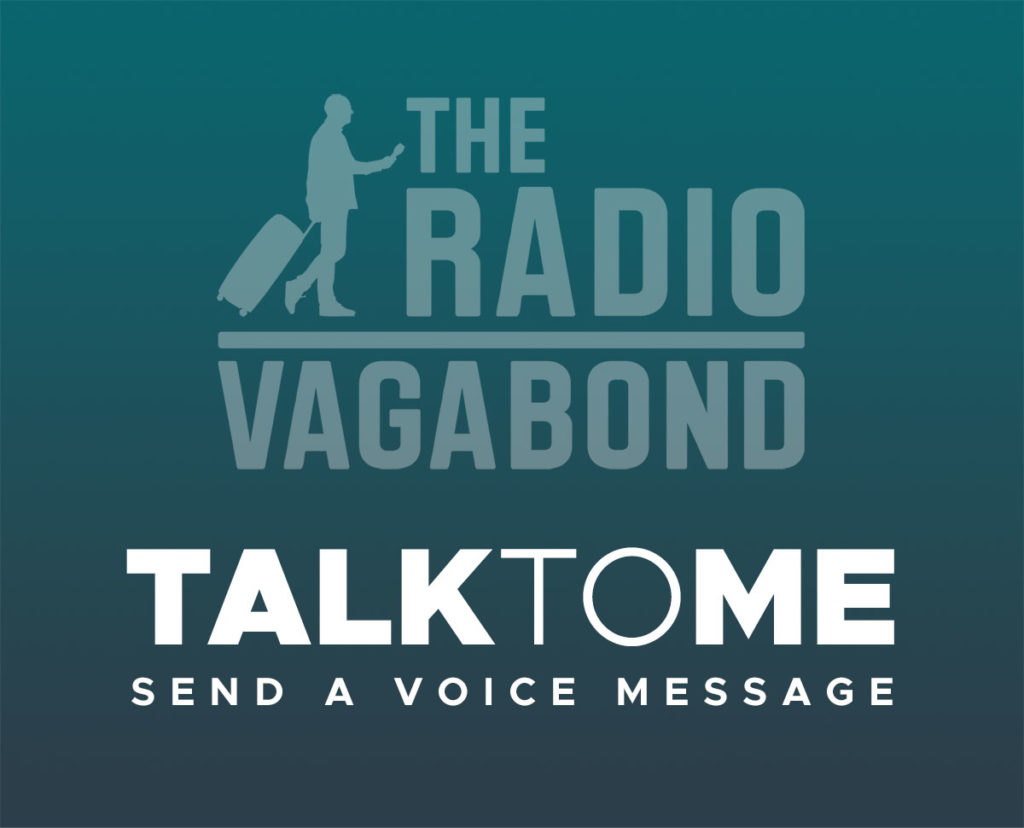 Either way, I would love to hear from you. It's so nice to know who's on the other end of this.
SPONSOR
A special thank you to my sponsor, Hotels25.com, who always provide me with the best, most affordable accommodation wherever I am in the world.
Hotels25 scans for prices on the biggest and best travel sites (like Booking.com, Hotels.com, Agoda and Expedia) in seconds. It finds deals from across the web and put them in one place. Then you just compare your options for the same hotel, apartment, hostel or home and choose where you book.
When you book with Hotels25, you get access to 5,000,000 hotel deals. And it's "best price guaranteed."