ZIM-ZALA-BIM FROM FLORIDA
Welcome to the season 6 finale of The Radio Vagabond travel podcast. 
In the true spirit of season finales, this one is extra-long and exciting. First, I travel to Key West and visit Ernest Hemingway's 6-toed cats. Then, I make my way to Orlando for something truly magical.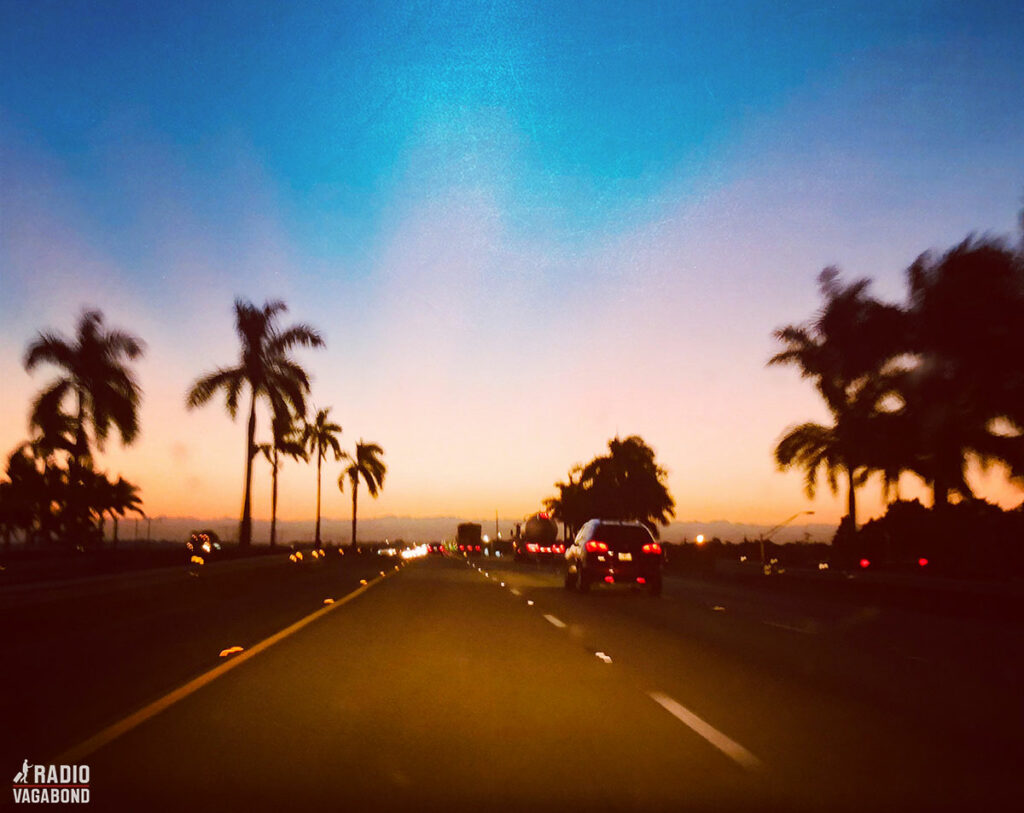 UNLOCKING KEY WEST
Key West is the southernmost point of the United States, and as I mentioned in the previous Radio Vagabond episode from Cancún, it is also the closest point to Cuba. It sits at the end of the Florida Keys as a series of hundreds of small islands spanning more than 100 miles (160 km) from one end to the other. The drive takes roughly 2.5 hours from end-to-end but you could make a full day of it and stop at some interesting places along the way if you're in the mood for discovery.
Key West is famous for its water sports, lively nightlife, amazing beaches, historic sites, and its pastel coloured conch-style architecture. Walking around Key West is probably the best way to see it. You get to see some intriguing homes, courtyards, and gardens while enjoying an adult beverage, great food, and live music.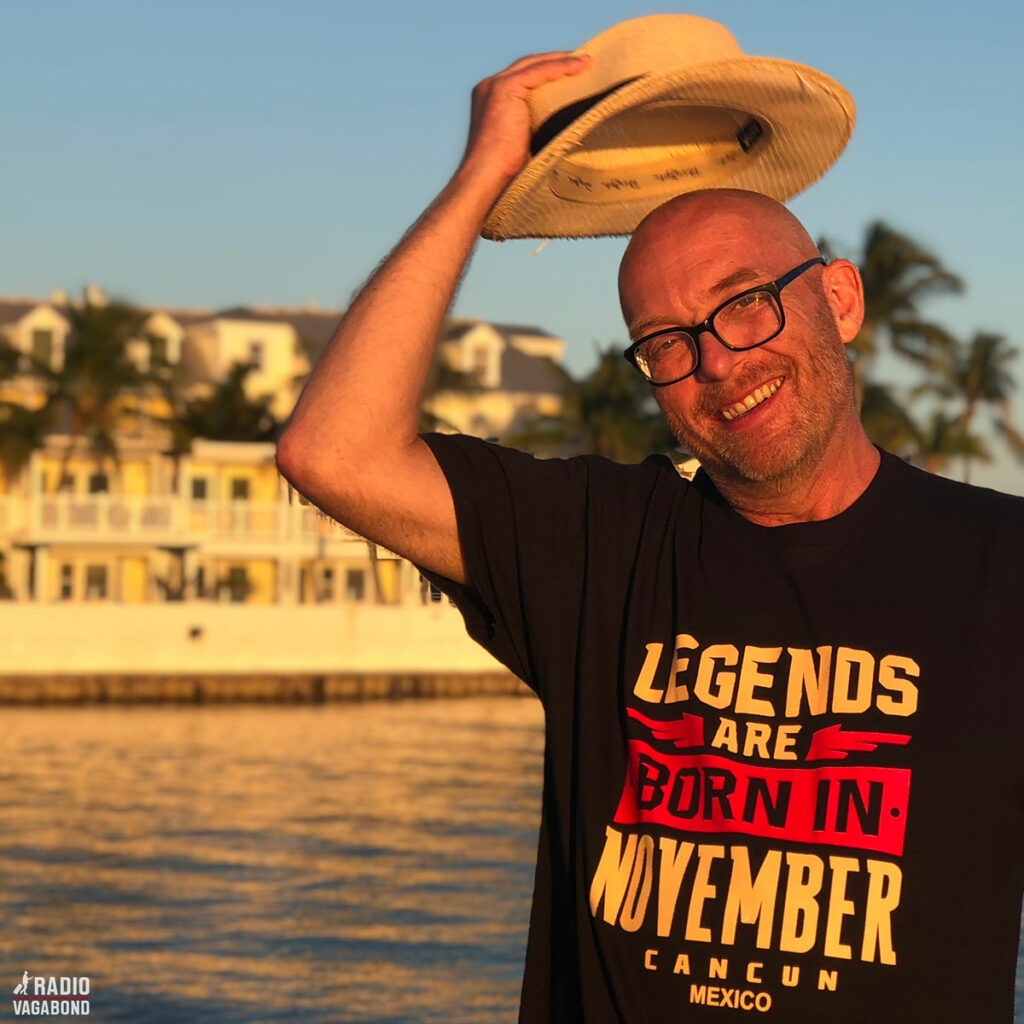 You can start in the center of town at the Key West City Cemetery where you can get a glimpse of the island city's past and its morbid sense of humour, as exhibited by gravestones that read, "At least I know where he's sleeping tonight" and "I told you I was sick".
Duval Street is one of the most energetic strips of shops, bars, and cafes anywhere in the world that is host to the famous Sloppy Joe's bar, a favourite hangout of famed American author, Ernest Hemingway. The tormented writer lived on the island in the 1930's and did a lot of his writing here (roughly 60% of his life's work) — when he wasn't getting sloppy-drunk at Sloppy Joe's.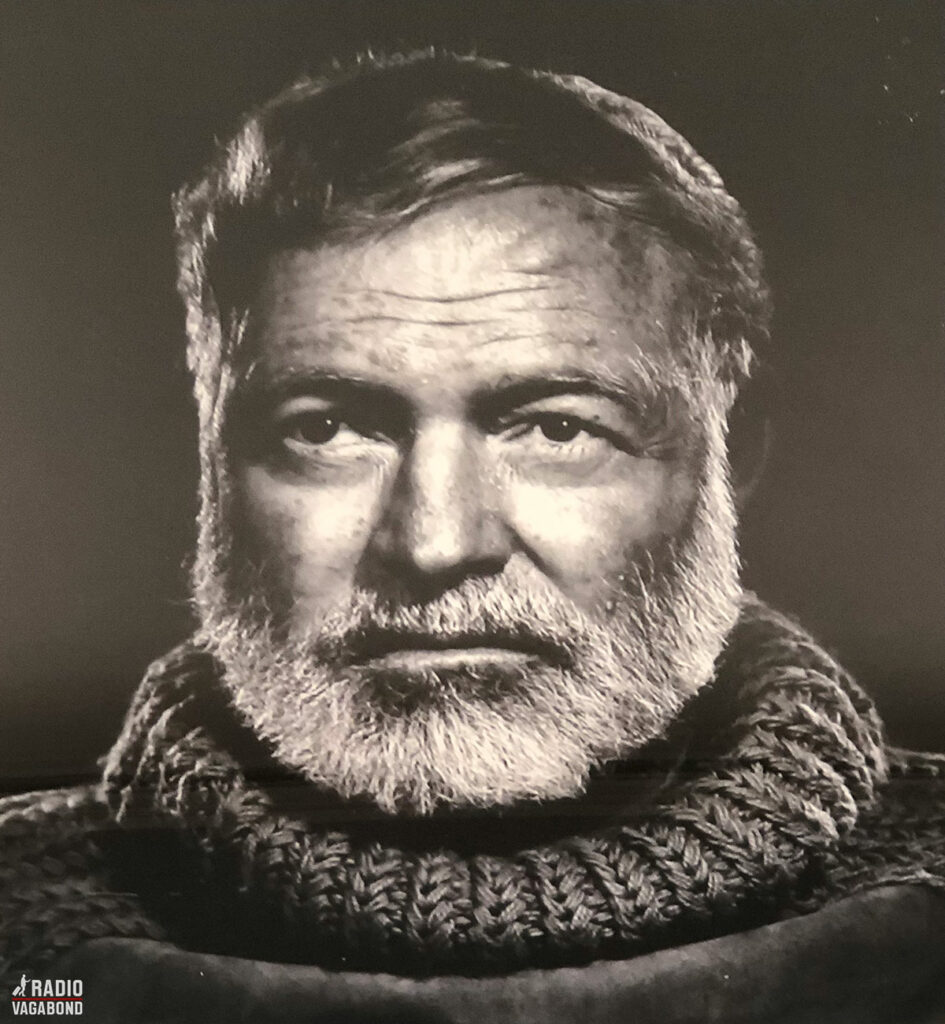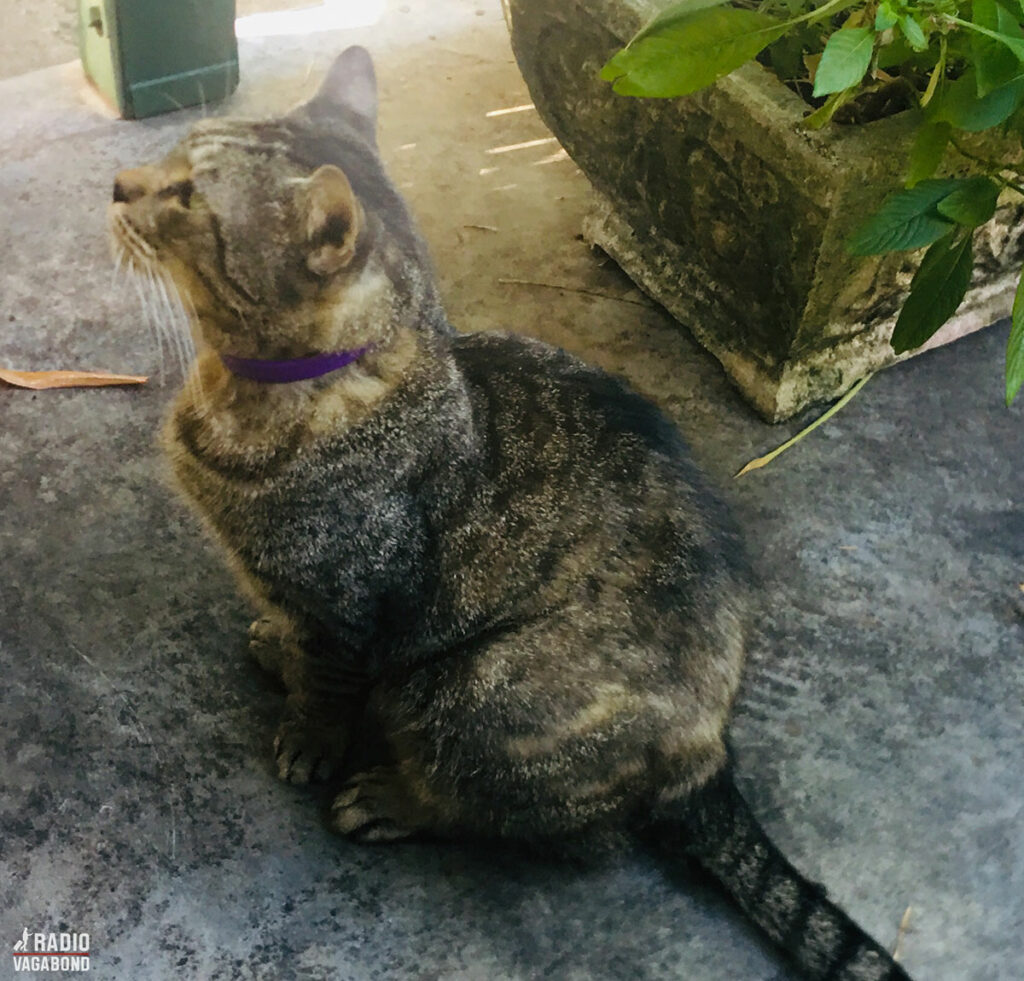 The house is now occupied by over 56 cats, and the cat theme is a special feature of the house. Hemingway was given a white six-toed cat by a ship's captain and some of the cats who live on the museum grounds now are actual descendants of that original cat, named Snow White. Key West is a small island, and it is absolutely possible that many of the cats on the island are related.

Touring the house and the office where Hemingway did his writing was very interesting. But one of the more stunning and unusual features of the Hemingway Home property is the in-ground swimming pool — an extraordinary luxury for a residential home in 1930s Key West. The final cost of construction in 1938 was $20,000. Even more mind-boggling is the sheer labour of digging a massive hole in solid coral.
The Hemingway pool — the only one within 100 miles in the 1930s — was truly an impressive architectural feat. Apparently, Ernest did complain to his wife Pauline about the growing expenses of construction costs.
The story goes that he was frustrated and threw down a penny on the half-built pool patio and said:
"Pauline, you've spent all but my last penny, so you might as well have that!"
Now, there is a penny embedded in cement at the north end of the pool to memorialise Ernest's outburst.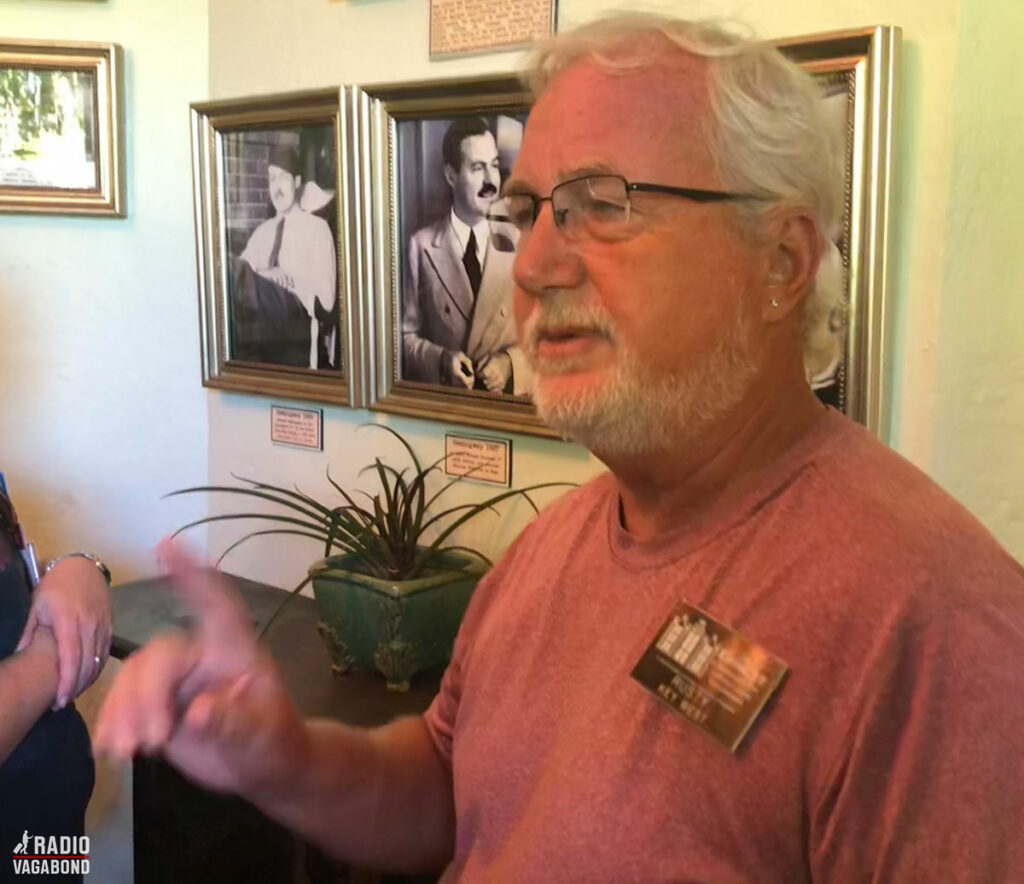 I got chatting to Rusty, one of the tour guides and Hemingway aficionado who told me a bit more about the larger-than-life author and his works.
"The Old Man and the Sea is perhaps his most famous work as it is taught in most schools. But I think a good place to start is his first novel The Sun Also Rises which is a wonderful recapitulation of his time in France and Spain. It is a great novel based on real people he met while in Europe. But for me, I really love To Have and To Have Not, which is the only of his world based in Key West and even gives Sloppy Joe Russel a cameo."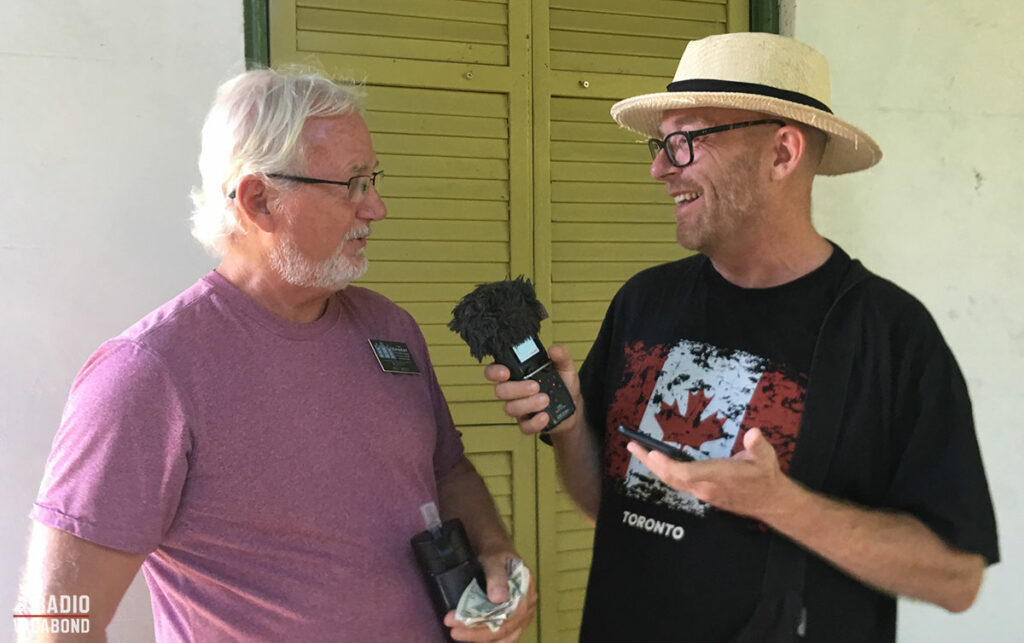 "Traveling made Hemingway the man we was. He was a journalist first and foremost, so he wrote about what he experienced that inspired his books. Without his traveling, he wouldn't have been as prolific as he was" Rusty tells me.
MAGICAL ORLANDO
Florida is a big flat state – and another part of it attracts even more visitors thanks to its boat load of theme parks, including Walt Disney World, Universal Studios, LEGOLAND, and many more. 
In Orlando, I met Stefan Oswald – my Airbnb host and part-time magician who turned out to be a really interesting guy. When he was younger, he travelled around Europe and did street magic. And I was curious to know how that happened.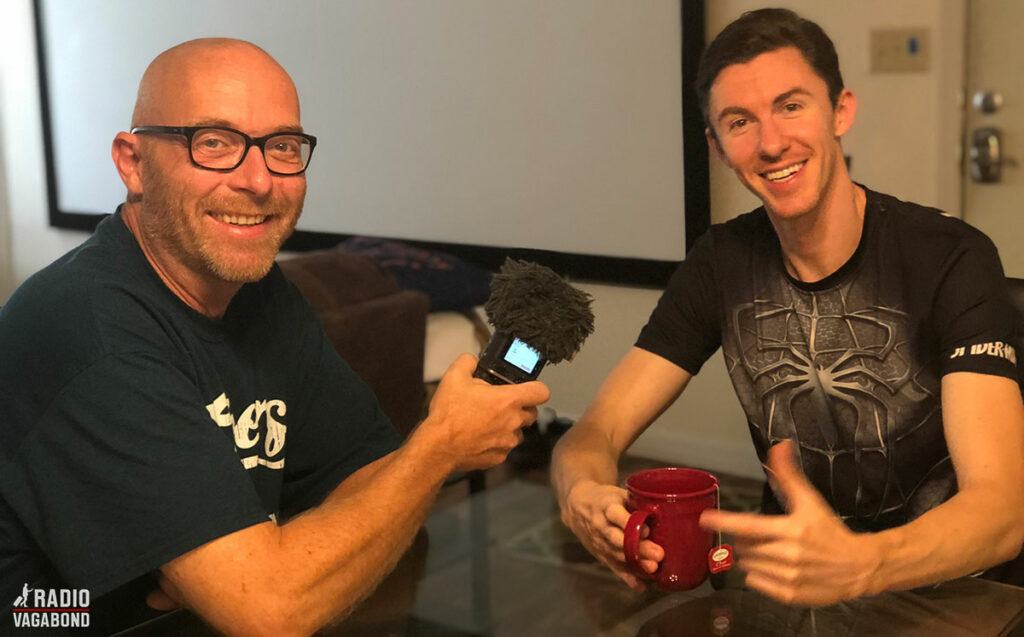 Stefan Oswald:
"I watched a lecture by the great magician Coz Cosmo who travelled around the world performing magic for a living. Thought to myself, "Wow, that's amazing. I want to do that". So, I put on a show in Dupont Circle in D.C. which was successful. It progressed into a bigger show with more audience members. I was working a part-time job at that time while performing magic on the streets. 
Performing street magic seemed like the perfect way to travel. So, I bought a one-way ticket to Madrid with only my show items in a carry-on bag with a change of underwear and a toothbrush – no credit card or cash. I had a few 6-minute shows that I travelled around performing which turned out to be a great adventure."
Stefan stayed at hostels and random beds he found out about on his travels. After Madrid, he moved on to Barcelona where the crazy stuff happened…
"I started performing street magic on Las Ramblas, which is forbidden. But within a minute, I had a huge crowd watching me until the police came to disperse the crowd. They told me I was not allowed in Barcelona anymore… On my way back to my hostel in a shady part of the city, I was stopped by a group of prostitutes who intended to rob me. But after I showed them a card trick, they ended up tipping me!"
After our chat, I recorded a short Facebook Live video of Stefan performing a quick trick for me. I've watched the video so many times and it still blows my mind that I can't figure out how he does it. Can you figure out how he does it? Go to The Radio Vagabond on Facebook and give me your best guess.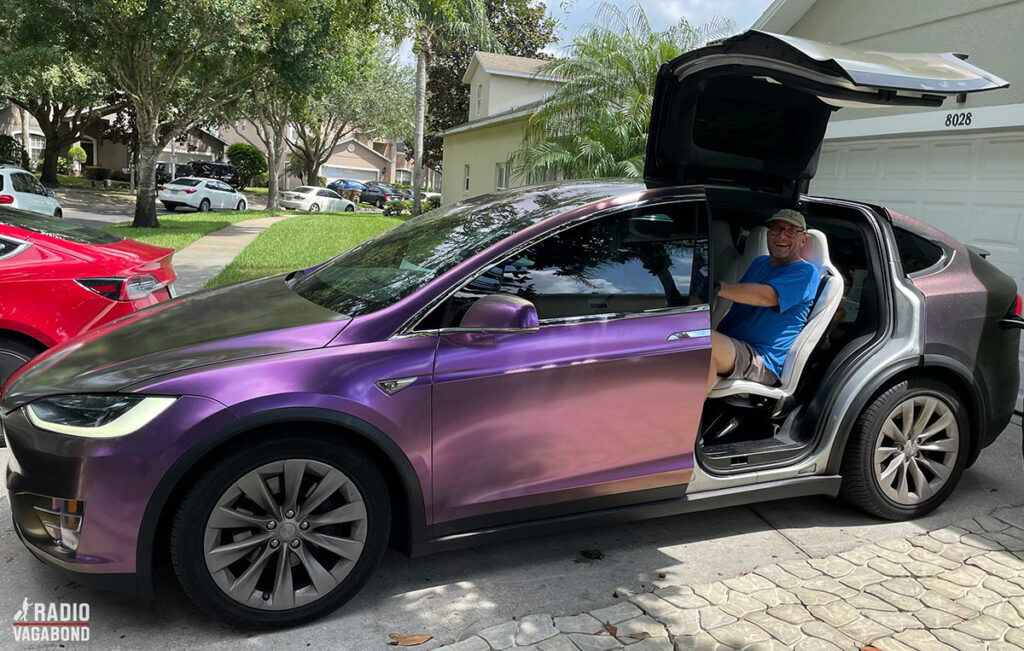 HOSTING EMPIRE
From Spain, Stefan's magic dreams led him to Paris and then Amsterdam, where he learned a lot from other street performers and perfected his craft. During his time in Europe, he discovered Couchsurfing which inspired Stefan to host people from around the world. He then started managing three Airbnbs and rented out a few cars (including a Tesla) on Turo, which is how I came to meet the magical host.
When I met Stefan, he was busy building his Airbnb and hostel empire. Check out the 3D animation (above) of his idea of a Top-Hat-hostel. Well, that plan with the hostels has been put on the back burner for now due to something called "Covid 19". Let's just say the timing for a huge project like that wasn't perfect. Still, it might happen sometime in the future but in any case, so much has happened since then.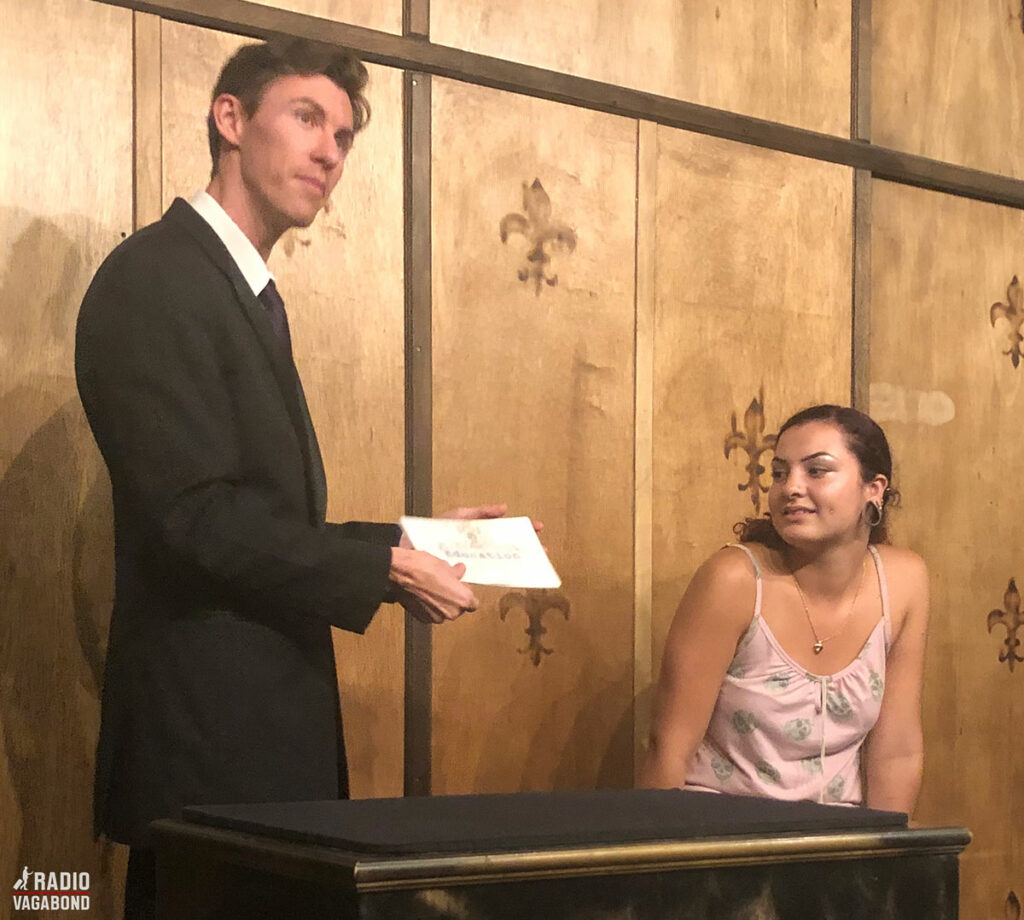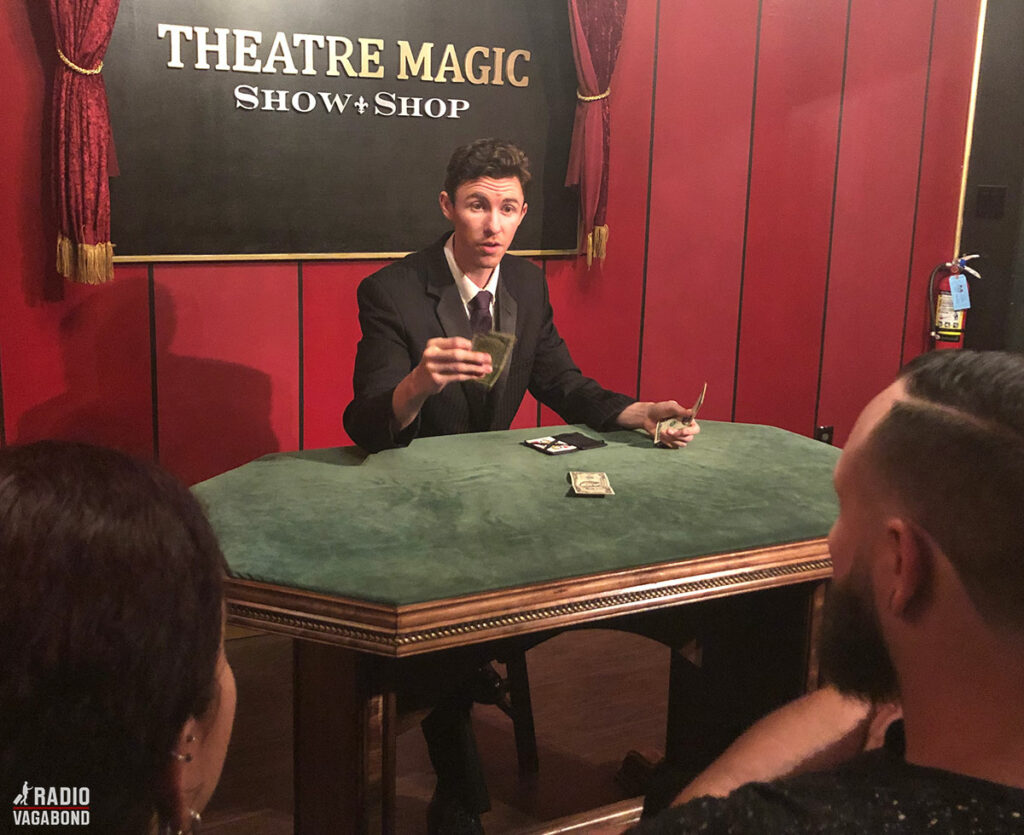 Apart from his dreams to build a hotel/hosting empire, Stefan's entrepreneurial mindset drives him to develop new ideas constantly. He also tells me about how he worked as a Professional Cuddler, his desire to produce a thousand children, and having a thousand hostels to fund his work on technology that will make us live for 500 years and have gills and falcon eyes…Oh, plus sending microorganisms to more than 30,000 planets to see which ones will sustain human life – and then send self-replicating robots to the ones that will.
Wow, right? The way Stefan Oswald's mind works reminds me of someone who has founded PayPal, SpaceX, Tesla, and just comes up with ideas constantly. Is he the next Elon Musk and how can I invest in OsCorp™, as he called it…?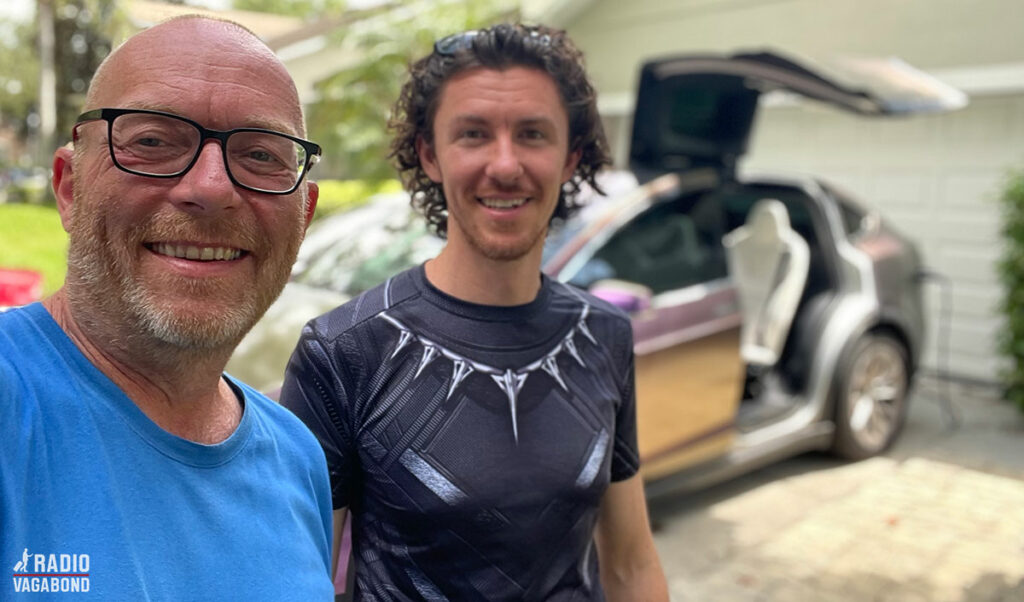 REKINDLING THE MAGIC WITH STEFAN IN 2021
I actually just revisited him a week ago and you're not going to believe all the crazy stuff that has happened – and the plans he has for the future. This is as fresh as it gets and was recorded a week ago here in August 2021. I was back in Orlando, and Stefan offered me to stay at his new house that is officially called The Magic Mansion.
Although he still hasn't started the "thousand-hostel-plan", so much else has happened since then. 
"Since we last saw each other, a lot has happened. I founded the Magic Mansion as a place for magicians to come together and learn from each other. My magic career has taken off. I performed at the Great Magic Hall for 3 years until Covid forced my shows to be cancelled. And the lack of turists had a huge impact on my Airbnb rentals. So, I had to convert my apartments into longtime-rental and then I transitioned more into car rentals to make money. I partnered with a magician friend, and we are now running a successful super-host business (Super Host Florida) and car rental business (Sling Kings): we have 6 Teslas and 35 Slingshots now and will get up to 67 in the next few weeks. The business is doing really well now".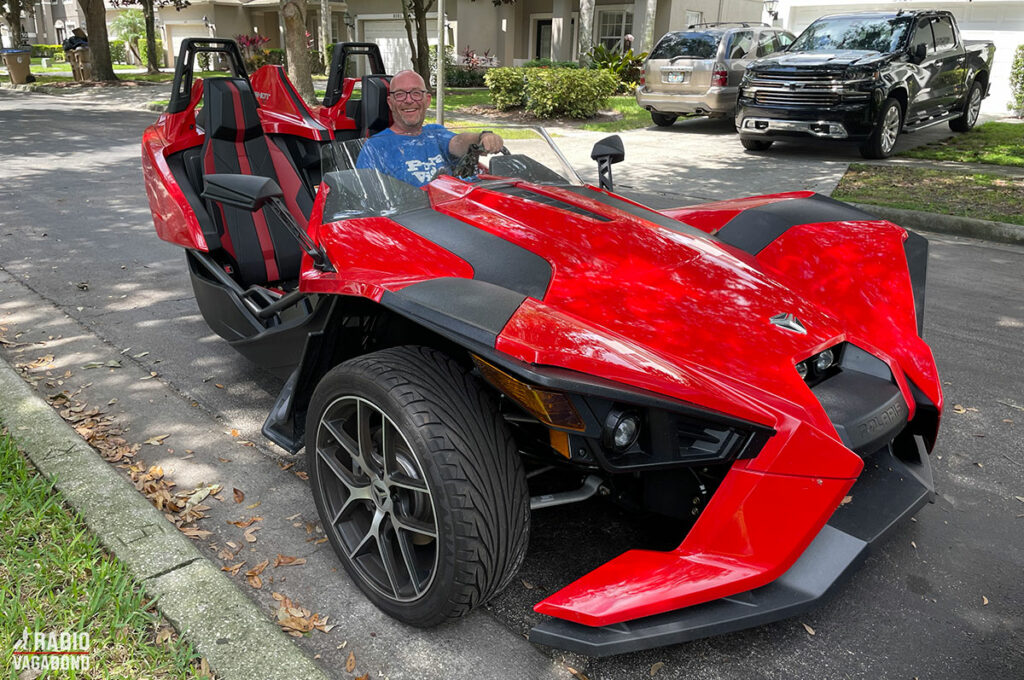 Stefan also plans to become a fellow travelling vagabond himself. He has his sights set on traveling to 52 countries in 52 weeks and performing magic in theatres around the world.
You can follow him on Instagram and see if he gets to a city near you.
AND FOR MY FINAL TRICK… TA-DAAA!
That's it for Season 6 of The Radio Vagabond. In this season, I've been mostly in the US but with visits to Canada and Mexico. But all North America. Season 7 starts in September and that is going to be so different. We're going to many different countries and even many different continents.
Join me in Guatemala, Bali, El Salvador, Caribbean, Andorra, Uruguay, Yellowstone National Park, Rio de Janeiro, and so many other exciting places. It's going to be a whole new experience listening to The Radio Vagabond, and I can't wait to share it with you.
My name is Palle Bo, and I gotta keep moving. See you.
Universal Studios
I also spent a day in Universal Studios and I think you should have a few pictures from my day.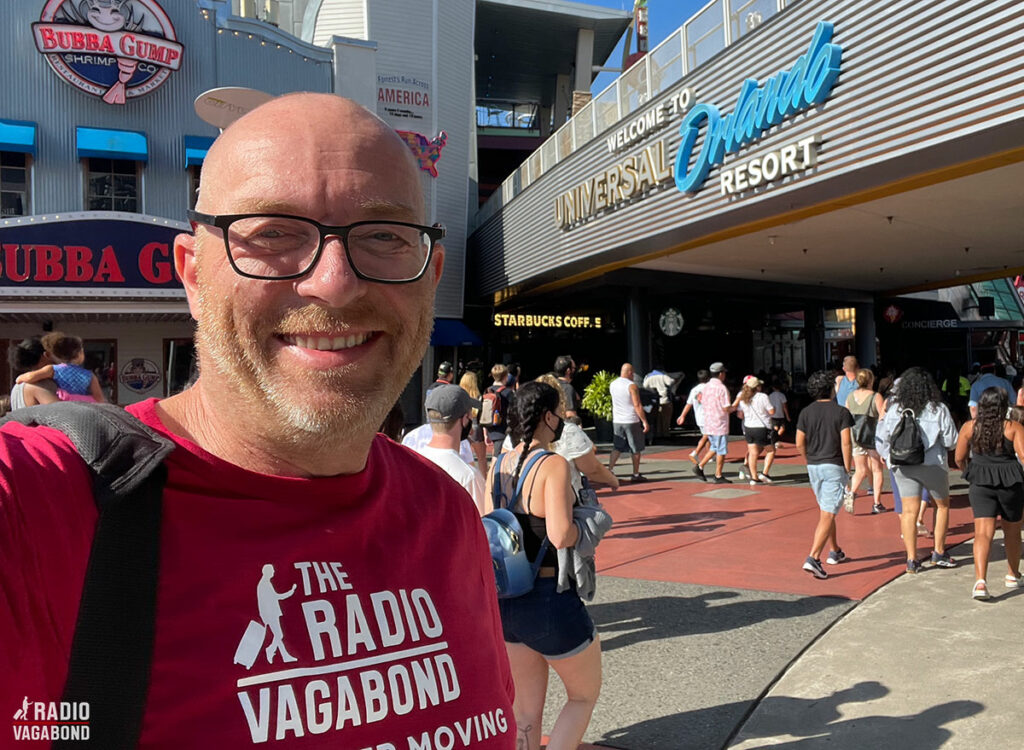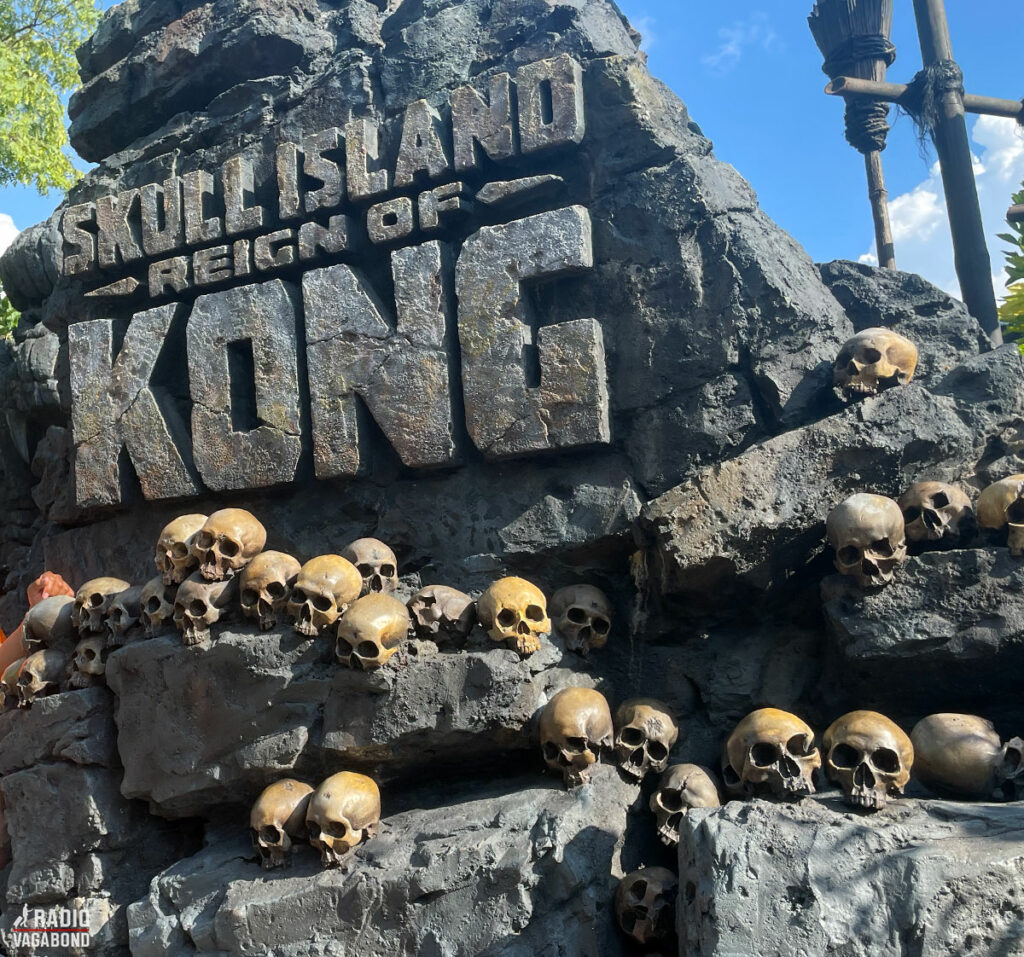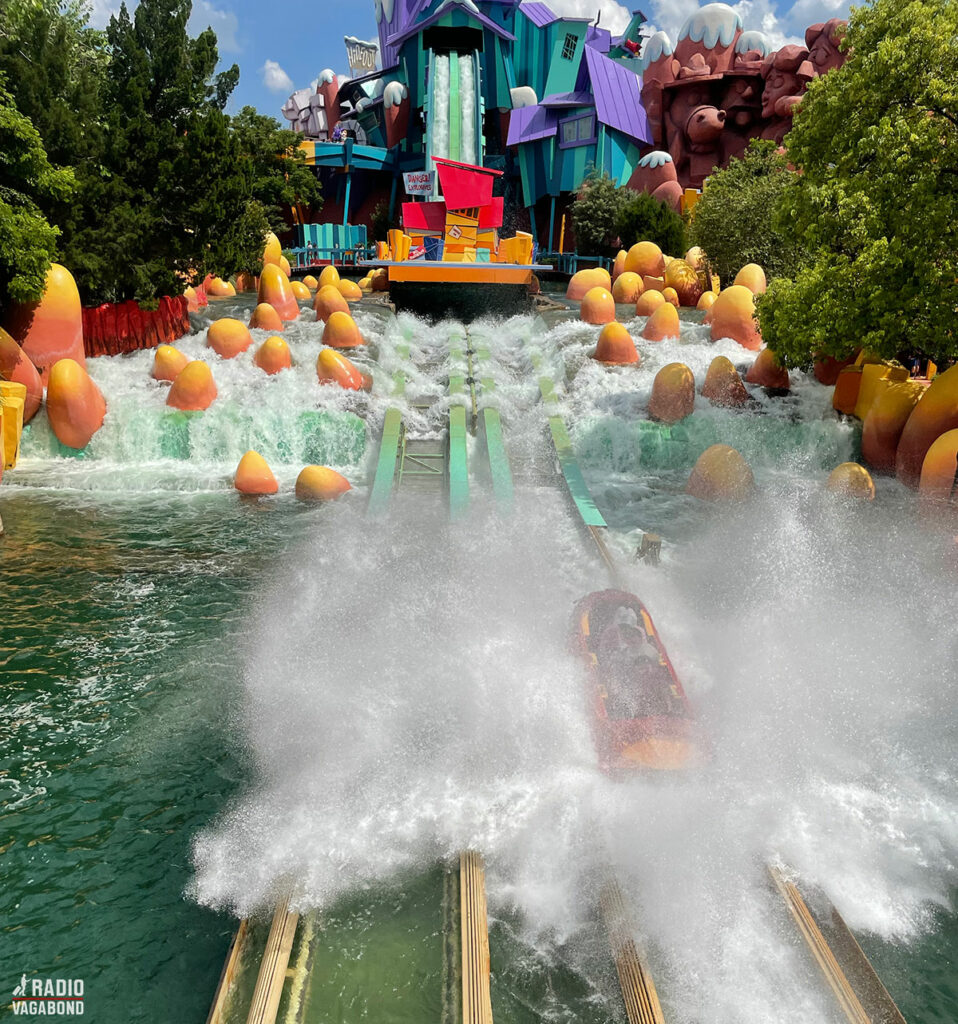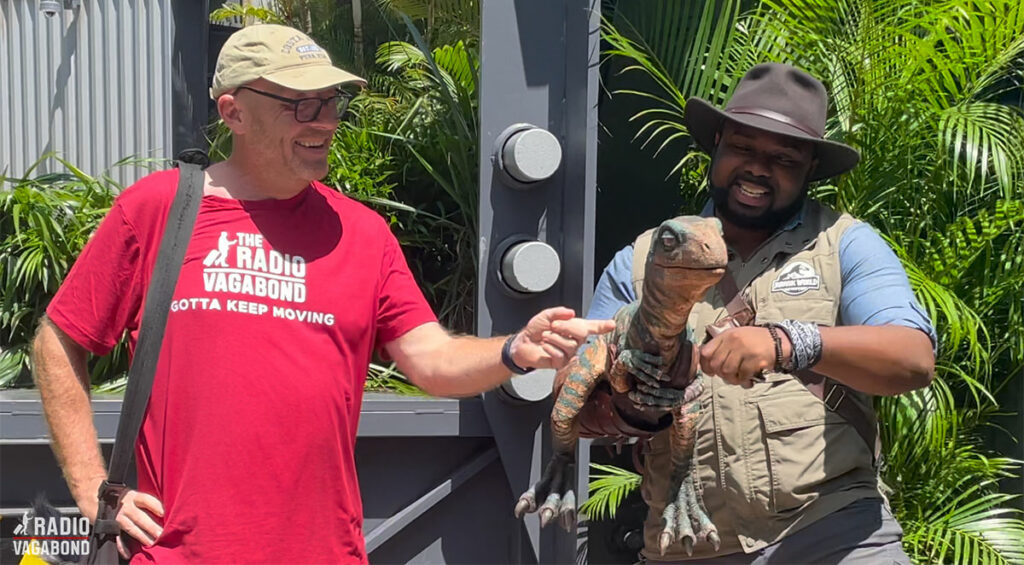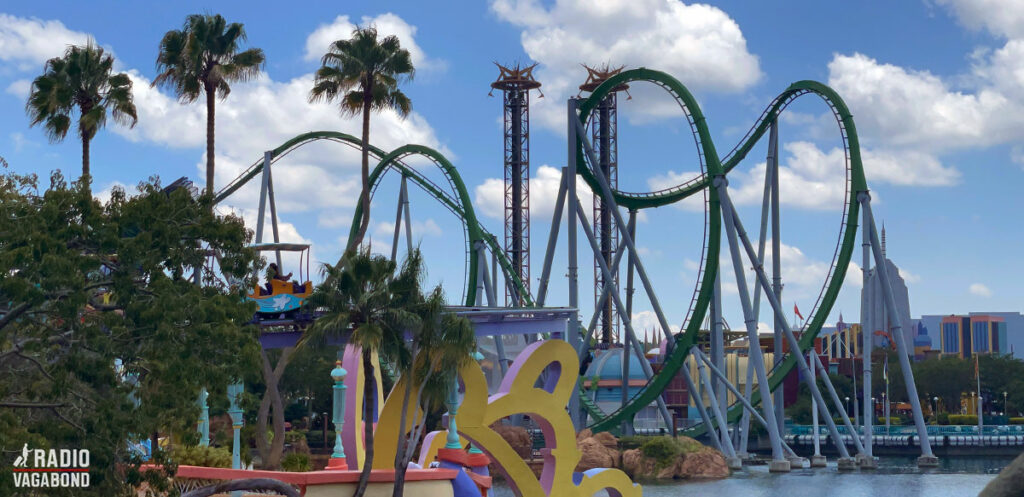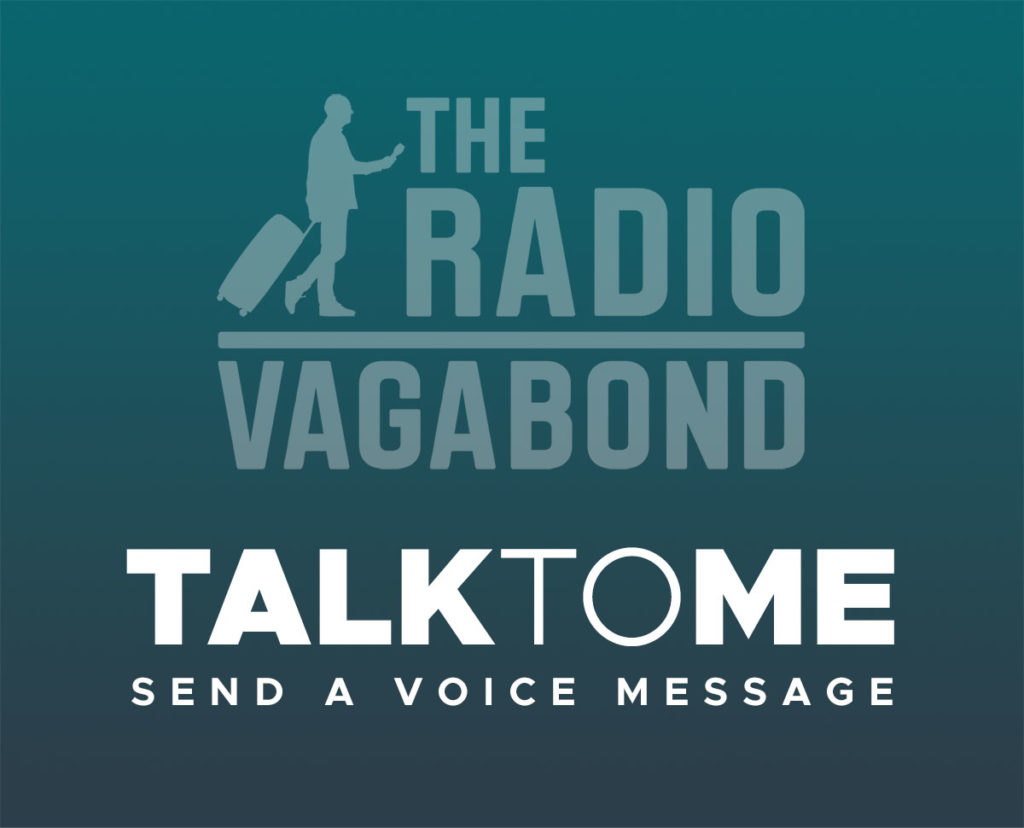 Either way, I would love to hear from you. It's so nice to know who's on the other end of this.
SPONSOR
A special thank you to my sponsor, Hotels25.com, who always provide me with the best, most affordable accommodation wherever I am in the world.
Hotels25 scans for prices on the biggest and best travel sites (like Booking.com, Hotels.com, Agoda and Expedia) in seconds. It finds deals from across the web and put them in one place. Then you just compare your options for the same hotel, apartment, hostel or home and choose where you book.
When you book with Hotels25, you get access to 5,000,000 hotel deals. And it's "best price guaranteed."