I've arrived to "The Big Apple", as it's been called. The greatest city in the world, the city that never sleeps. The city that's sp great that you have to name it twice.
I've been here many times before and I'd almost forgotten just how great it is. If it wasn't for the fact that everything is so expensive I could live here for a longer time.
When I arrive and see the skyline I almost peed in my pants.
I'm staying in Brooklyn, from where it's easy to get into Manhattan.
In this episode I go sight seeing and talk to a few locals.
In other words: I take a big bite of the apple.
You'll get two episodes more from New York.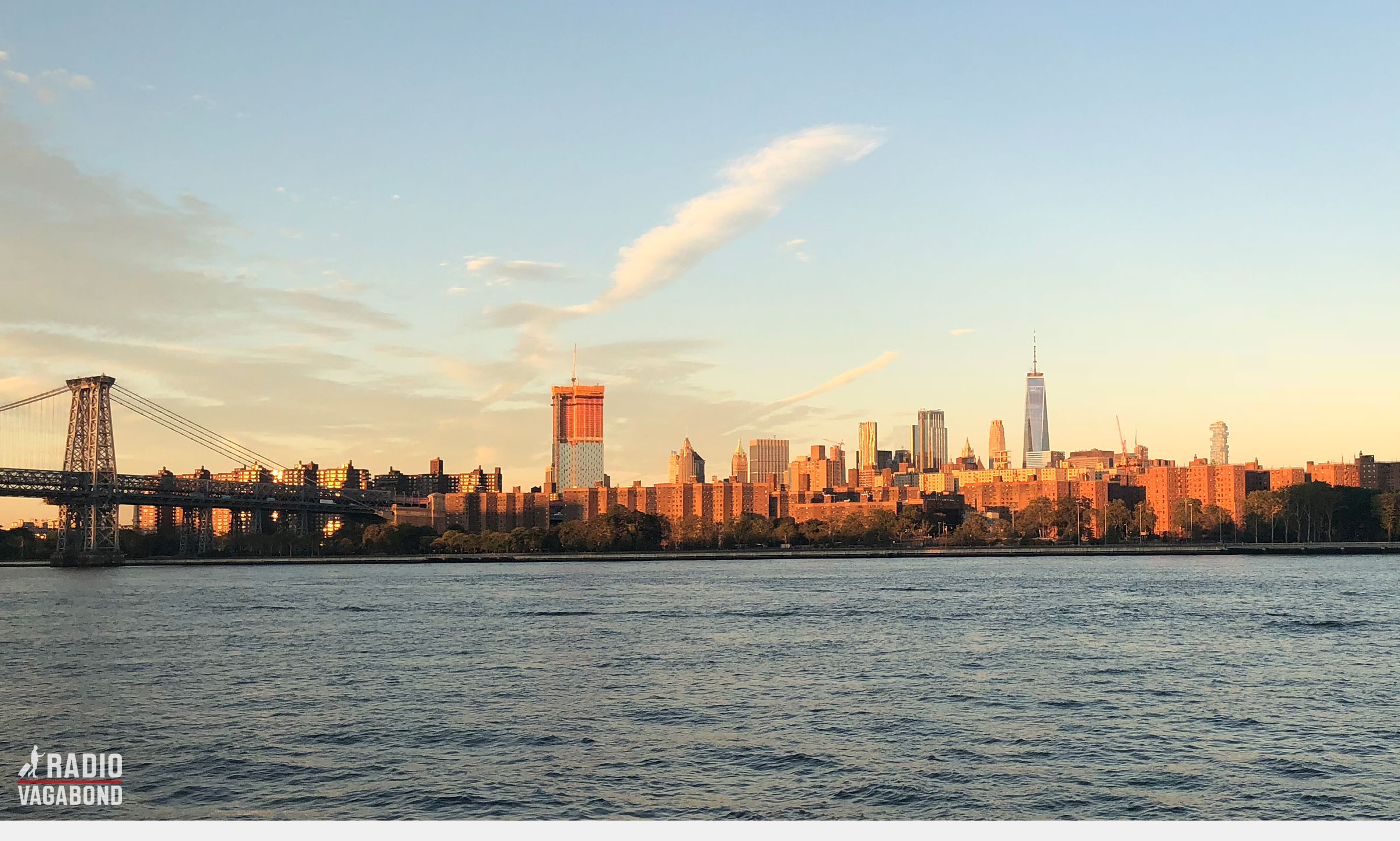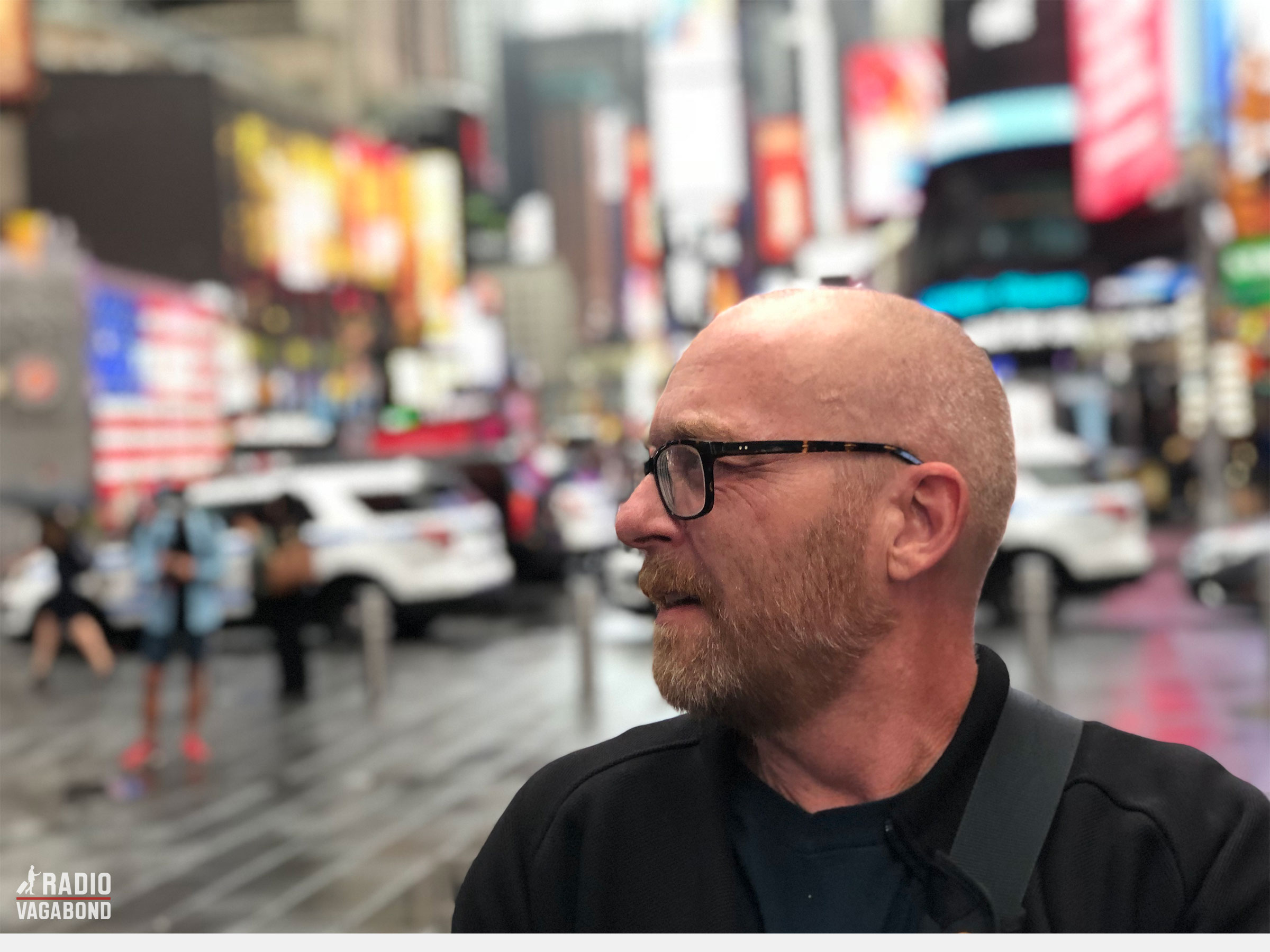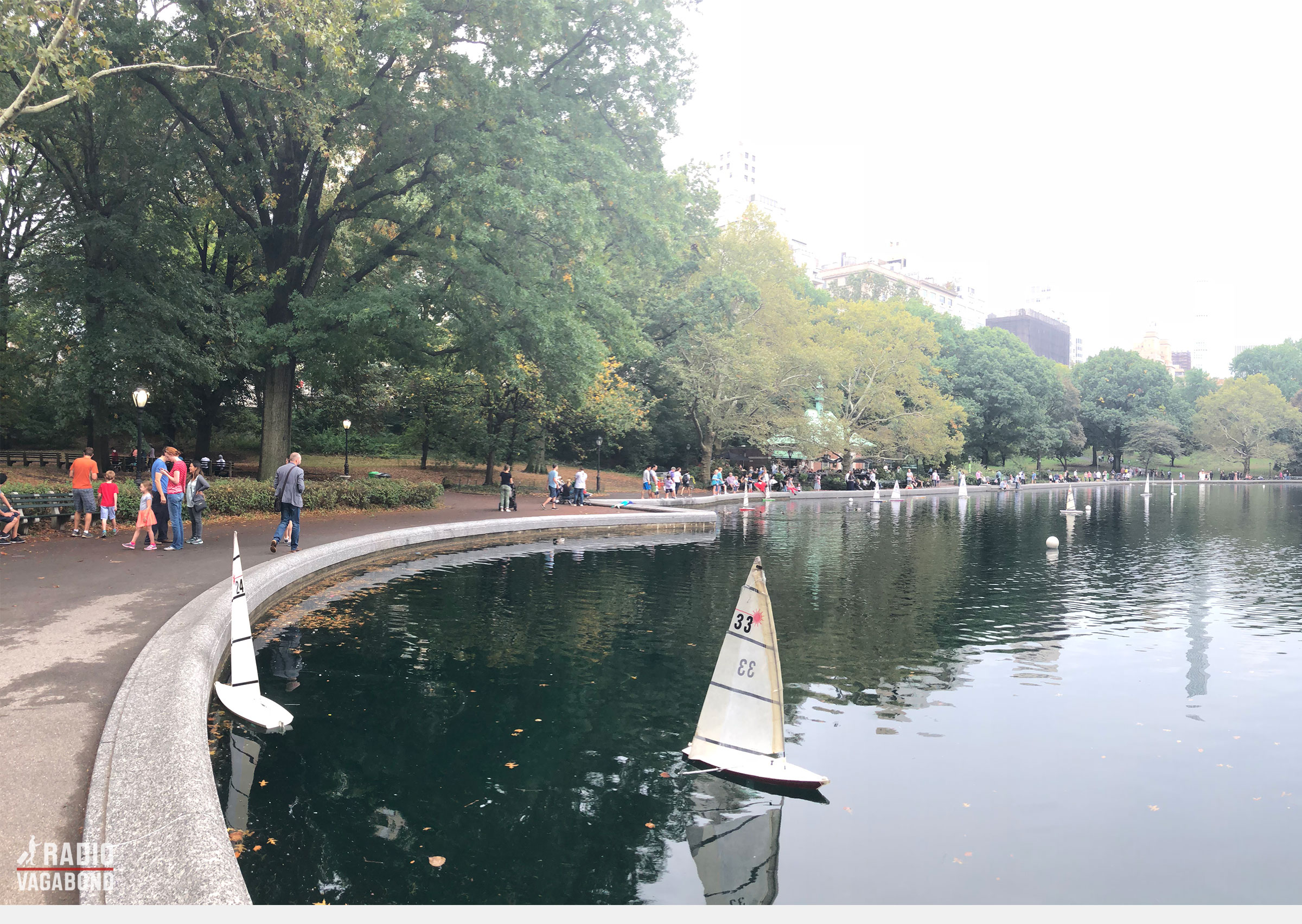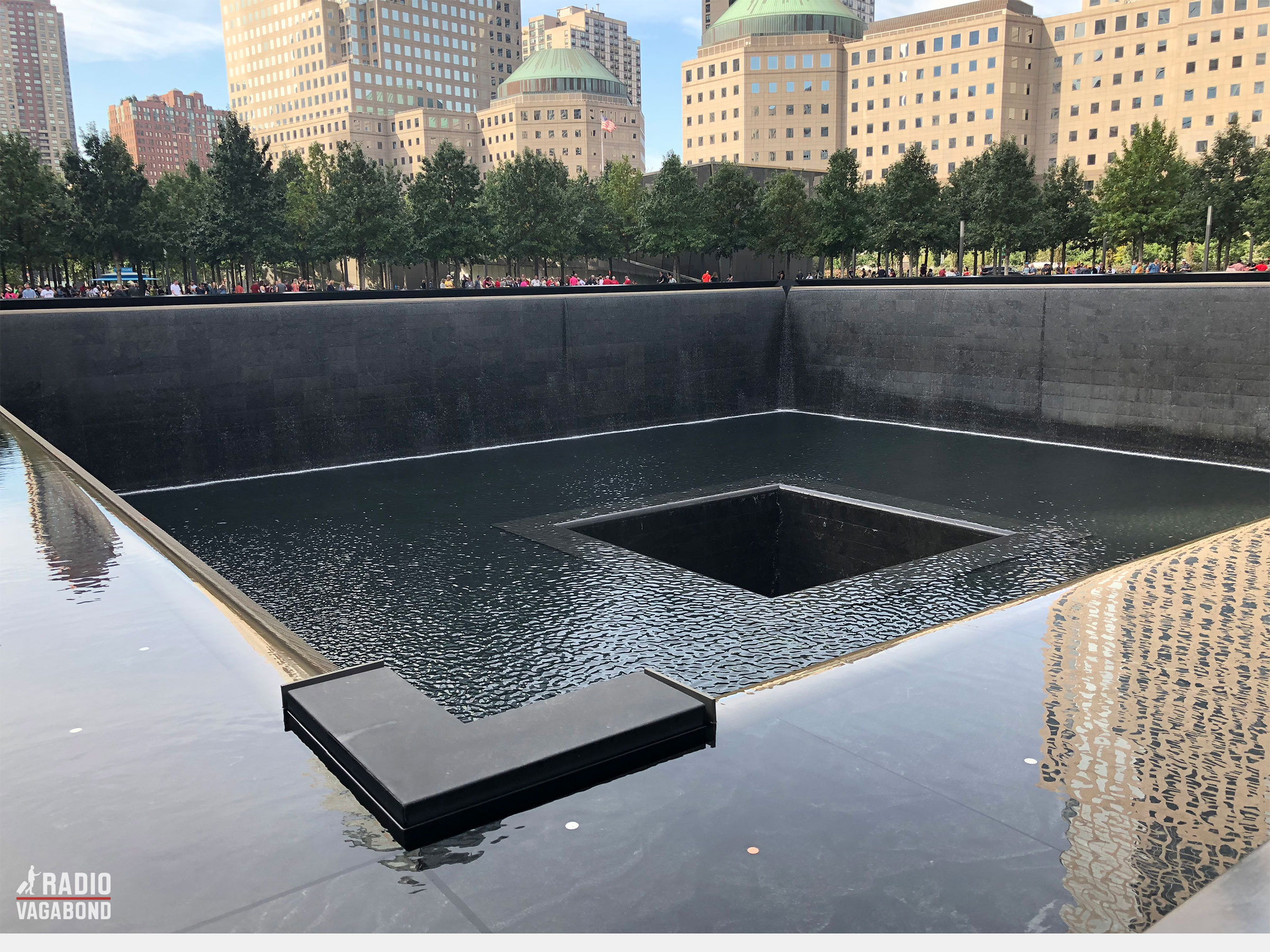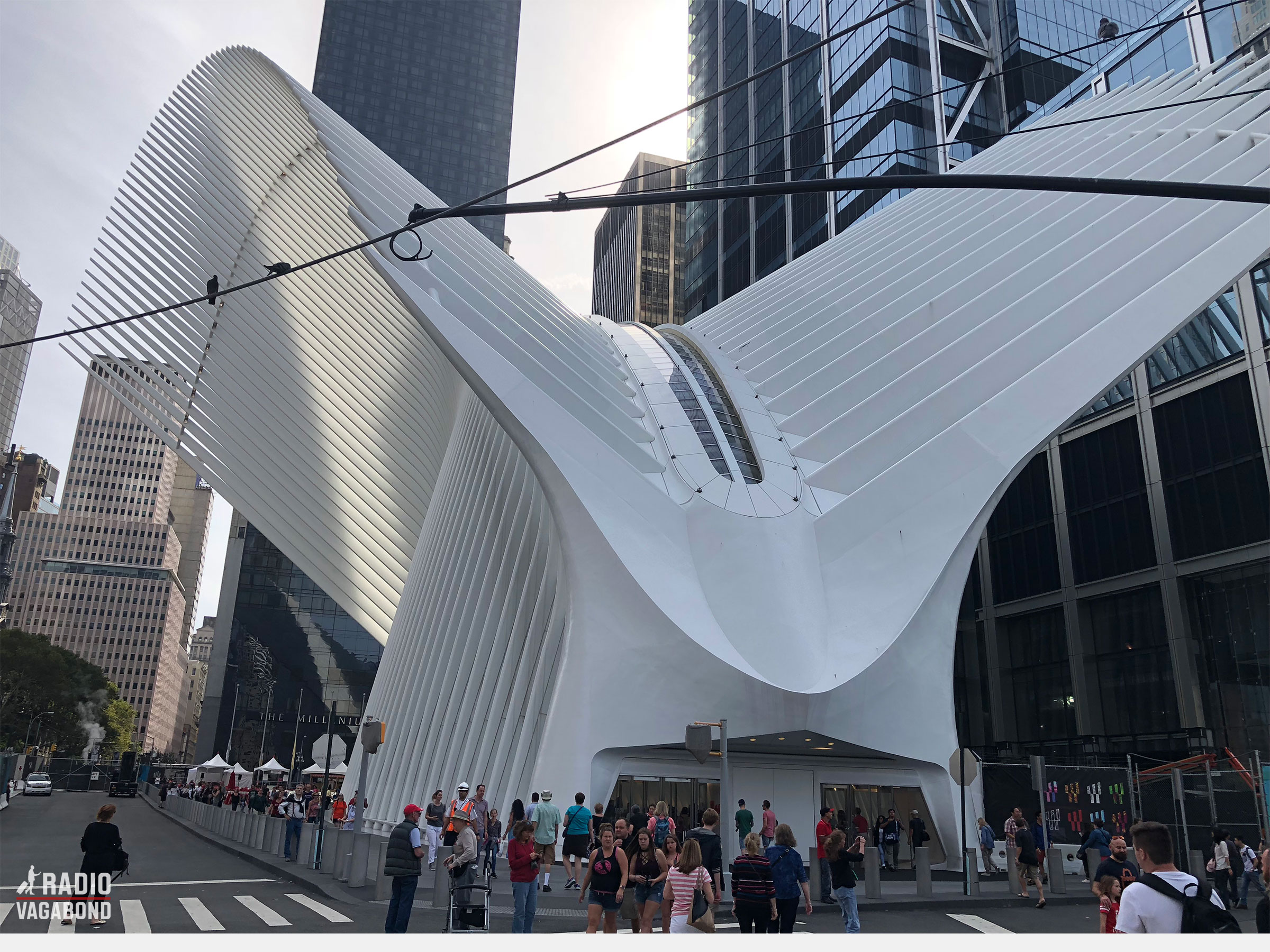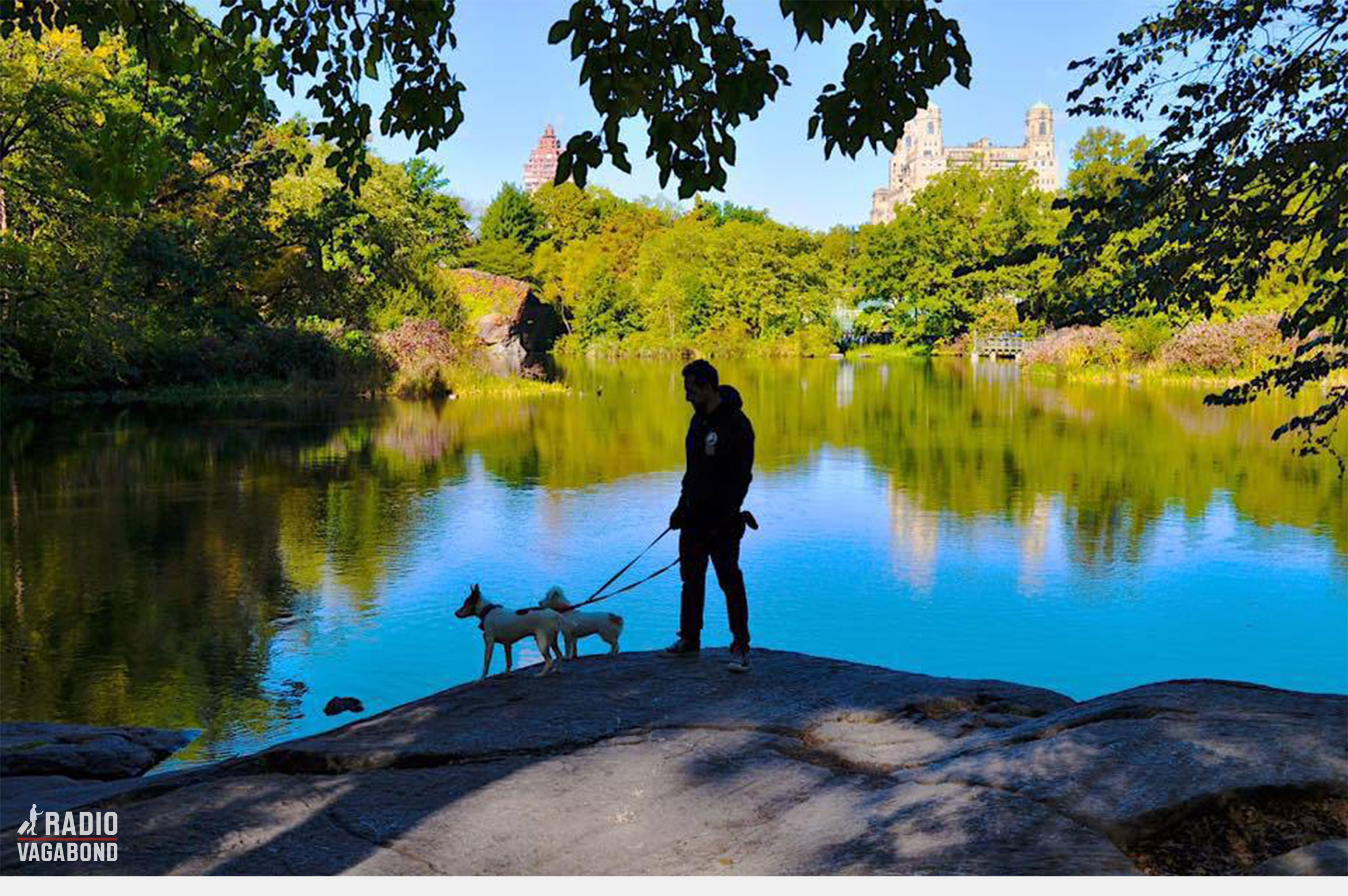 LINKS:
Sponsor Hotels25.com
Follow The Radio Vagabond on Facebook, Twitter, Instagram, and YouTube.