I'm currently in Playa del Carmen, staying at a co-living space. I will be here for a month, and for the last two weeks, I've been joined by my oldest daughter, Amanda Bo.
On her last day, we talked about our time together in this tropical paradise. I'm sure you will get some inspiration on what to do if you get to this part of the world – with or without a beautiful ginger daughter.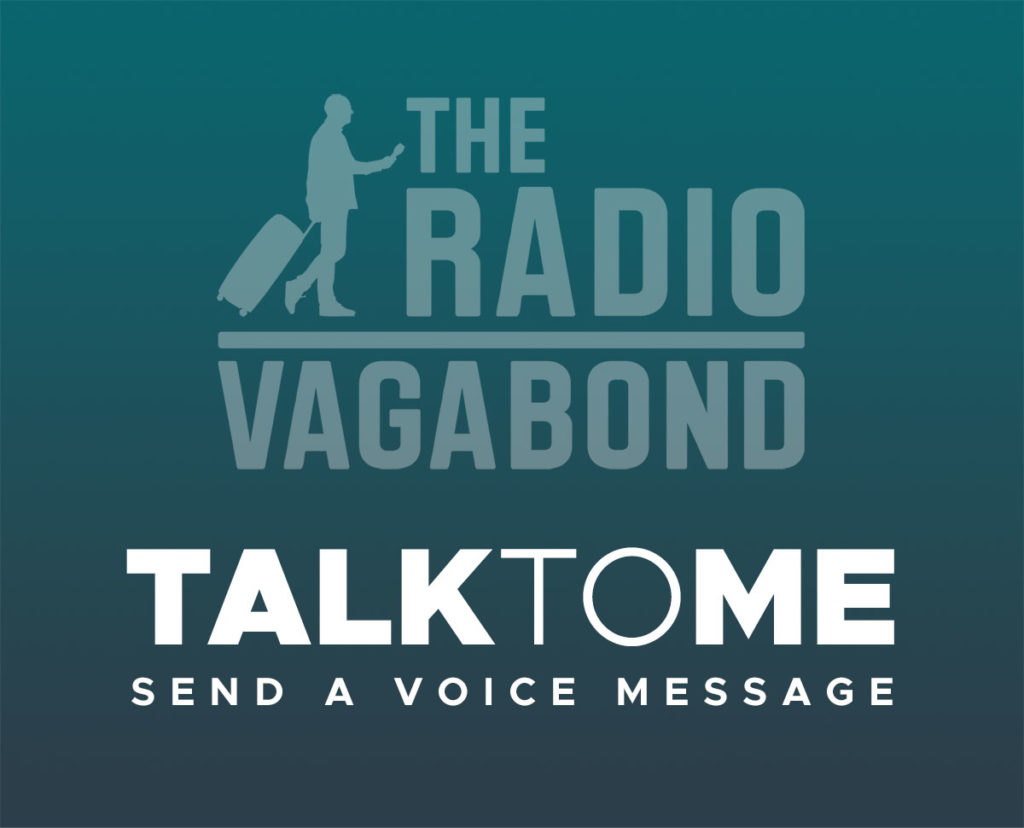 Either way, I would love to hear from you. It's so nice to know who's on the other end of this.
SPONSOR
A special thank you to my sponsor, Hotels25.com, who always provide me with the best, most affordable accommodation wherever I am in the world.
Hotels25 scans for prices on the biggest and best travel sites (like Booking.com, Hotels.com, Agoda and Expedia) in seconds. It finds deals from across the web and put them in one place. Then you just compare your options for the same hotel, apartment, hostel or home and choose where you book.
When you book with Hotels25, you get access to 5,000,000 hotel deals. And it's "best price guaranteed."
PRODUCED BY RADIOGURU
The Radio Vagabond is produced by RadioGuru. Reach out if you need help with your podcast.