Welcome to an interview episode of The Radio Vagabond. We're talking to digital nomad expert Marisa Meddin from Atlanta, USA.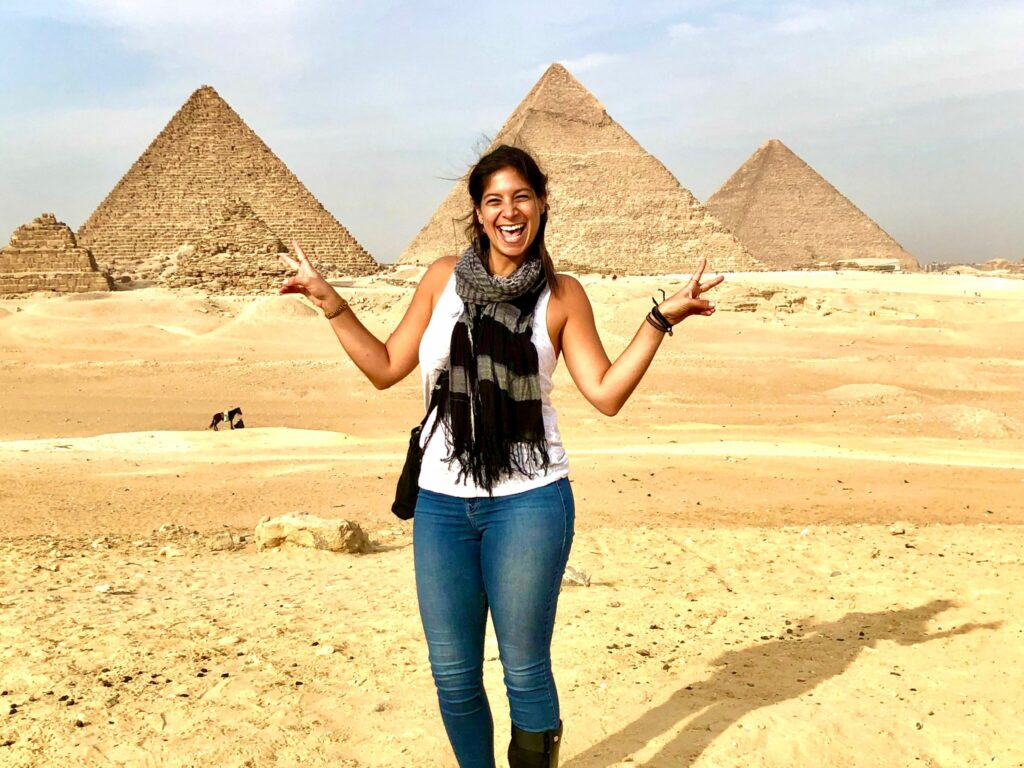 I know that you guys listening love to travel and hear about adventures in far-away places. But a lot of you are also interested in the nomadic lifestyle. How is it even possible to sit on a beach somewhere in the world with your laptop and do your work?
Well, that's the picture often portrayed… that we sit on the beach with the laptop and an exotic cocktail within reach. Try to Google "Digital Nomad" and go to the image section. This is not the case. Rarely.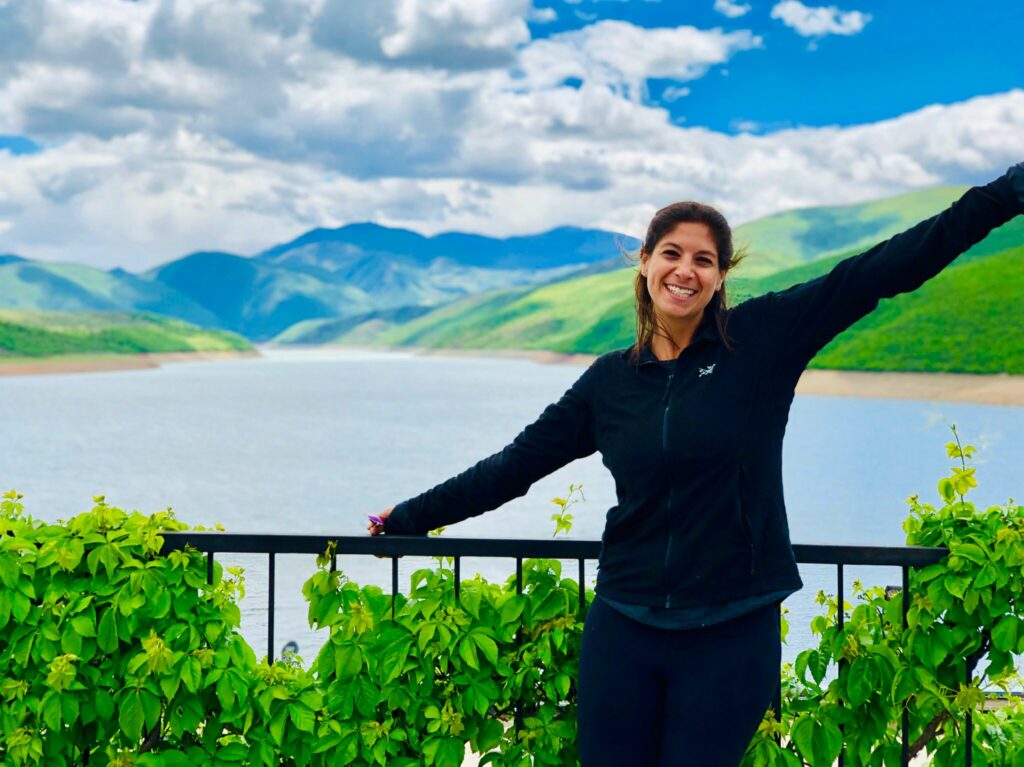 Our guest today, Marisa Meddin, has a company with two partners that helps you become a digital nomad – so you also can travel the world. And they taps into that image by calling it Beach Commute.
If you are interested in that, you should listen. Also, you should hit PLAY if you want to hear some great travel stories – like the time, she got invited to a wedding in Egypt and said yes to the invitation.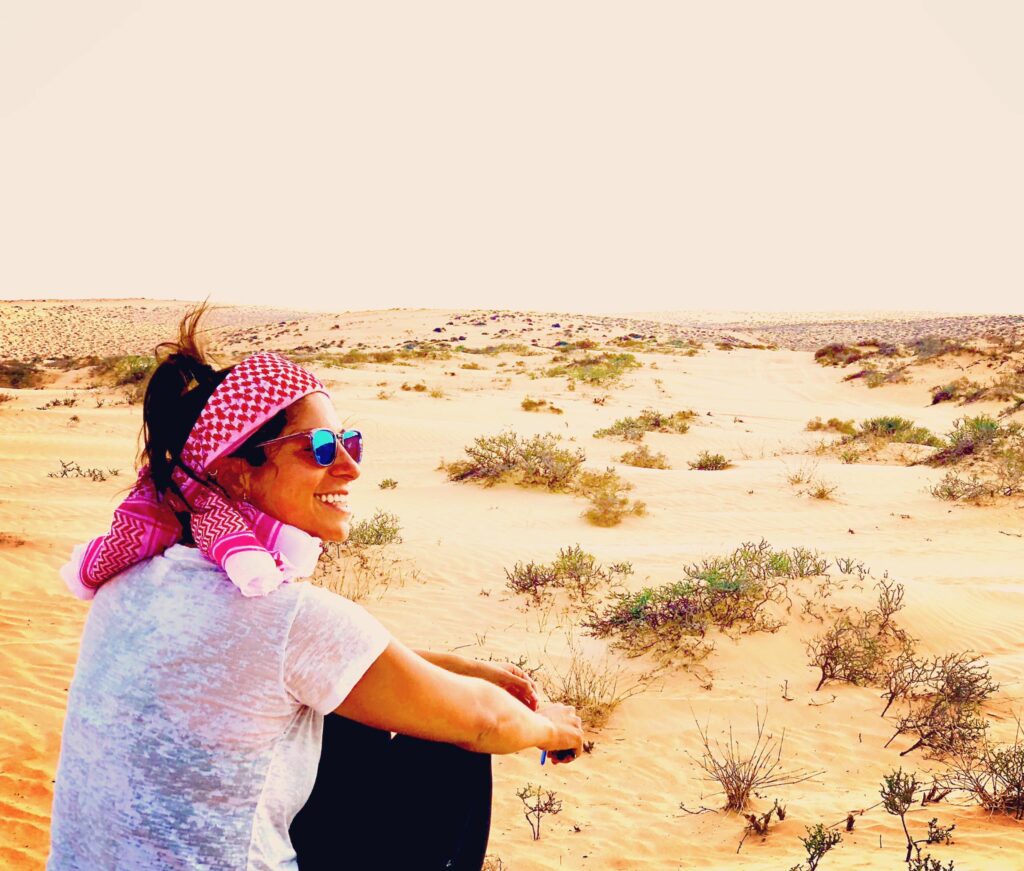 Marisa Meddin has been a nomad for six years (a little bit longer than me at the time of the recording) and in this episode, you can hear how she became nomadic and how she makes it work. We're also going to be talking about communities, making friends and romance along the way, what it's like being a solo female traveller, and then she will share her thoughts about the good and the bad about living this lifestyle.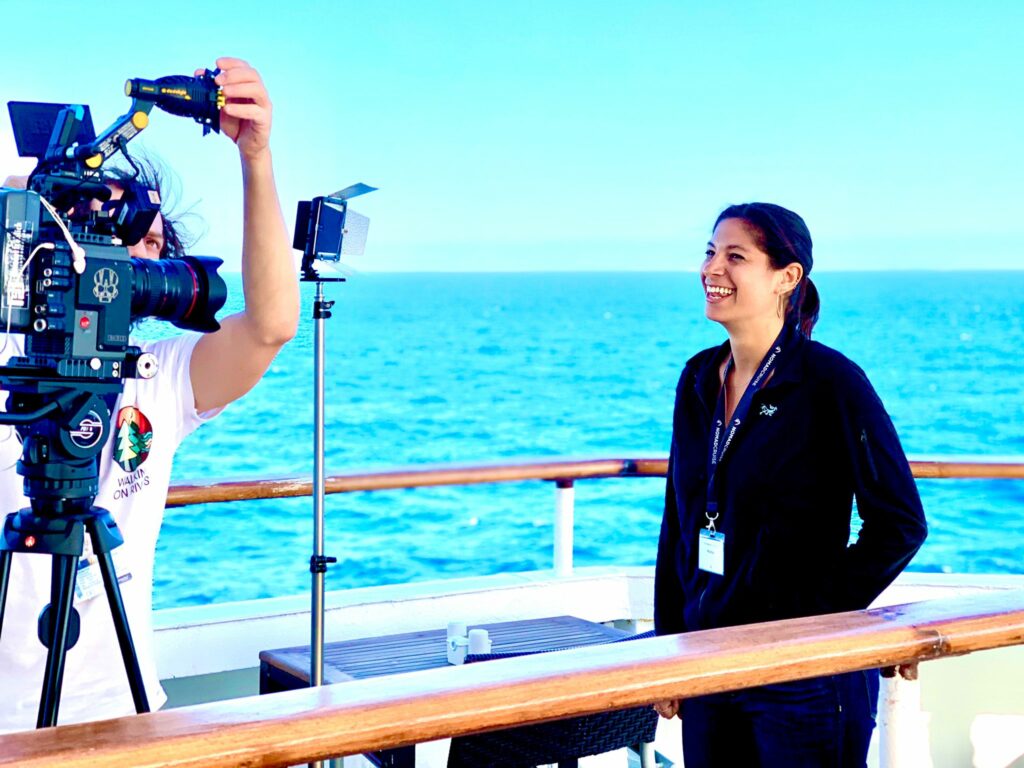 USEFUL LINKS:
Marisa also hosts a podcast about being a nomad, called Digital Nomad Experts. And if you want to hear the interview with me on that podcast click here.
The company she co-founded is called Beach Commute and you can also find them on Facebook. Follow Marisa on Instagram, Facebook, and LinkedIn.
All-in-all there is so much information, tips and tricks in this episode. Now listen and enjoy. My name is Palle Bo. And I gotta keep moving. See you.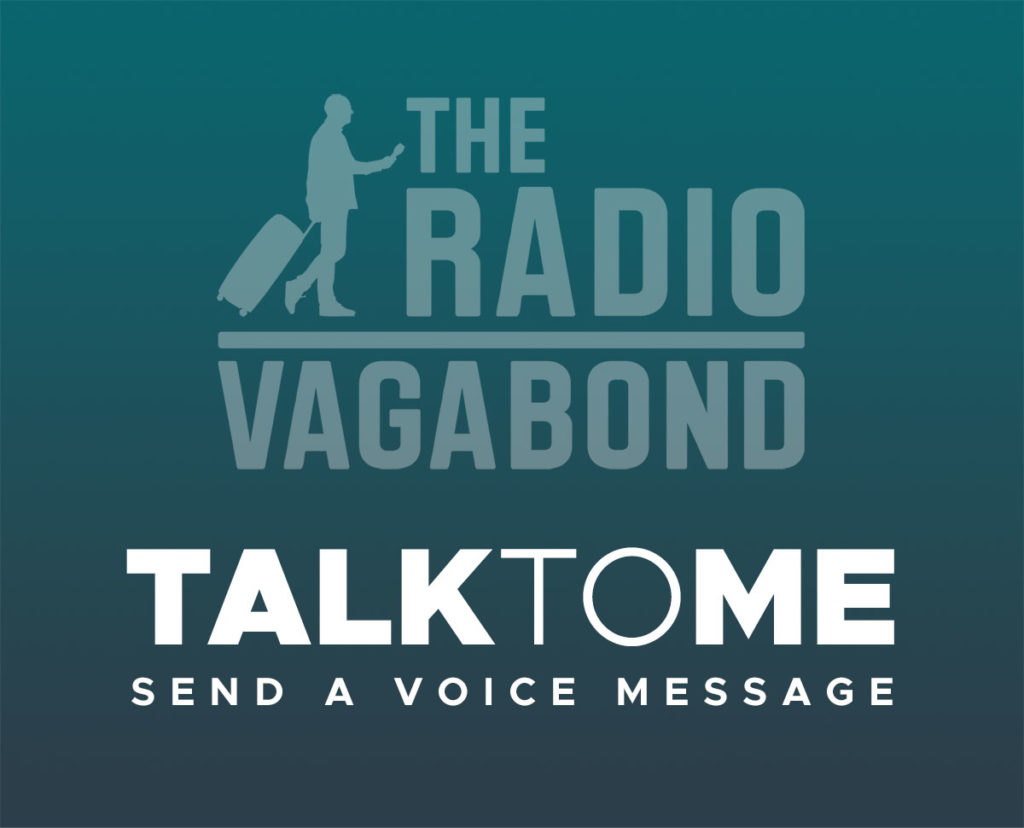 Either way, I would love to hear from you. It's so nice to know who's on the other end of this.
SPONSOR
A special thank you to my sponsor, Hotels25.com, who always provide me with the best, most affordable accommodation wherever I am in the world.
Hotels25 scans for prices on the biggest and best travel sites (like Booking.com, Hotels.com, Agoda and Expedia) in seconds. It finds deals from across the web and put them in one place. Then you just compare your options for the same hotel, apartment, hostel or home and choose where you book.
When you book with Hotels25, you get access to 5,000,000 hotel deals. And it's "best price guaranteed."