In this episode, we have an interesting conversation with a public speaker, stand-up comedian, quizmaster, magician, mind reader, DJ, genius dancer and arguably one of the most entertaining things to come out of Wales since Tom Jones.
His name is Eddy Jenkins but on the cruise ship we all know him as "Cruise Director Eddy".
Hear how he travelled to nearly 100 countries and what it's like working on a cruise ship.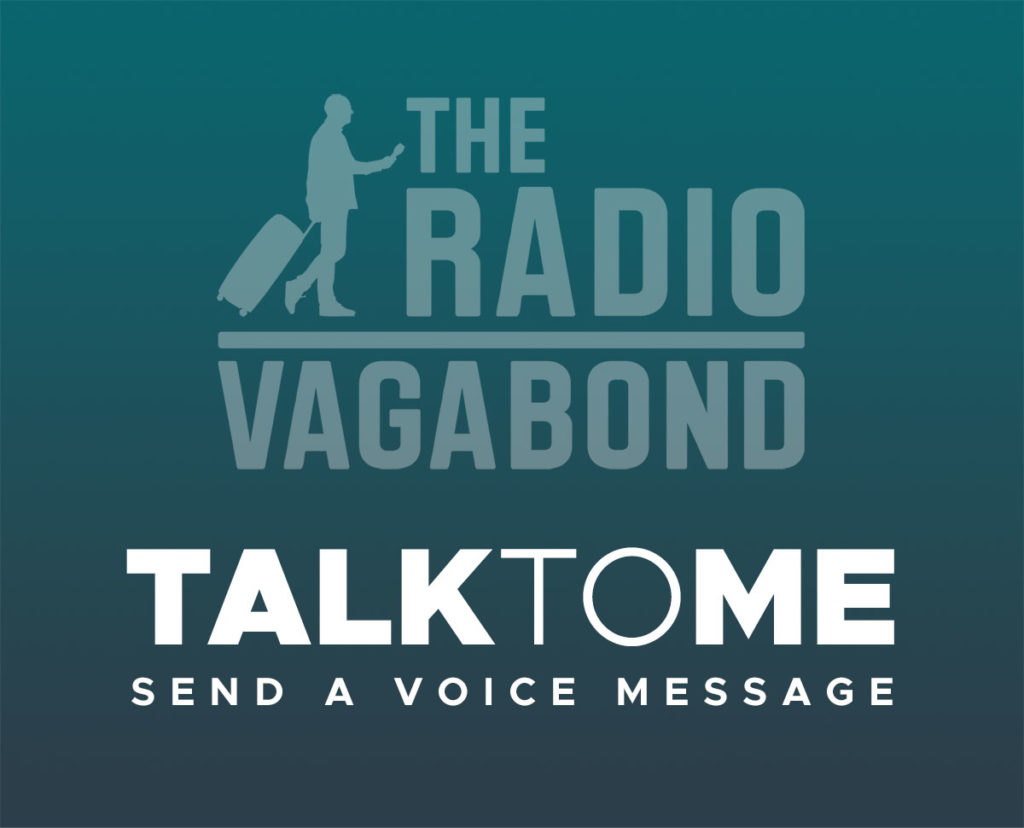 Either way, I would love to hear from you. It's so nice to know who's on the other end of this.
SPONSOR
A special thank you to my sponsor, Hotels25.com, who always provide me with the best, most affordable accommodation wherever I am in the world.
Hotels25 scans for prices on the biggest and best travel sites (like Booking.com, Hotels.com, Agoda and Expedia) in seconds. It finds deals from across the web and put them in one place. Then you just compare your options for the same hotel, apartment, hostel or home and choose where you book.
When you book with Hotels25, you get access to 5,000,000 hotel deals. And it's "best price guaranteed."
PRODUCED BY RADIOGURU
The Radio Vagabond is produced by RadioGuru. Reach out if you need help with your podcast.