Welcome to the second half of my drive in Texas with my old buddy, Paul Weyland. We're in the Hill Country north of Austin, and Paul will tell me a lot of interesting stories about this area, Austin, and Texas in general. And as you will find out, Paul is a talker and a great storyteller, so this episode is going to run a bit longer than the normal episodes because I simply didn't know what to take out.
Please fasten your seatbelt and enjoy the ride.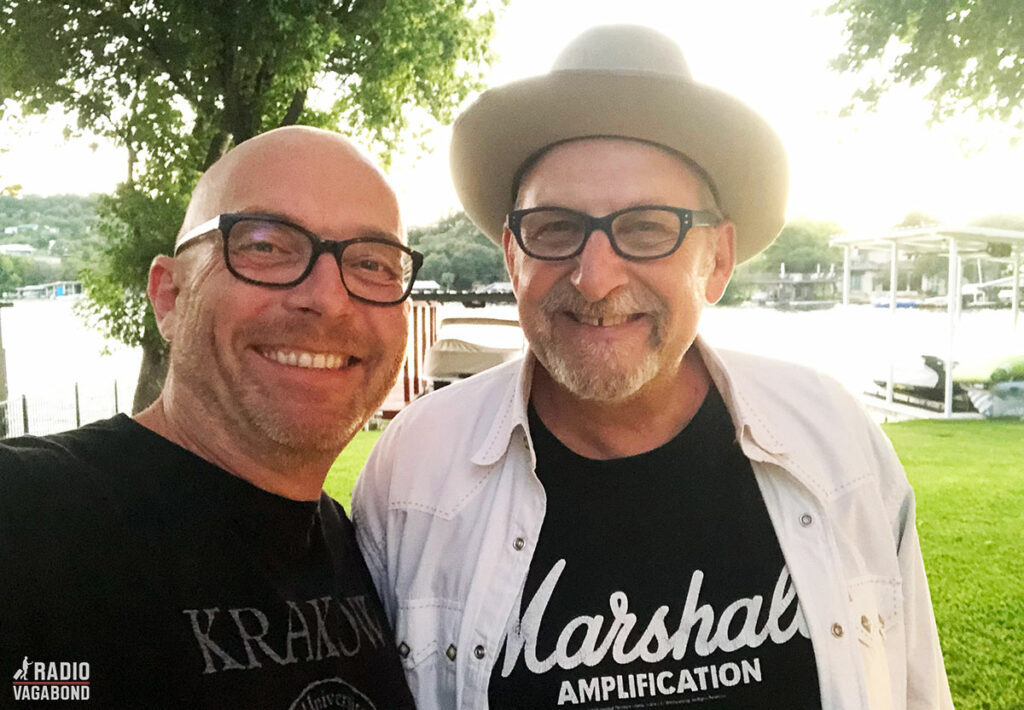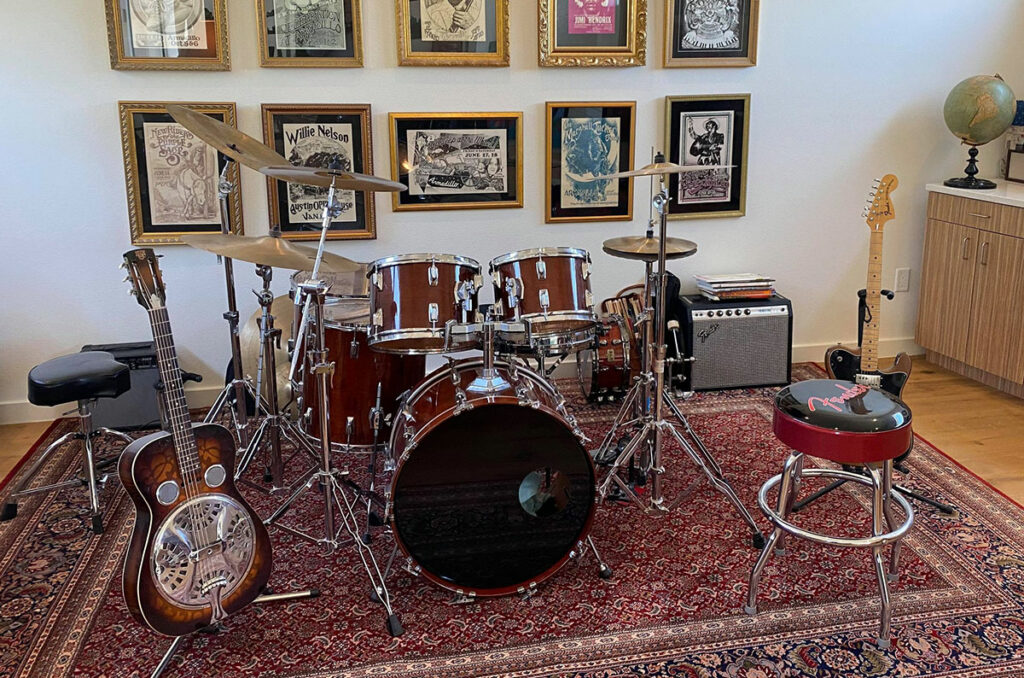 I WANT TO HEAR FROM YOU!
I really would like to hear from you. Where are you and what are you doing as you listen to this episode? You can either send me an email on listener@theradiovagabond.com or go to TheRadioVagabond.com/Contact.
Or send me a voice message by clicking on the banner.
Either way, I would love to hear from you. It's so nice to know who's on the other end of this.
SPONSOR
A special thank you to my sponsor, Hotels25.com, who always provide me with the best, most affordable accommodation wherever I am in the world.
Hotels25 scans for prices on the biggest and best travel sites (like Booking.com, Hotels.com, Agoda and Expedia) in seconds. It finds deals from across the web and put them in one place. Then you just compare your options for the same hotel, apartment, hostel or home and choose where you book.
When you book with Hotels25, you get access to 5,000,000 hotel deals. And it's best price guaranteed.