On the way back from picking up my housesitting host, Davina in Virginia we say a sign: "Tattoos, Coffee, and Bible Studies". That made us stop and we ended up spending an hour with Dr. T that runs the place.
He's a very interesting man that grew up in Iran and was friends with The Shah's son.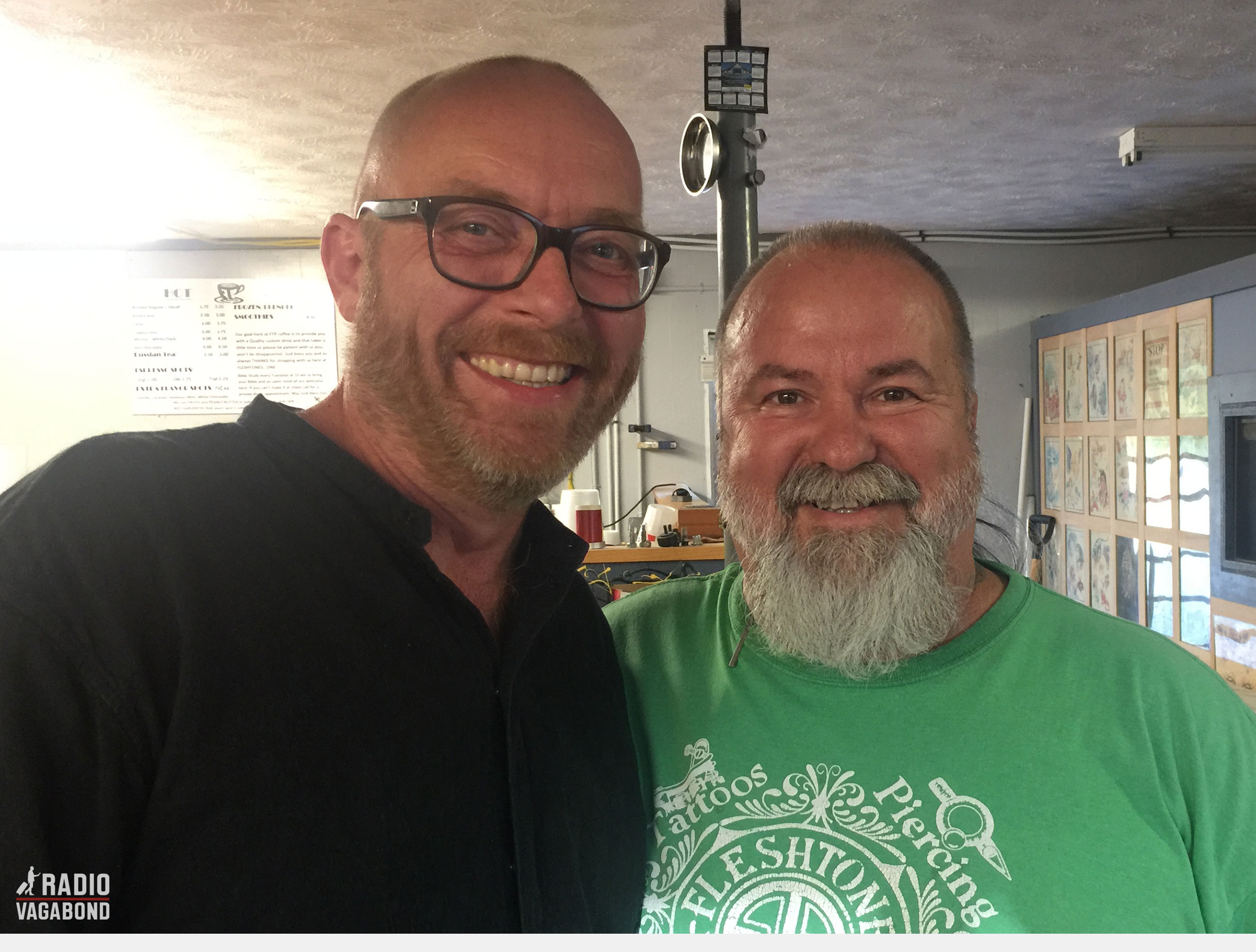 The next morning I got a speeding ticket. Not my proudest moment, so I had no protests. But I did protest when he wanted to give Davina a ticket for letting me drive without a license. He had never seen a Danish drivers license before, but it is valid in The USA.
For the details on this, listen to this episode.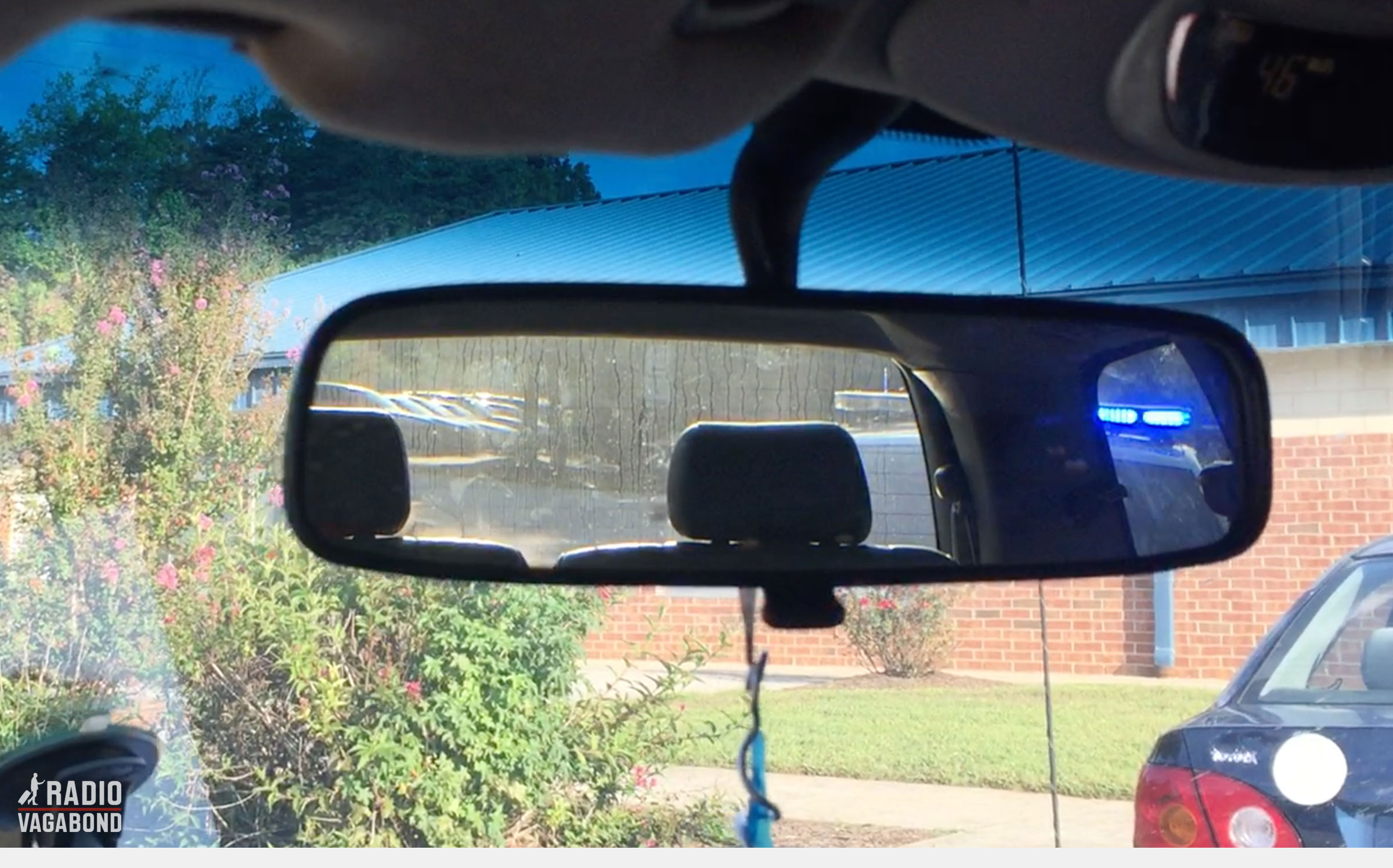 LINKS: