North Carolina got some bad press a few years ago when they passed a new law – the so-called "Bathroom Bill", that bans individuals from using public bathrooms that do not correspond with their biological sex, as dictated by their birth certificates. Thank god this crazy law was repealed in may 2017.
So it was quite fitting that I got the chance to attend Greensboro Pride and you can join me when I went for a walk in Main Street Greensboro.
Here I met one of the hosts, a colorful transgender woman, called Anjelica.
I also meet Eric Raudsep, who is "Libertarian". He's got "The Most Gayest Quiz" and one of the questions blew my mind: "Is it okay for gay men to be blood donors in the USA?" What do you think?
Suddenly I see a few men with big wooden crosses preaching that it's a sin to be gay. It goes without saying that they are not that popular here with thousands of gay people.
I speak to Julia, that is trying to tell people that they should ignore them and not be provoked.
I was curious why they decide to come and talked to one of them.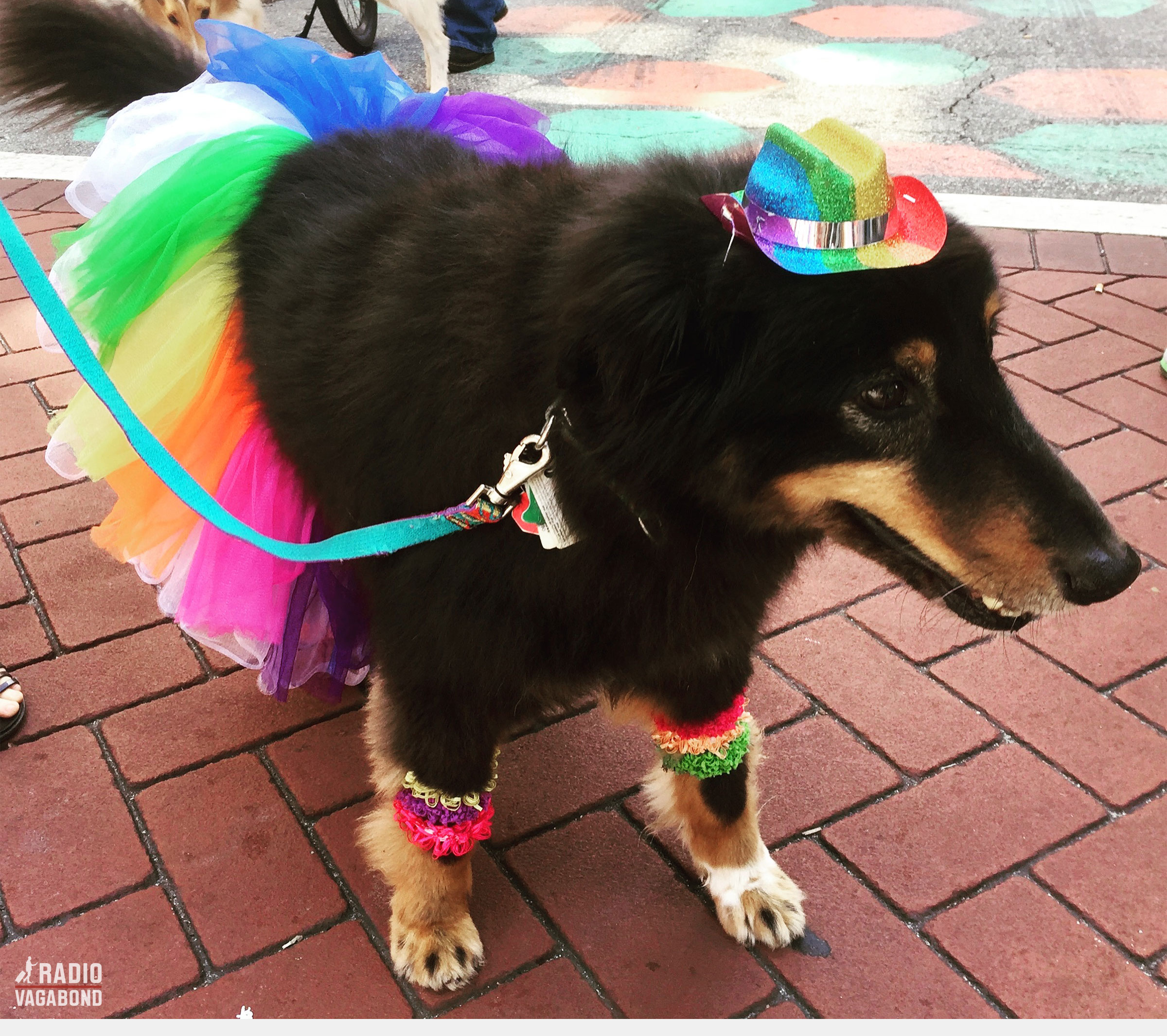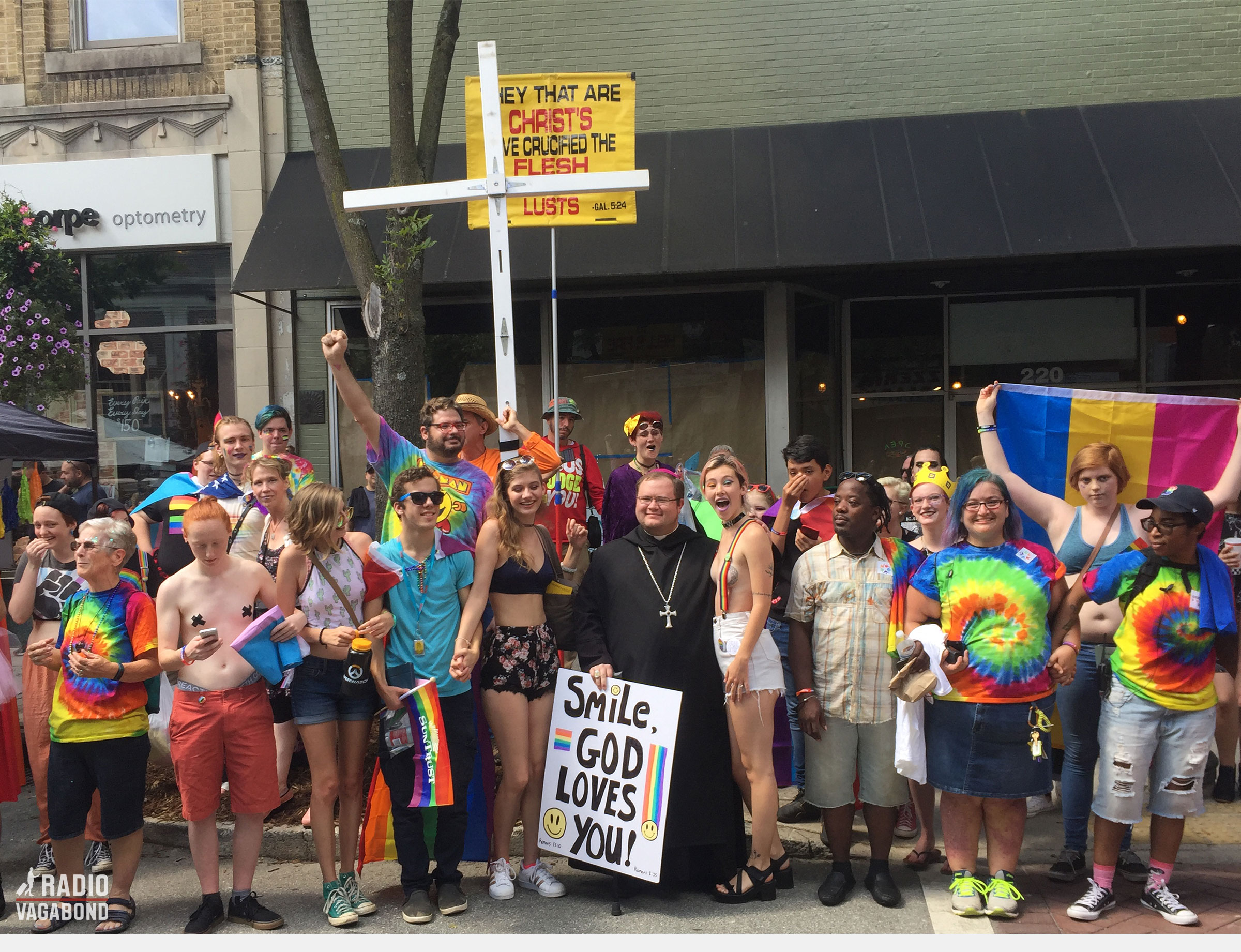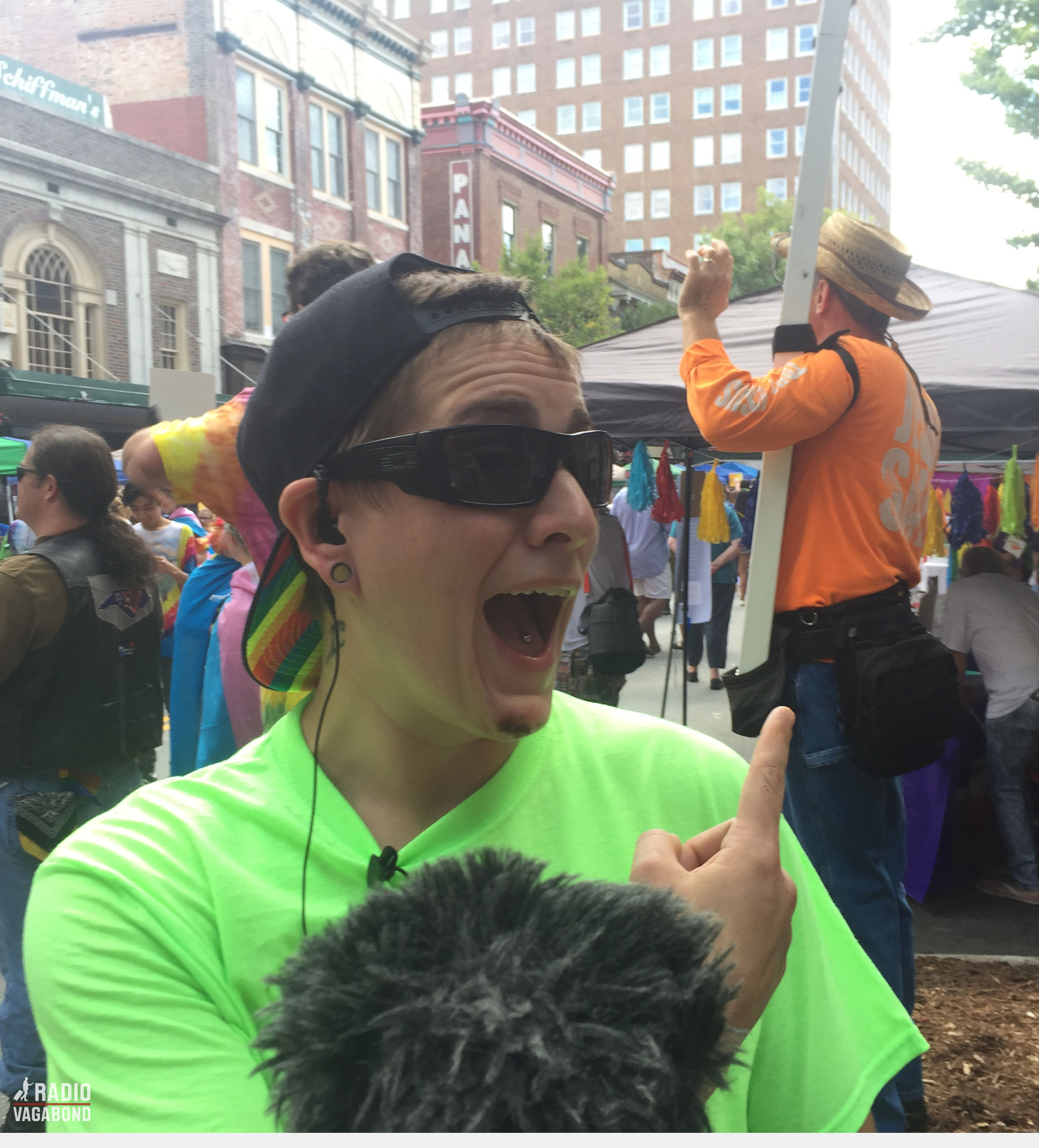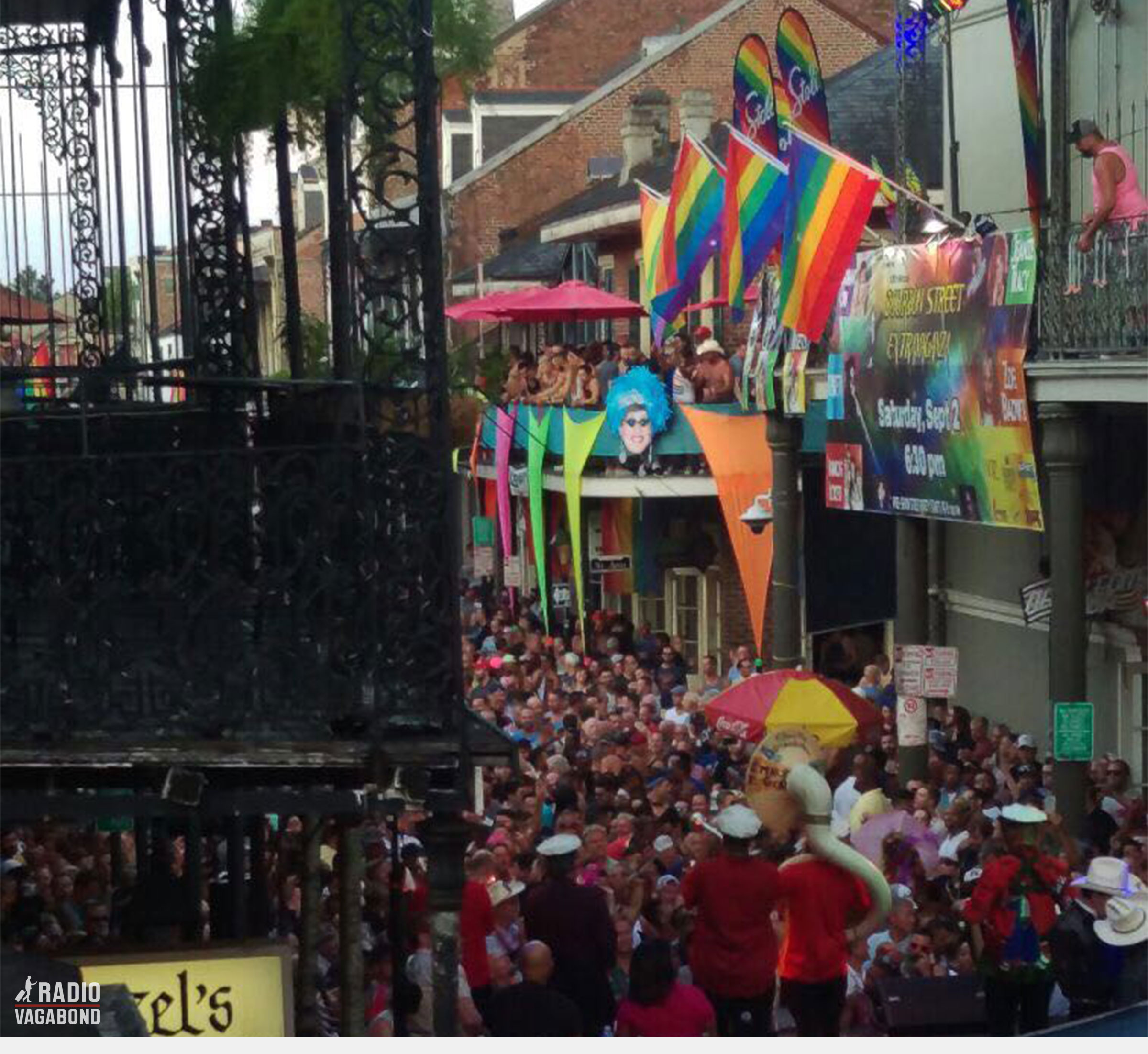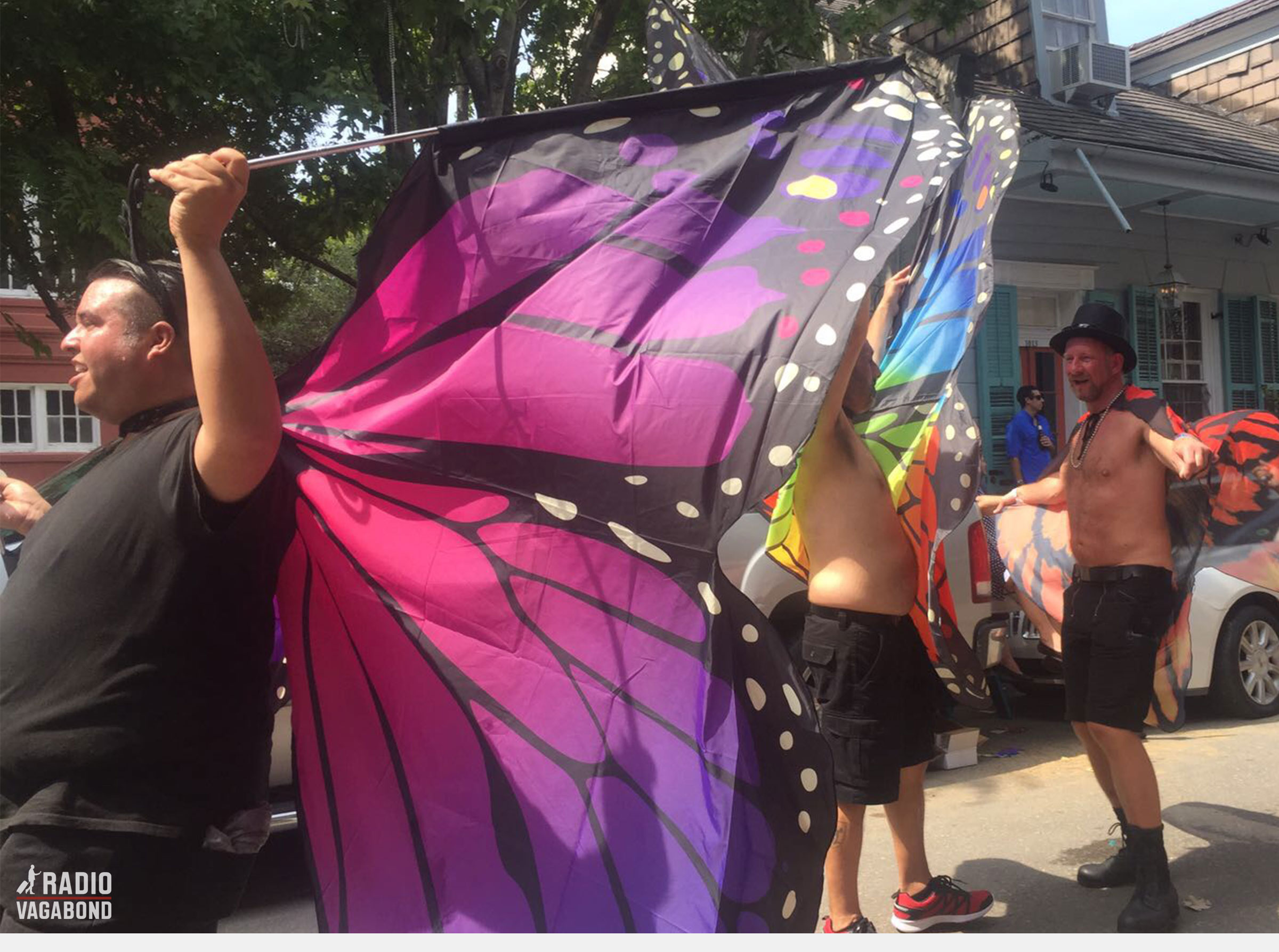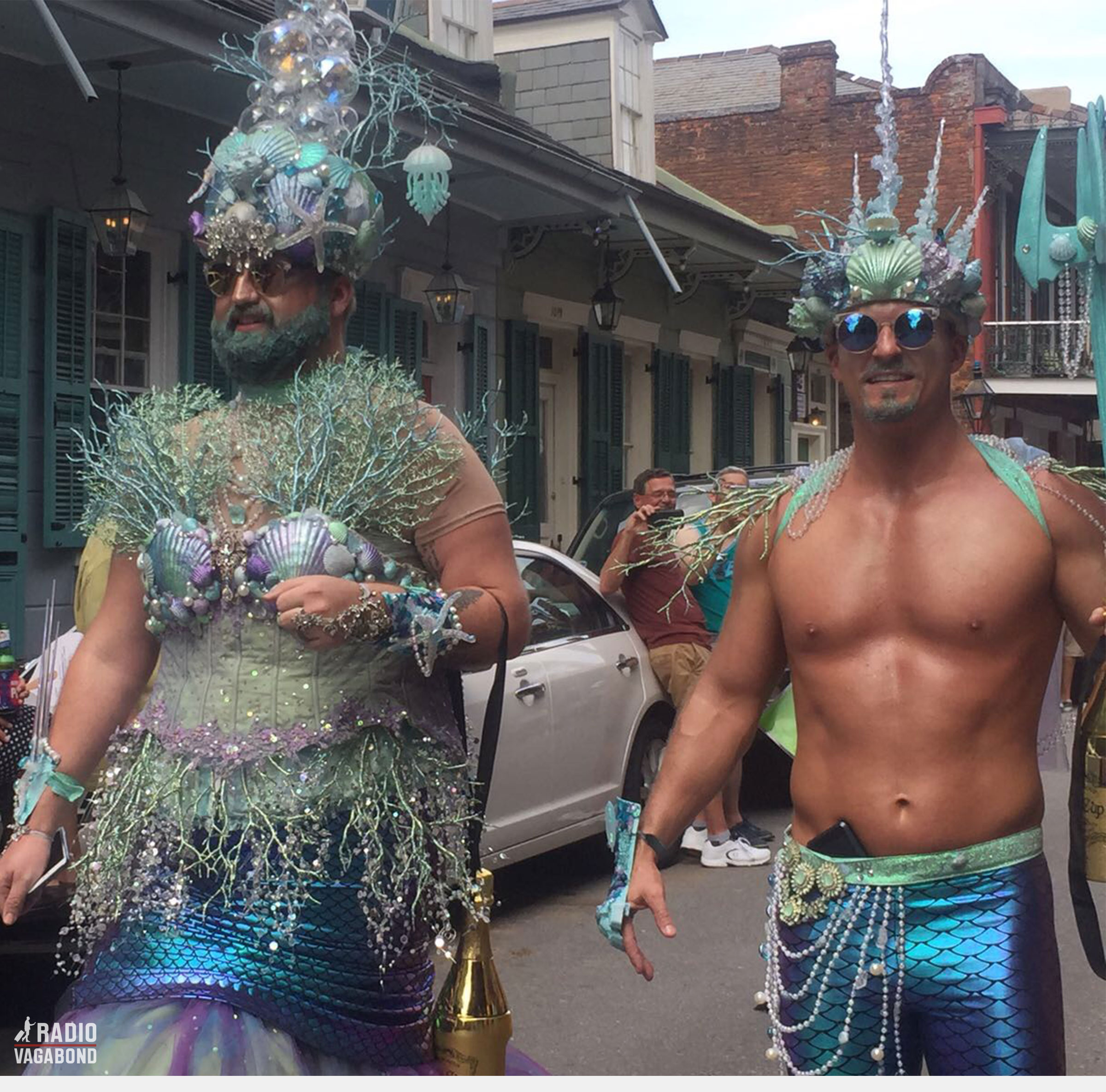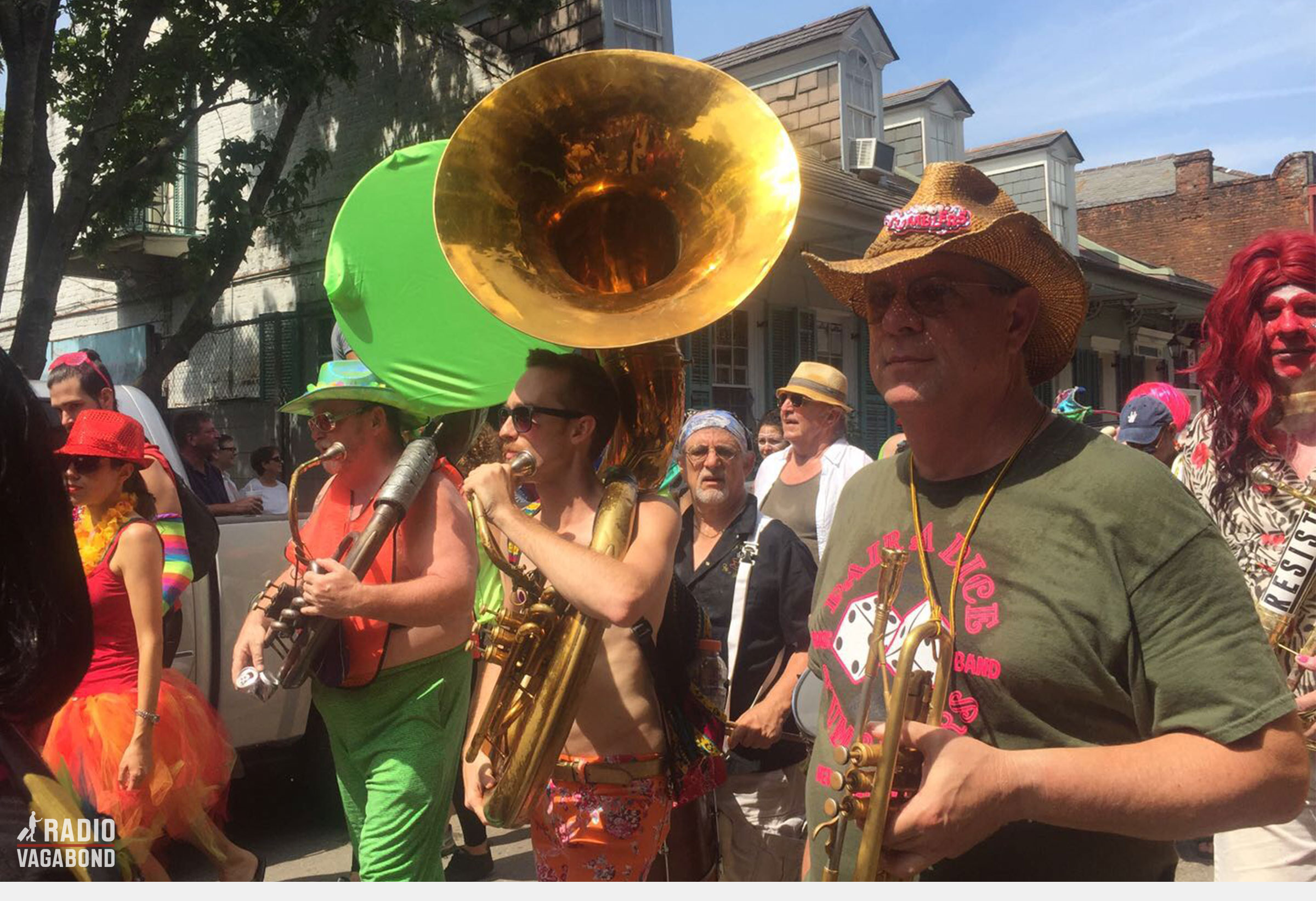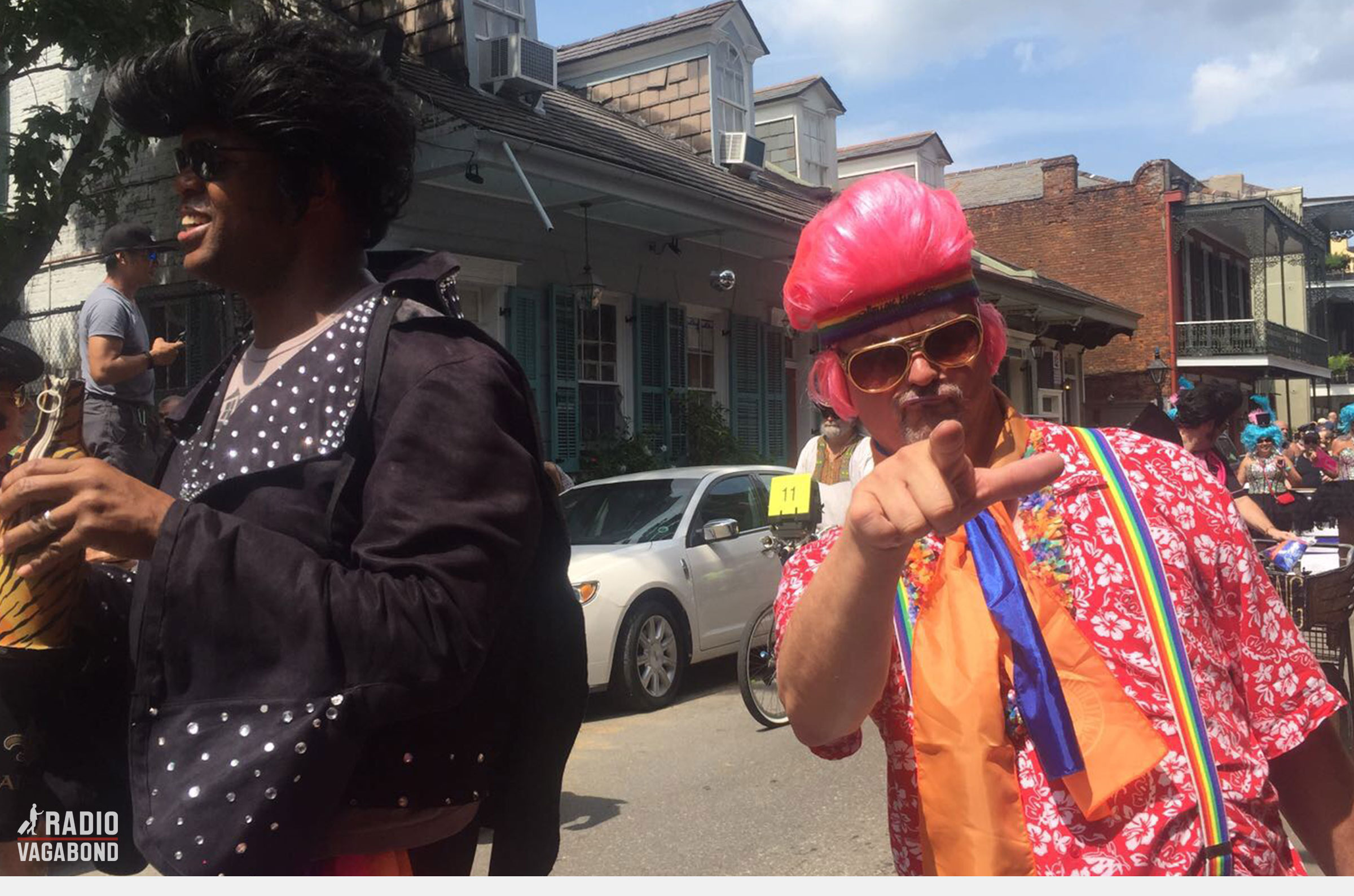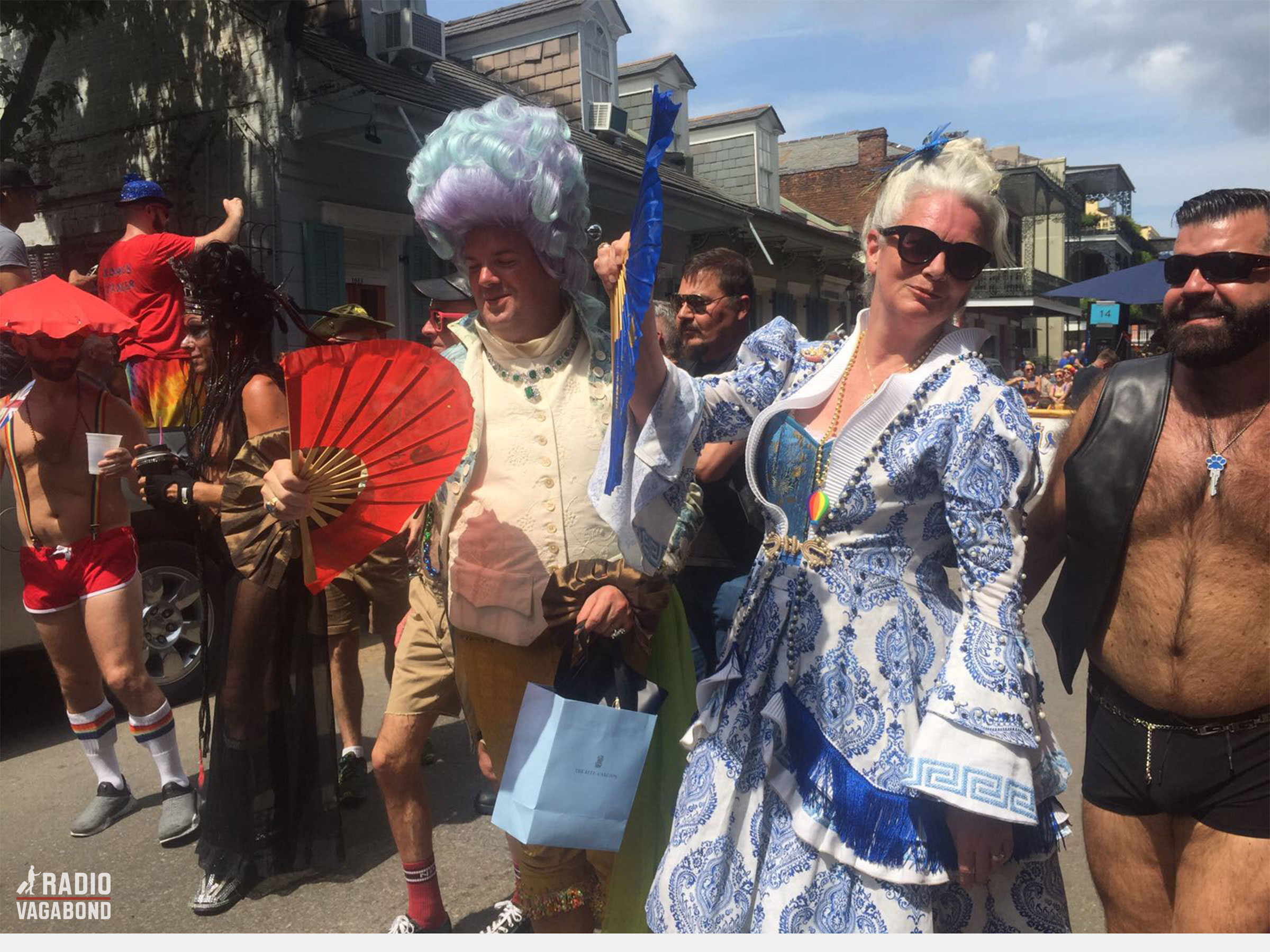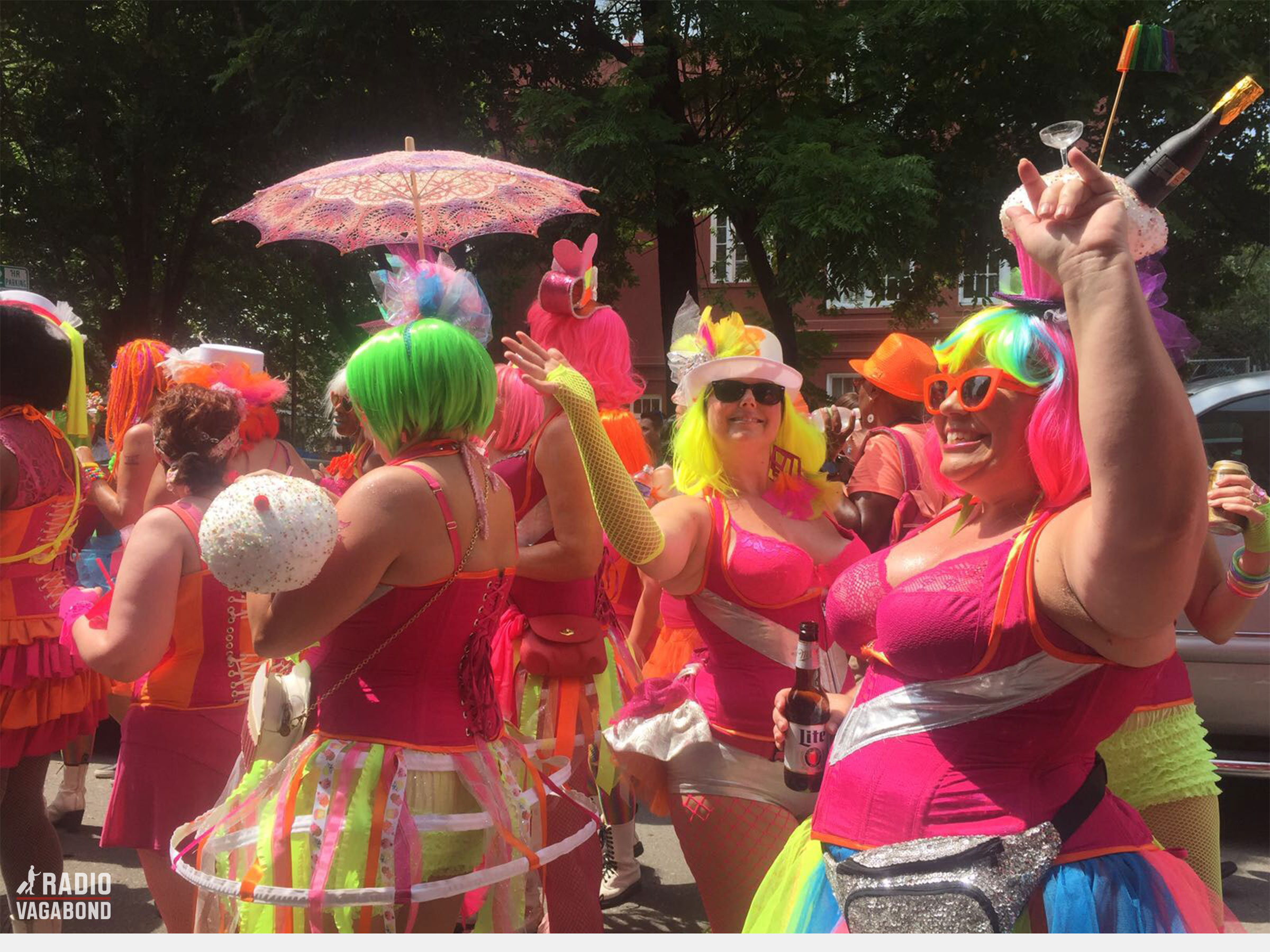 Next Friday you can hear another interesting chat to a fellow traveler. His name is Shane Dallas and he calls himself The Travel Camel.