"YOU'RE GOING TO NORTH KOREA? REALLY???"
When talking about a vacation, North Korea (or the Democratic People's Republic of Korea, as they like to call it) is usually not on people's list of places to go. But in my dedication to visit every single country in the world, I planned to take North Korea and cross it off my list, and I brought my wonderful daughter with me to this interesting place.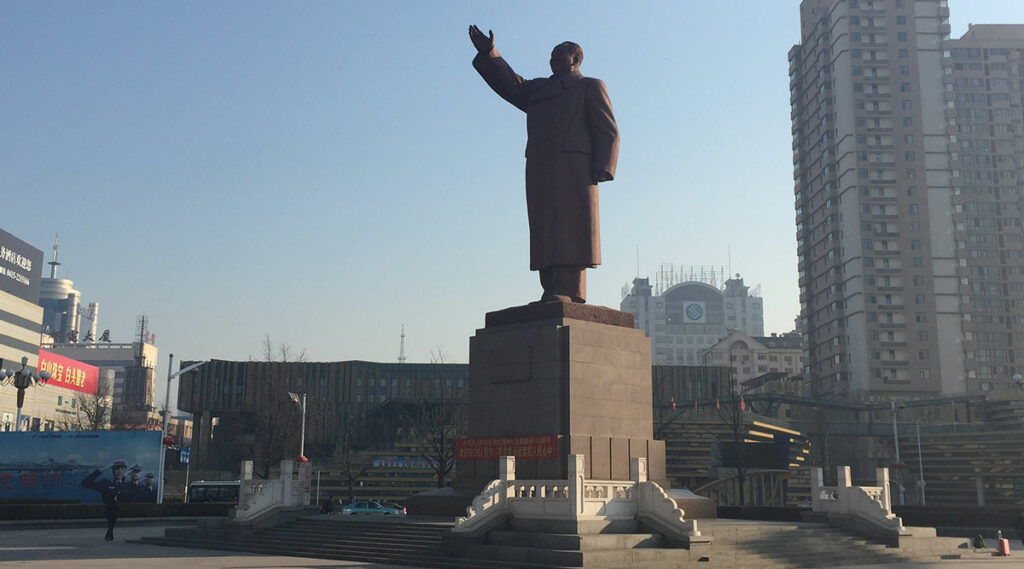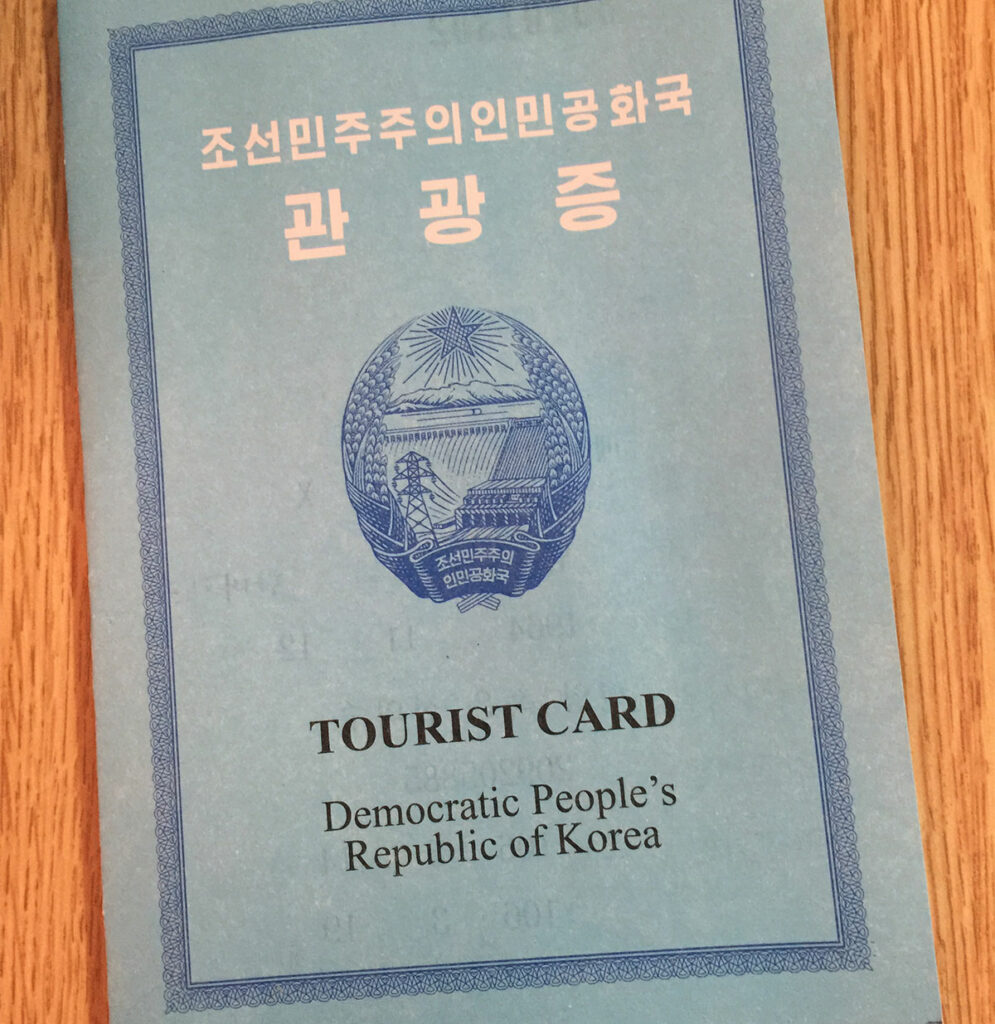 MY NAME IS BOND. RADIO VAGABOND
In the hotel that we were staying at in Dandong, near the border of China and North Korea, the strict protocols followed before entering the DPRK were already made clear by our tour guides. Many days before, they have informed us via email of everything we need to know before entering the border. Back in the hotel, I was reminded that I wouldn't be able to bring any of my professional recording equipment.
So, for the whole tour, I documented the trip just with my phone and my James Bond-inspired watch that can record both audio and video.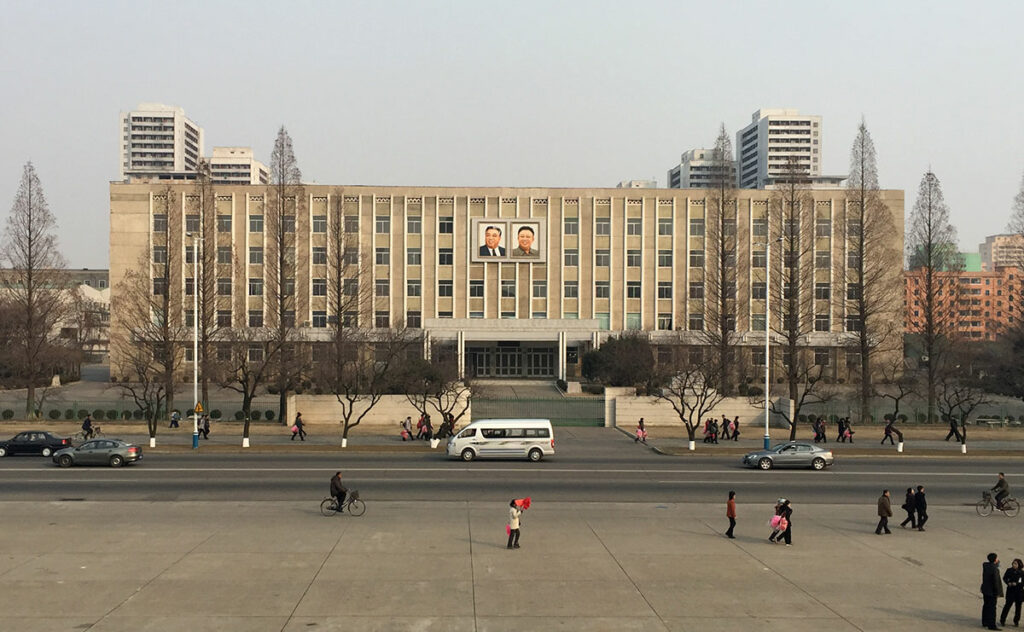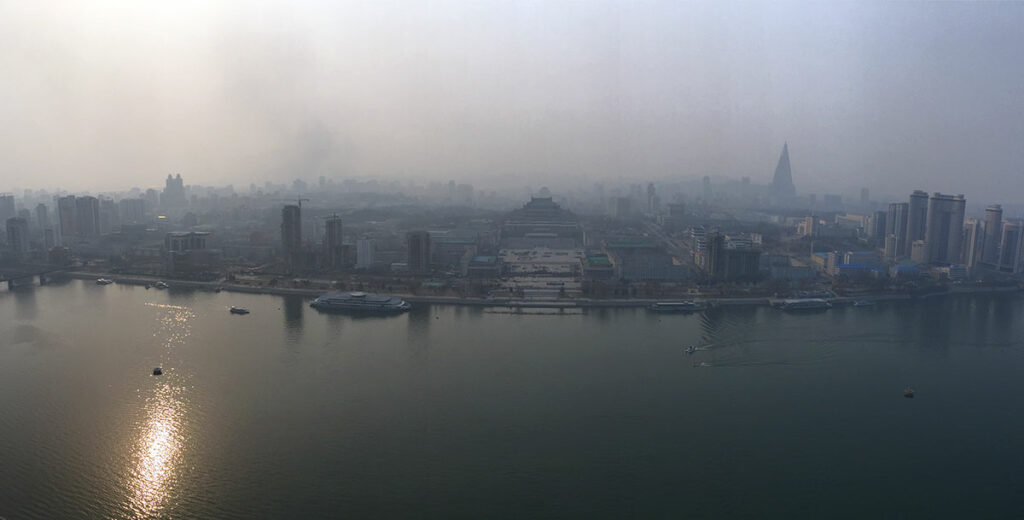 RIGID BORDER CONTROLS
In the railway station in Dandong, we got to meet our small tour group before entering North Korea, and this was our last chance to take out from our luggage any of the prohibited items. These were things like professional cameras, microphones, GPS, books about North Korea, and in particular, any religious books such as the Bible or the Quran.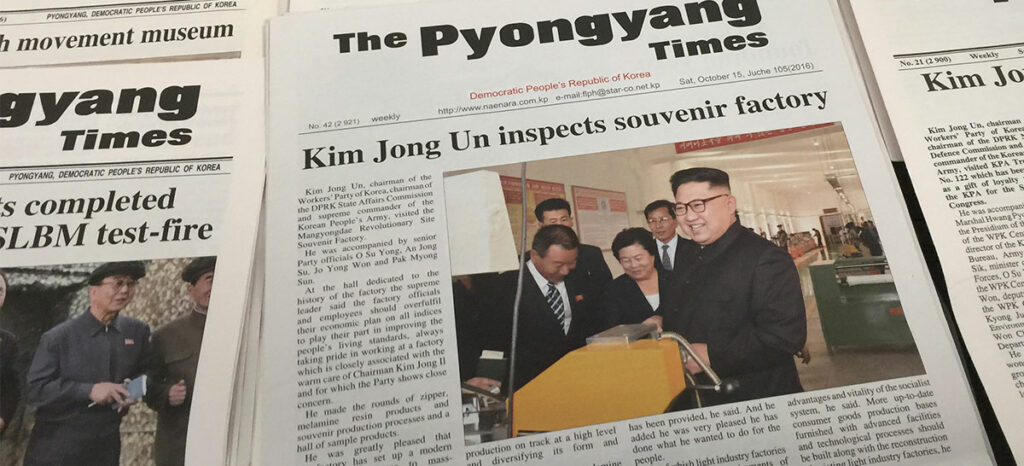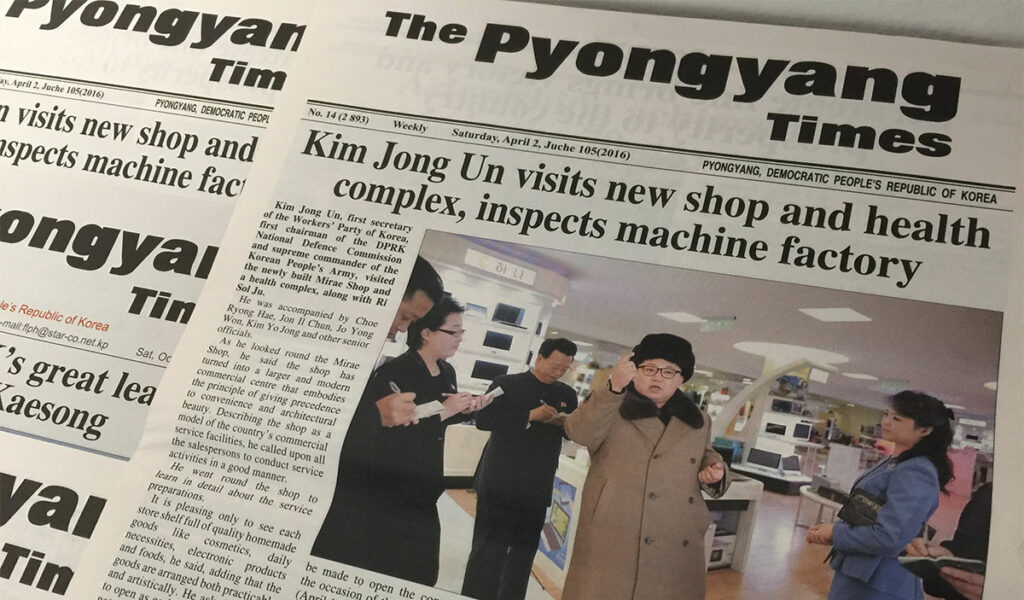 WHAT IS SLEEP APNEA?
After the short train ride across the river towards North Korea, we reached the border's country where we stayed for a couple of hours for a thorough examination. And I mean thorough. The border control searched my backpack inside and out and checked every small pocket.
I'm glad I didn't try to hide anything in there because they were surely going to find it. But still, the military found something that sparked his interest: my CPAP.
The CPAP is this device that I use for my sleep apnea, a sleeping condition where you stop breathing in the middle of the night. The CPAP gives me oxygen throughout the night through the mask, and the machine itself looks a bit strange. The military did not understand anything I said when I tried to explain what it was, but fortunately, one Chinese passenger who understood English was there to help sort things out.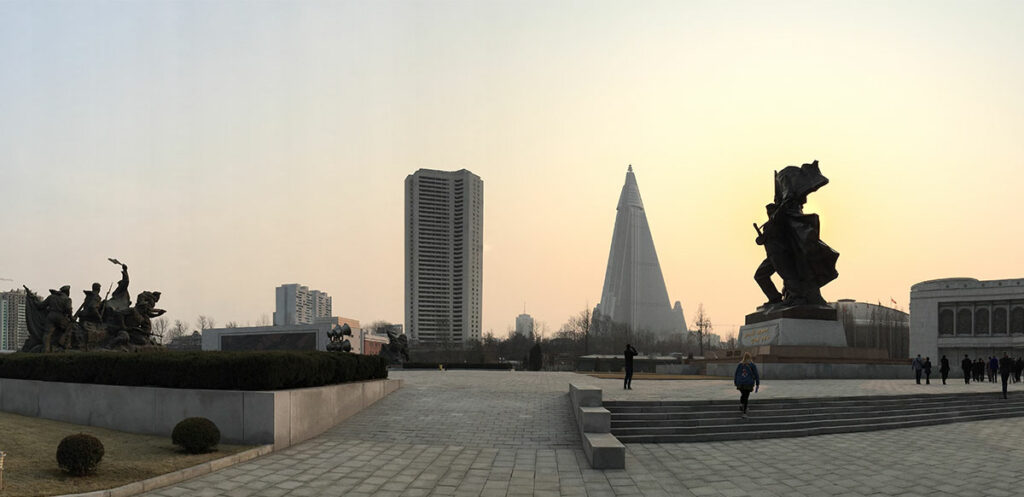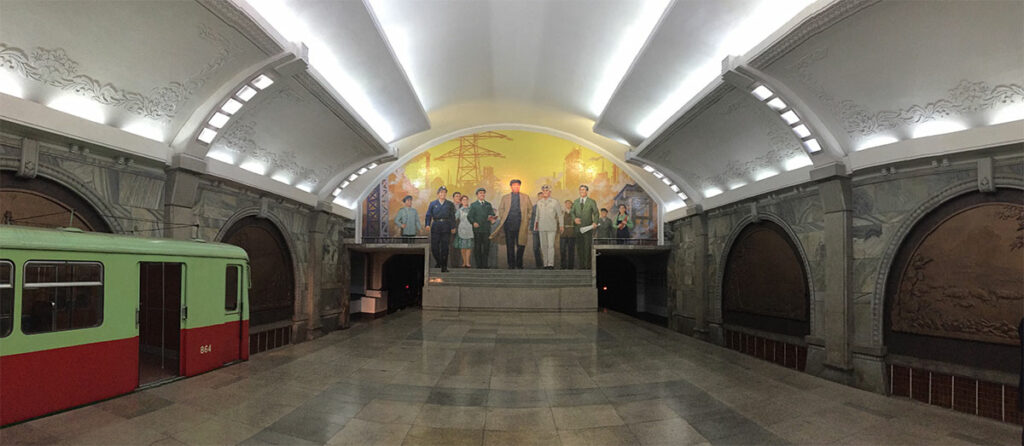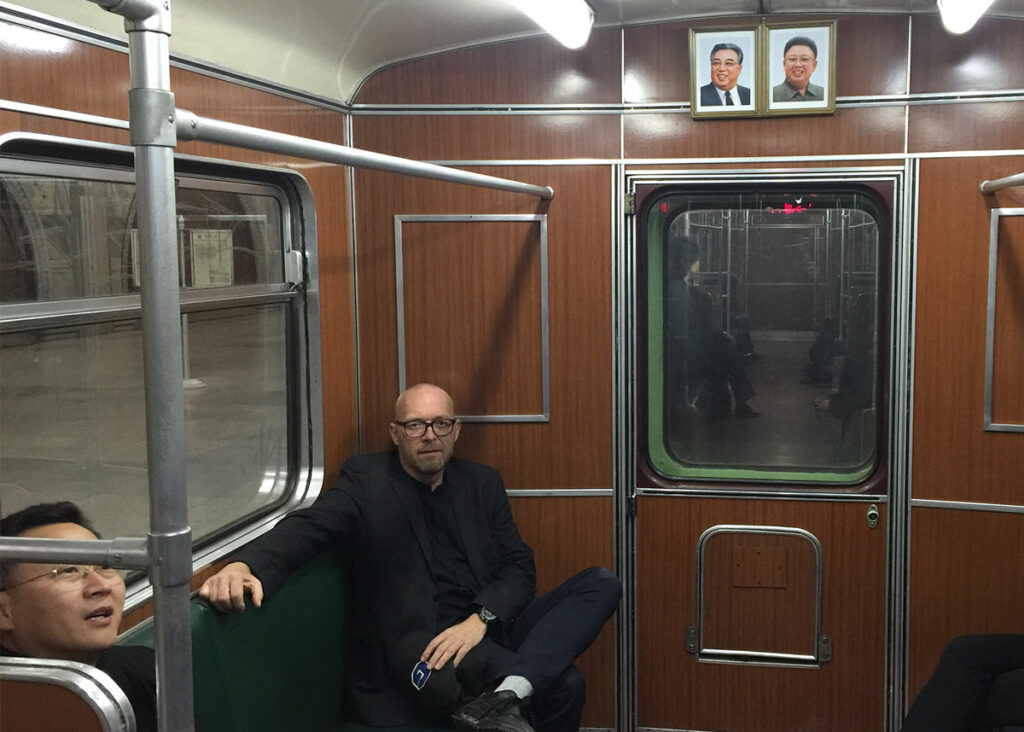 religious books not allowed
Earlier, I singled out that one of the prohibited things was religious books like the Bible. For a moment during her examination, my daughter worried because she brought this book called "Guide to the Nordic Gods" by Rick Riordan, which was a children's fiction book. But the military may not have understood that immediately, so he was going through the pages before the lovely Chinese passenger also explained that one for us.
Then, the military also went through my daughter's notebook that she uses to write her personal ramblings, and she found it very intimidating to have this stranger read through her thoughts.
But fortunately, we passed the rigid examination, and the train finally started moving towards Pyongyang, the capital city of North Korea.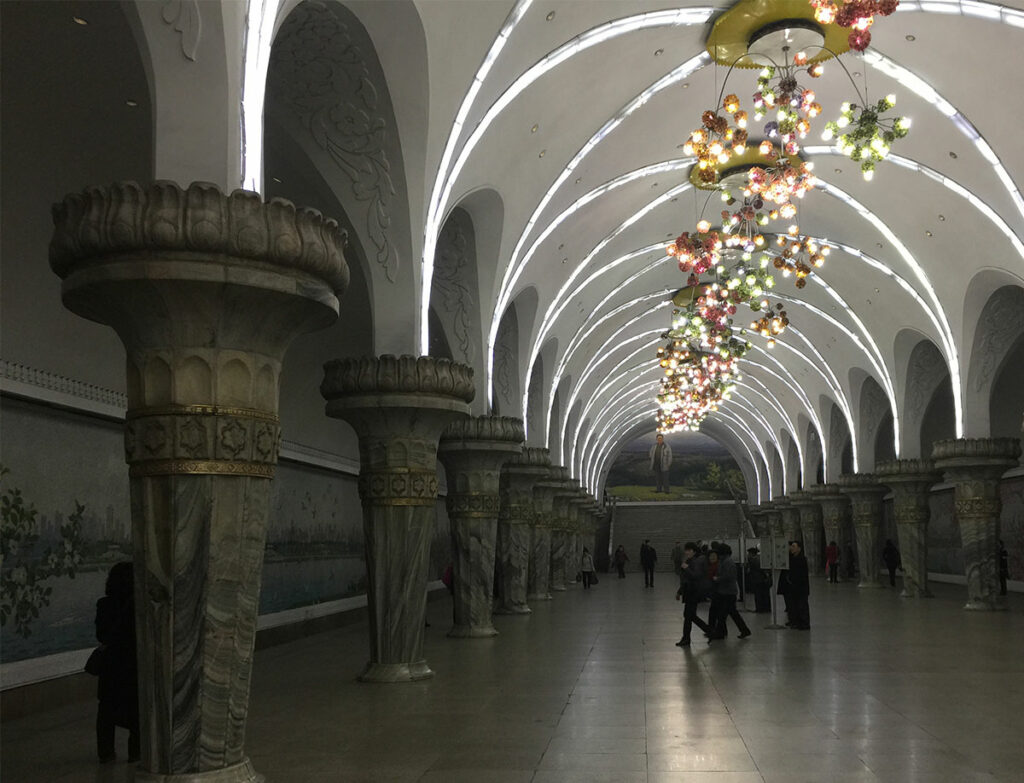 A MODERN TIME CAPSULE
Upon reaching Pyongyang, our first impressions were the train station was very clean and modern, except for the trains themselves. Pyongyang, in many ways, is a combination of modern and ancient ways of living. There were lots of modern architecture but also old buildings. During our first day in the city, we got to get to know our small group and our Korean tour guides through some beer and a fun karaoke session in the hotel.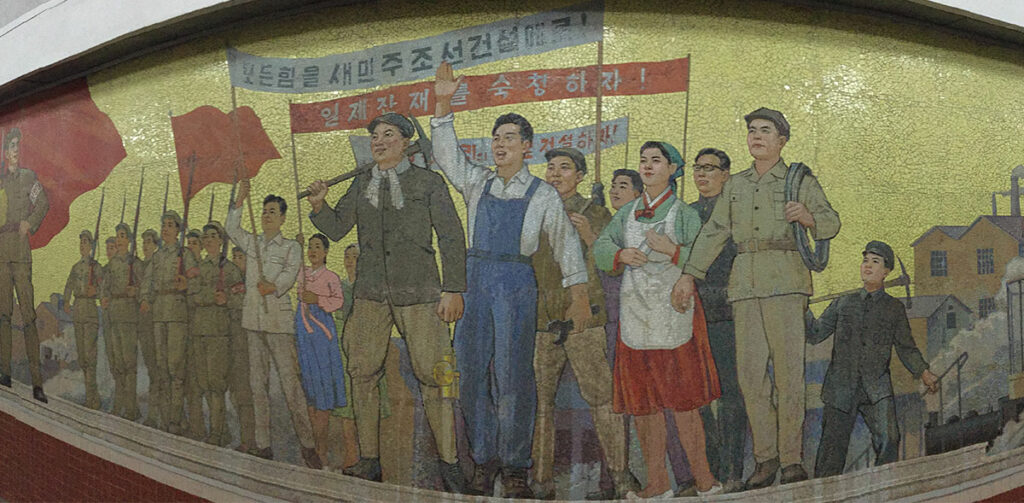 One of the first places on our itinerary was the Grand Monument, two 22-meter-tall bronze statues of Kim Il-Sung and Kim Jong-Il, North Korea's previous leaders and the grandfather and father of current leader Kim Jong-un. This is considered as a holy place in North Korea, and this was where we had to check ourselves and be on our best behaviour always.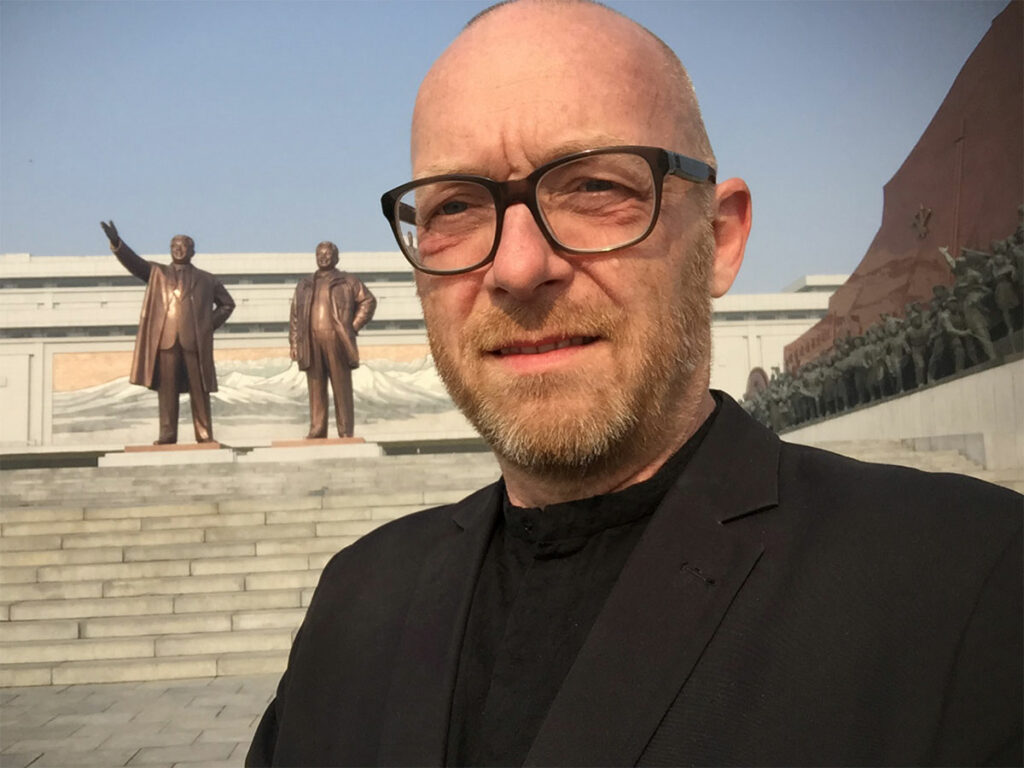 Bowing for Dictators
To show respect, some of the people on tour brought flowers, and we were all required to go in a line and bow our heads.
My daughter and I both found this a bit unsettling, so we only kind of nodded to do the minimum.
There were a lot of other rules that need to be followed while in the Grand Monument. When taking pictures of the statues, they need always to be full-frame, so you cannot crop anything out. You're also not allowed to keep your hands in your pockets, so that was a bit of a challenge during that cold morning.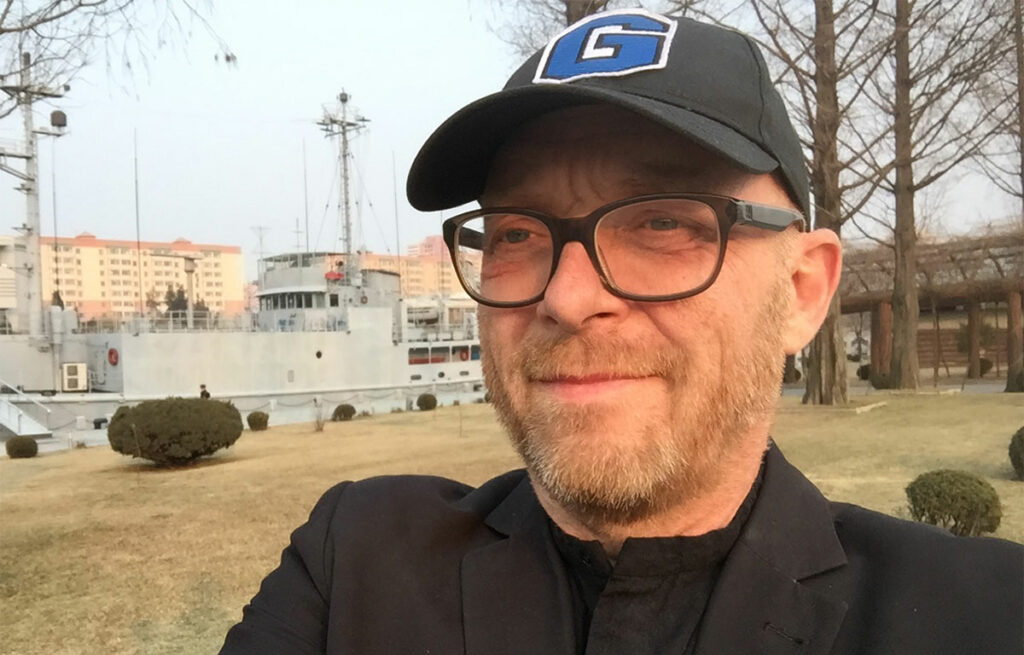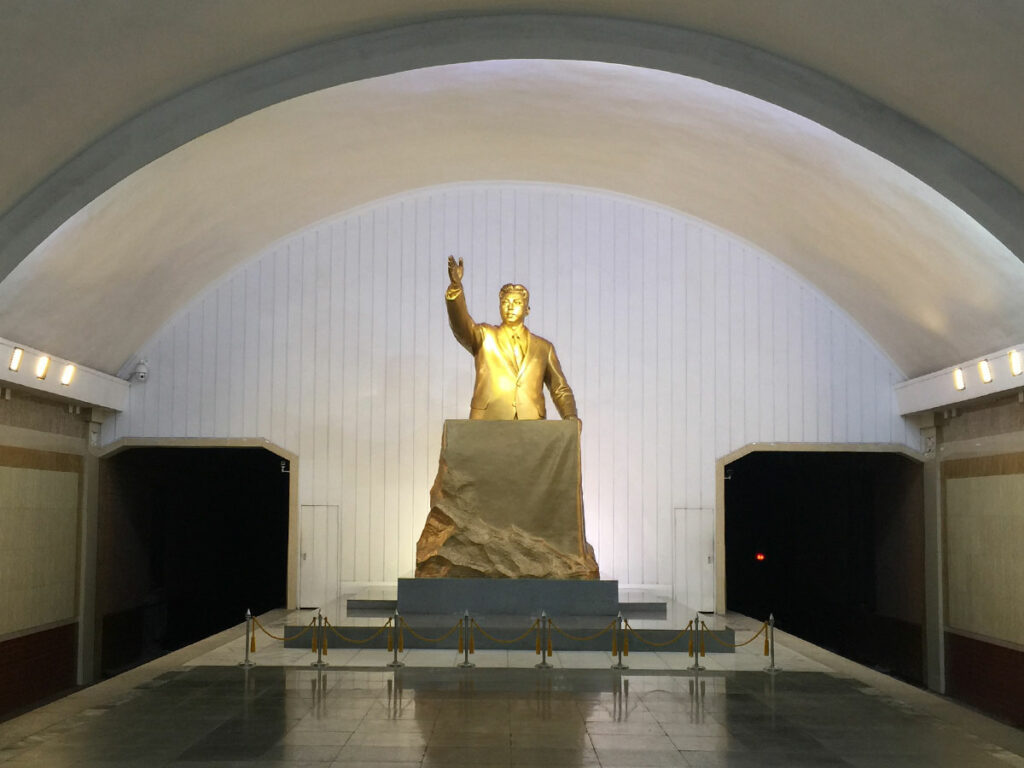 Victorious Fatherland Liberation War Museum
We also visited North Korea's main history/military museum, called the Victorious Fatherland Liberation War Museum. On display here is a collection of seized American weapons and even USS Pueblo, a US Navy vessel that was captured by North Korea when it allegedly entered Korean waters. It was interesting to see the North Korean perspective on some key historical moments because they were quite different from the ones we learn from history books.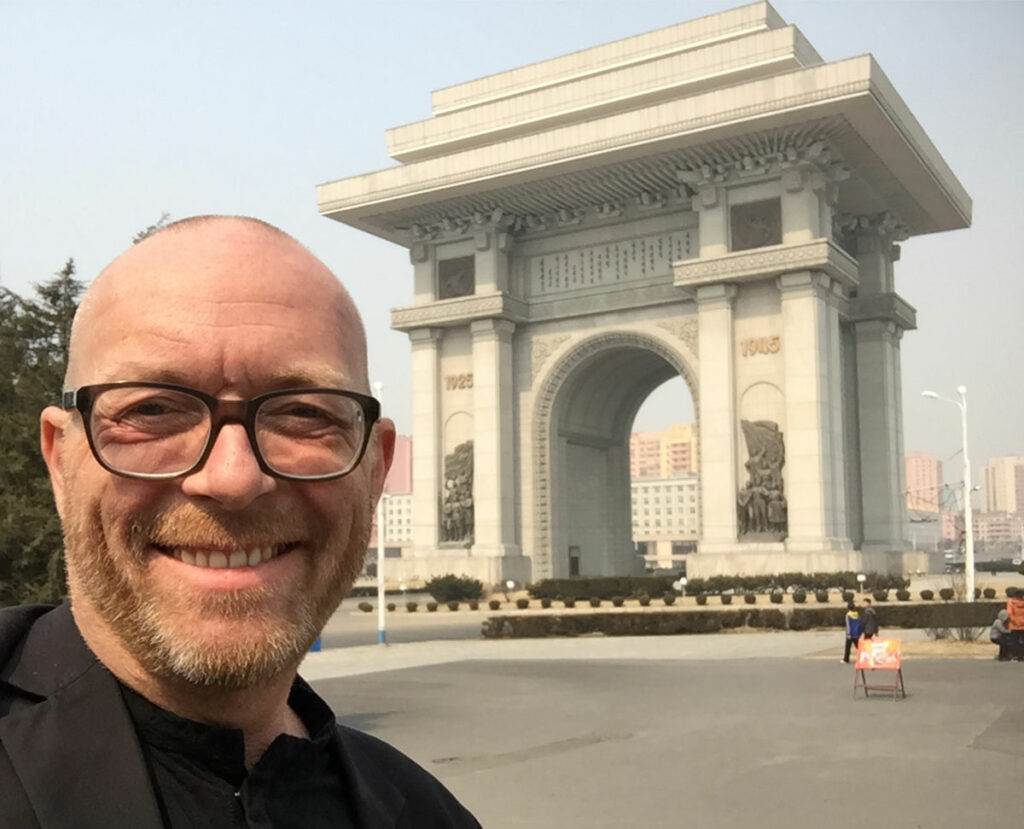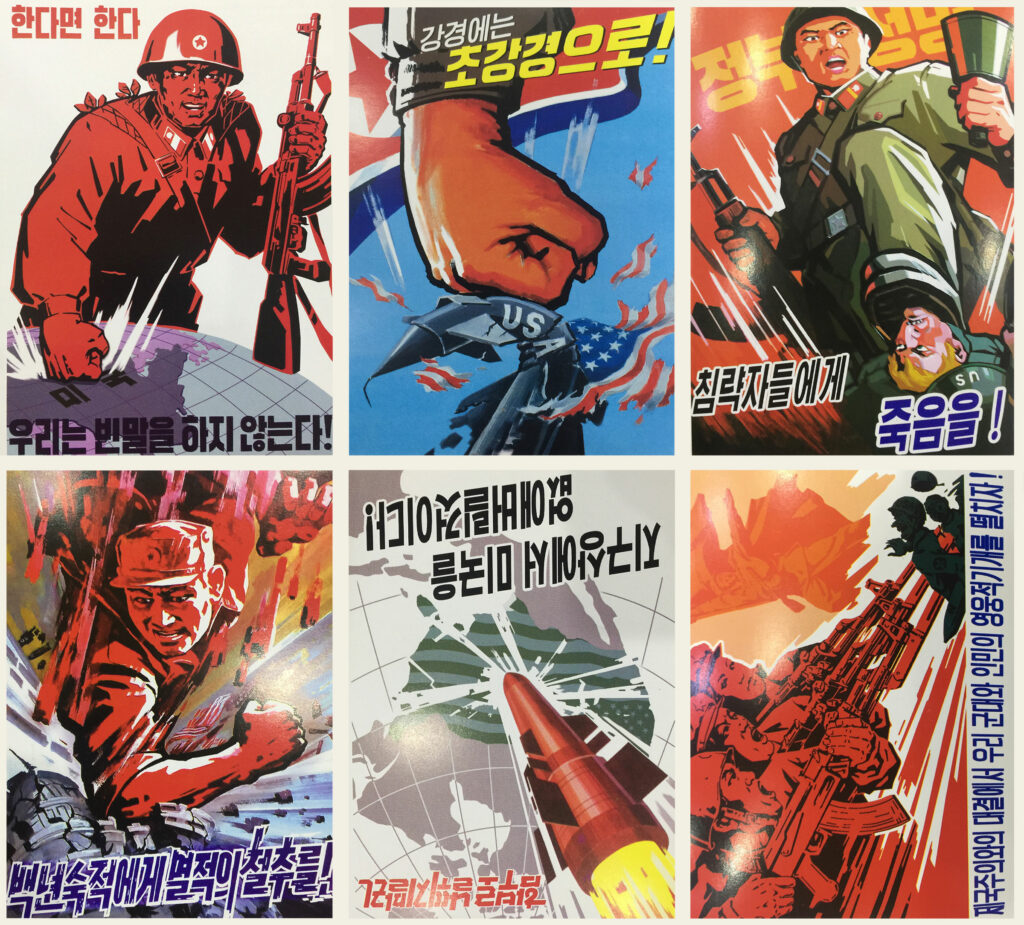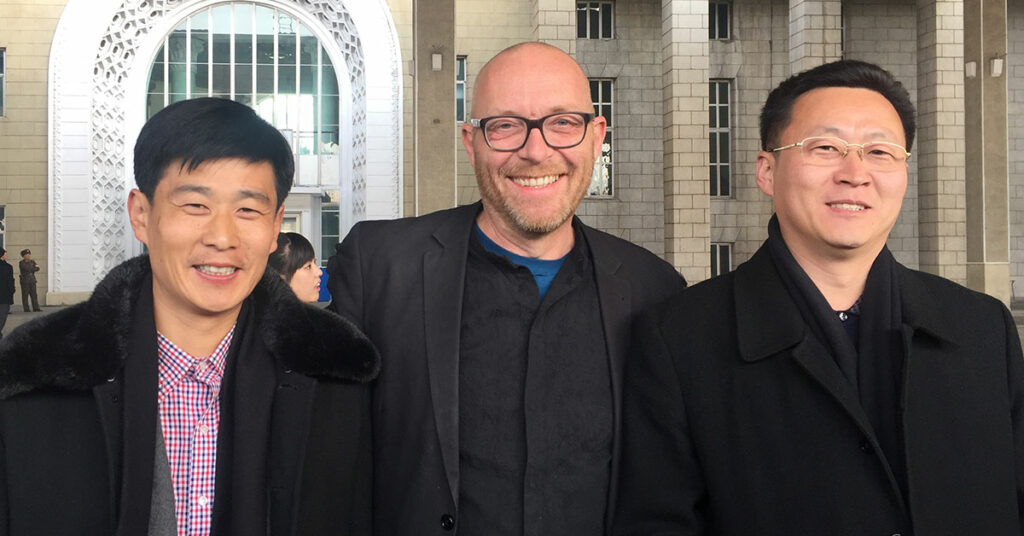 An exciting moment for me was going around the city. This is where we saw some of the locals and this militant lady traffic enforcer who looked like she was dancing with her different gestures. Curious to me were the small dots that lined the road and were on all the major squares. I learned that this was to keep the Korean paraders in straight rows during their many military parades.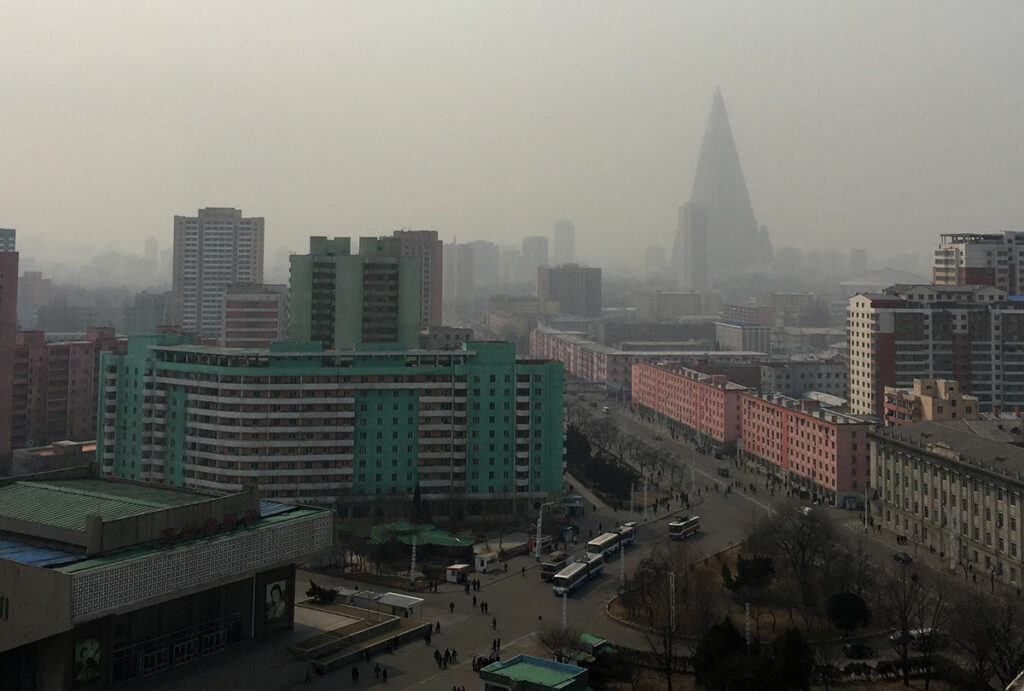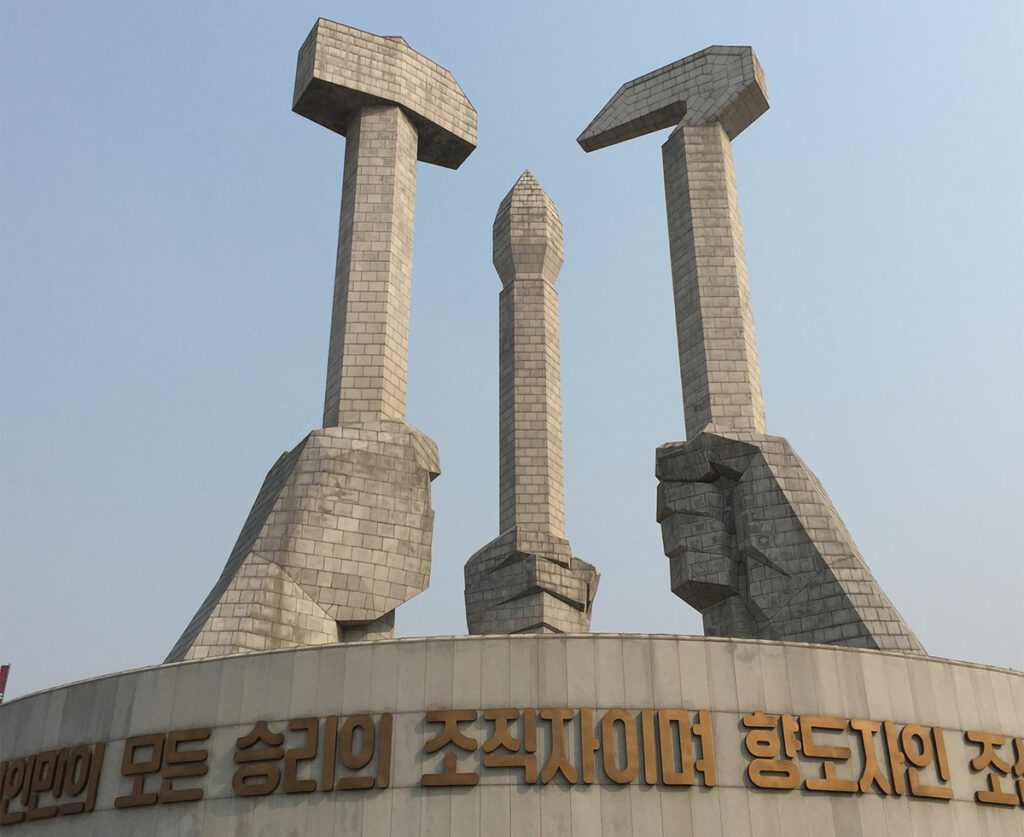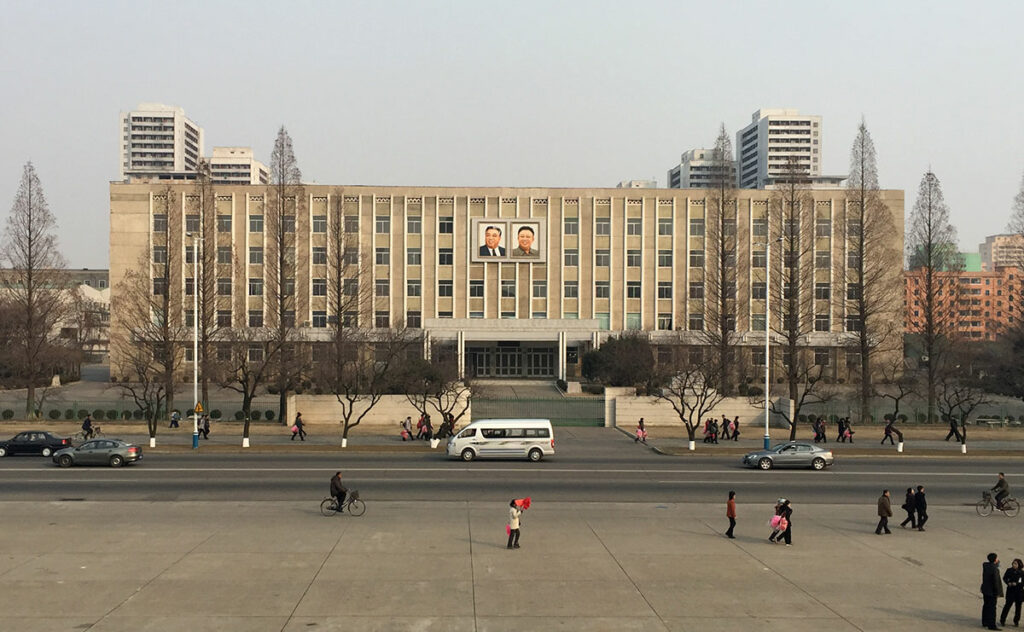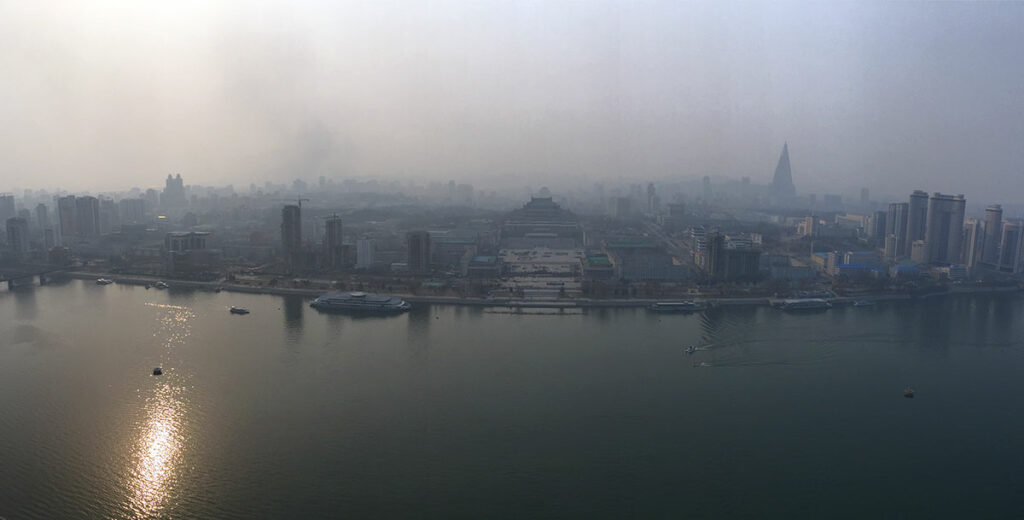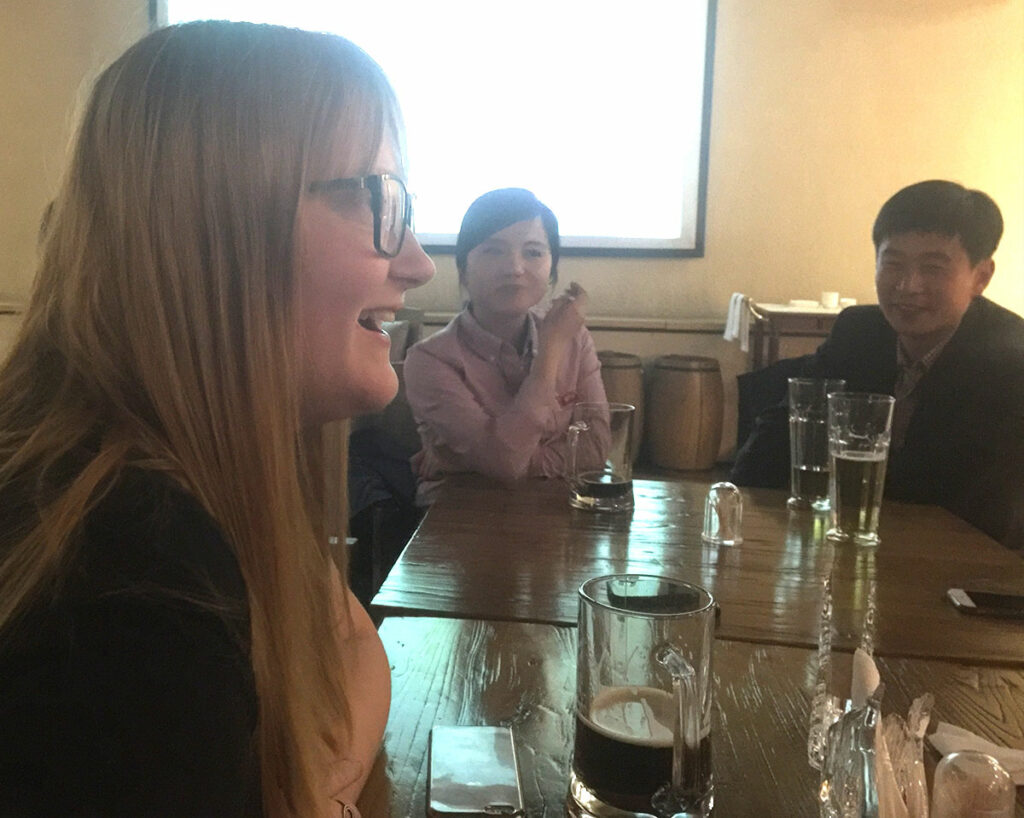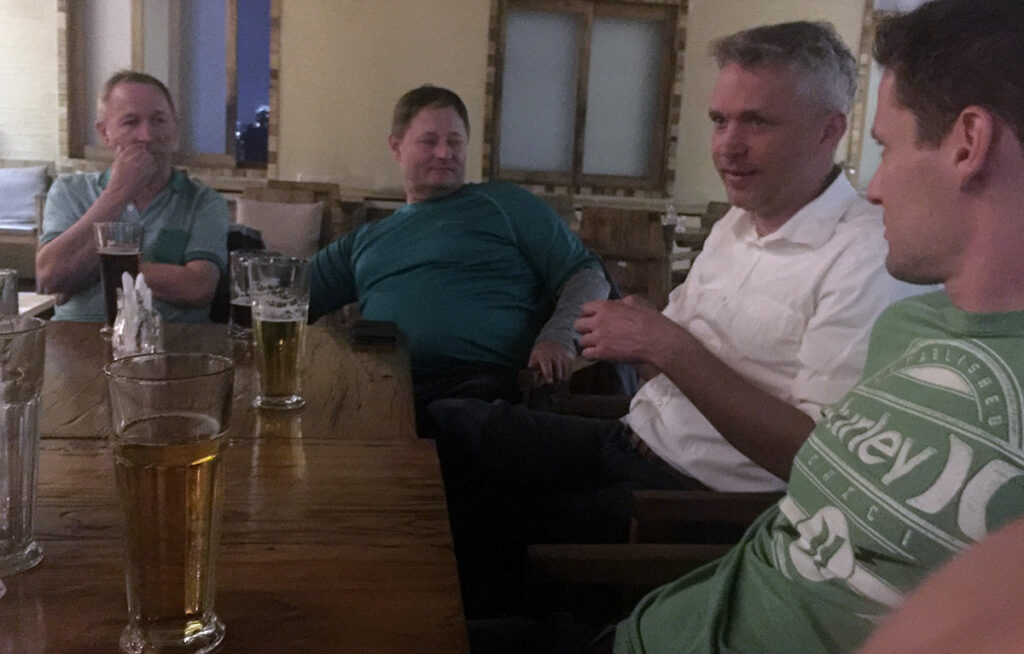 LEAVING WITH AN OPEN MIND
In the email that we received from our tour agency before entering North Korea, there was a section saying to enter and leave the country with an open mind. Amidst the many amazing monuments and places we've visited in Pyongyang, there were many curious things that we have observed throughout the tour. It was one jam-packed day, but it is evident that we only saw what they wanted us to see. For obvious reasons, we did not see any starving street dwellers or concentration camps.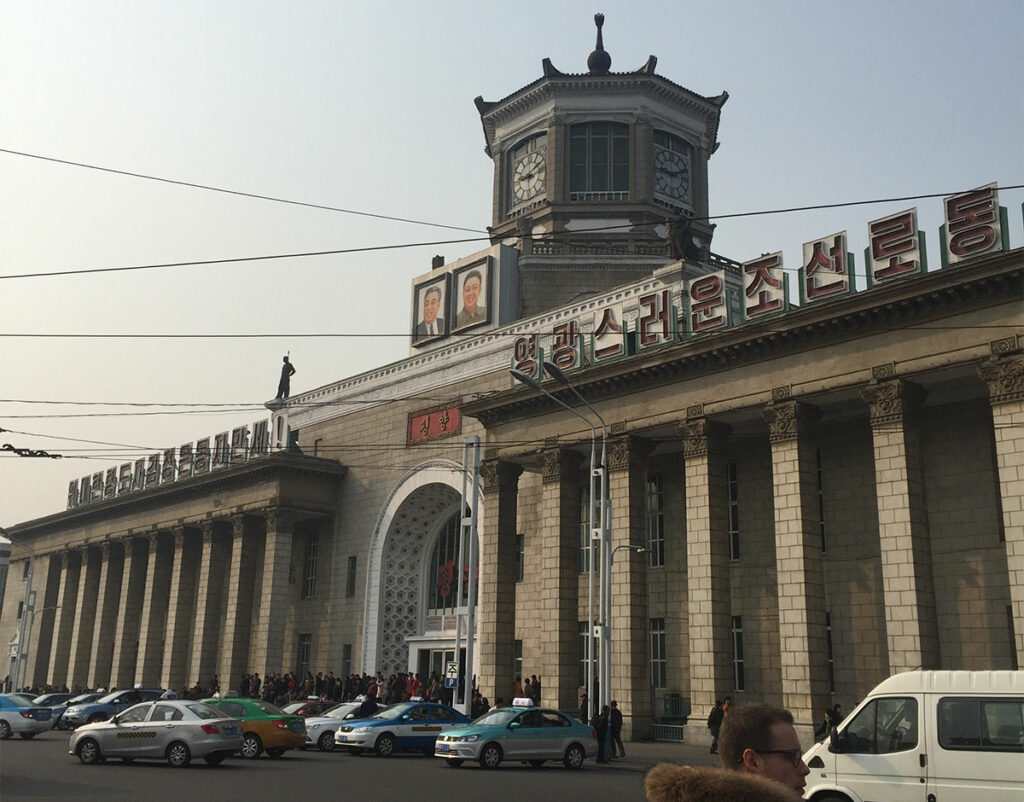 In our ride on the train going back to China, I got to speak with Matt, one of the Australian guides, whom I was able to clarify with on the realities and rumours about Pyongyang and North Korea. One of the things that I've heard was that you would never get to interact with the locals of Pyongyang as a tourist, and the people you meet are only actors hired by the government. But Matt said that this is not the case.
"Almost 3 million people are living in greater Pyongyang, and they are certainly not there for 12 foreigners coming through. So they are real people going about their daily lives,"
Matt told us. He said that the root of this misconception is that most of our knowledge of North Korea comes from documentaries. And when Korean locals see that camera, they feel like putting on a show rather than letting the camera see the realities of their world.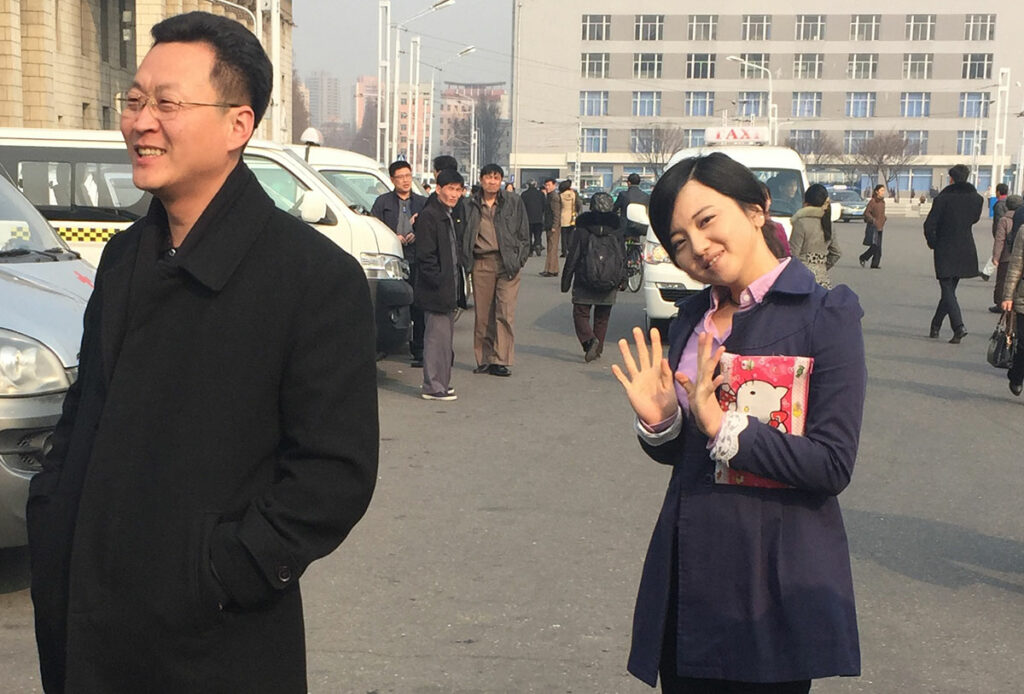 North Korean TV
On our trip back, we got to watch some North Korean TV, which was the most unusual thing to watch and listen to. Aside from having minimal channels, the different news channels were almost always fueled by fake news. One video I've watched from before was a news anchor announcing that North Korea has won against Brazil to win the World Football Championship. And as crazy as it sounded to me, it seemed very believable. If you are fed with fake news and half-truths all the time, with no means to check whether the facts are true, you will believe in state propaganda no matter how crazy they sound.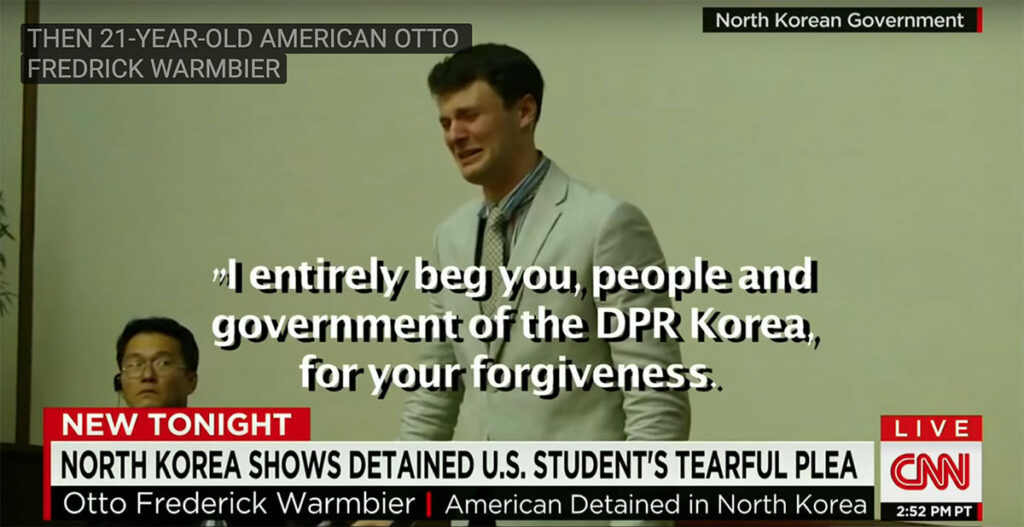 But similarly, it is the people outside North Korea who spread these misconceptions about the country. I've heard many wild rumours about the North Korean locals like the men are required to have the same haircut as Kim Jong-un, or that the locals believe that their leaders don't need to go to the toilet because they are demi-gods. I do not know which of these stories are true or not, but that's what made this trip very educational.
My daughter and I got to see this mysterious country for ourselves and got to meet the locals and immerse ourselves in the culture, even just for a little while.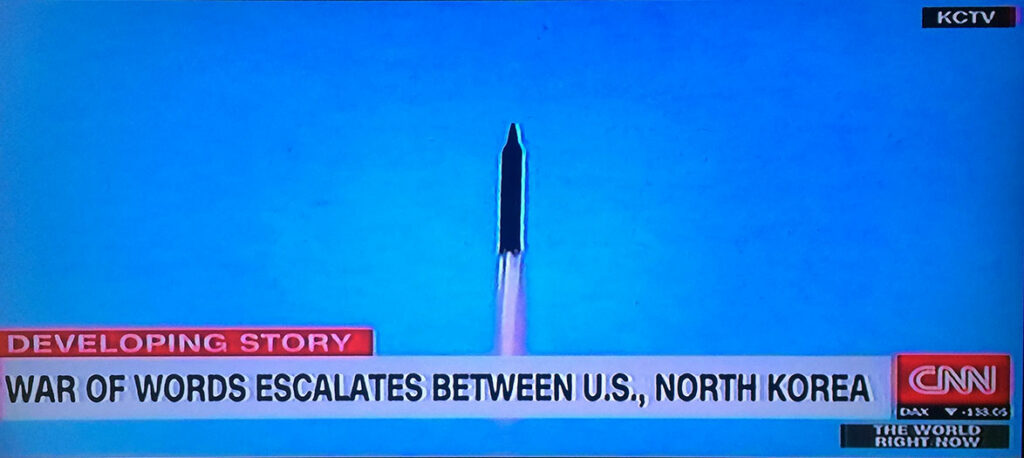 When we look much closer, North Korean locals are just ordinary people much like us from the rest of the world. They are also just creating something for themselves and loving their families. It is just unfortunate that they are living in a country with a crazy dictatorship that deprives them of some of their rights and brainwashes them to thinking their leaders are demi-gods. But like all of us, they all want to live their lives.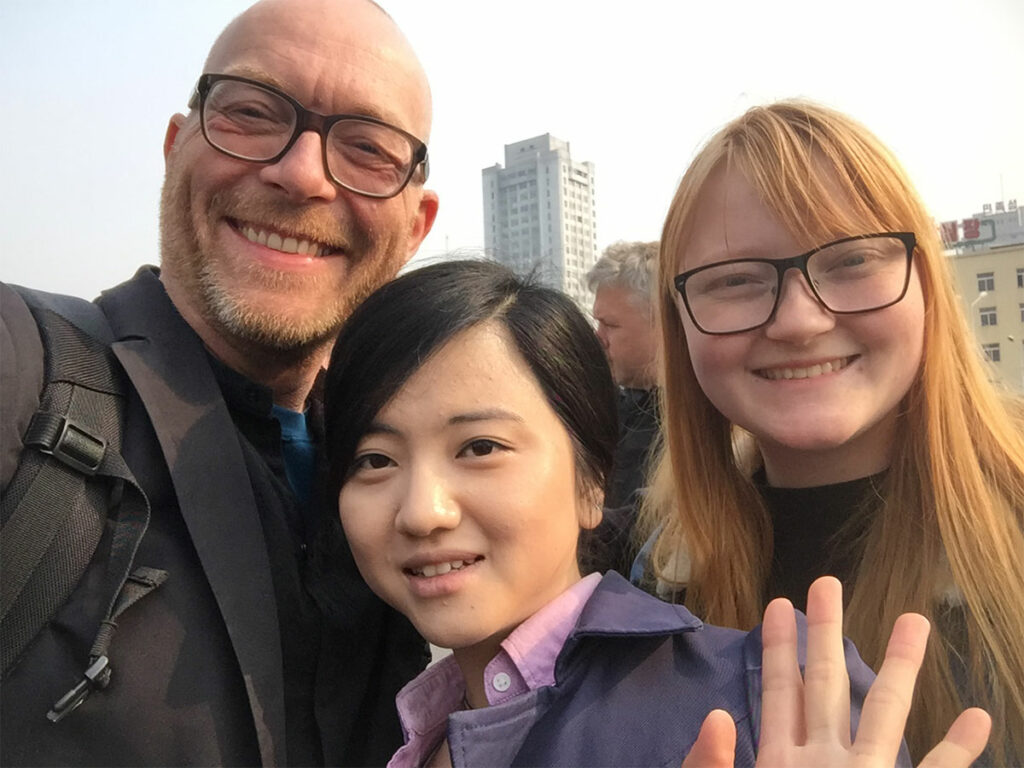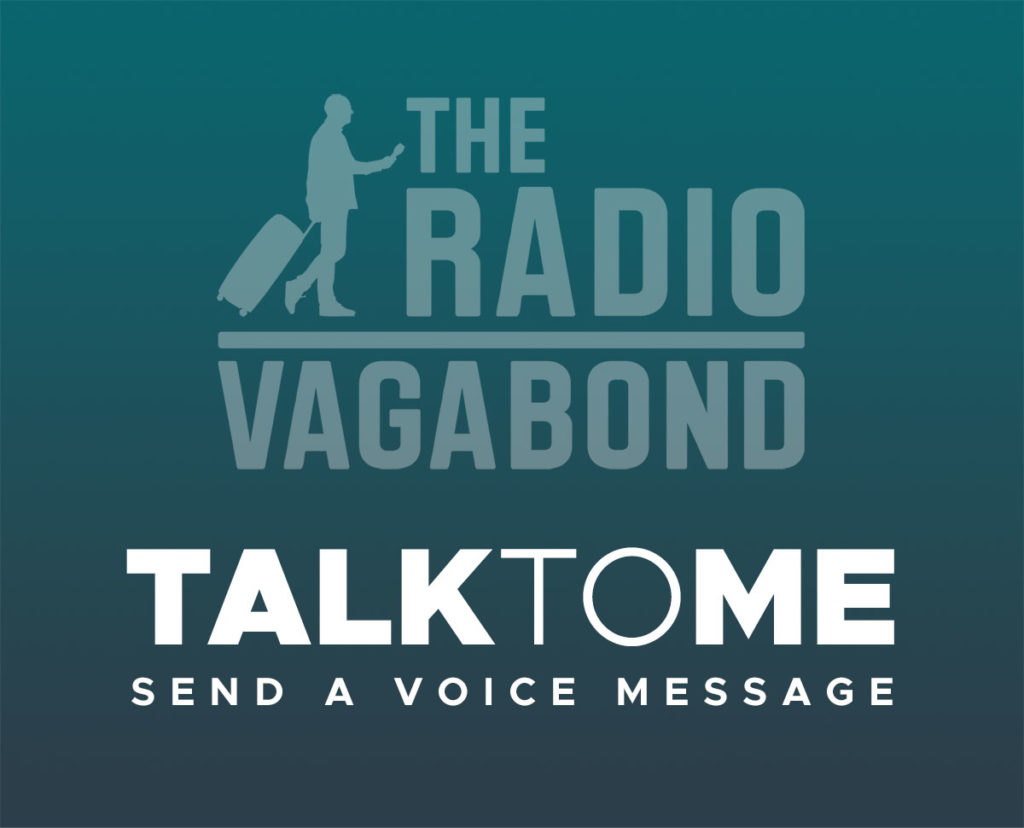 Either way, I would love to hear from you. It's so nice to know who's on the other end of this.
SPONSOR
A special thank you to my sponsor, Hotels25.com, who always provide me with the best, most affordable accommodation wherever I am in the world.
Hotels25 scans for prices on the biggest and best travel sites (like Booking.com, Hotels.com, Agoda and Expedia) in seconds. It finds deals from across the web and put them in one place. Then you just compare your options for the same hotel, apartment, hostel or home and choose where you book.
When you book with Hotels25, you get access to 5,000,000 hotel deals. And it's "best price guaranteed."