I spent only a few days in Kuala Lumpur but two weeks on the beautiful island of Langkawi.
Join me playing badminton in KL with one host, getting my ass kicked and talking functional chocolate, religion and much more with my second host. And getting attacked by a monkey.
MY HOME IN KUALA LUMPUR:
See Liek's amazing appartment by clicking here. Or in this video:
MY HOME ON LANGKAWI:
See Sulaiman's wonderful apartment above water by clicking here.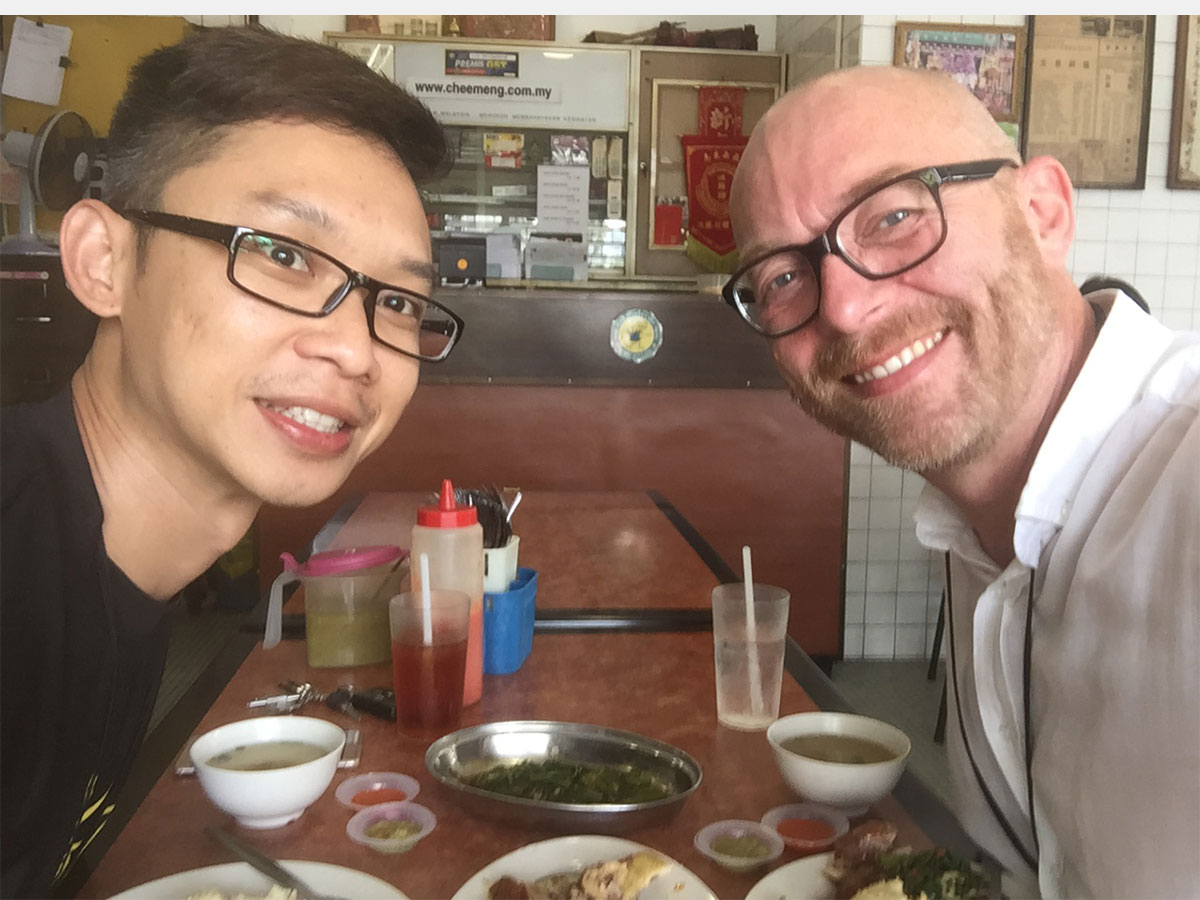 ---
LANGKAWI: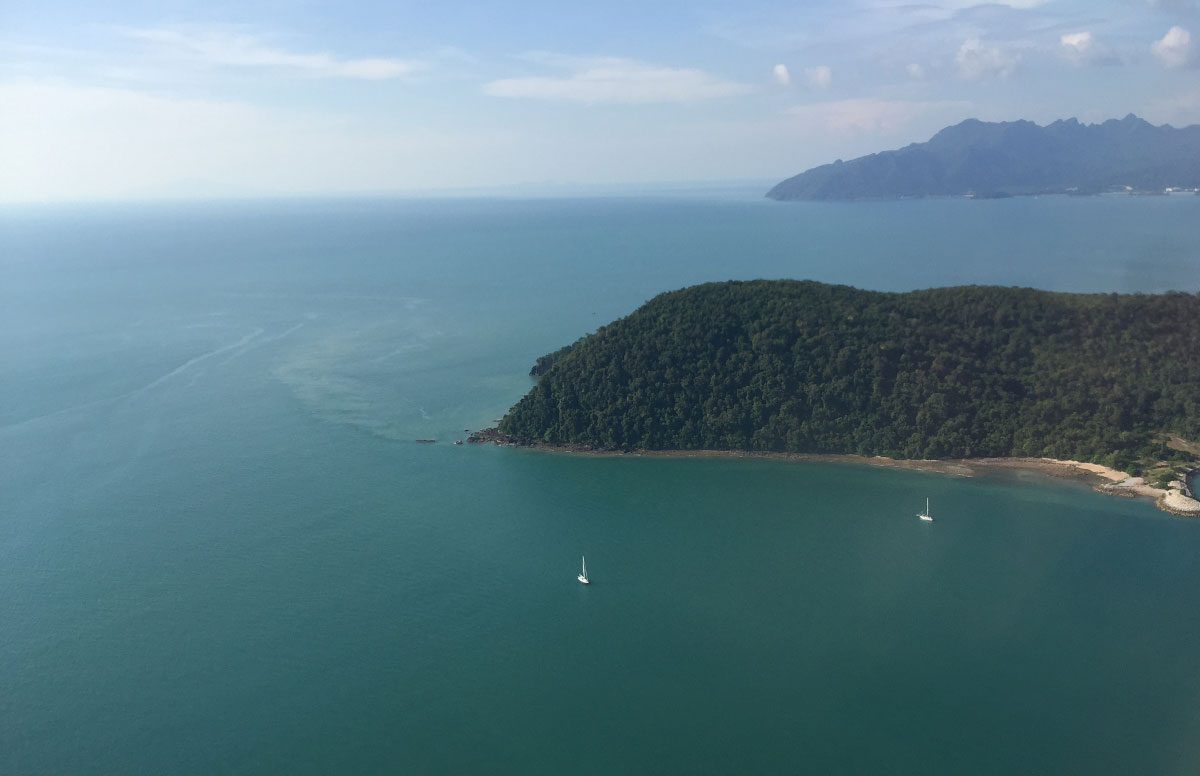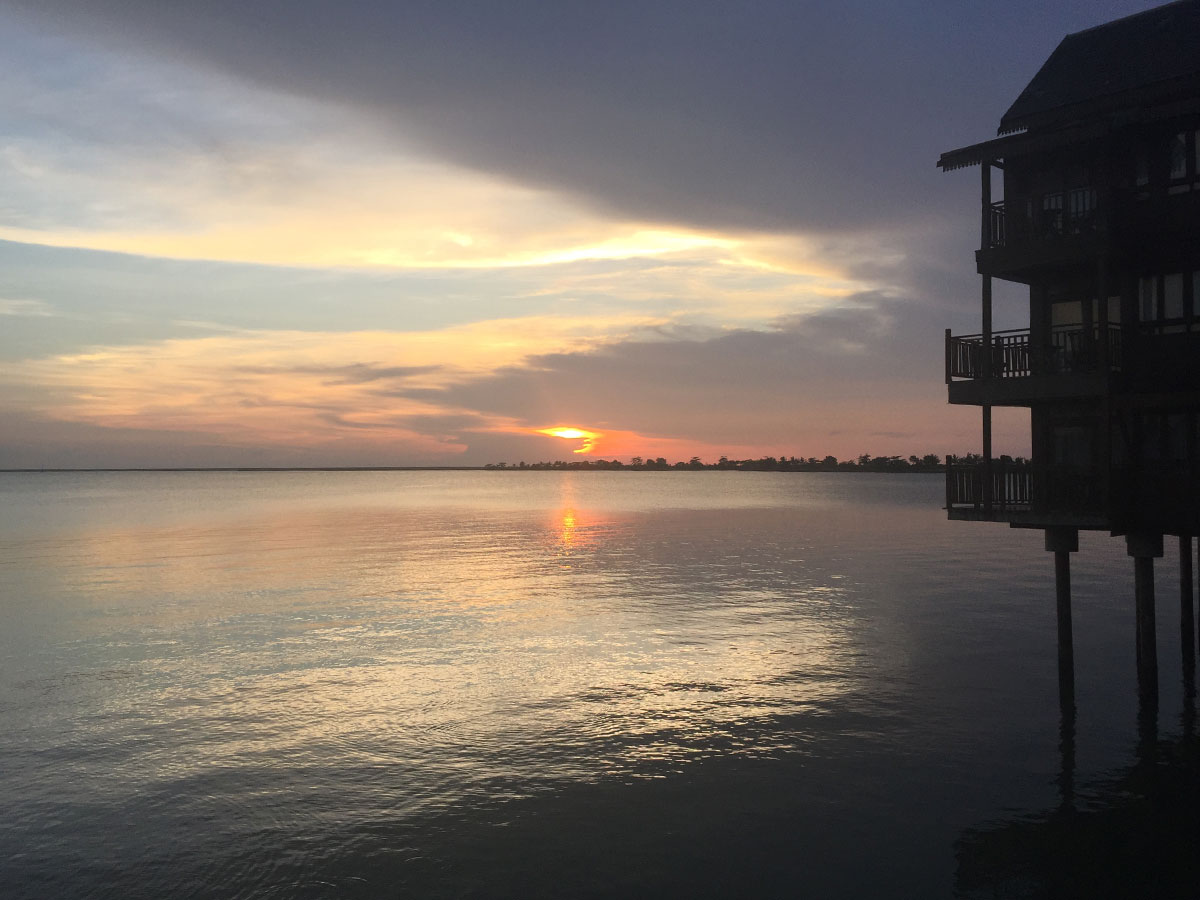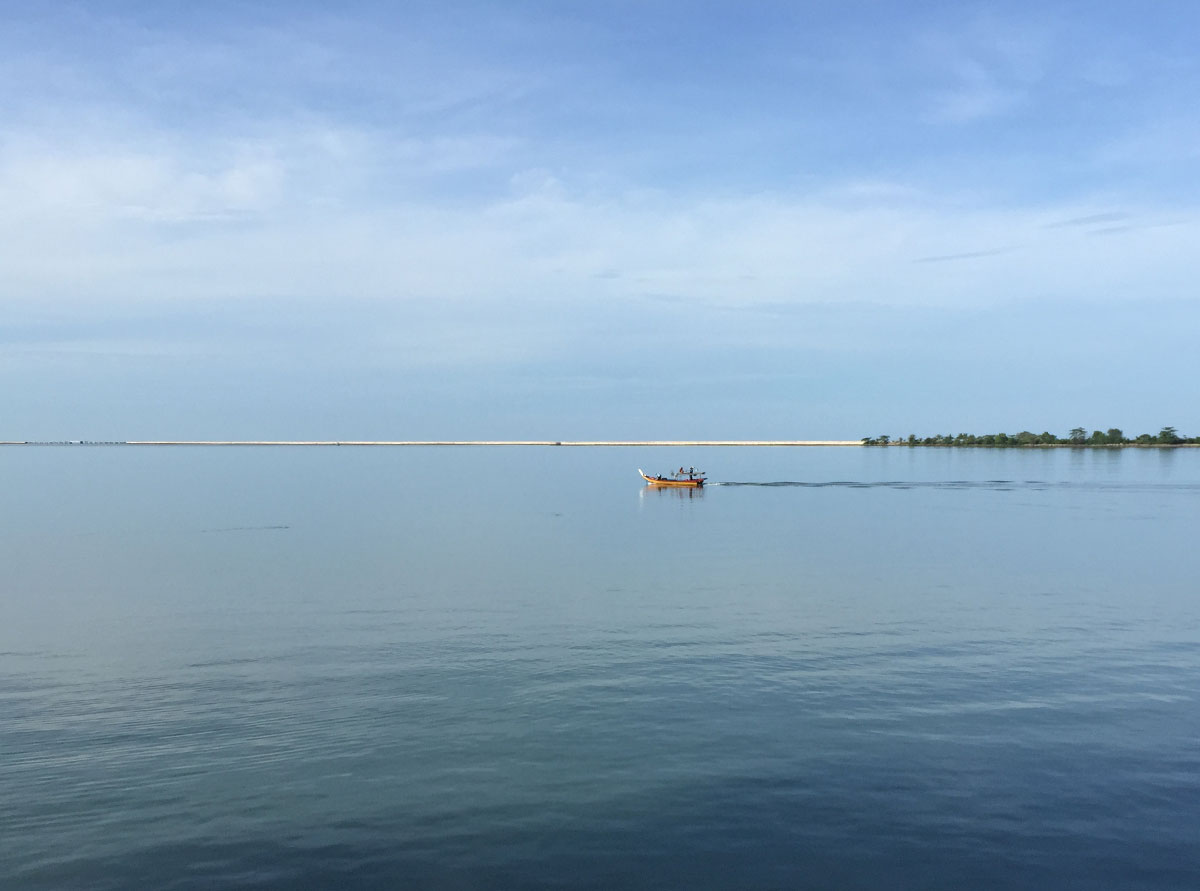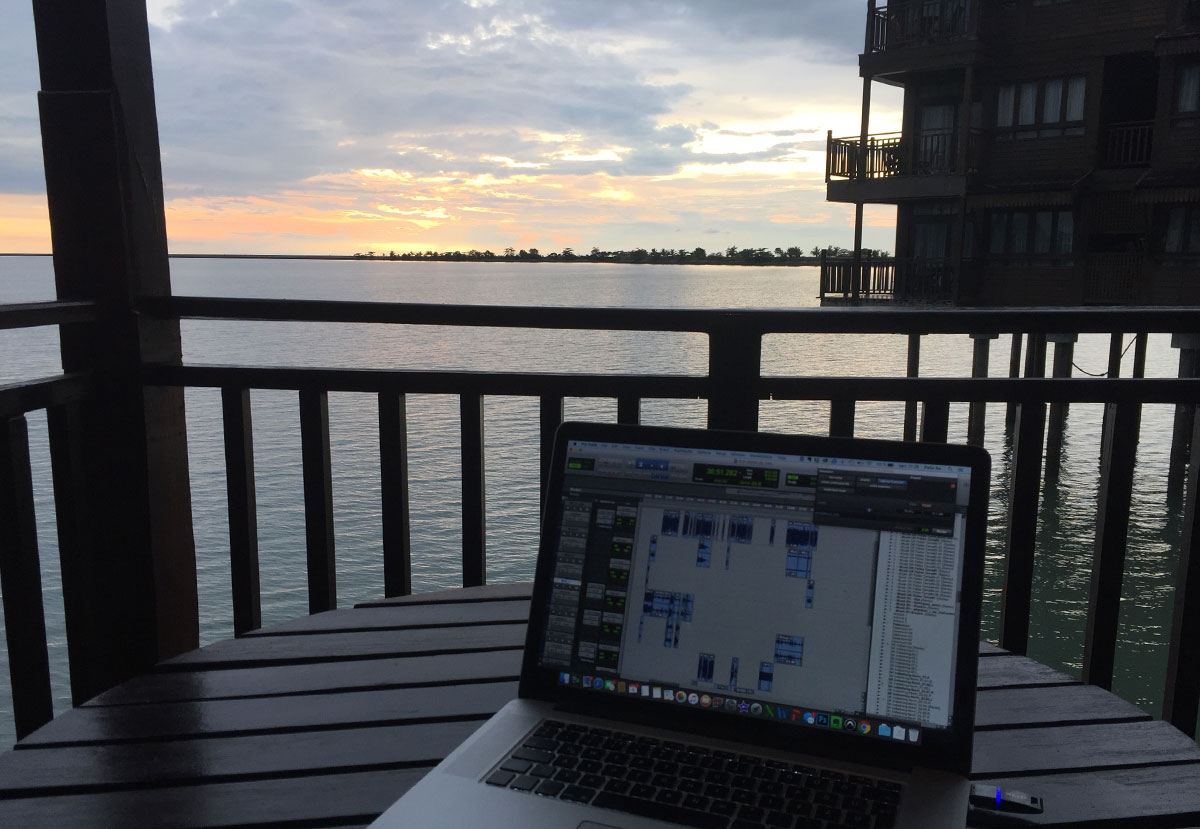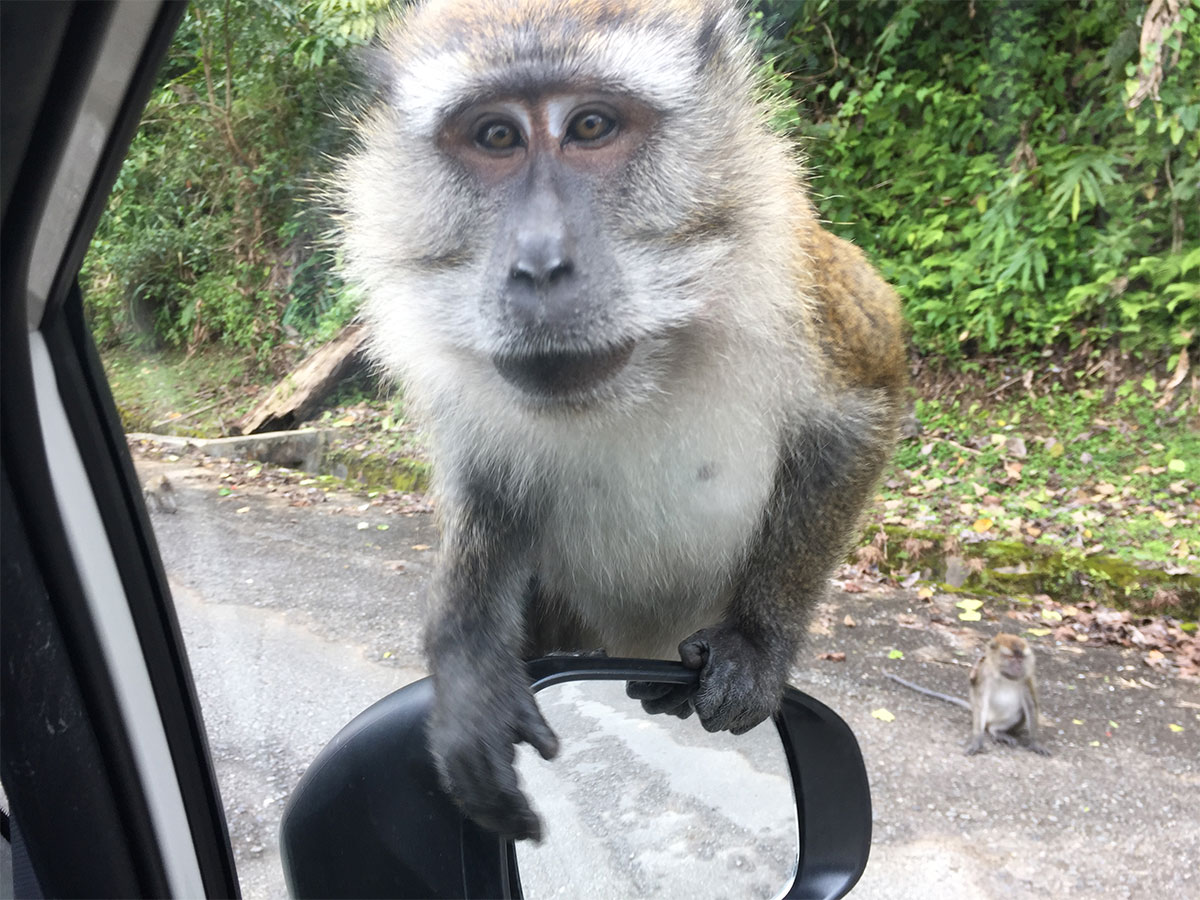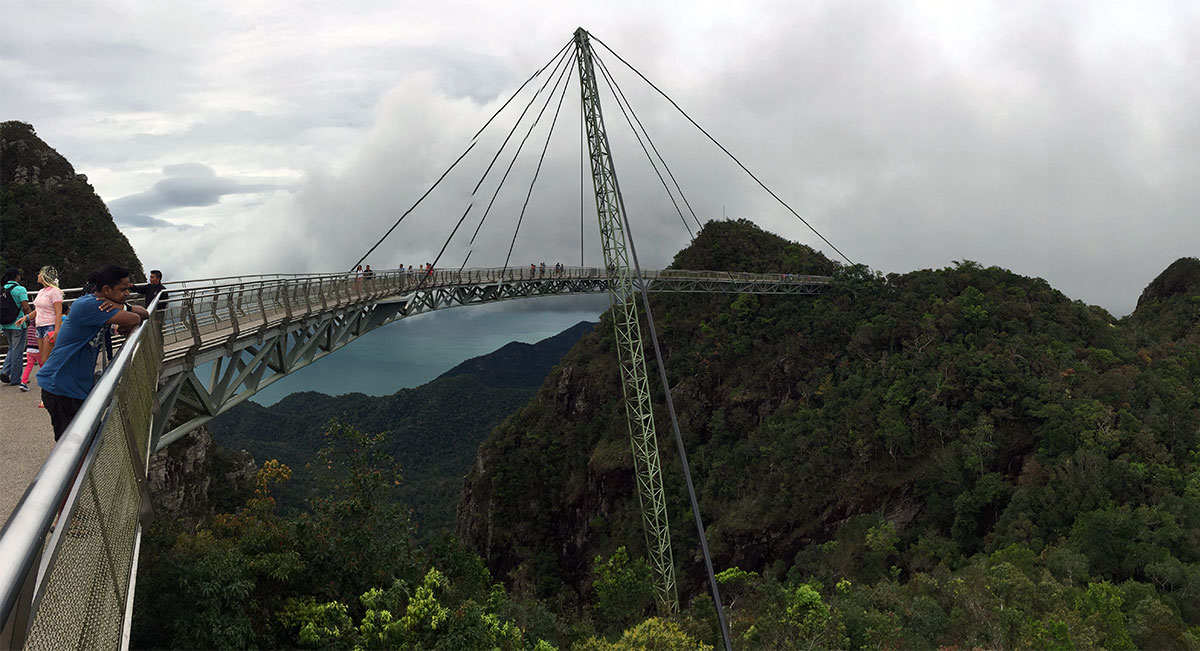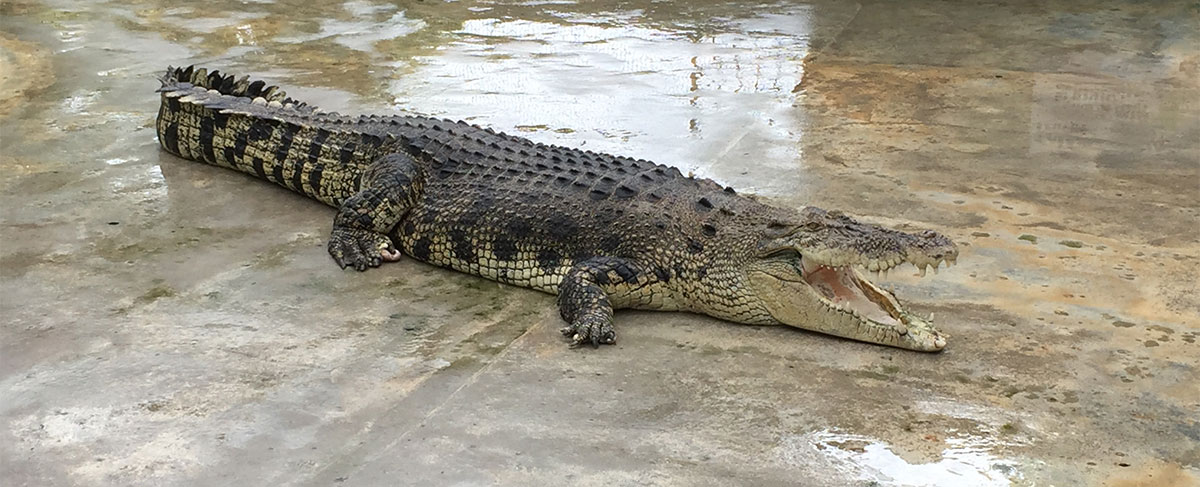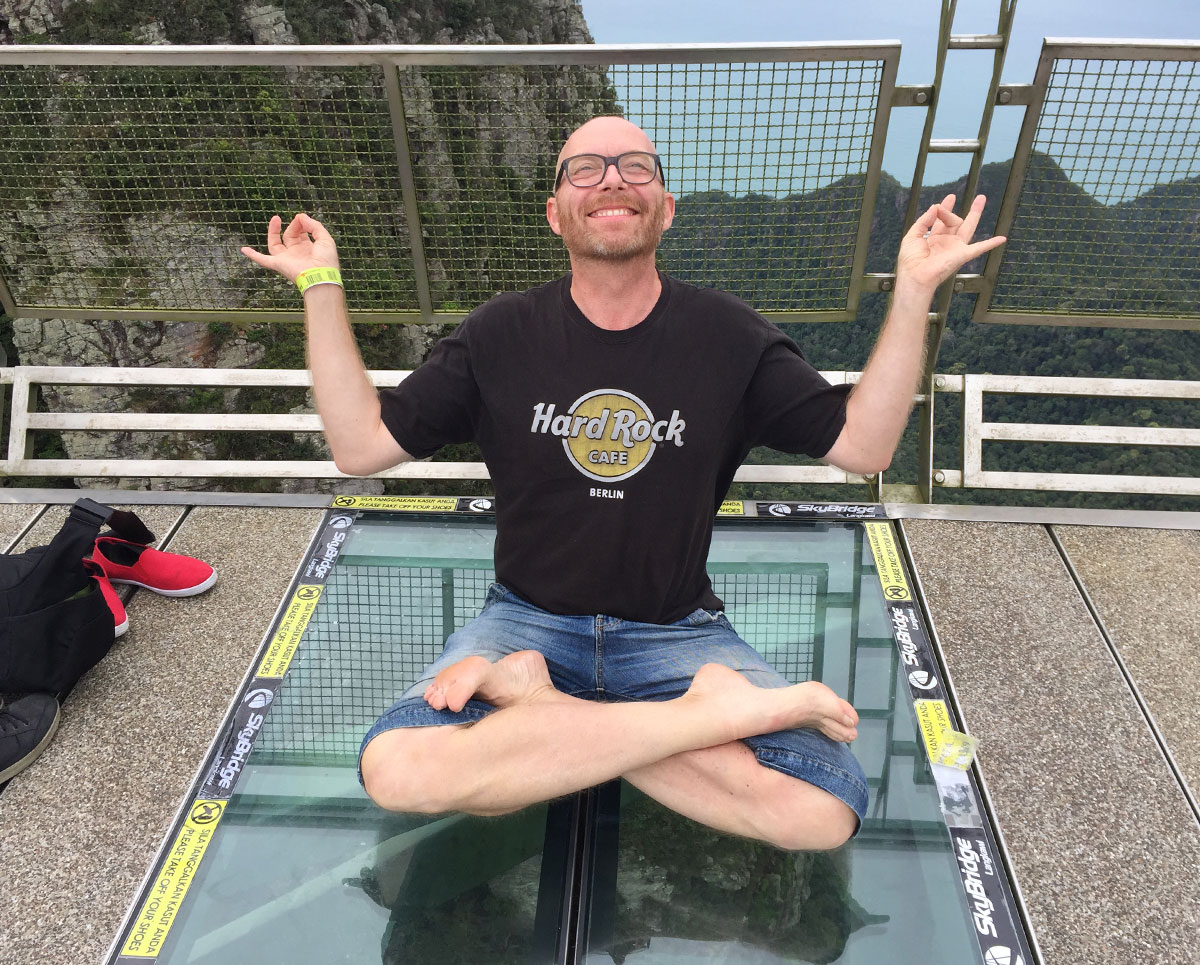 MY FAREWELL-VIDEO FROM LANGKAWI: