.
In this episode, I'll take you on a beautiful train ride through some beautiful nature in Sri Lanka, so I can understand why many people call it the most scenic train ride in the world.
But there's so much more for you in this last episode from Sri Lanka.
I also stay at Club Hotel Dolphin with the biggest swimming pool in the country on the beach north of Colombo, where I speak to the German manager about what it's like being an ex-pat far away from his family.
Then I visit one of the churches where the Easter terror attacks hit in 2019.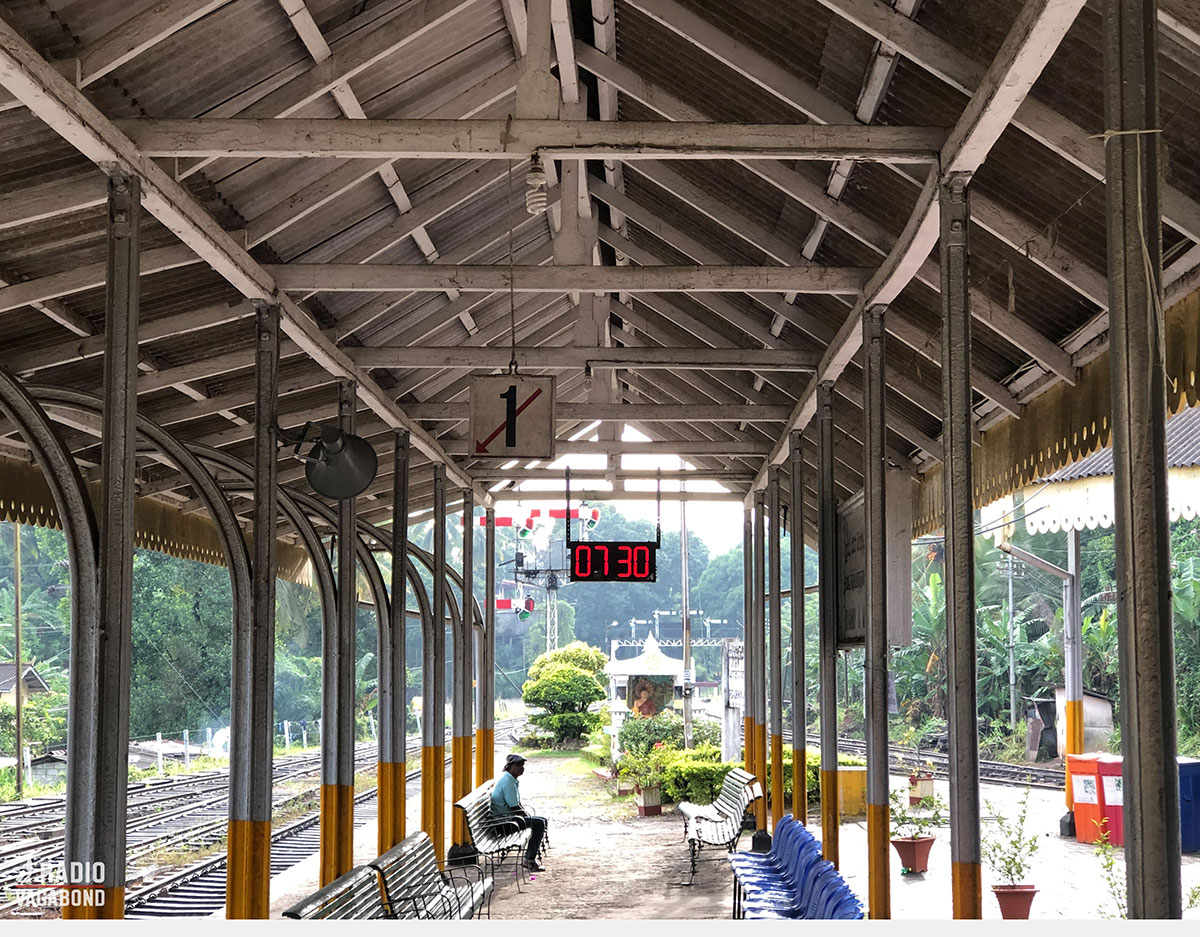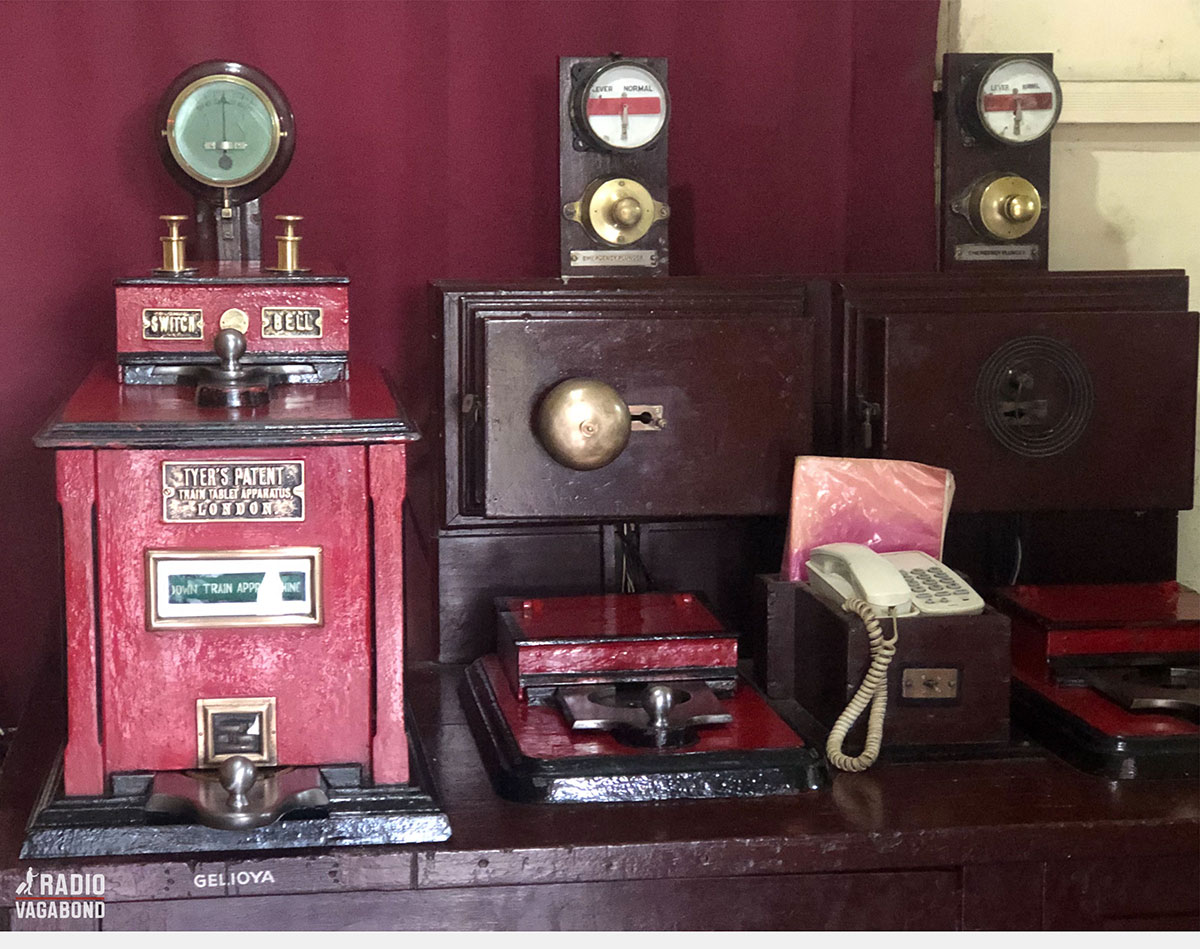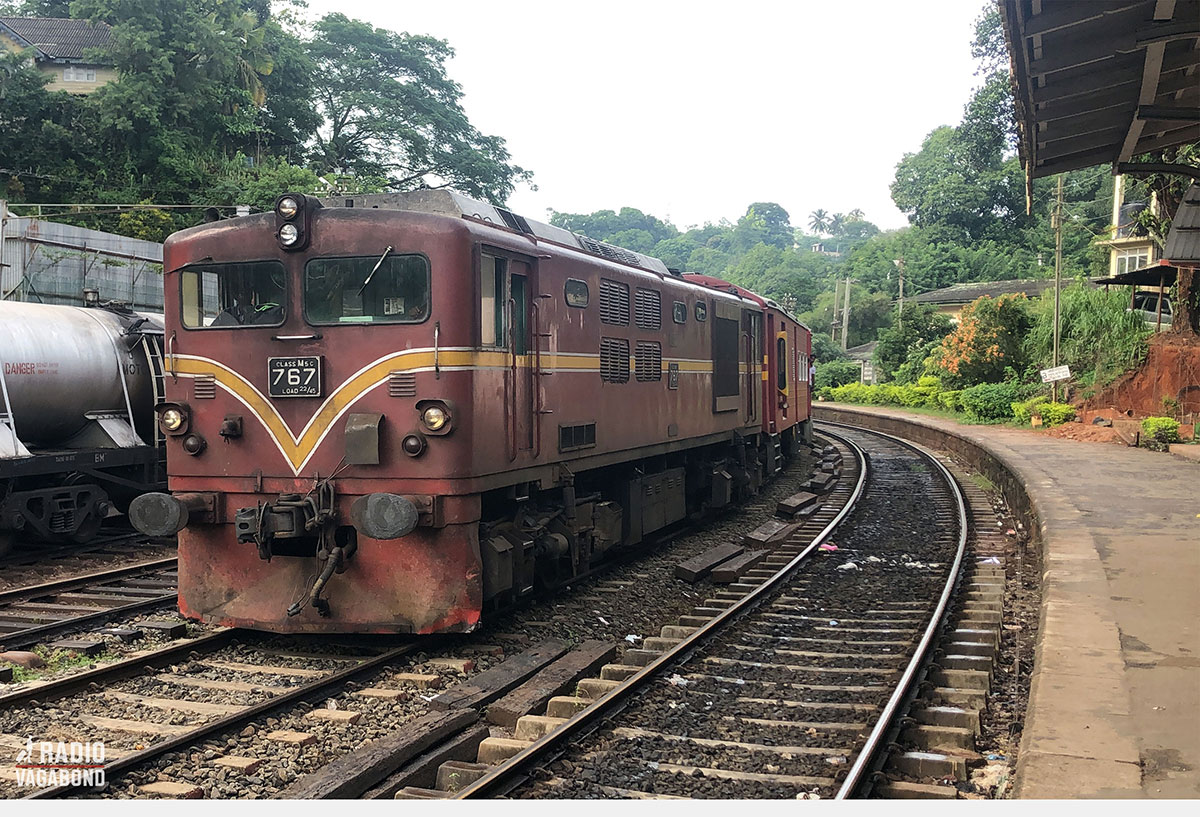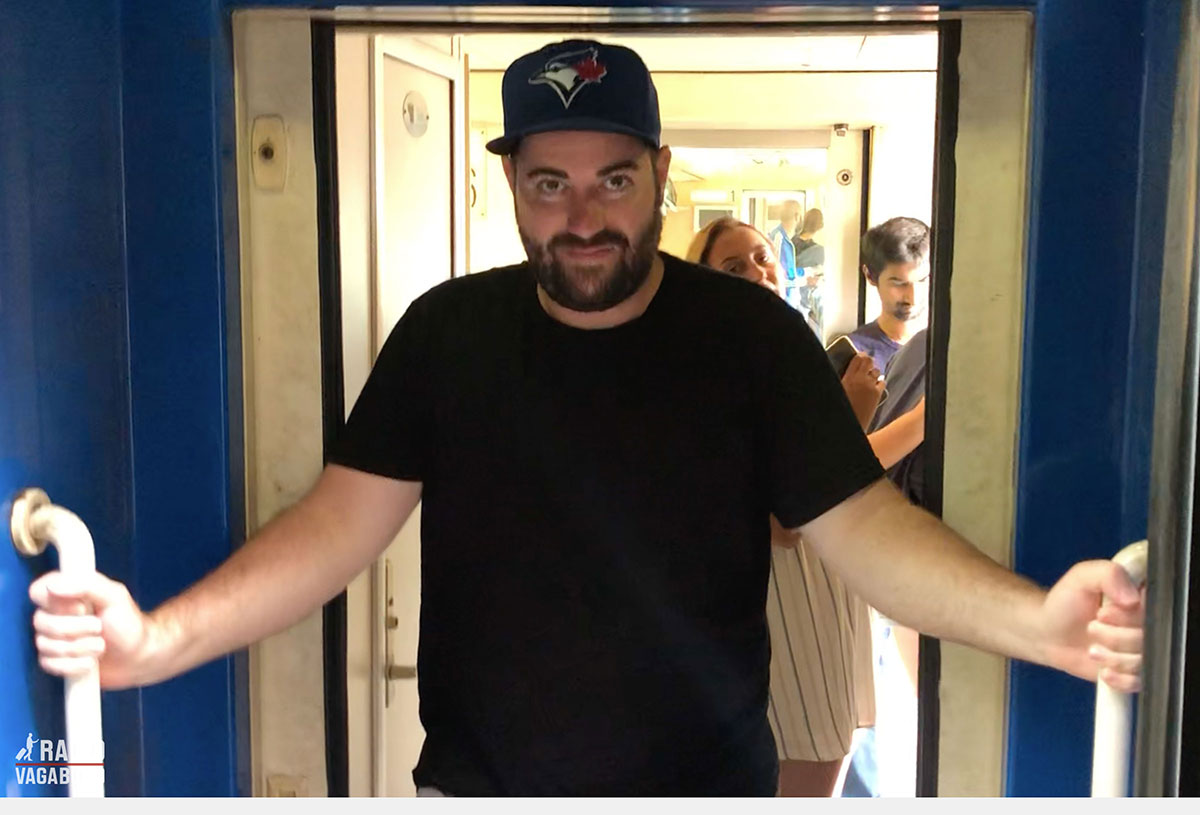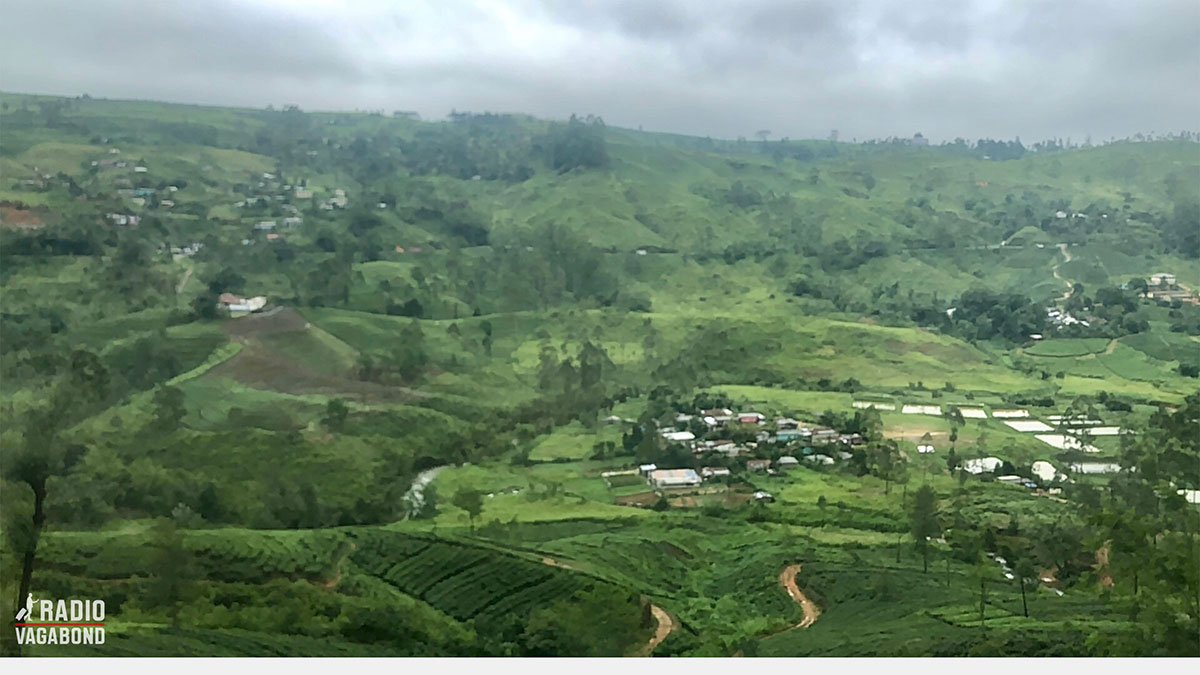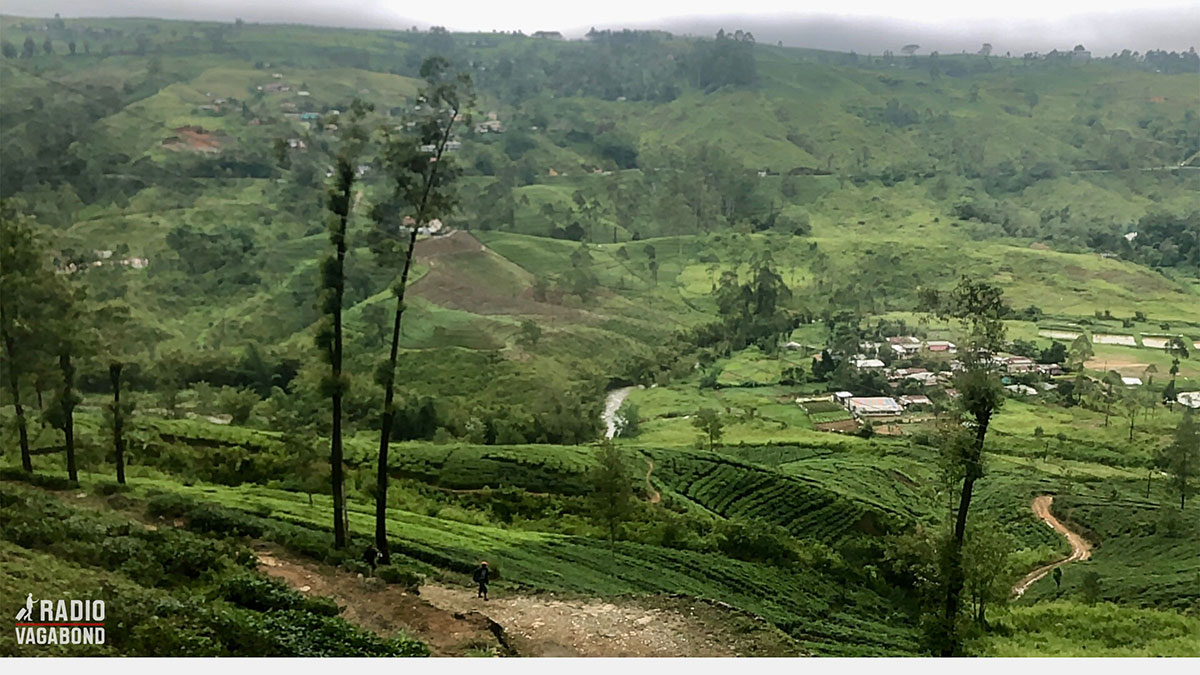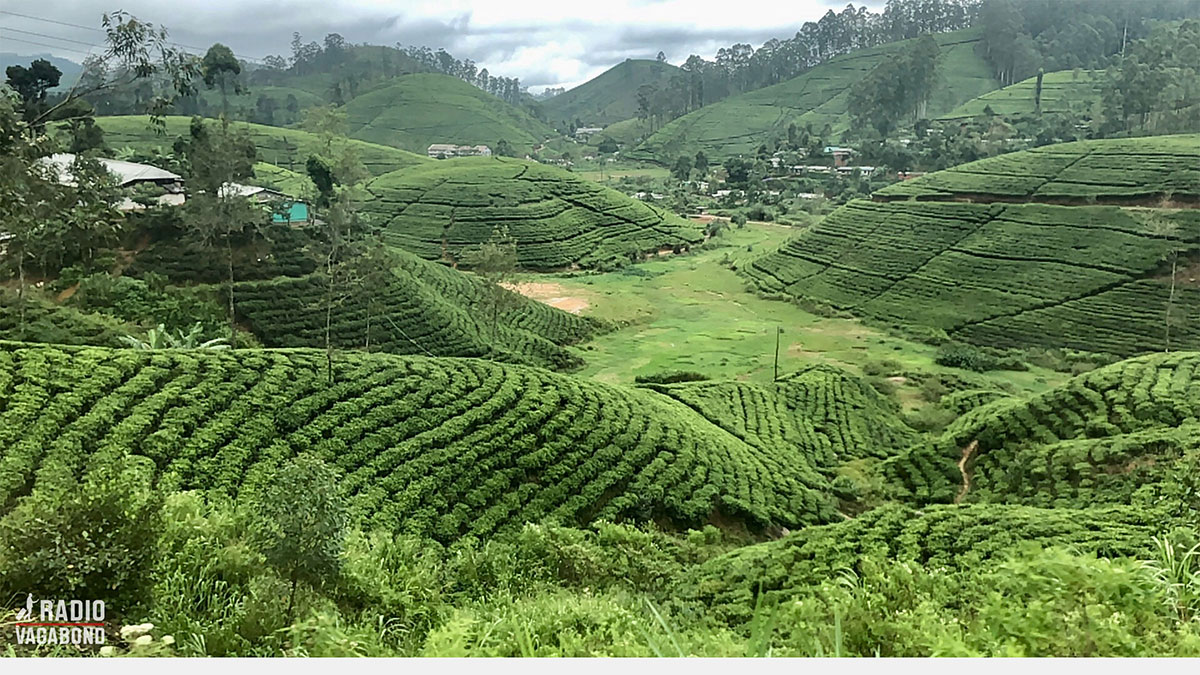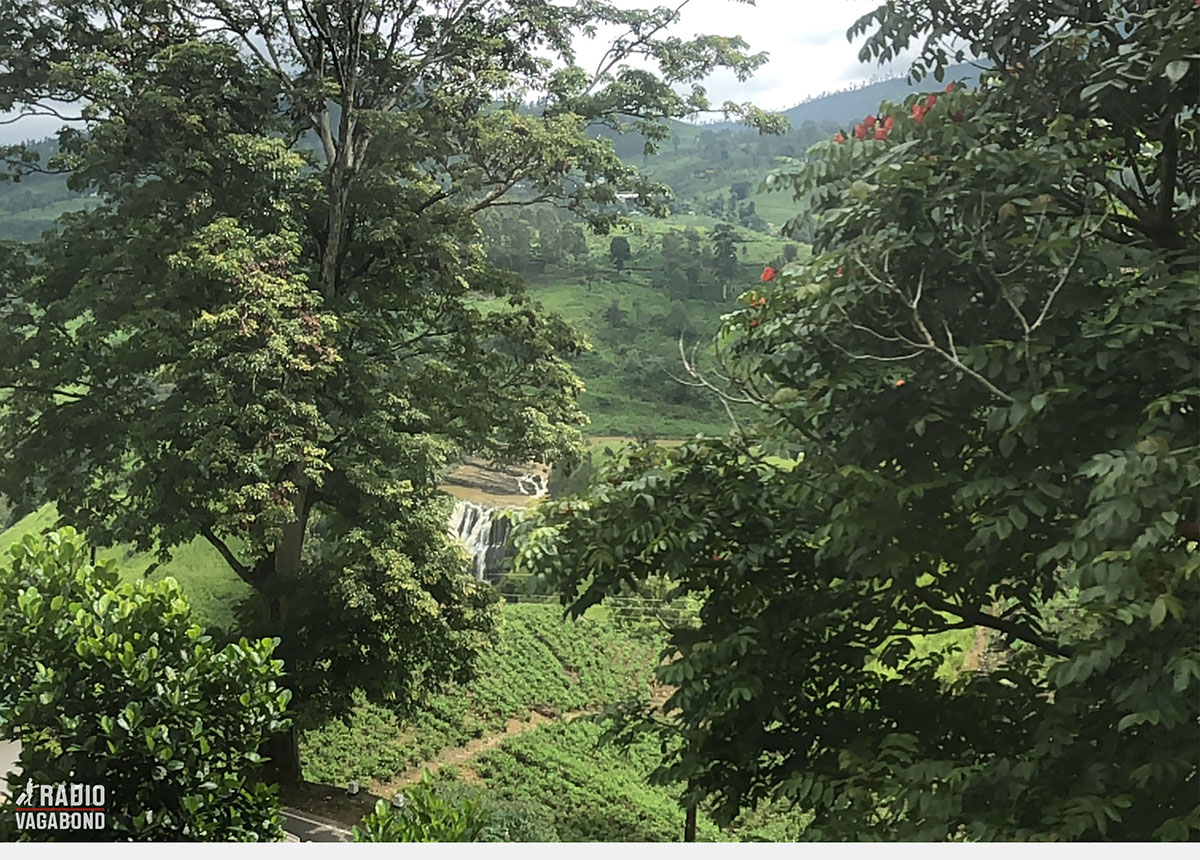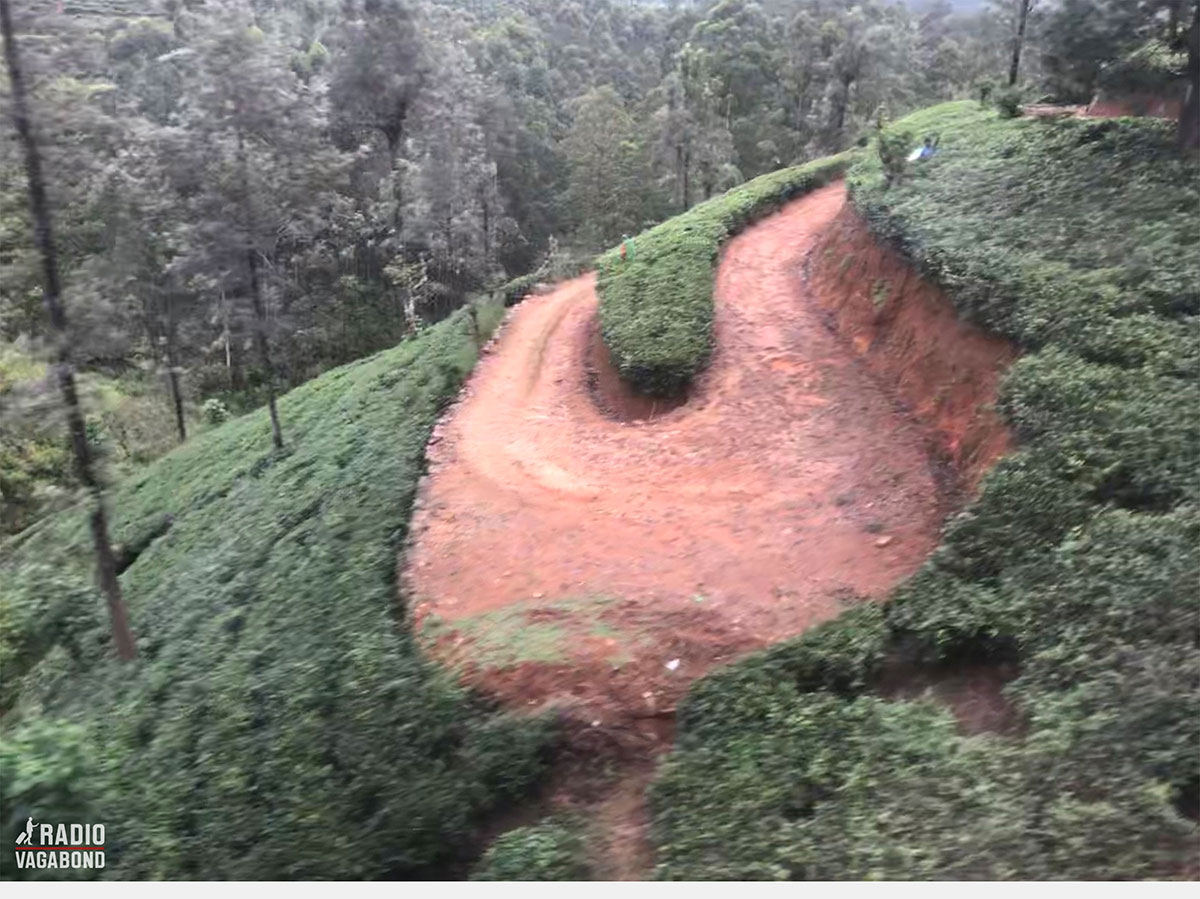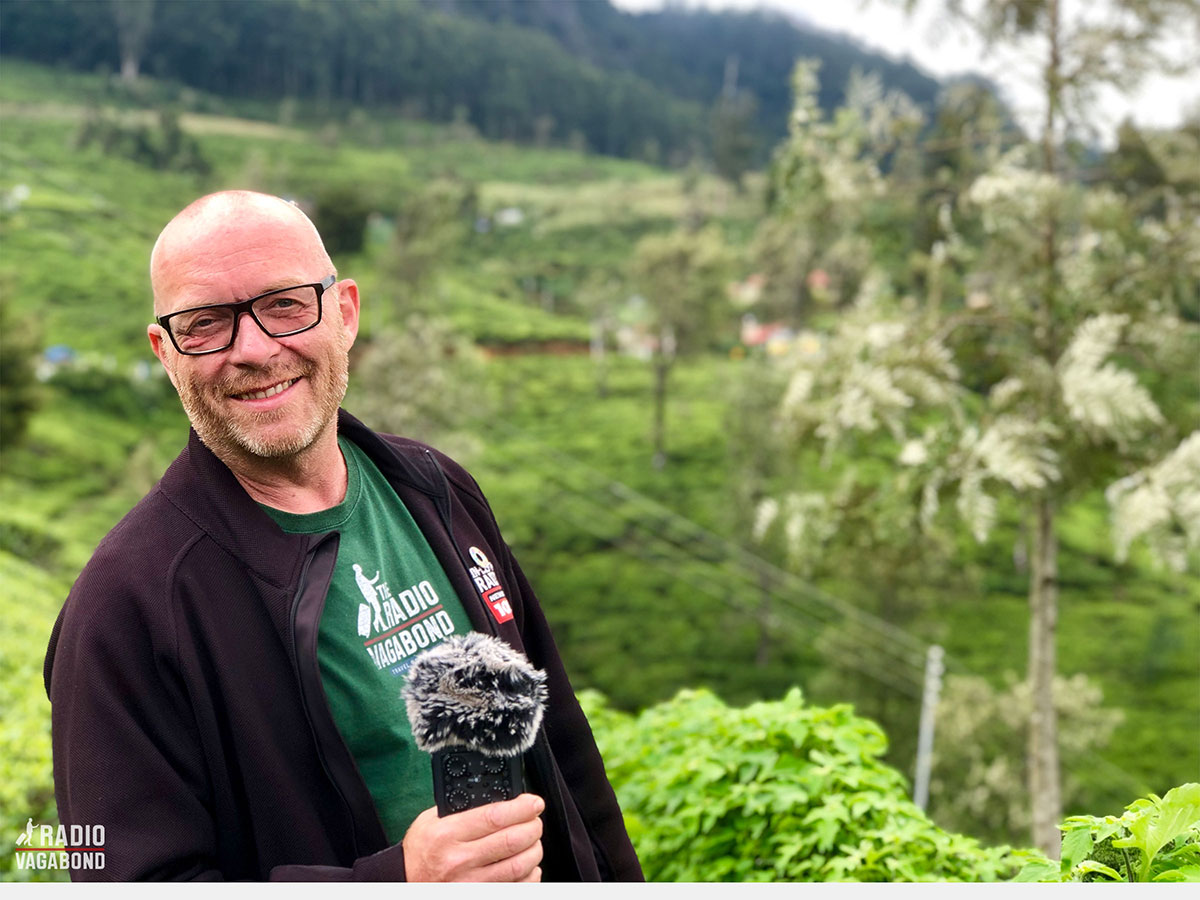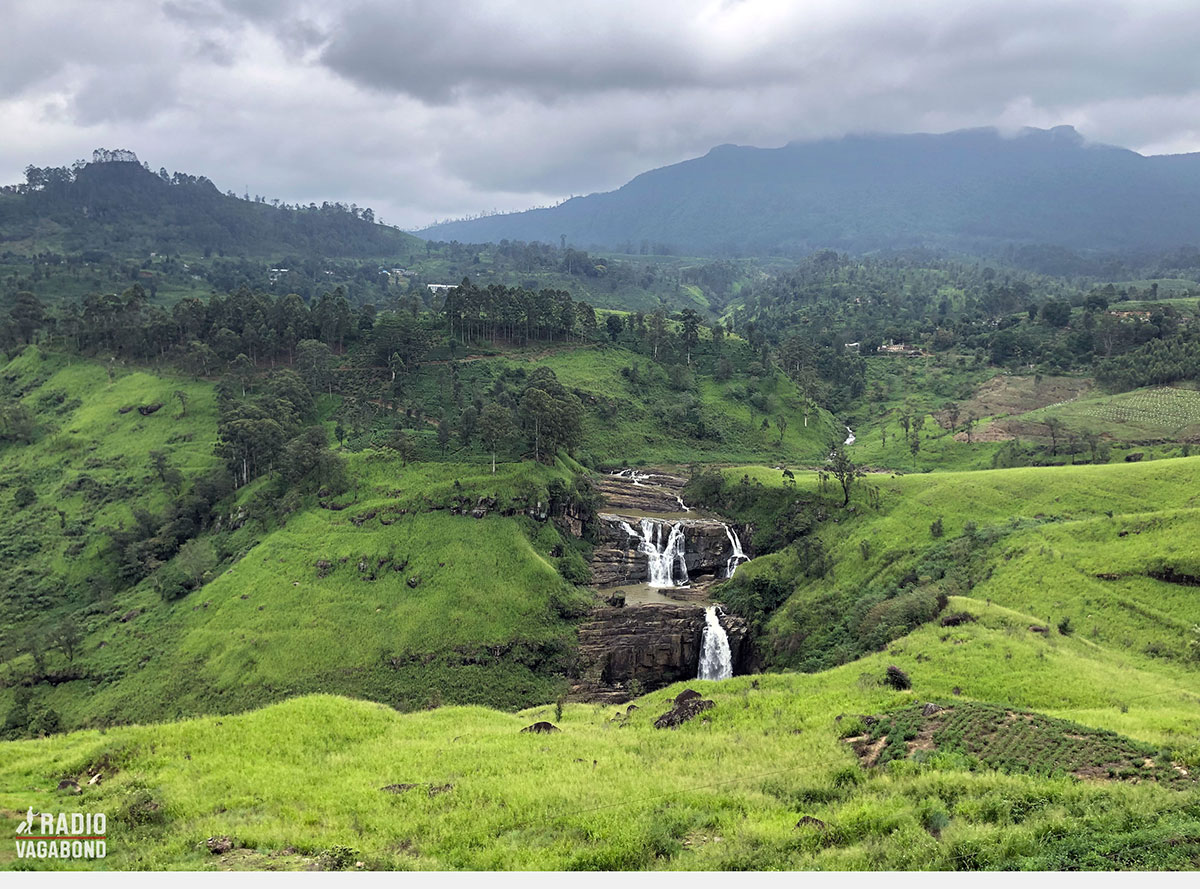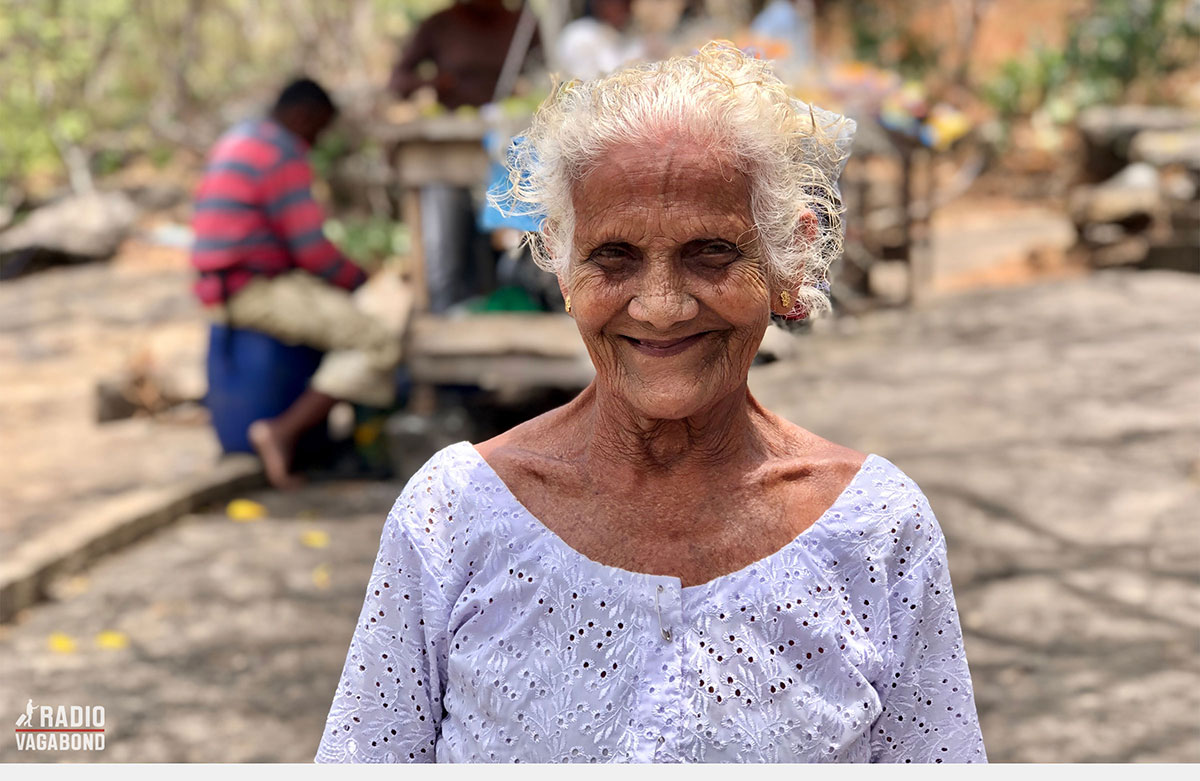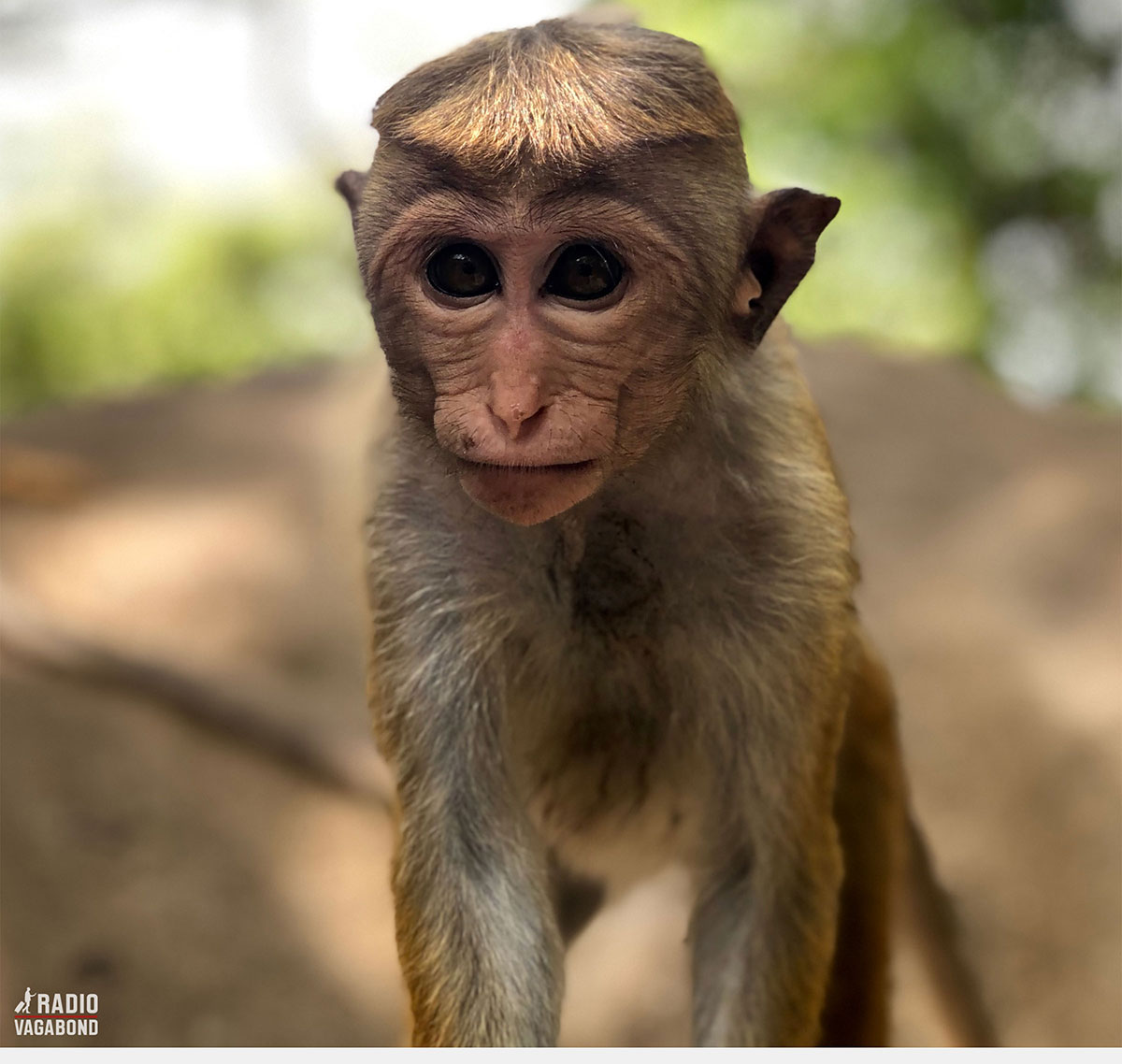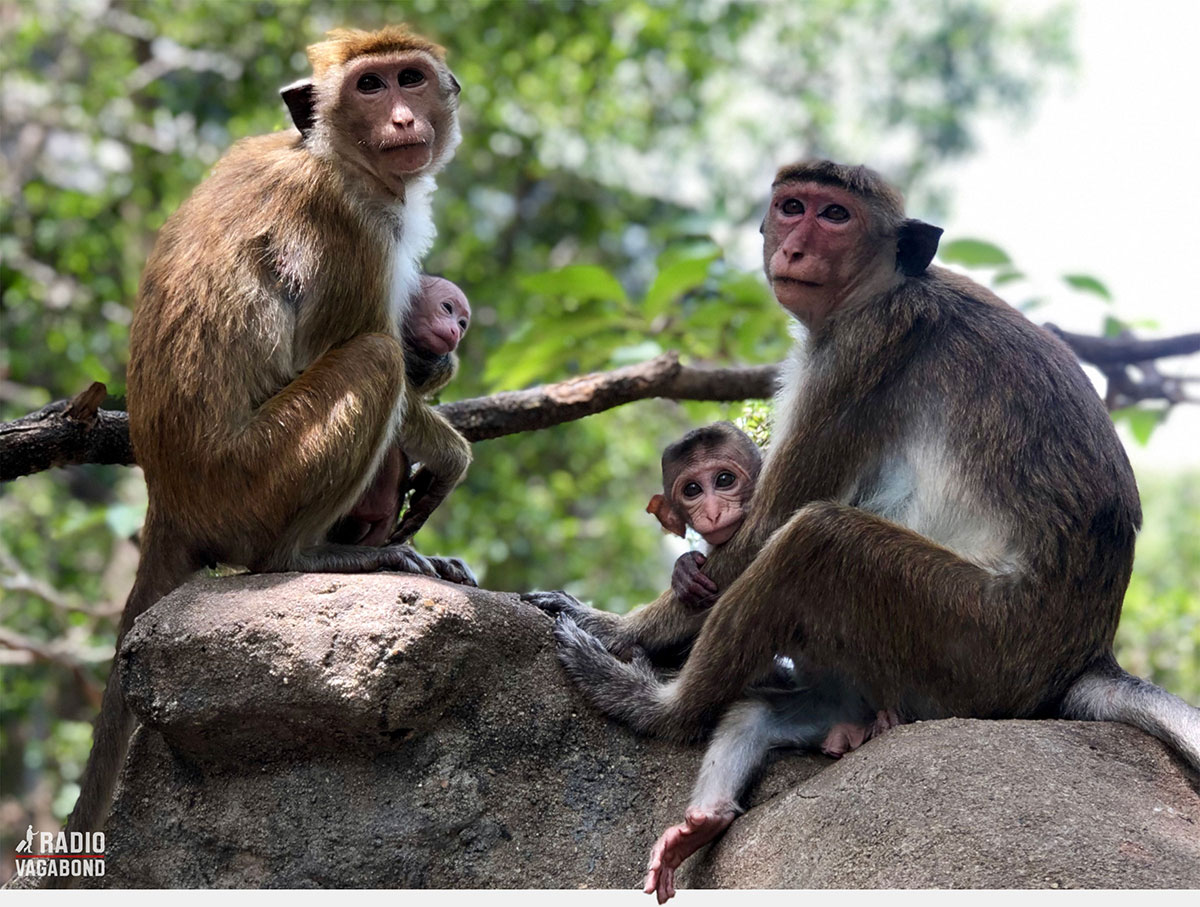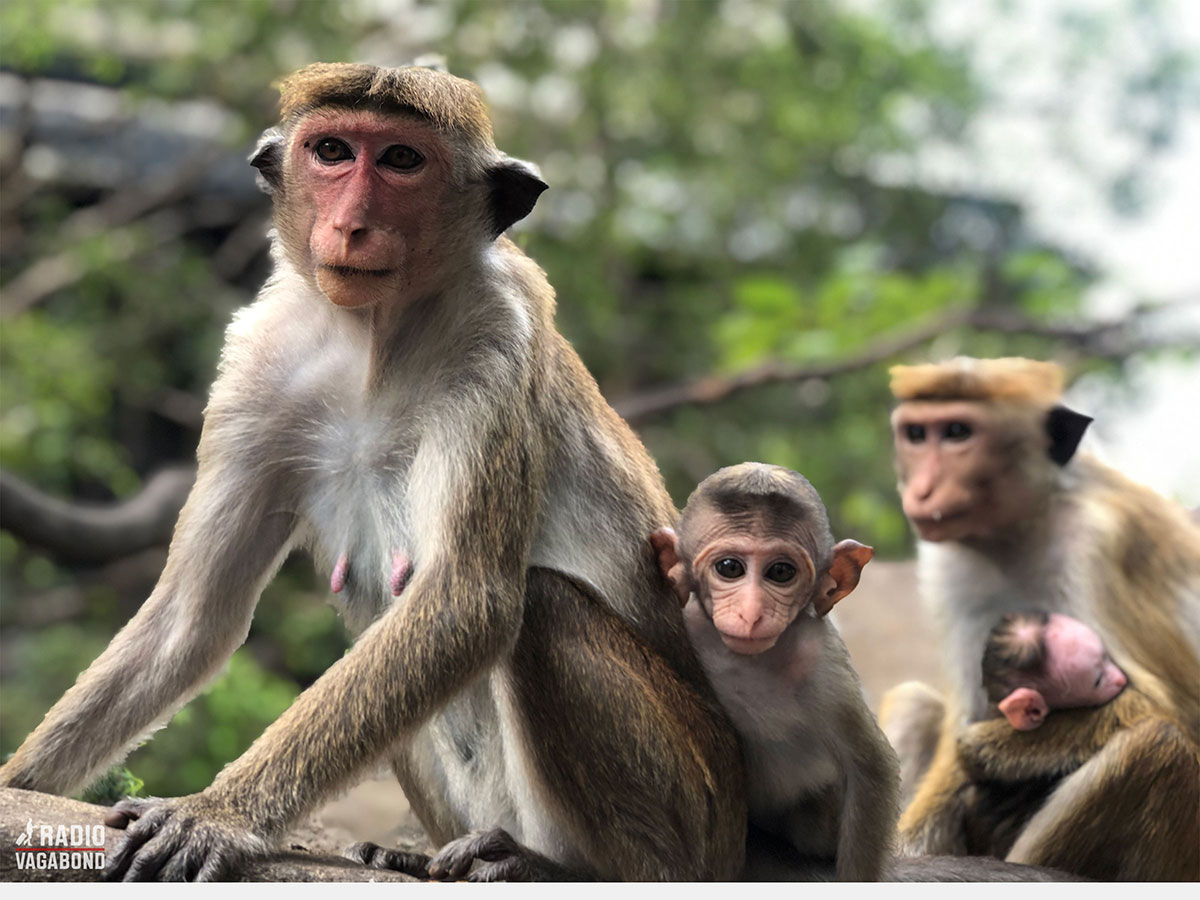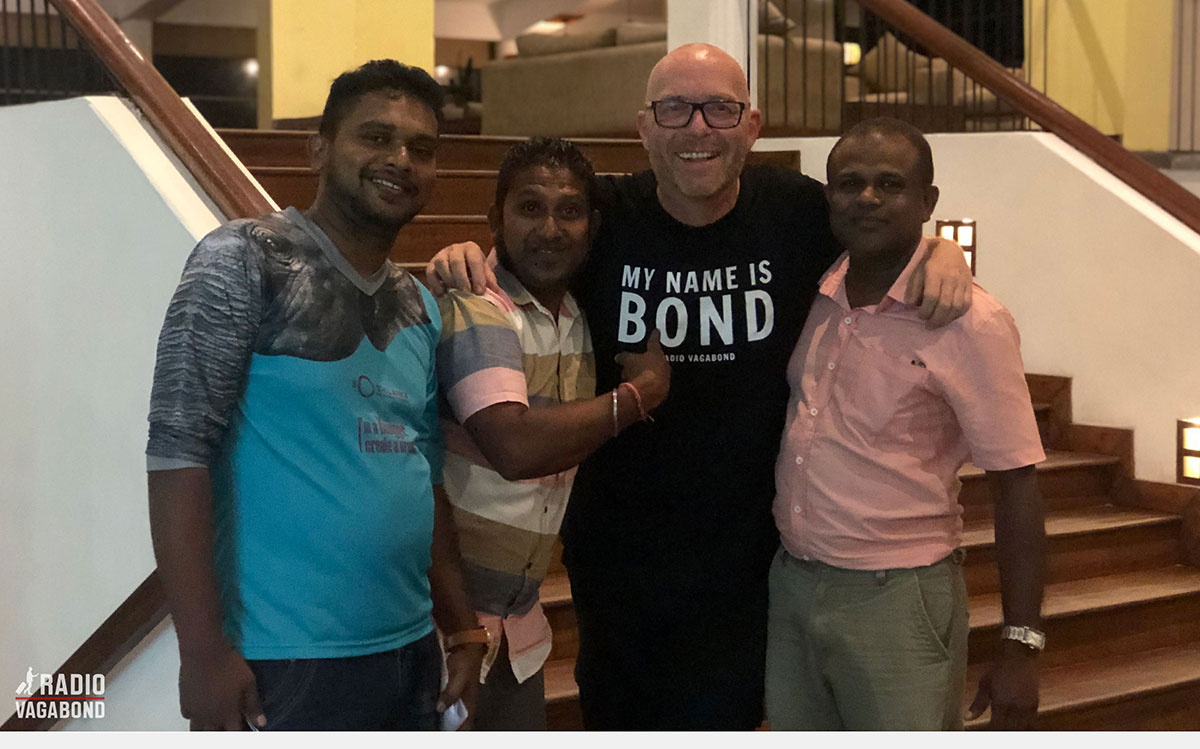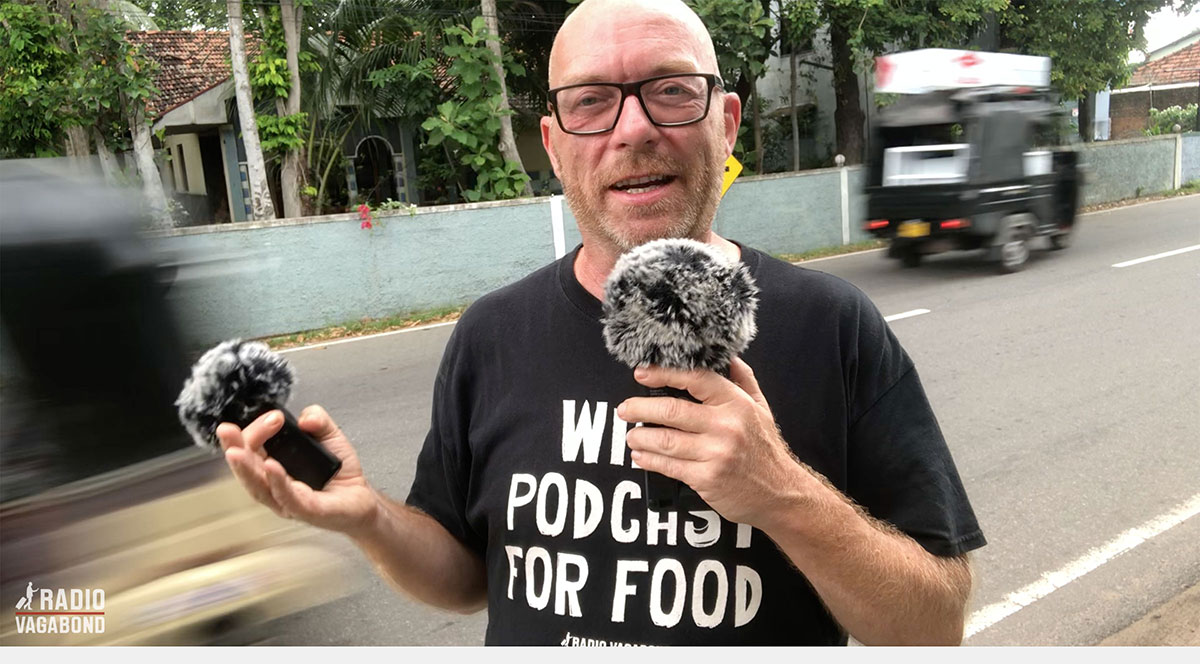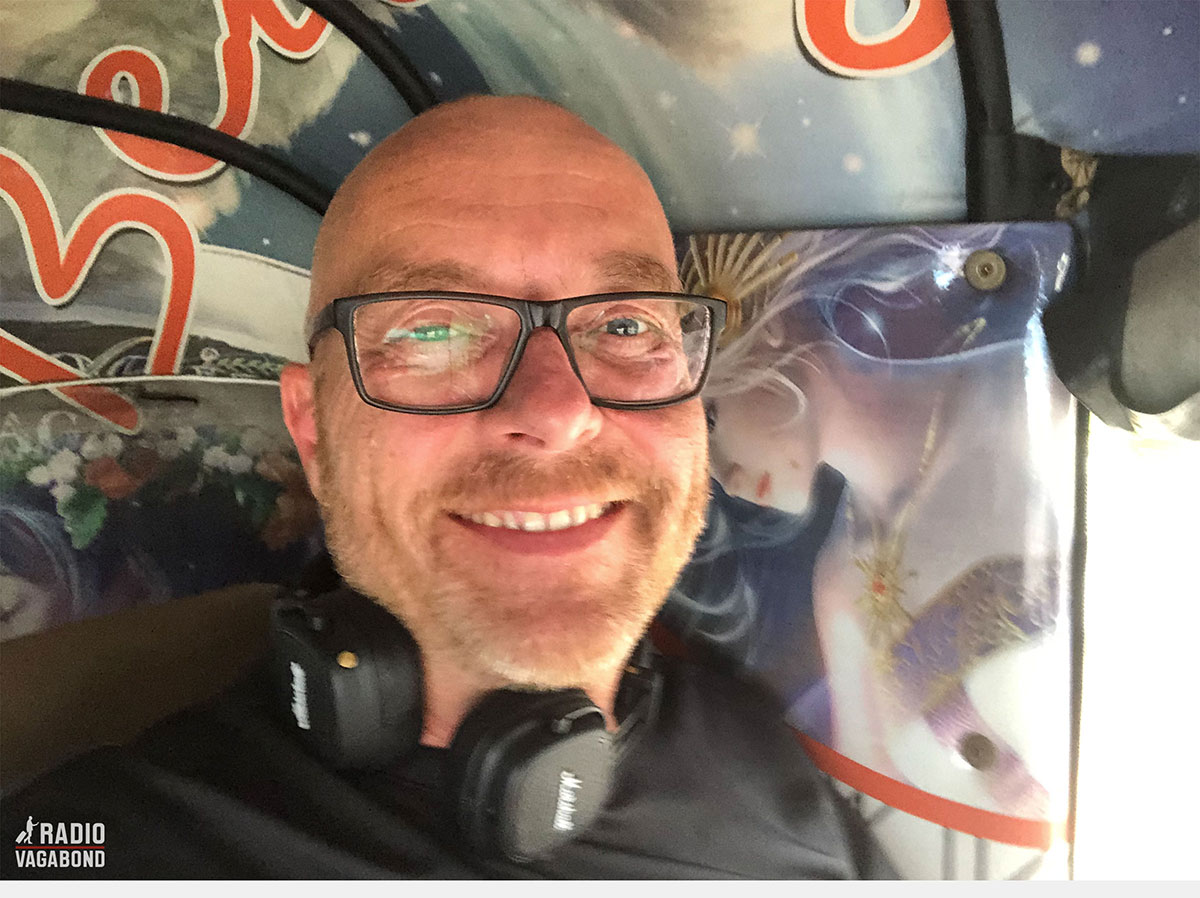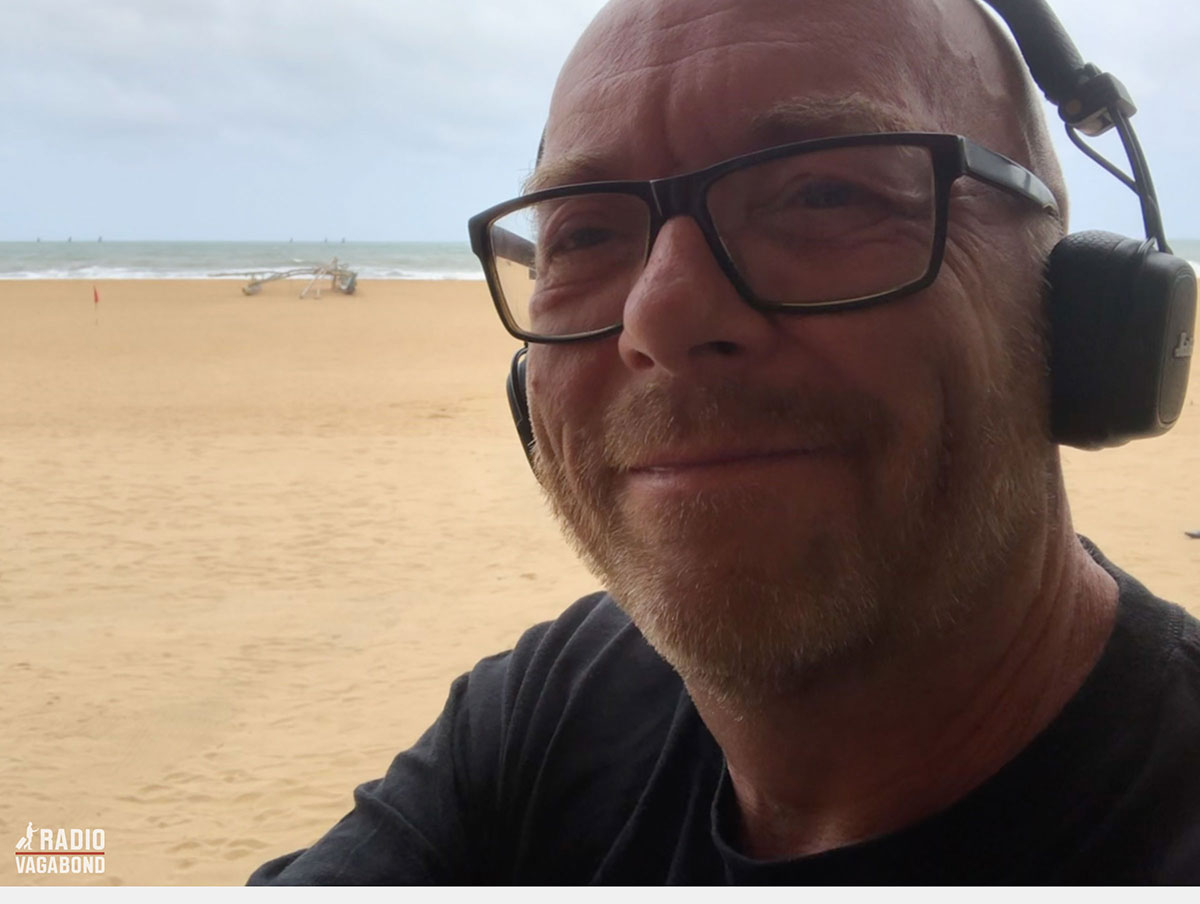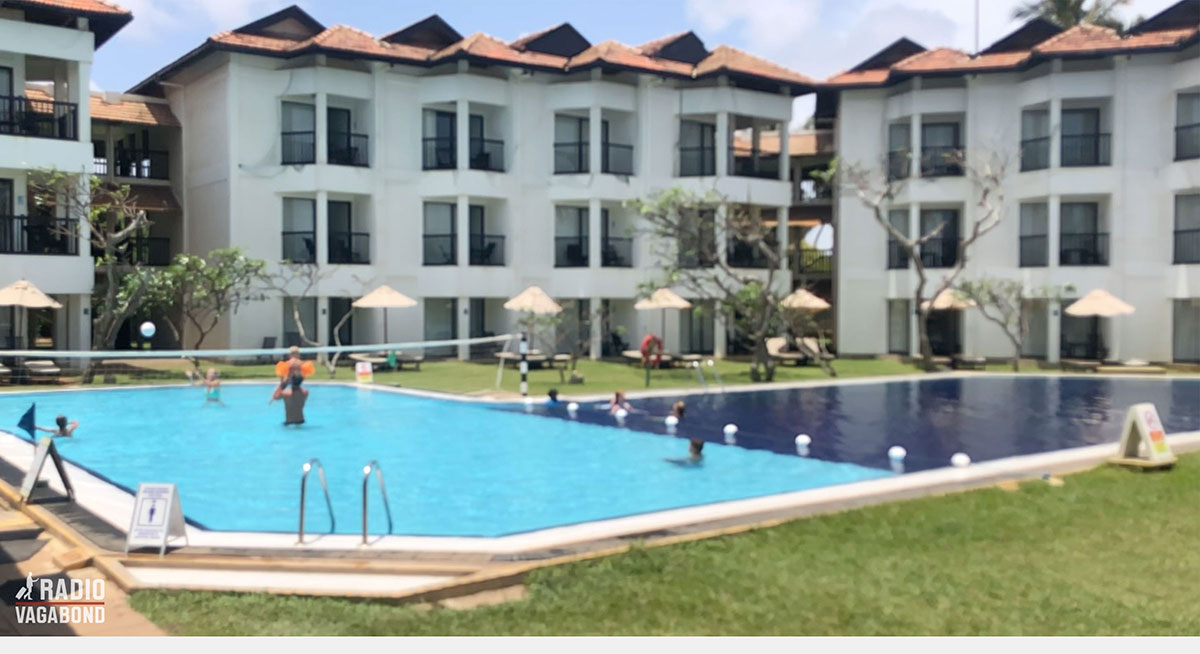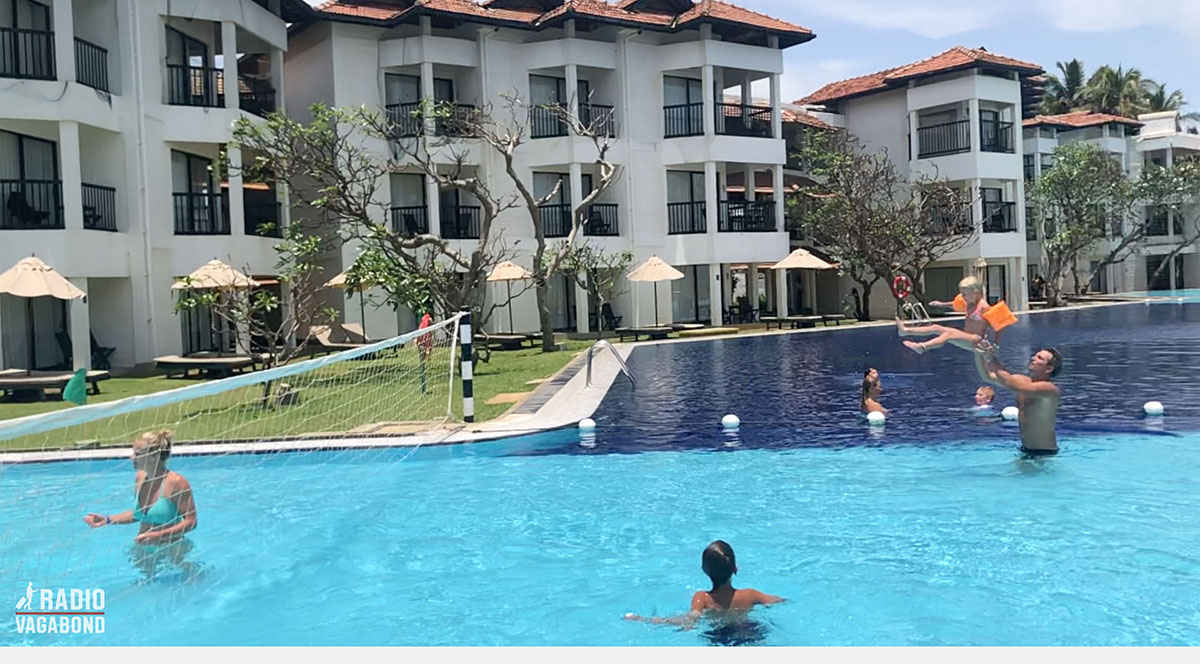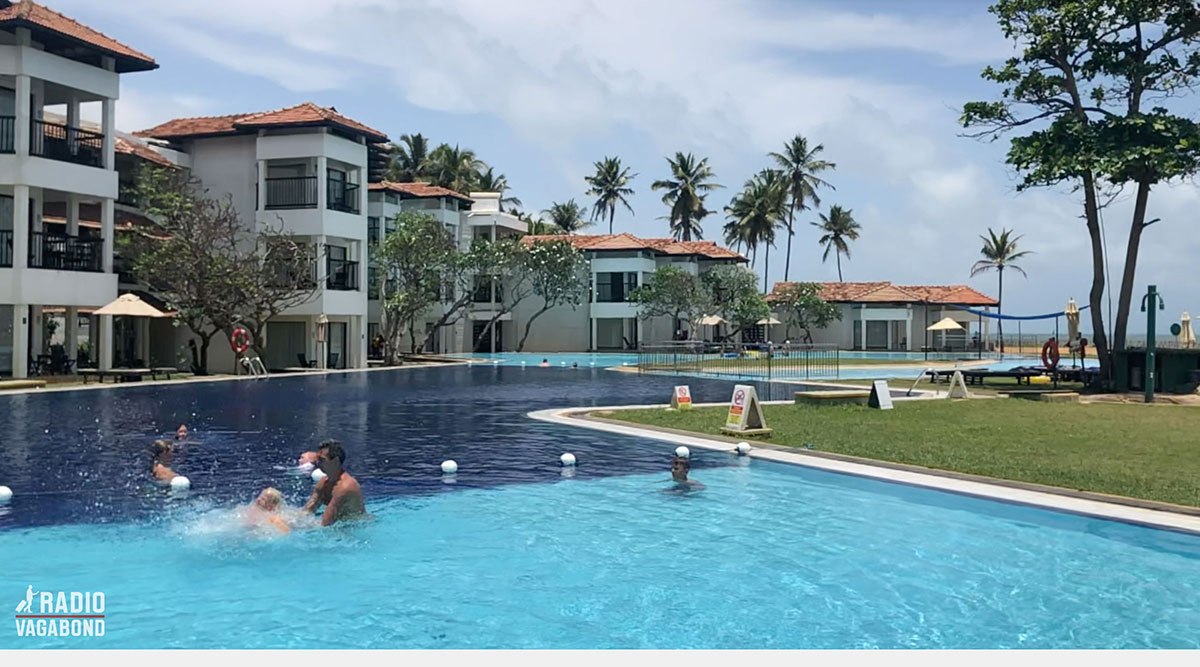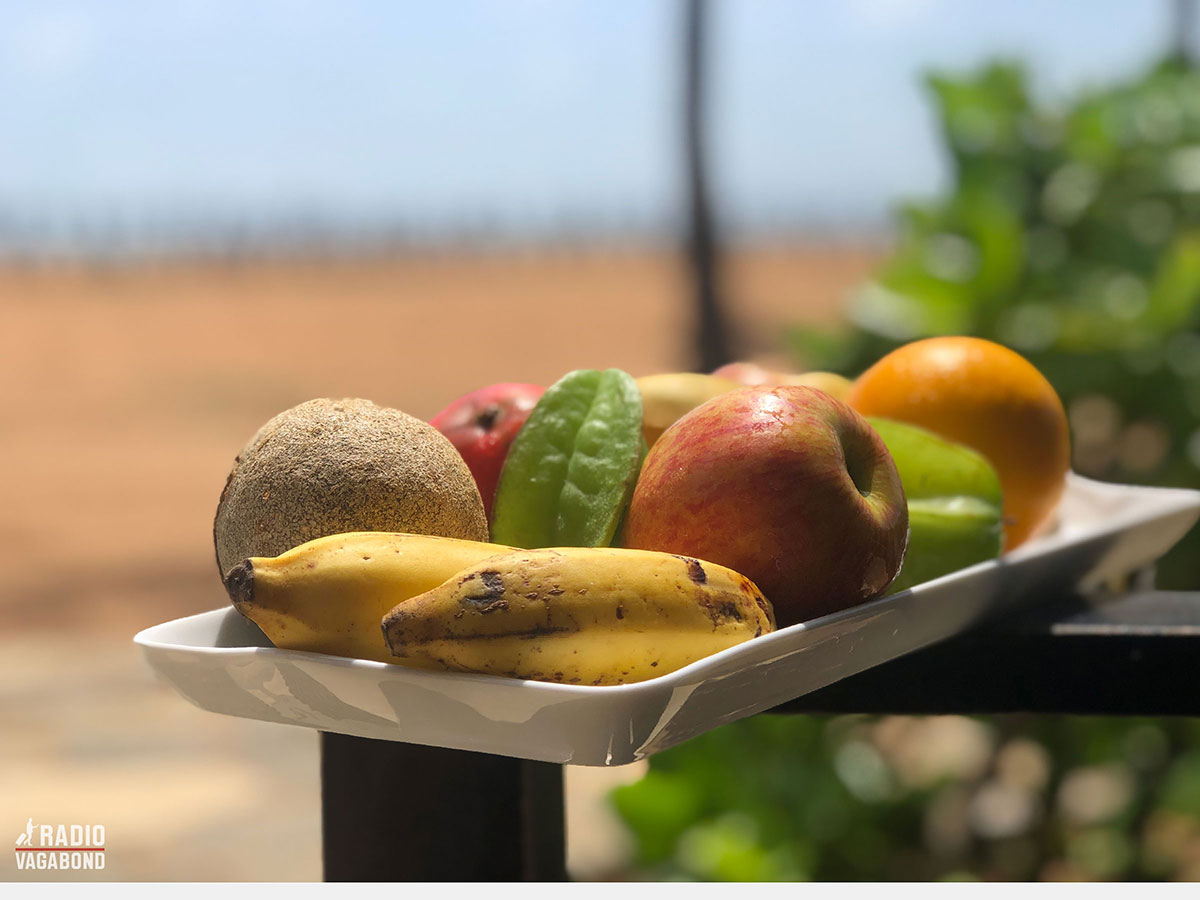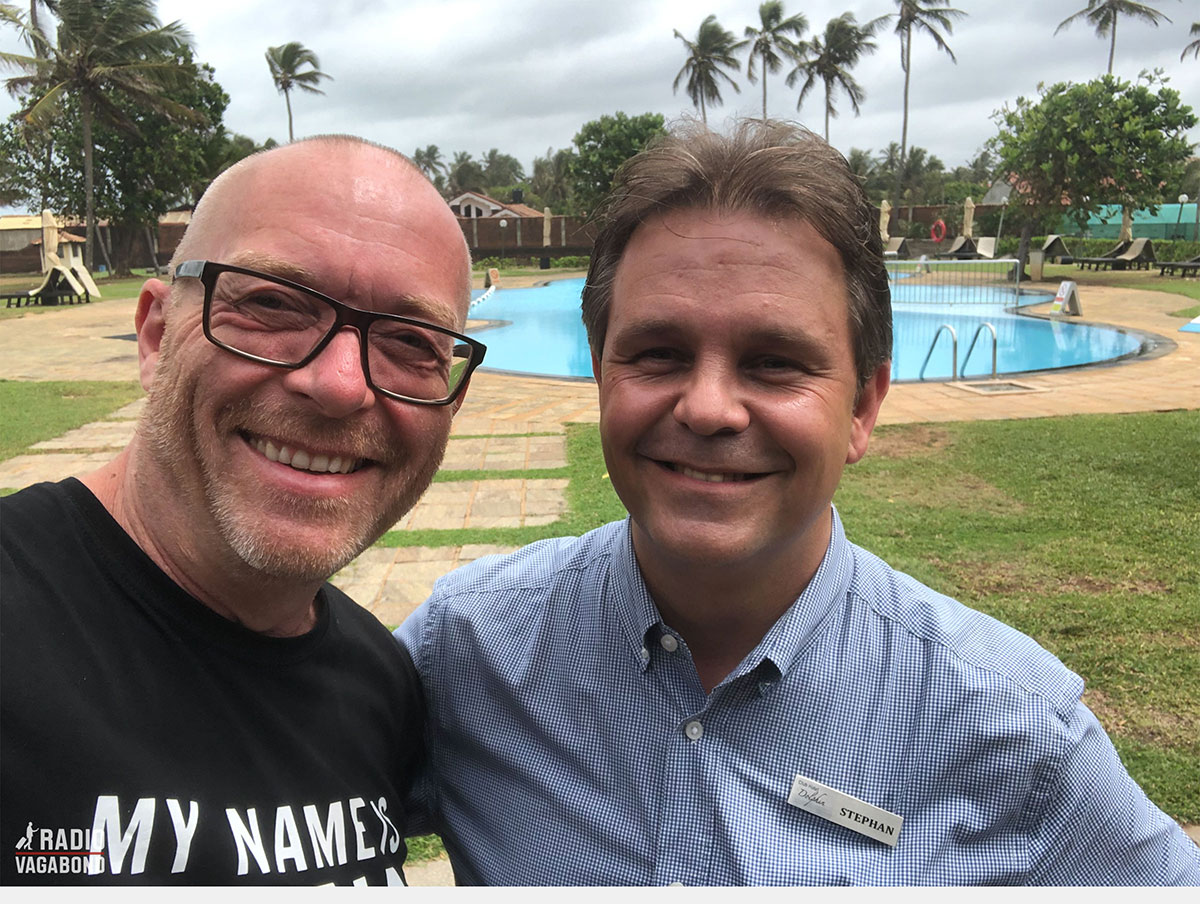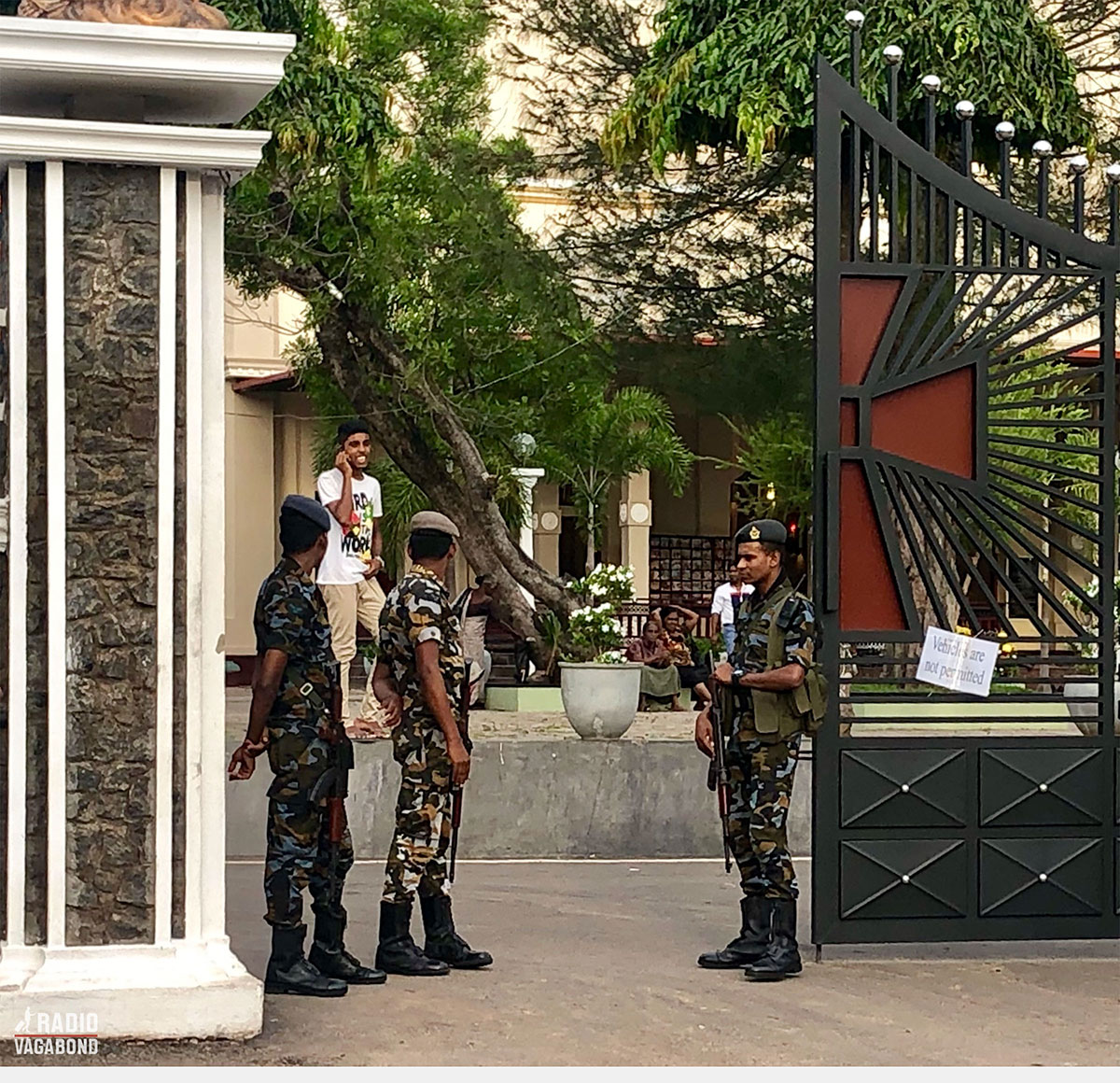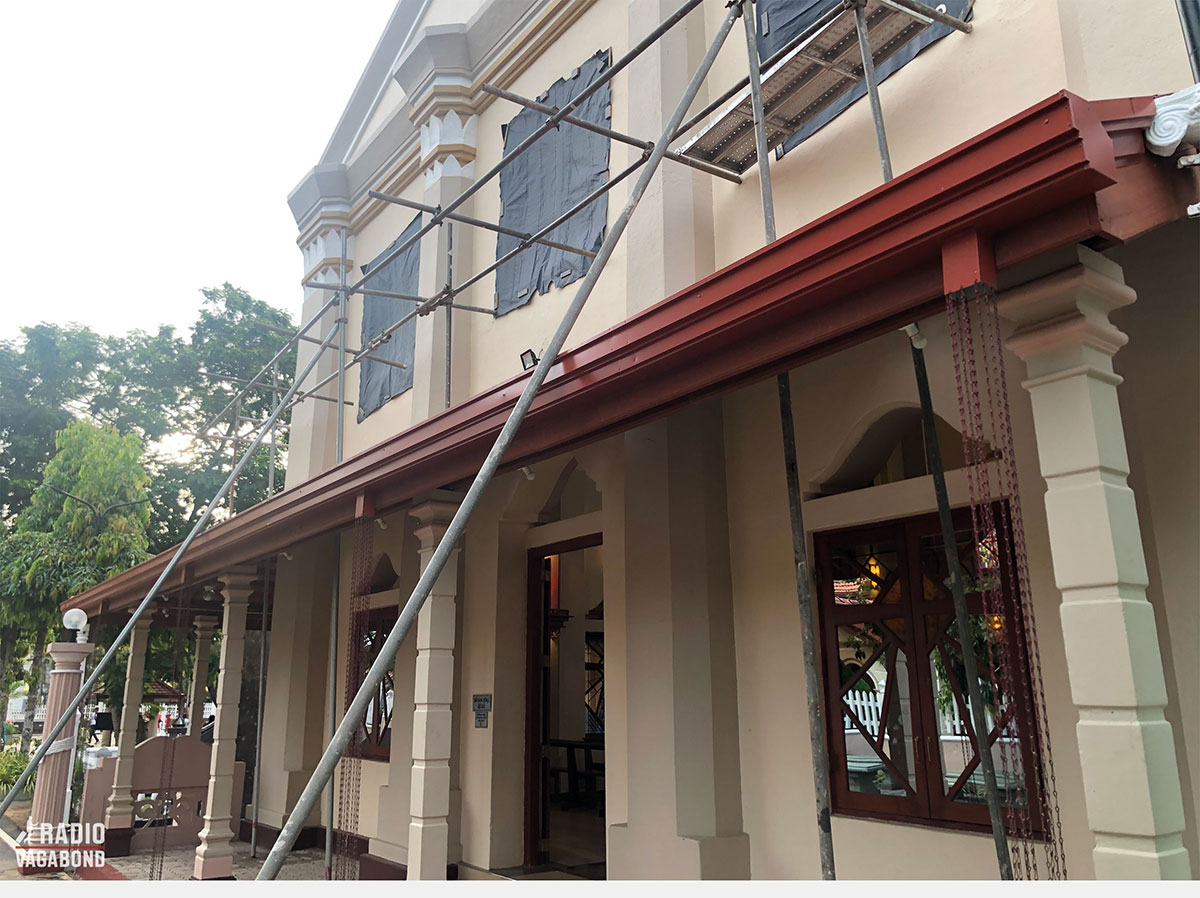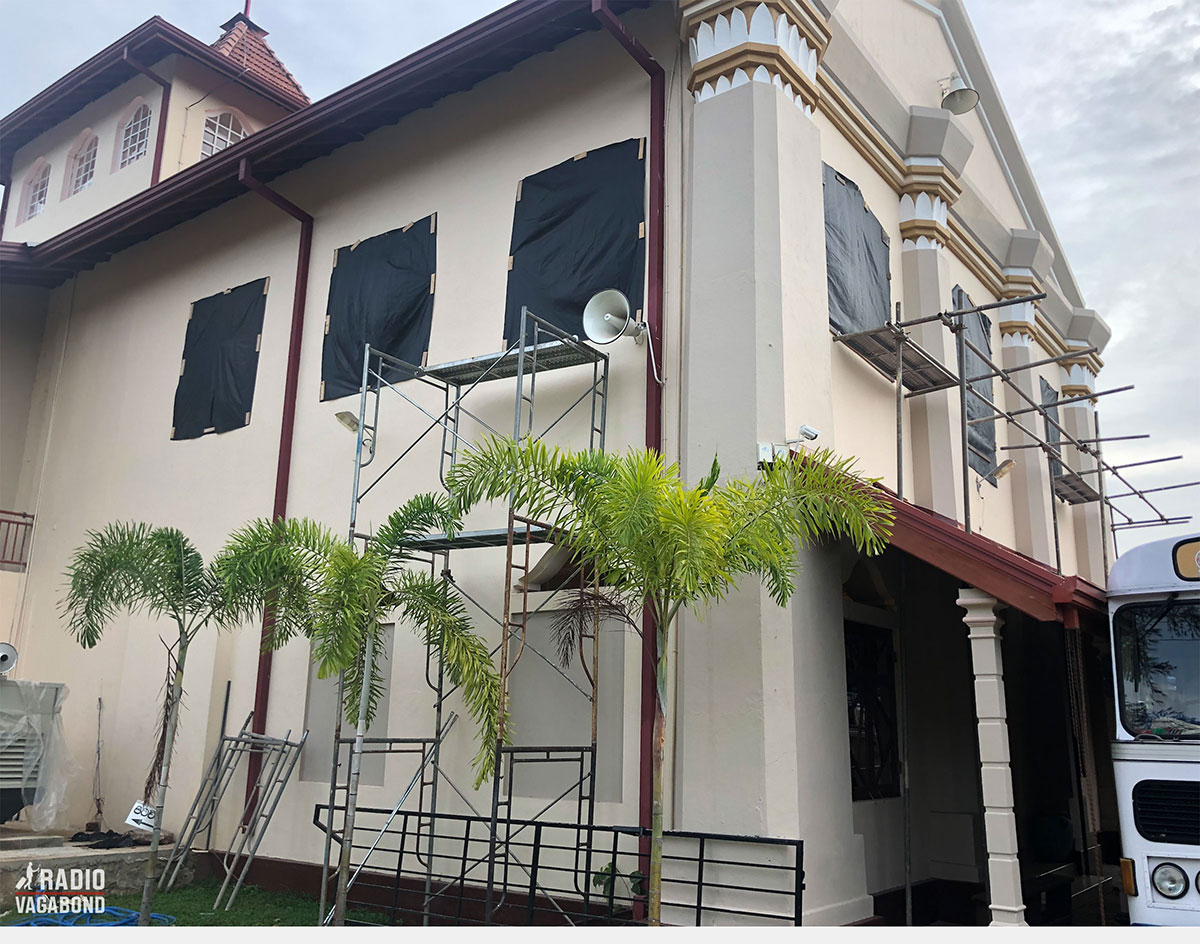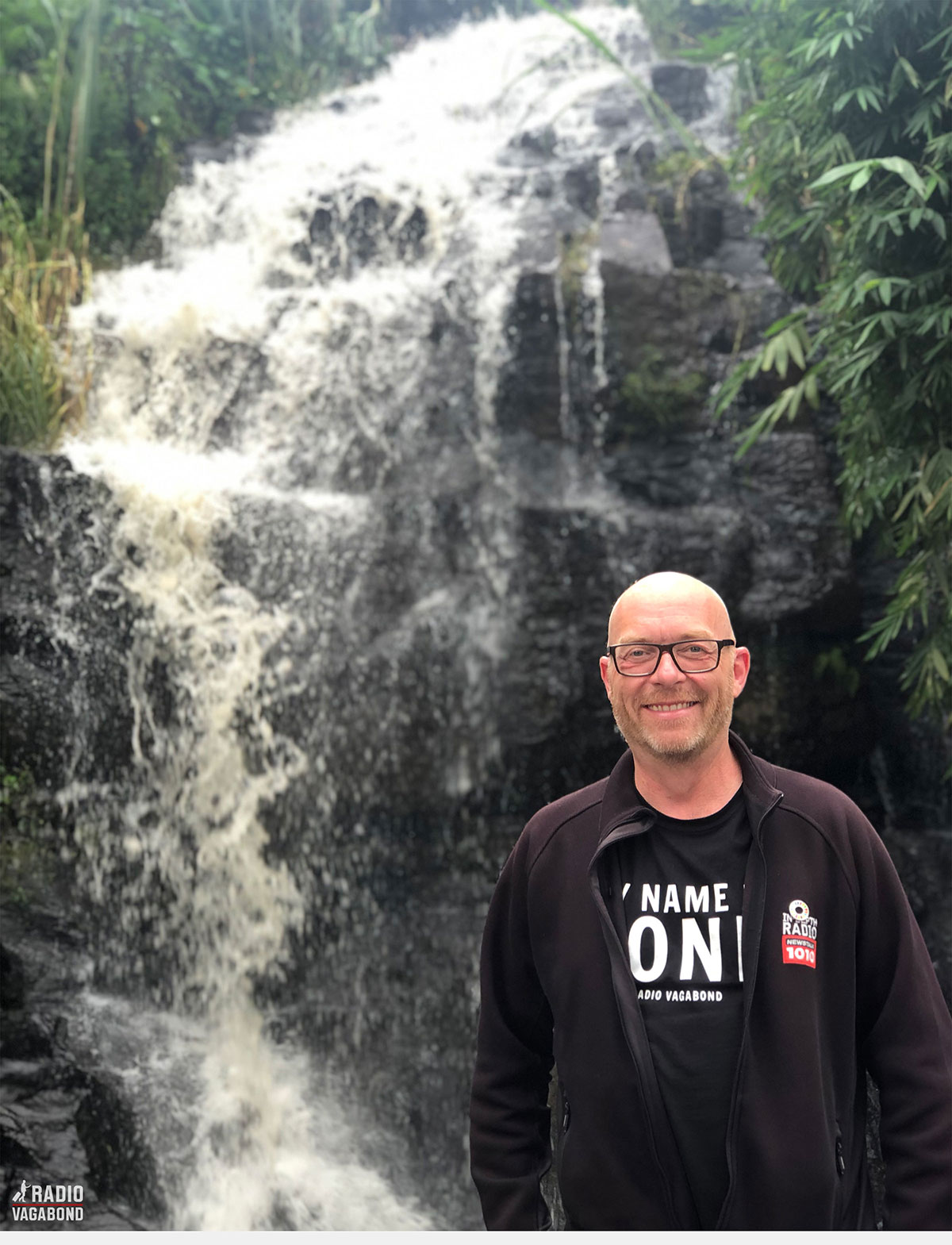 LINKS: